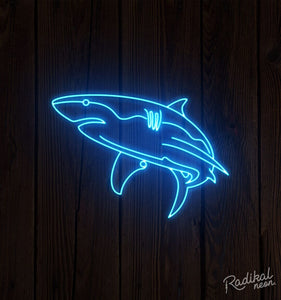 Dakuwaqa

Sharks have been part of the myth and legends of the pacific for thousands of years - some say sharks will follow the warships of the Tongan King as he travels from island to island as guardian to ward off evil spirits - Victor sees this piece as a guardian to our own travels in life and the risk we take into the unknown.
Sign dimensions: 1178 x 828mm
Colours: Lake Pukaki Light Blue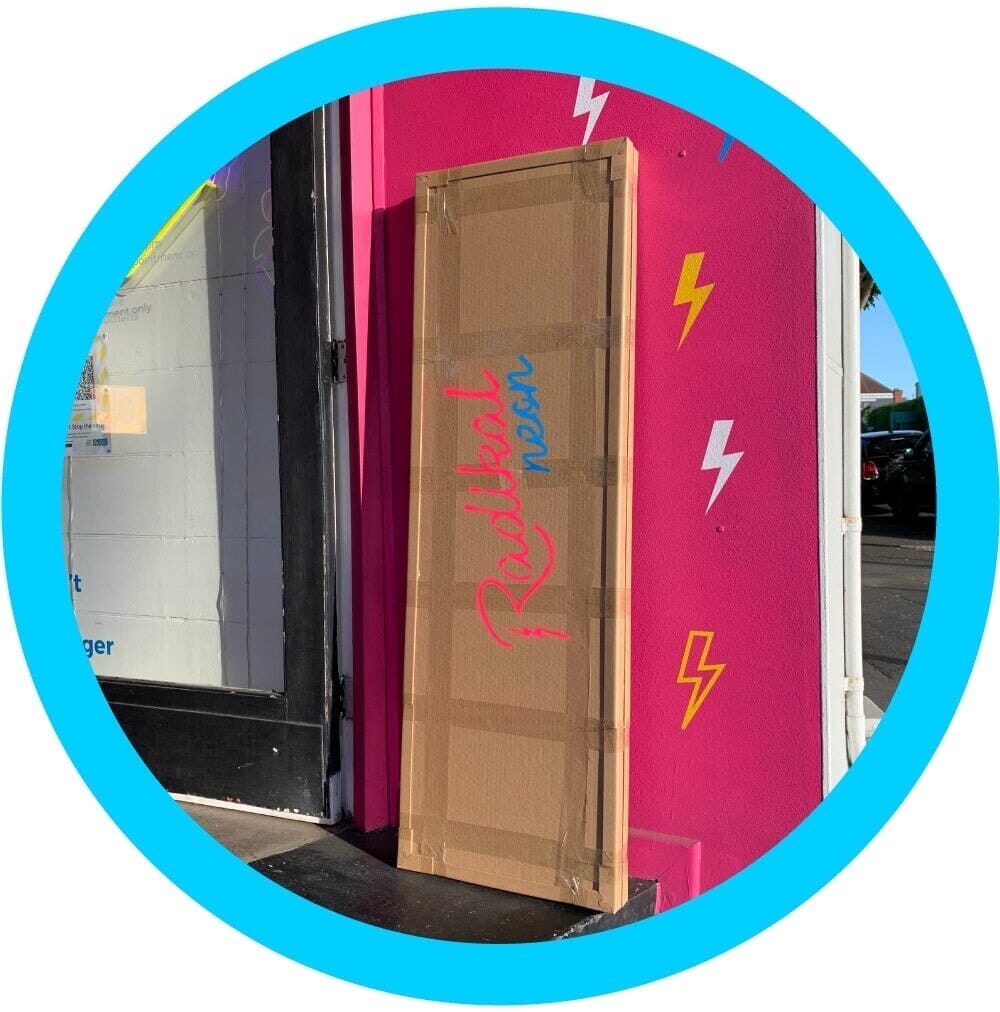 Safely Packed & Fully insured.
Don't worry! We've got you covered until you receive your sign, and put it on your wall!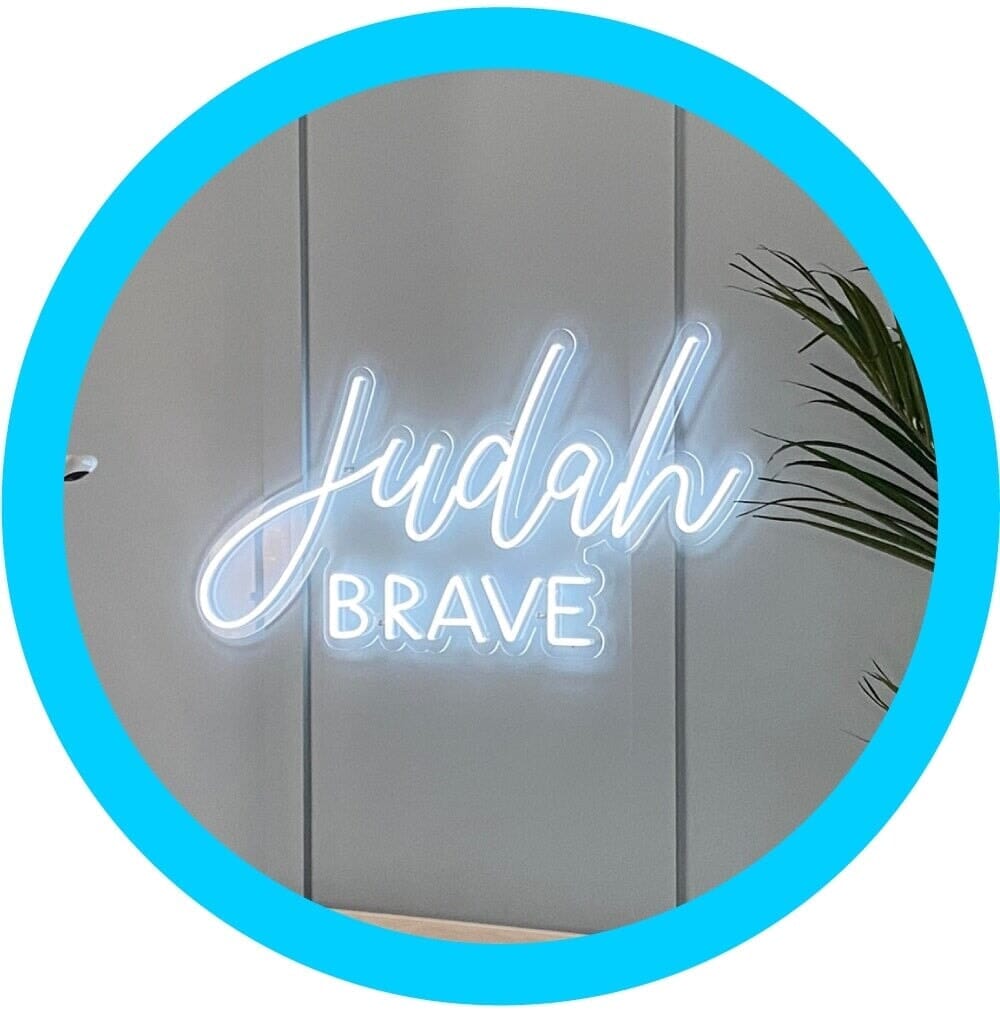 Simple to hang.
We provide a free wall screw kit with each sign, it's like hanging a painting!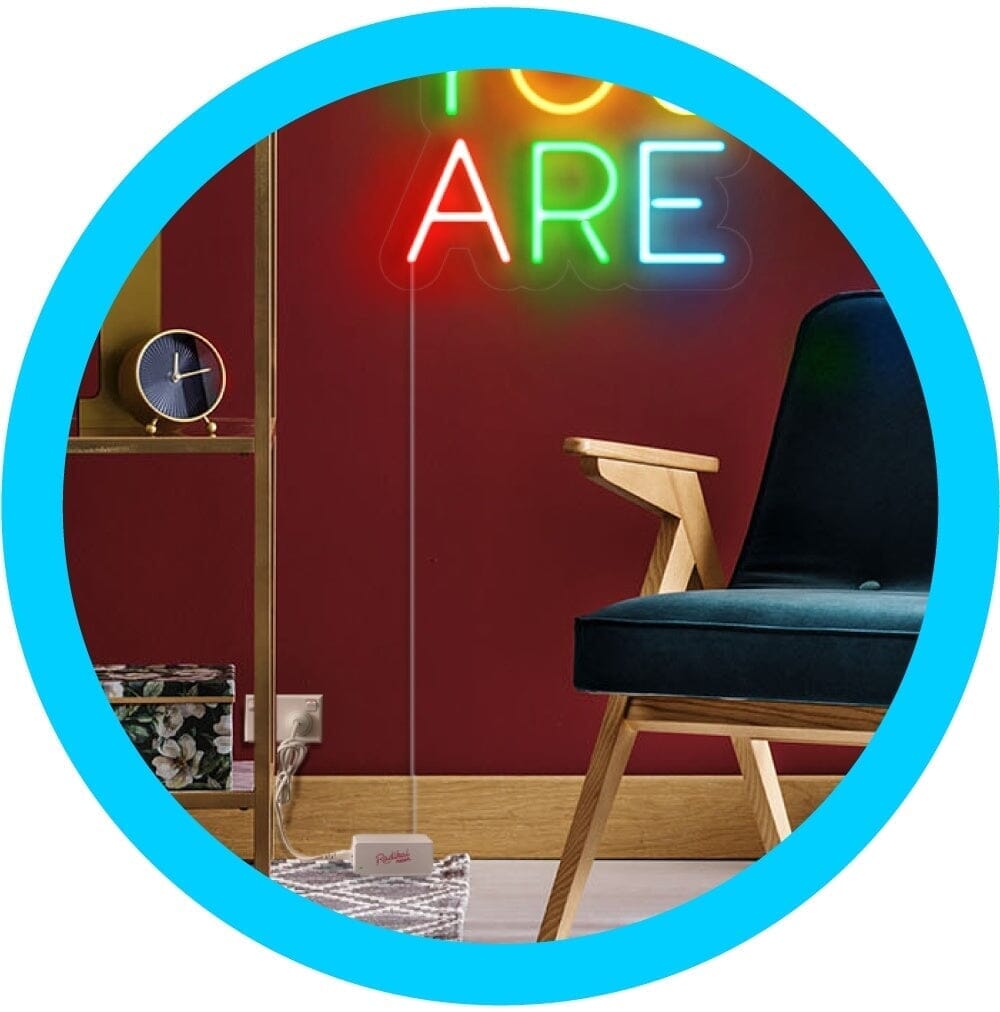 Plug-in and play!
Simply plug your sign in to light up! We'll provide the correct plug for your location too!