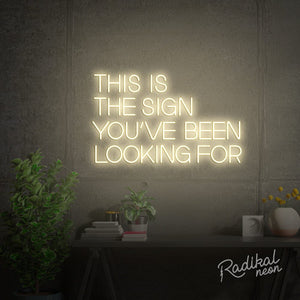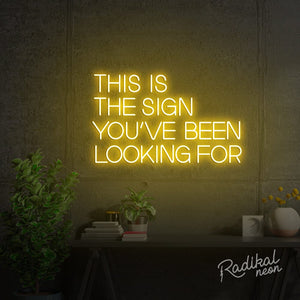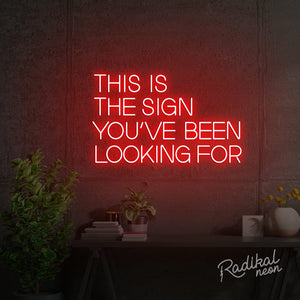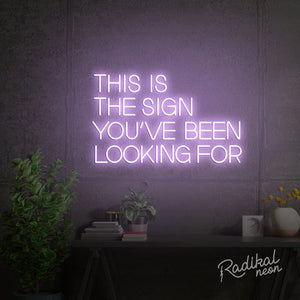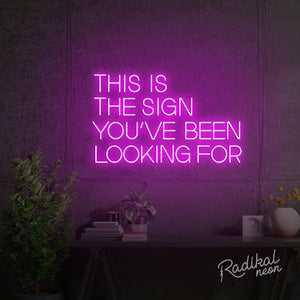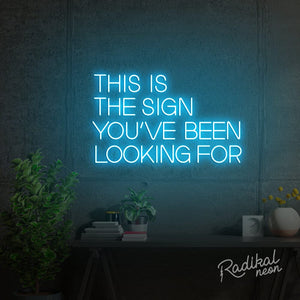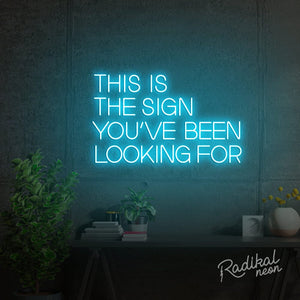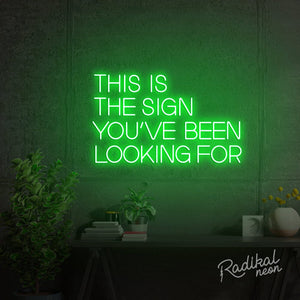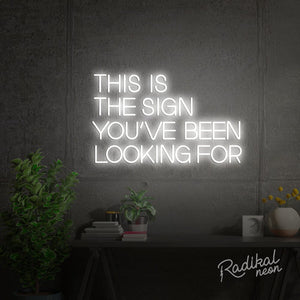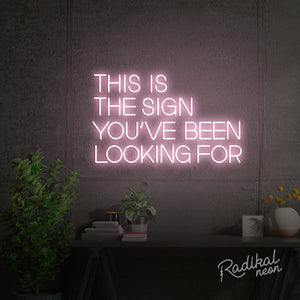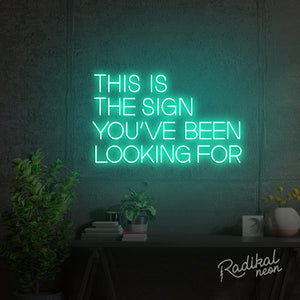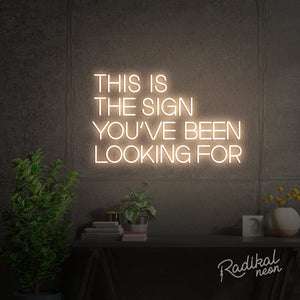 This is the Sign You've Been Looking For in the Colors You Want
This neon sign can be customized (for free!) in a range of vibrant neon shades, powered by LED technology. Inside the box, you'll also receive a free wall screw kit and region-appropriate plugs. With our transparent acrylic backing, getting started is as easy as hanging it up and plugging it in.
Break The 4th Wall With Ironic Home Decor
Looking to break away from those quotes and motorsport neon signs? Everybody loves a maverick. Break the 4th wall in glorious style with LED neon that burns brighter and for longer durations without heating up like traditional neon does. You can even clean it while it's still plugged in!
The Sign You've Been Looking For To Get Inspired

At Radikal Neon, there's always more where that came from. Browse our gallery of witty neon signs and get inspired to create your own with our custom neon sign builder.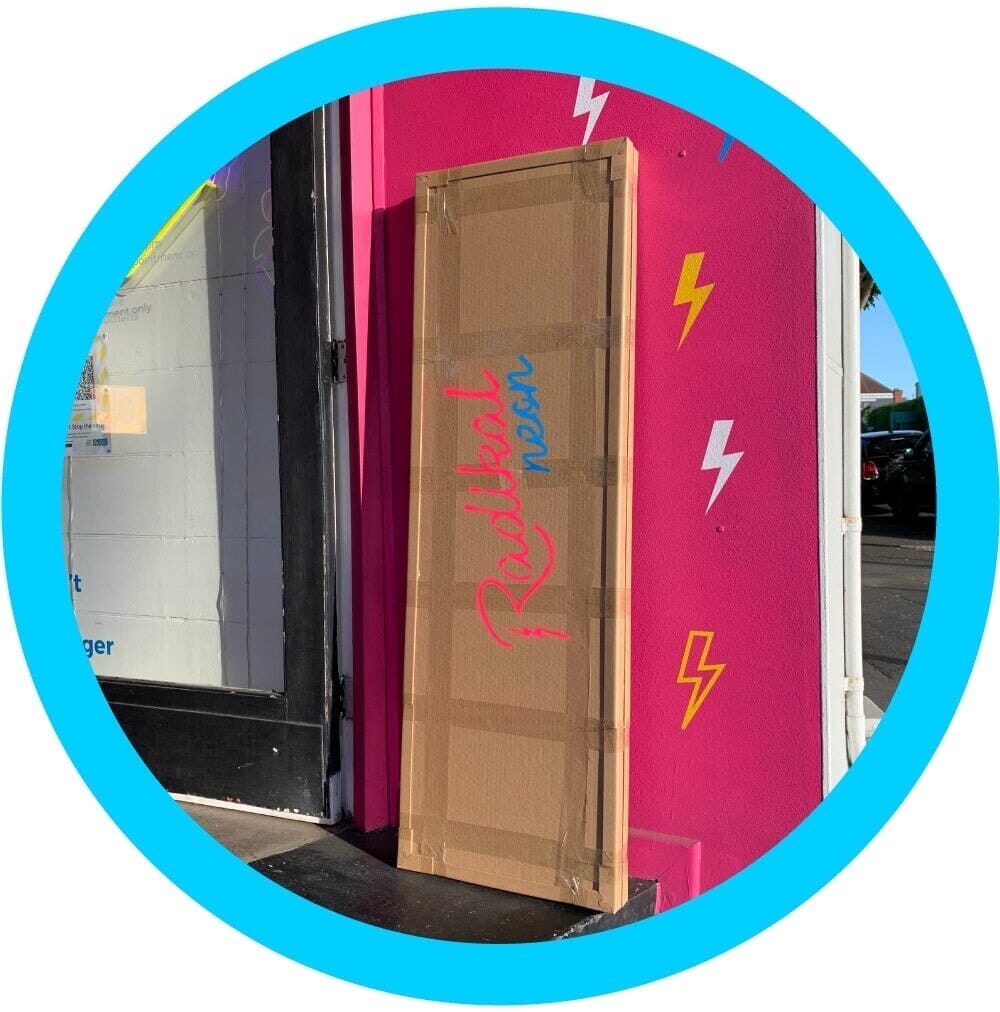 Safely Packed & Fully insured.
Don't worry! We've got you covered until you receive your sign, and put it on your wall!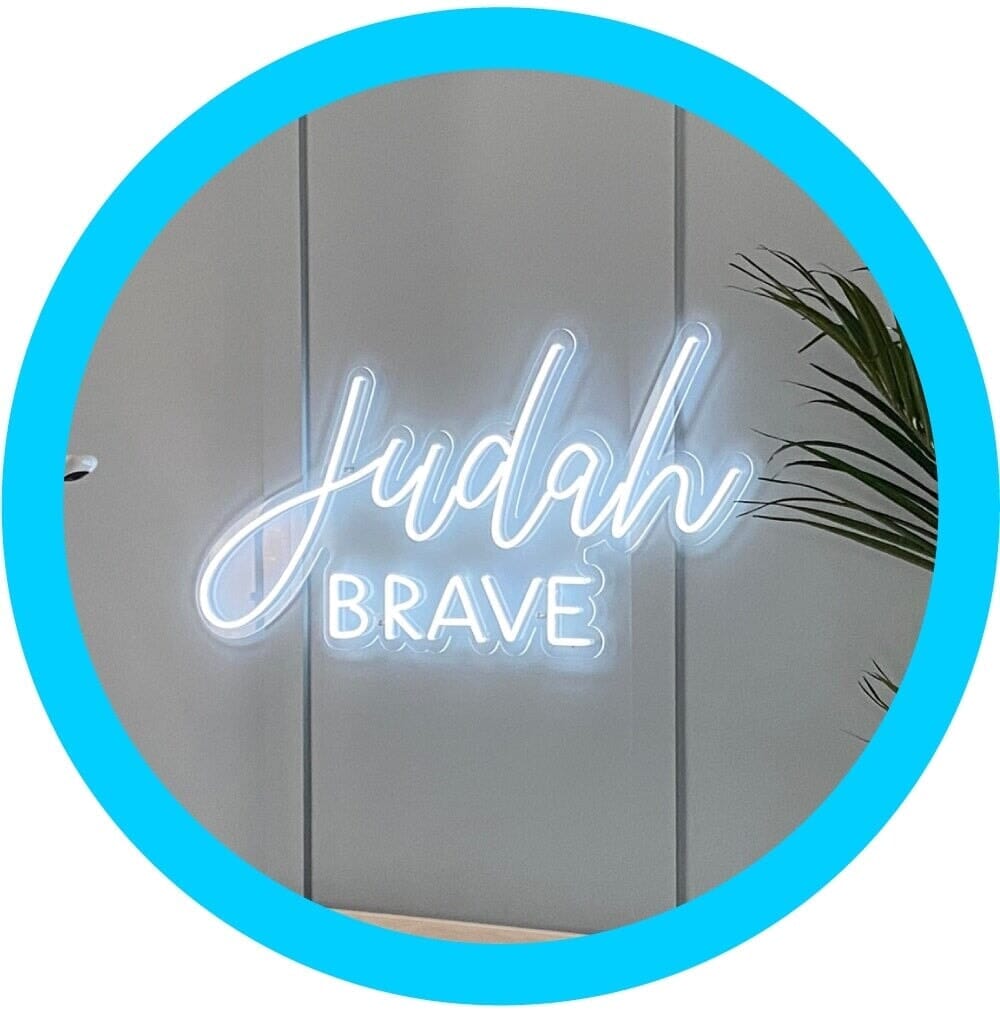 Simple to hang.
We provide a free wall screw kit with each sign, it's like hanging a painting!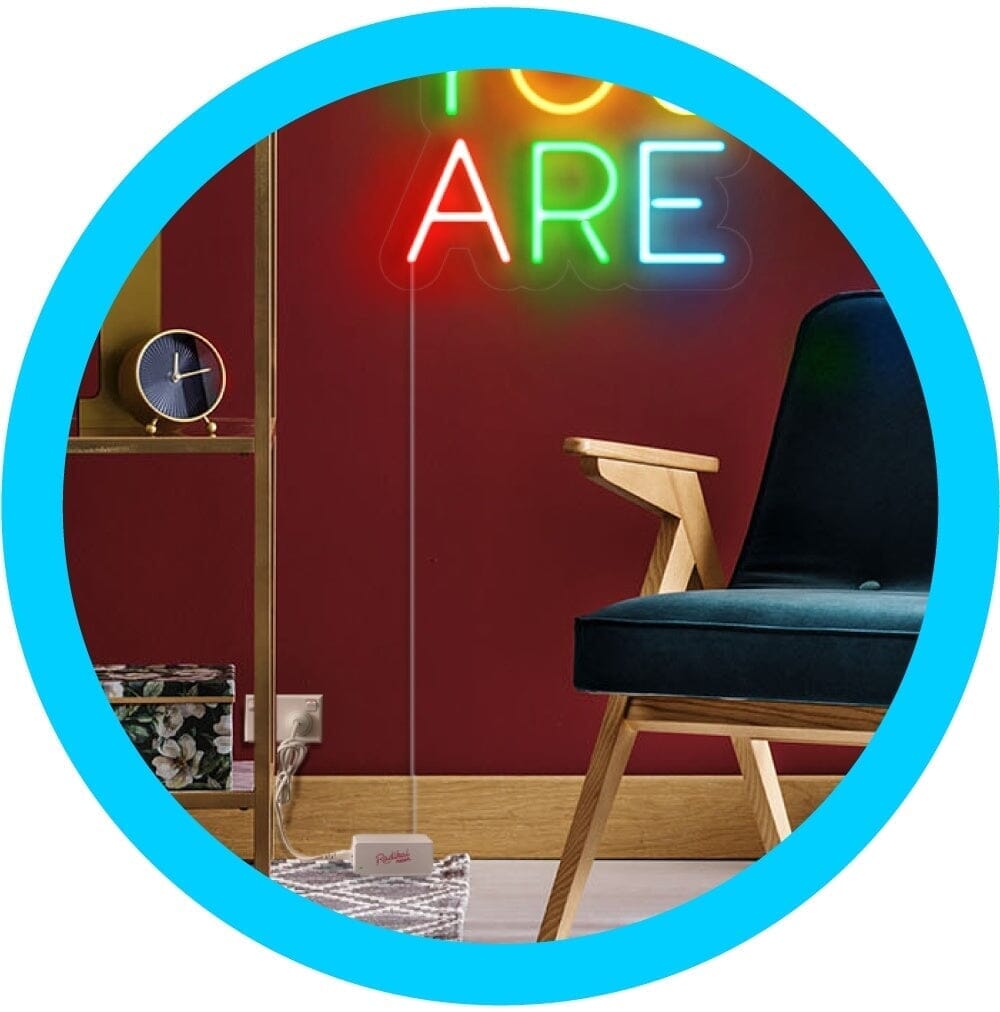 Plug-in and play!
Simply plug your sign in to light up! We'll provide the correct plug for your location too!