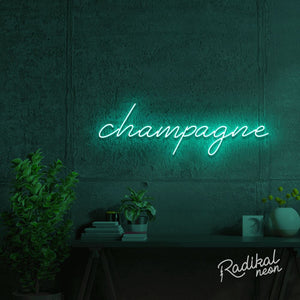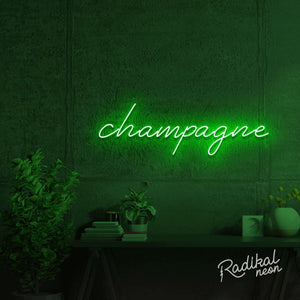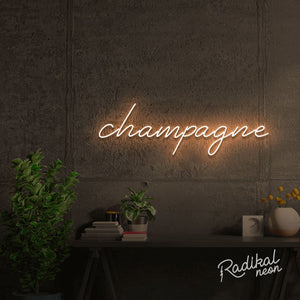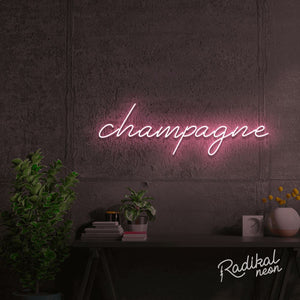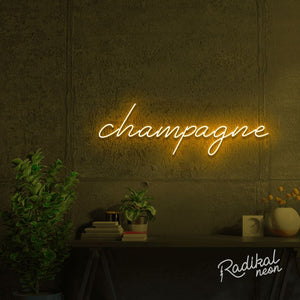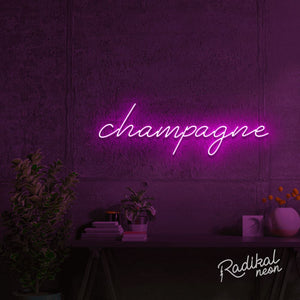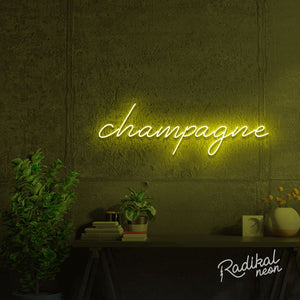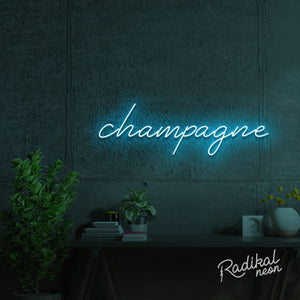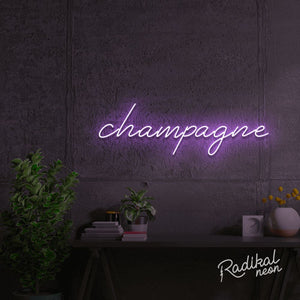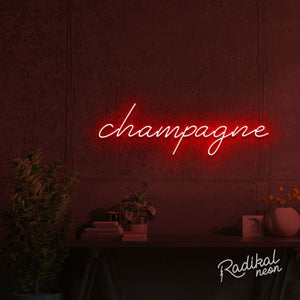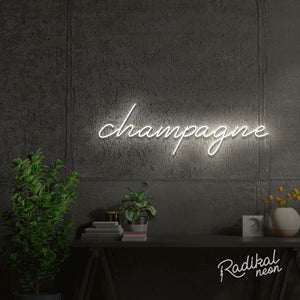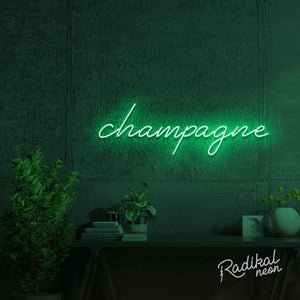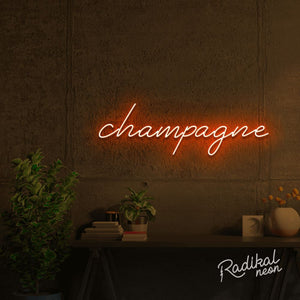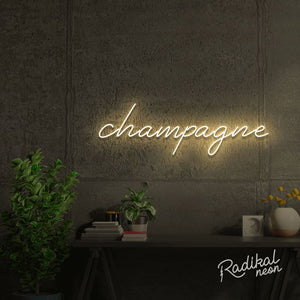 Pop Some Champagne for This Neon Sign
Sure, champagne doesn't come in many colors, but you don't need to worry about that with this sign. Choose from any one of our 15 colors to make sure it's the perfect match for your home or business. Plus, every one of our signs comes with a free mounting kit and the correct regional plugs to keep installation as stress free as possible.
This Sign Will Leave You Bubbly
When you buy a neon champagne sign from Radikal Neon®, you're only buying the highest quality neon signs available on the market today. Every one of our signs are carefully constructed and simple to install. And, they don't generate a heat or buzz. So, whether you're kicking the party off or winding down for the night, the mood will always be right.
Get the Party Started With This Neon Sign
Quick question: what's a better way of setting the tone for a party than this champagne neon sign? Easy, another neon sign. With our til death neon sign, you'll be ready to keep the party going until the morning. Hang both signs in one room to make it clear where the party is at. Or, put them in different rooms to make your house the party house.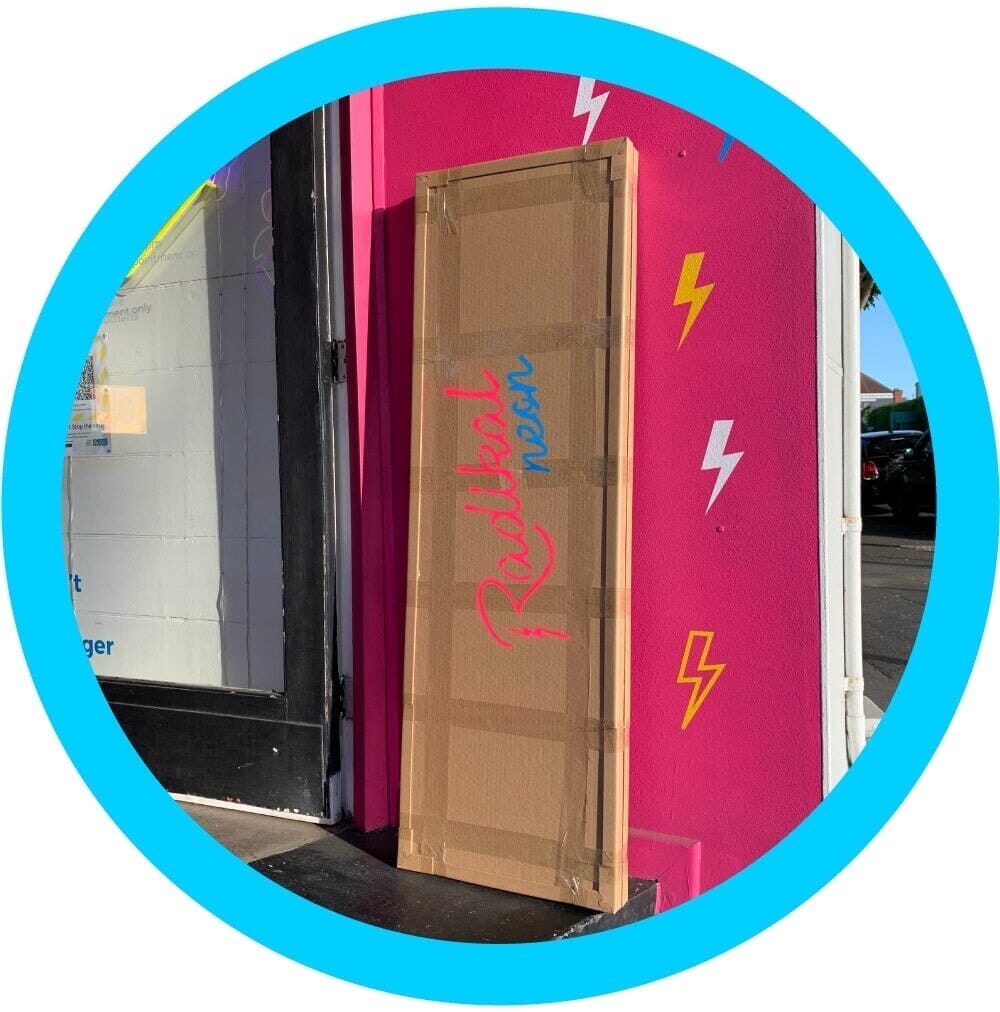 Safely Packed & Fully insured.
Don't worry! We've got you covered until you receive your sign, and put it on your wall!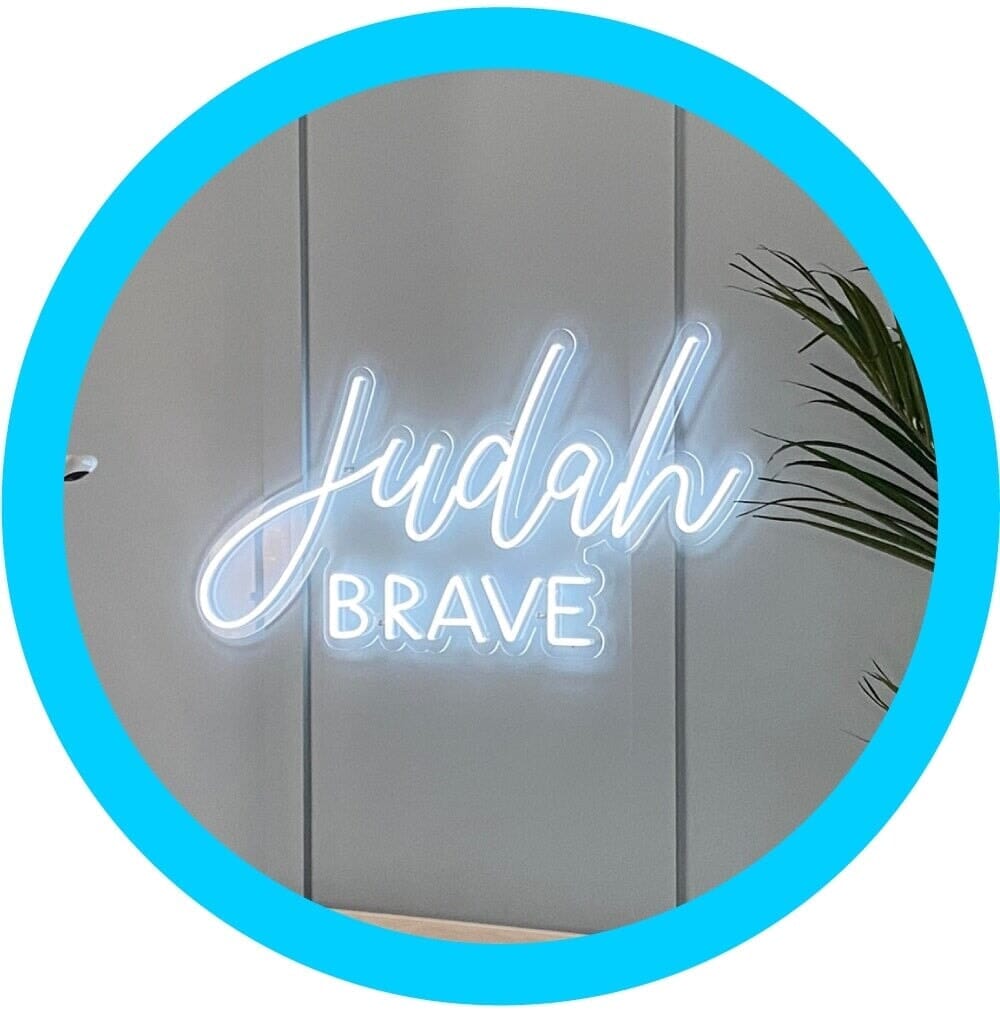 Simple to hang.
We provide a free wall screw kit with each sign, it's like hanging a painting!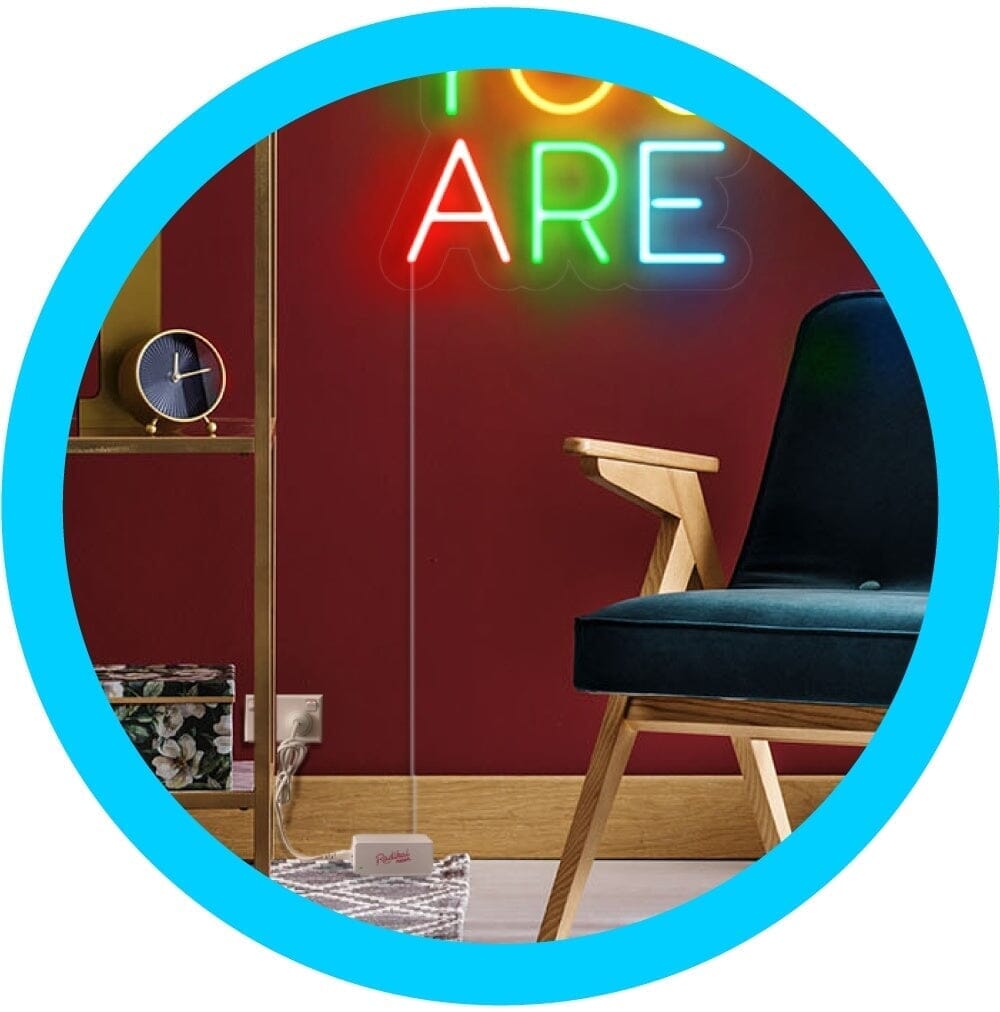 Plug-in and play!
Simply plug your sign in to light up! We'll provide the correct plug for your location too!