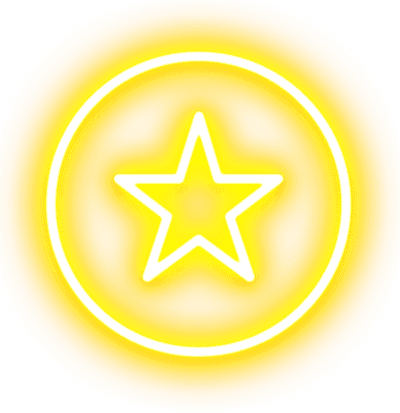 Collection:

Naughty Neon Signs For a Good Time 🔞
Grab now with



We've been to our share of parties, and there's no icebreaker quite like a glowing neon f-bomb on the wall. Even if you're not one for throwing bonkers parties and just want to put some attitude on the wall, these naughty neon signs are perfect for the job. Radikal makes premium NSFW neon signs that are the highlight of any room. We don't judge — we just craft good times.
Easy To Install
What do the Mona Lisa and Radikal neons have in common? They're both masterpieces that get attention wherever they're hung — although our stuff is definitely more rad. We make our signs incredibly easy to use: just hang the naughty neon sign, plug it in, and you're good to go!
Discounts Galore
Radikal believes in fantastic customer service first and foremost. People who buy our signs love them, and we give that love back. Returning customers get massive discounts, and there's goodies for social media too.
Free Shipping, Worldwide
Good times and good vibes are global. We craft our signs with love and ship them worldwide free of charge. Customers don't have to wait long until they can hang up a snazzy NSFW neon sign in their room. If you're an agency, the wait is even shorter.
Made To Last
Our LED neon tech lets us build signs that shine brighter and are better for the environment than the traditional signs you'll see around. We're also using durable materials (unlike the glass tubing of traditional neon) to make sure you get the best bang for your buck.