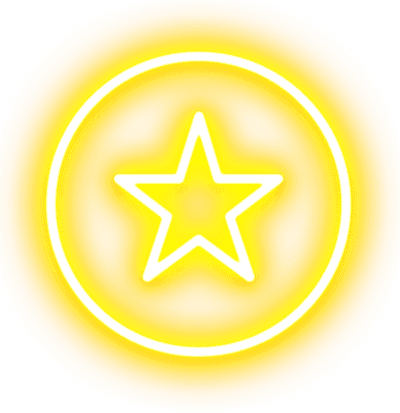 Collection:

AmbiLamps
Grab now with



The Ambilamp was designed for two things: a good time and a good vibe. These minimalist corner floor lamps help set the mood no matter what you're looking to do. Wirelessly change the colors to a cool blue to help yourself sleep, or have them change on their own for your own personal music festival light show. These high quality RGB corner floor lamps by Radikal come built to last with an aluminum frame and fit right into your cozy room with a sleek corner stand.
Made Fast and Made To Last
Radikal Neon is one of the fastest producers of RGB corner floor lamps in the world. Whether you're looking for something to light up your next party or a business that wants to stand out from the herd, we've got something for you.
Neon Done Right
Our minimalist corner floor lamps are made with LED neon. This tech lets us make premium products while being kind to the environment too. LED neons need less electricity, are brighter, and just need to be plugged in and you're good to go. That's pretty rad.
Service That Makes a Difference
Radikal looks out for every customer. Once you've paid for a neon sign, we'll send you a design proof to make sure you like what you see. We work with you to make sure you get the best experience you could possibly have. Returning customers get a discount too!
Created With Love
Our neon is made with quality in mind, first and foremost. They're made of superior build quality and don't generate heat or buzz. We don't believe in wasting time with annoying installations, so all you've got to do is hang them up or plug them in and you're good to go. It's that easy.