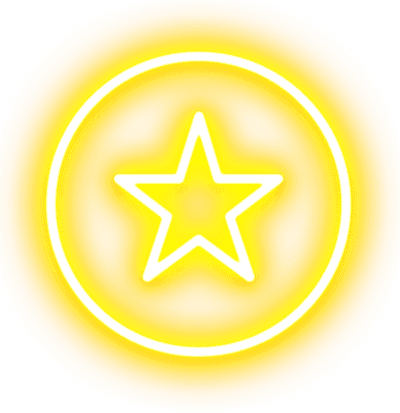 Collection:

Artist Collaborations
Grab now with



At Radikal Neon, we're proud to create stunning neon sign art. So we love doing collaborations with local artists. Check out some of our most popular artist collabs here. Or, if you've got a collab possibility for some neon light wall art, let us know
EASY BREEZY COLLABS
Collabs with Radikal Neon are easy breezy. Everyone has access to our custom neon builder. Since it's simple and user-friendly, it's a quick way to get a unique piece mocked up. We've had some truly amazing collabs created in the past. And we're always looking for more neon sign art!
CREATE YOUR OWN NEON LIGHT ART
Interested in turning your own art into neon light wall art? If you're an artist or designer, reach out to us to see if we can collab and create stunning neon sign art. Or if you're looking to create a more one-of-a-kind piece check out our custom neon builder.
MATCHES MADE IN HEAVEN
Collabs bring together the best of Radikal Neon with the best of artists. Their creativity and unique touch combined with our endless options makes for one-of-a-kind neon sign art. Matches we'd never think of on our own look amazing when an artist puts them together.
COLLABS THAT COME QUICK
Make your own piece or choose one of our collabs from other artists. Any work of art from us comes in less than three weeks. Can't wait that long? Choose our expedited shipping option. Simply hang it and enjoy your neon sign art for years to come!