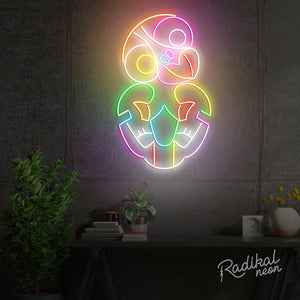 Rainbow Tiki Outshines Other Wall Decor
Your hand-crafted tiki neon sign includes a free wall-mounting kit so you can plug it in and get it operational in just a few minutes. We also ensure an error-free design process by getting your approval of your design prior to production. Worried about adapters? We throw in plugs for every region so you don't have to waste time searching.
Create Your Tiki Escape with More Neon Signs
We offer big discounts for returning customers. So when you realize one piece of tiki wall decor just isn't enough, you can save more on your next purchase and really go all out with tiki wall art. Radikal Neon wants to make LED neon signs easy and accessible for everyone. That's why we combine affordability, free shipping, and great service for all our rad friends.
Get All Your Questions Answered
You've got questions, we've got answers. We're here to offer you quality service at an affordable price and help any way we can. If you can't find the answers to your burning questions on our blog or FAQ page, be sure to contact us.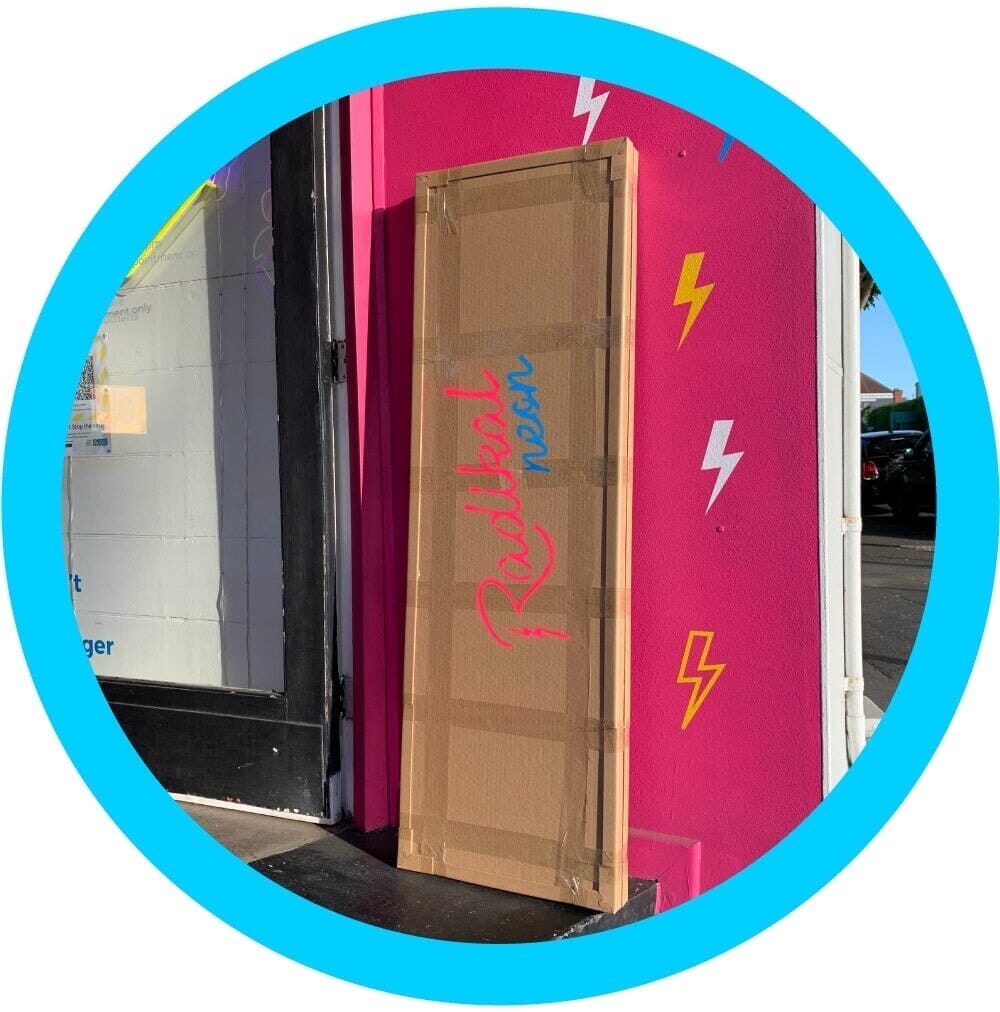 Safely Packed & Fully insured.
Don't worry! We've got you covered until you receive your sign, and put it on your wall!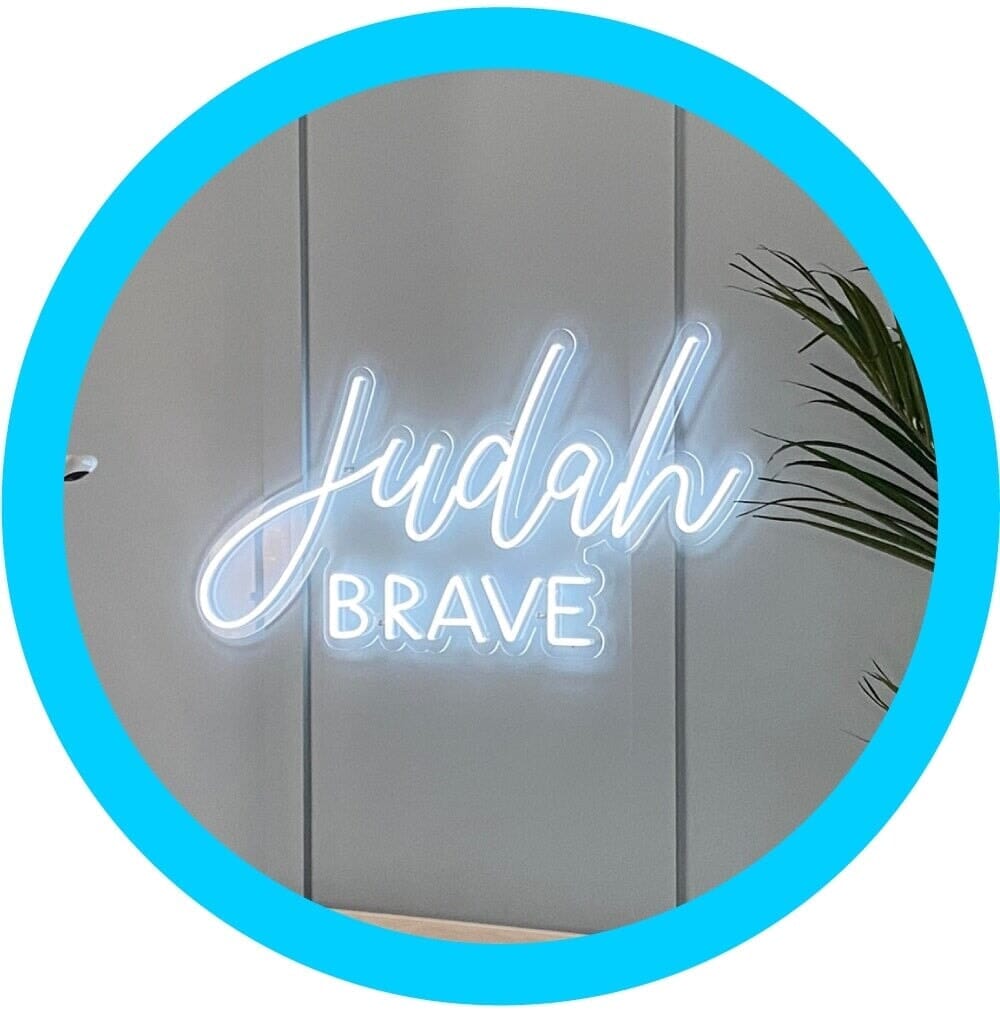 Simple to hang.
We provide a free wall screw kit with each sign, it's like hanging a painting!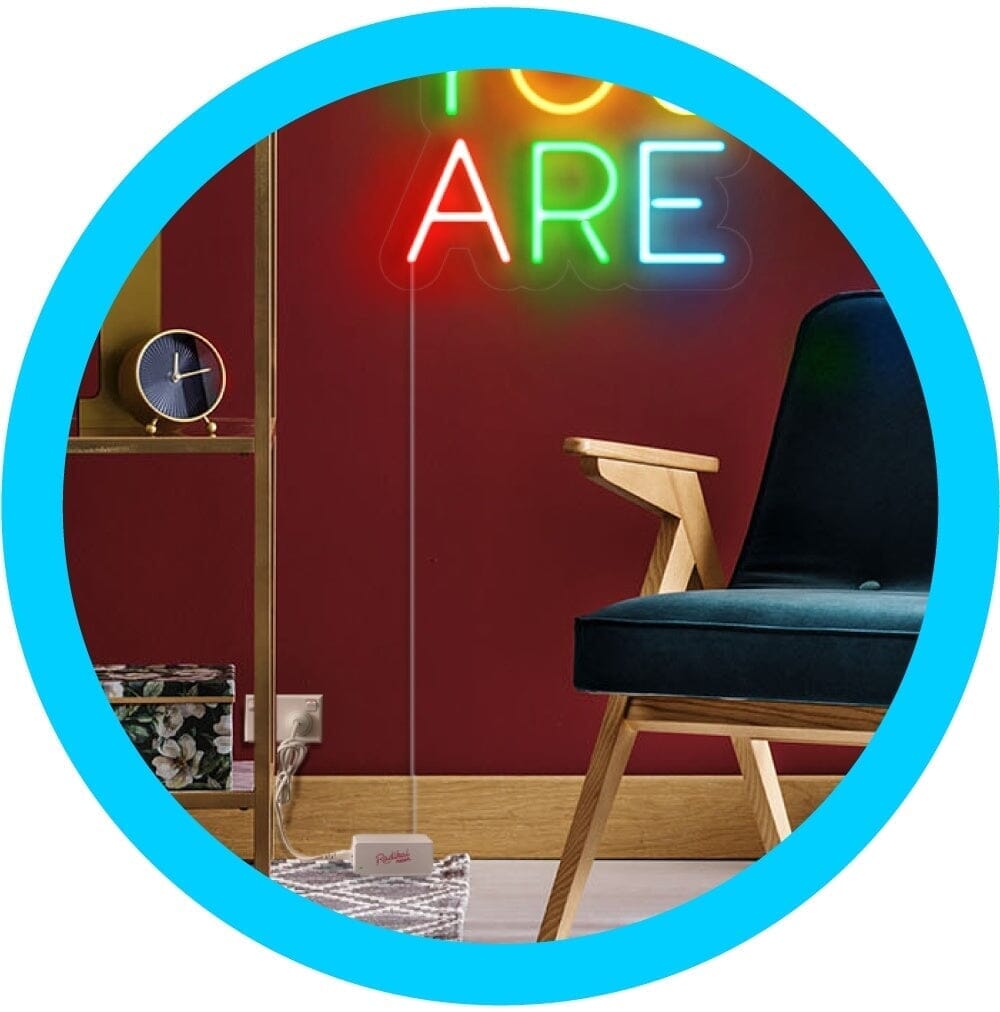 Plug-in and play!
Simply plug your sign in to light up! We'll provide the correct plug for your location too!