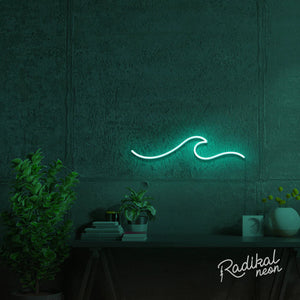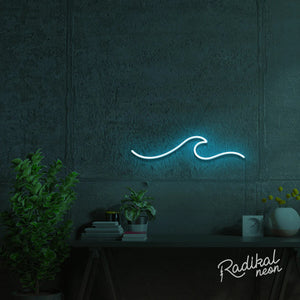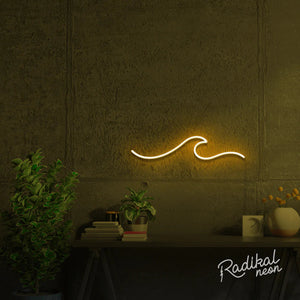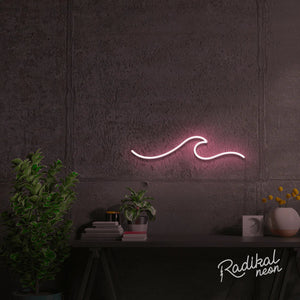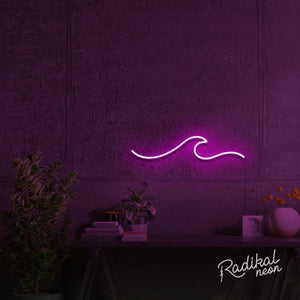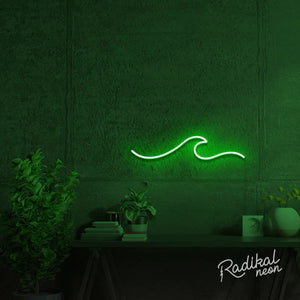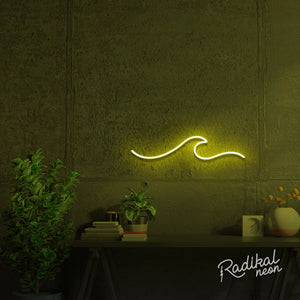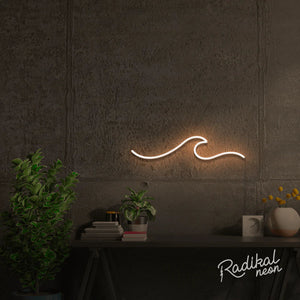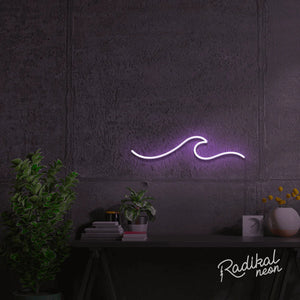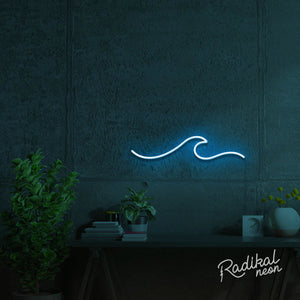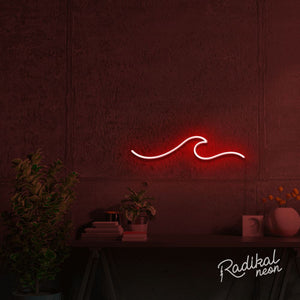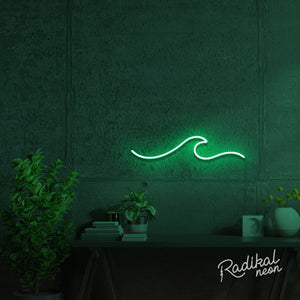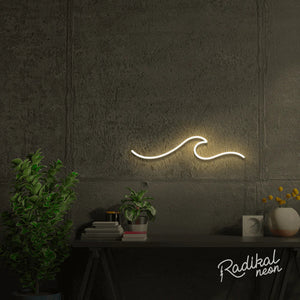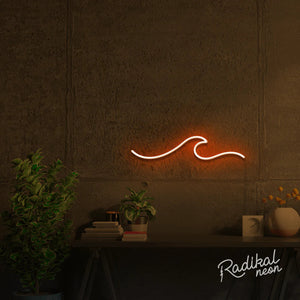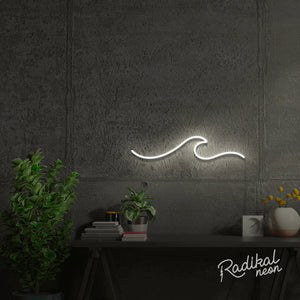 The Easiest Wave to Ride
Your wave neon light comes with a transparent acrylic backing that allows the sign to be mounted using the complimentary wall mounting screw set. We also send the right plugs that will work to turn on your sign in your country, so you'll have everything you need to enjoy this fun wave. Just unpack, set up, and vibe!
Wave Goodbye to Worries with this Neon Sign
Protect your vibe! We offer warranties on our signs that cover any wiring or electrical issues that might pop up. Our outdoor signs are covered with a six month warranty and our indoor signs are protected with a one year warranty.
Swimming in Ideas?
This wave neon sign is only one of the unlimited possibilities for orders you can make with us. At Radikal Neon, the customer is the ultimate designer. Enjoy crafting your order in our custom neon sign builder featured right here on the website. We handcraft each sign made to order. Catch the wave of custom neon signs with us!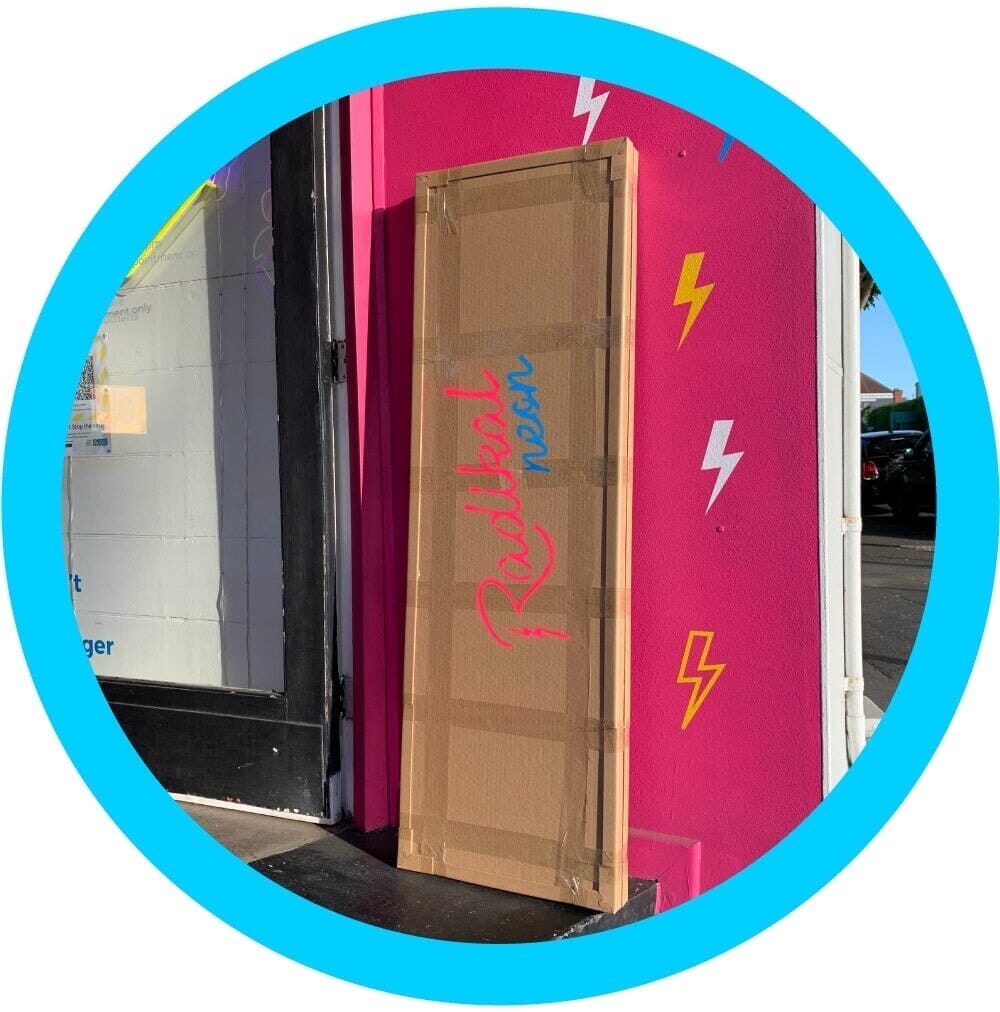 Safely Packed & Fully insured.
Don't worry! We've got you covered until you receive your sign, and put it on your wall!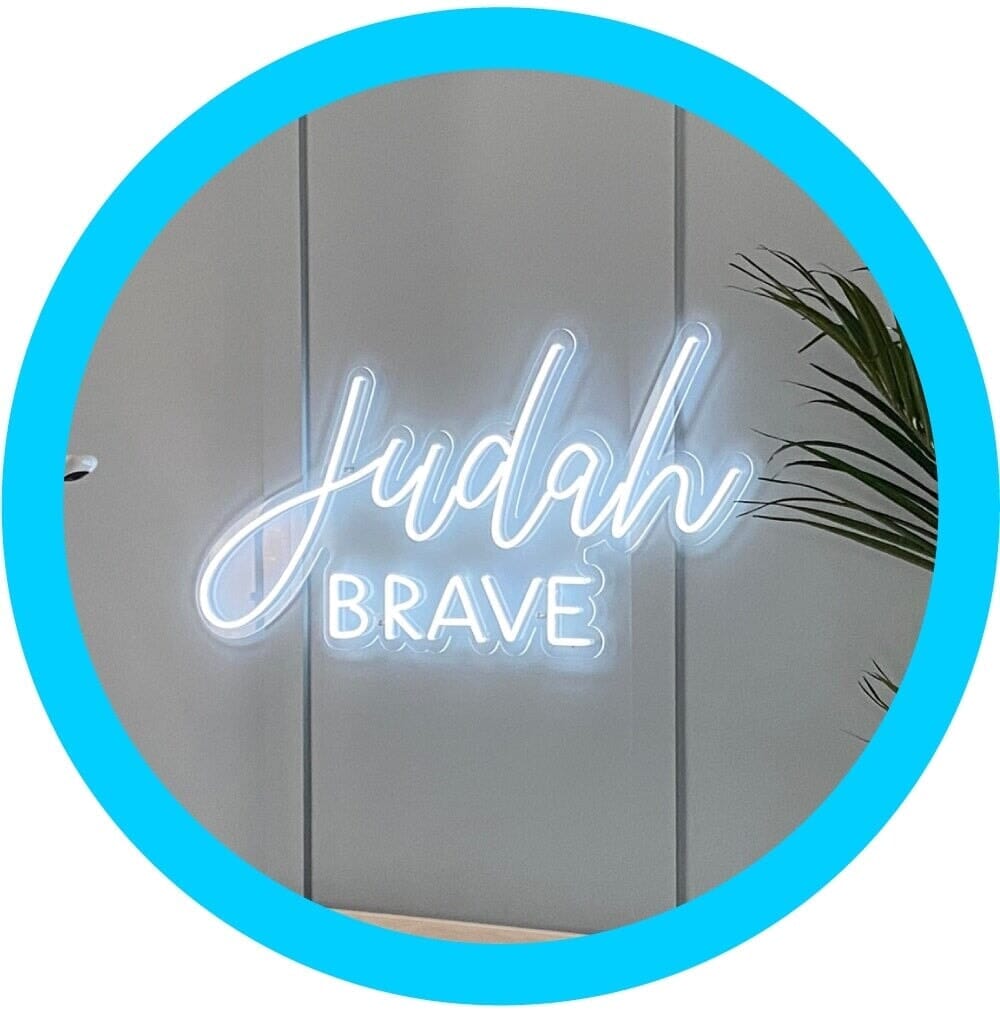 Simple to hang.
We provide a free wall screw kit with each sign, it's like hanging a painting!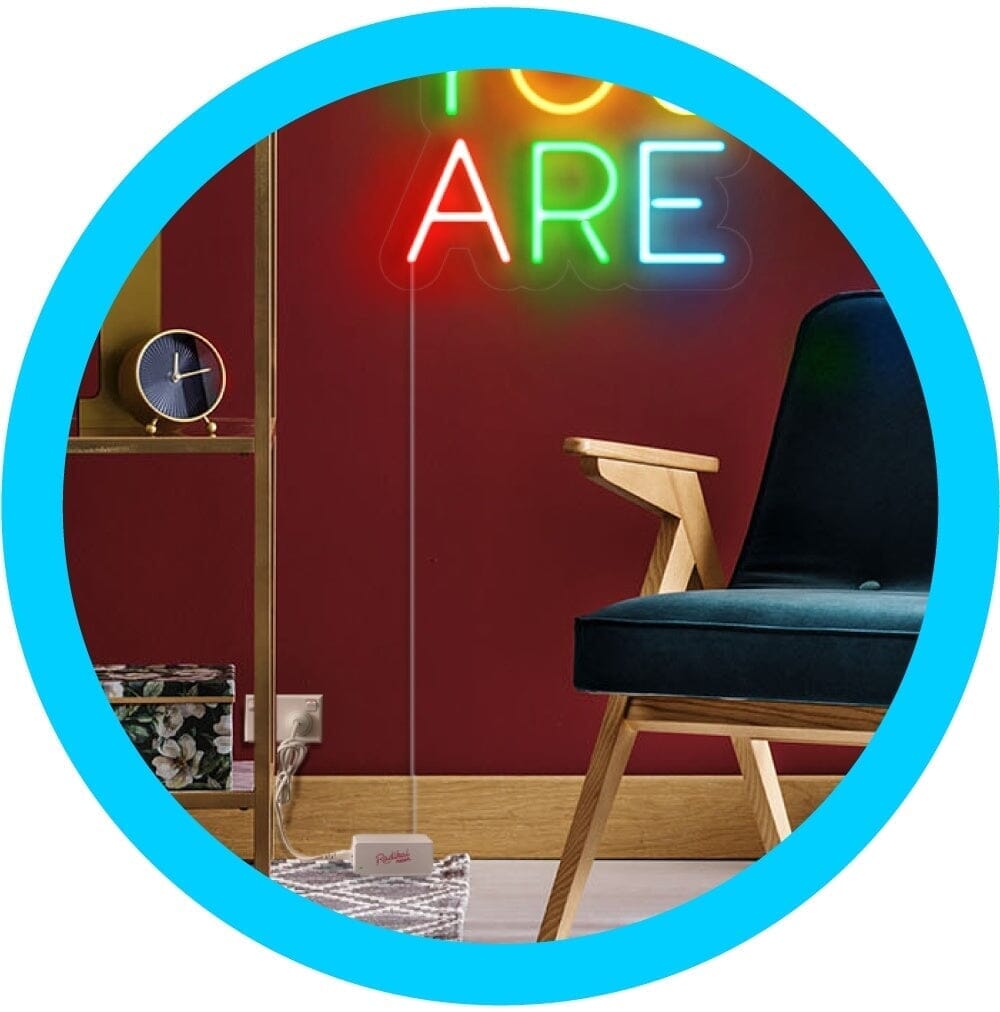 Plug-in and play!
Simply plug your sign in to light up! We'll provide the correct plug for your location too!
Absolutely amazing!
I bought this for a friend but when I picked it up, I really had to think hard if I should just keep it. Super jealous, utter FOMO. So simple to setup, will definitely be getting one too.
So cool
Love our new neon light, my son is so excited to have this in his room. Awesome quality and service