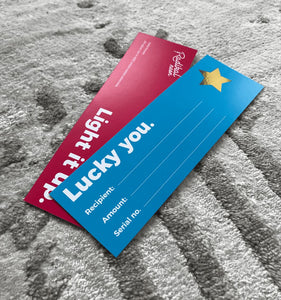 What a Bright Idea!
We like to have fun, but we take what we do seriously. That applies to our neon sign gift vouchers too. Once you've put in your order, you can pick up the neon sign gift card from our Herne Bay office, or we can ship it over to you or your friends anywhere! Here's how your giftee can use their voucher:
Rad Designs
If they're looking for something that's already been designed, they can pick from a large collection of rad signs. If you're worried about shipping charges, don't be — it's free! We'll ship off their sleek LED neon gift right away.

A Custom Neon Sign
Your giftee can design their own affordable custom neon sign with our custom builder. We'll send over a design proof before production and shipping so they're happy with how their sign looks. That's our commitment to rad service!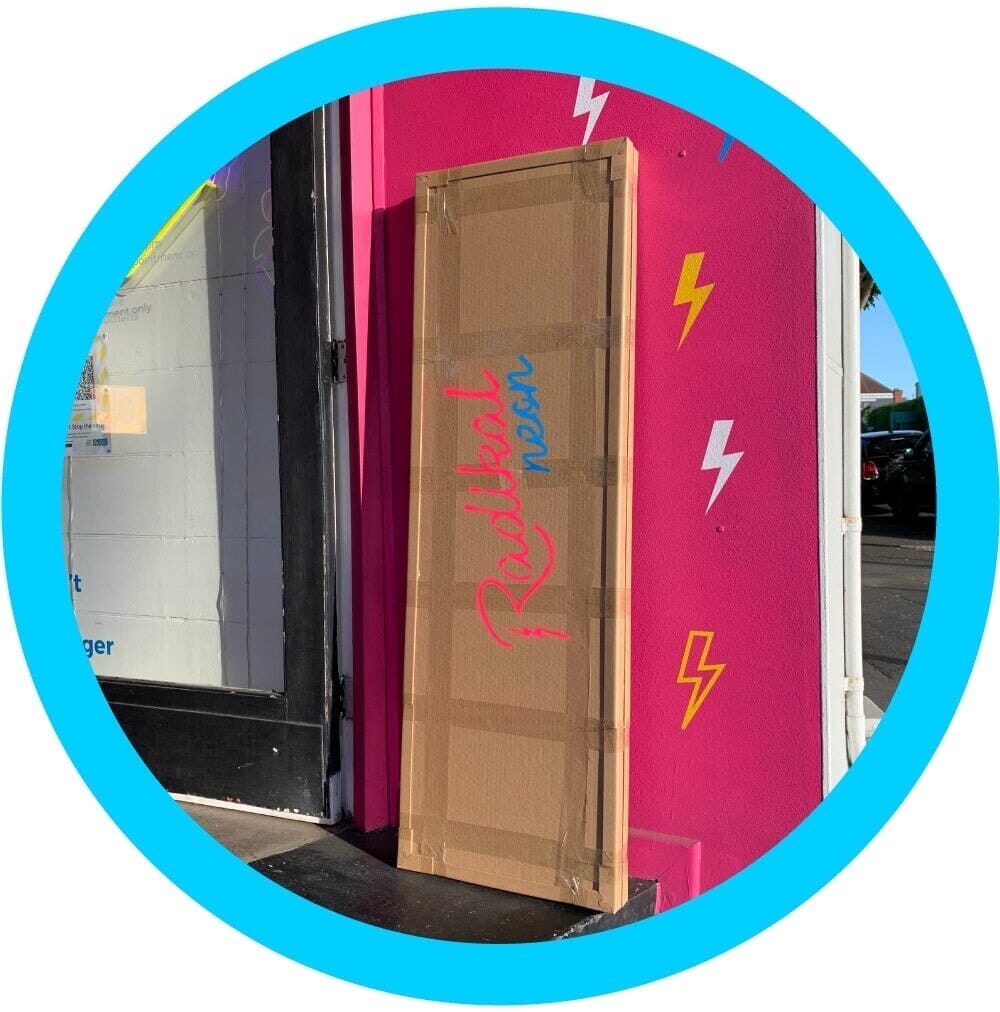 Safely Packed & Fully insured.
Don't worry! We've got you covered until you receive your sign, and put it on your wall!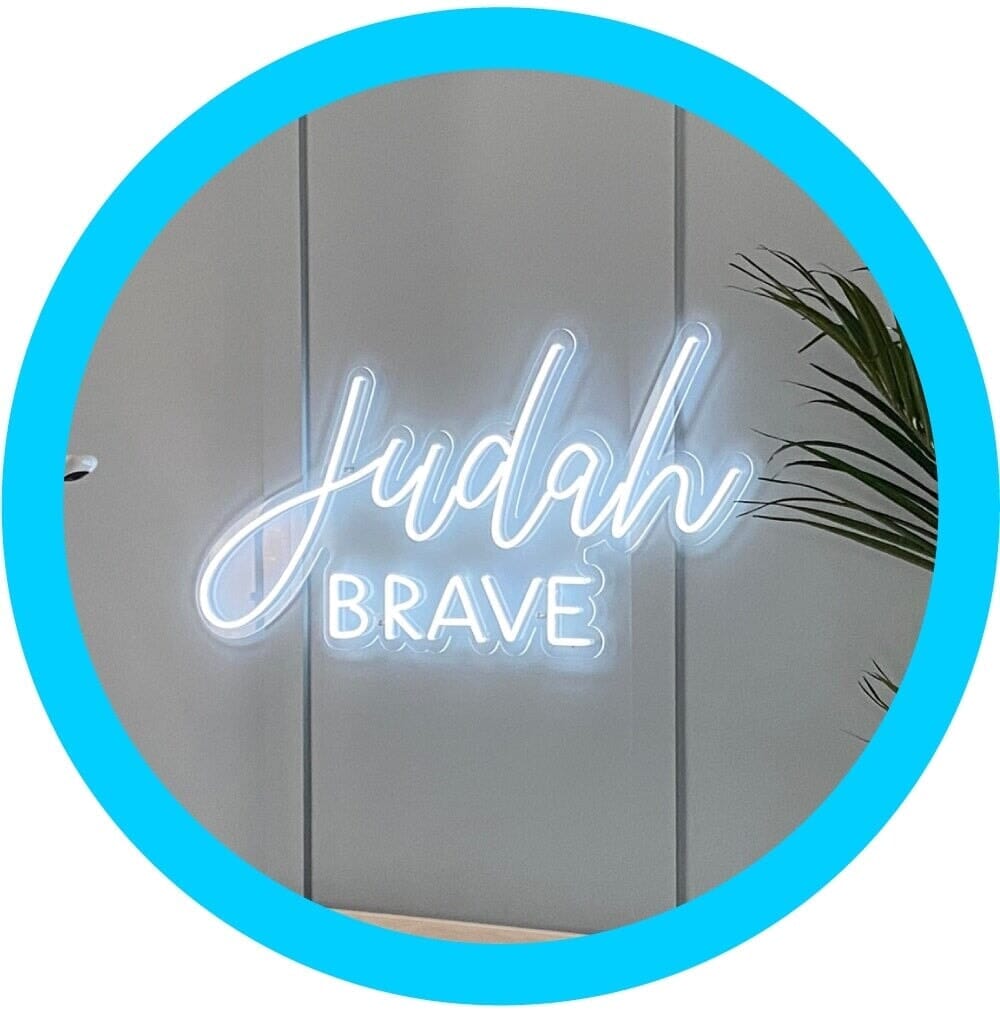 Simple to hang.
We provide a free wall screw kit with each sign, it's like hanging a painting!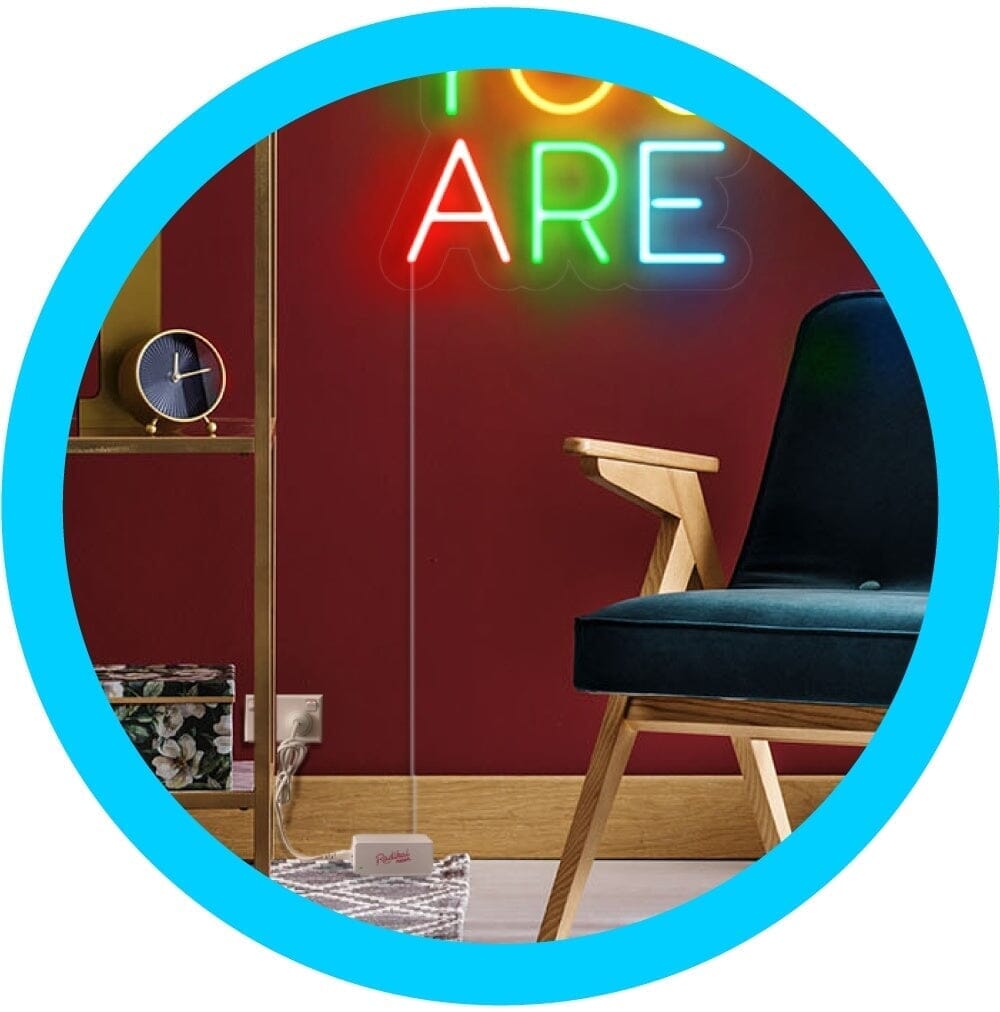 Plug-in and play!
Simply plug your sign in to light up! We'll provide the correct plug for your location too!
Great service
All around great service from start to finish, now I can't wait to see the neon!