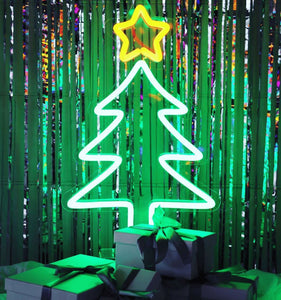 Rockin' Around the (Neon) Christmas Tree
Are you looking to keep the cheer going throughout the year? At Radikal Neon®, we've got your back. From Christmas tree neon lights to spooky pumpkins, there's a sign for every festive vibe. Each of our signs are dimmable, which lets you adjust to the mood of the room. And, we offer 12 month warranties on your purchase. If something goes wrong, we'll cover it
All I Want For Christmas is a Neon Light
Let's say the holidays are quickly approaching and you forgot to pick up decorations. We've got your back! Radikal Neon® will make sure you get your neon Christmas tree in 2-3 weeks at the most. Plus, we offer free shipping worldwide. So, you won't have to wait—or break the bank—to get your holiday season started.
Find More Gifts For Under Your Christmas Tree
You've got the 60 inch, HD TV. You've got the bar installed. But somehow, the man cave you've put your heart and soul into is still missing something. We've got your missing piece. Check out our LA Dodgers sign. More of a racing fan than a baseball fan? We've got a Ferrari sign with your name on it. No matter who you are, we've got the neon sign for you.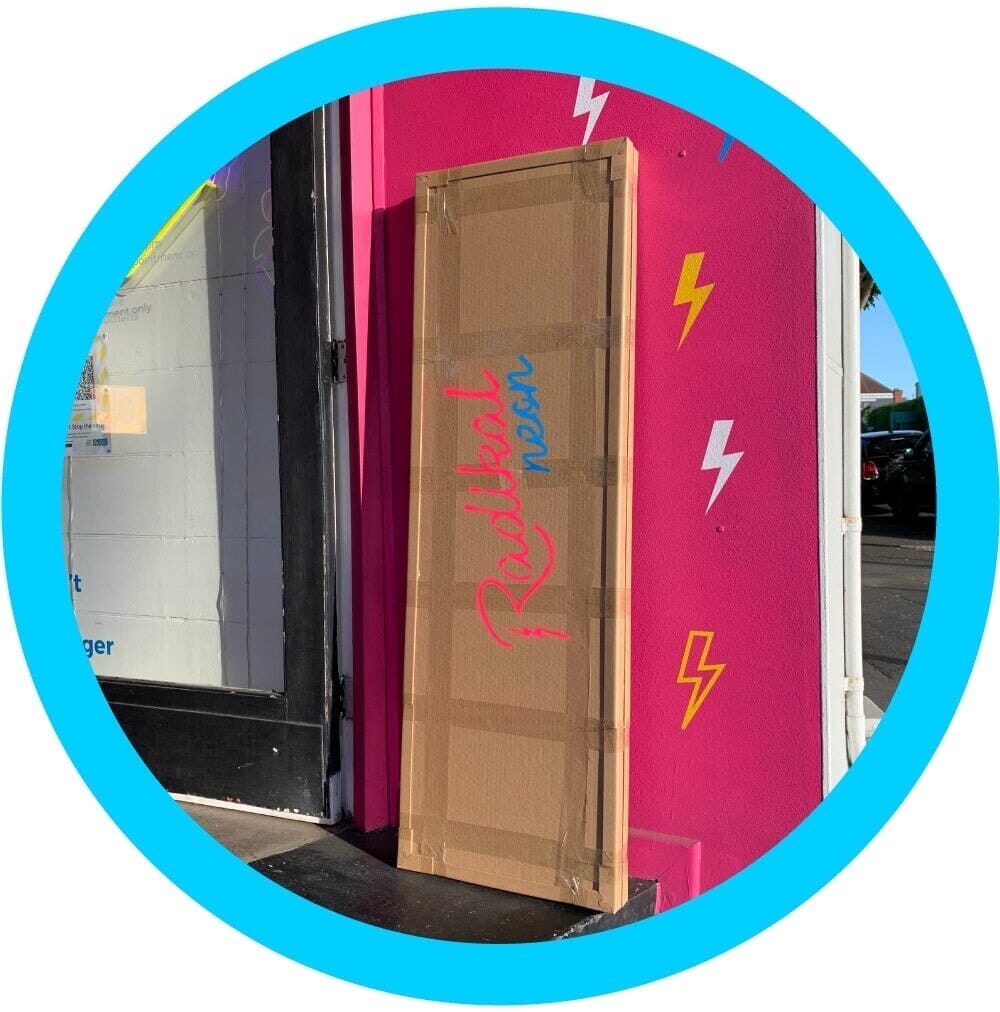 Safely Packed & Fully insured.
Don't worry! We've got you covered until you receive your sign, and put it on your wall!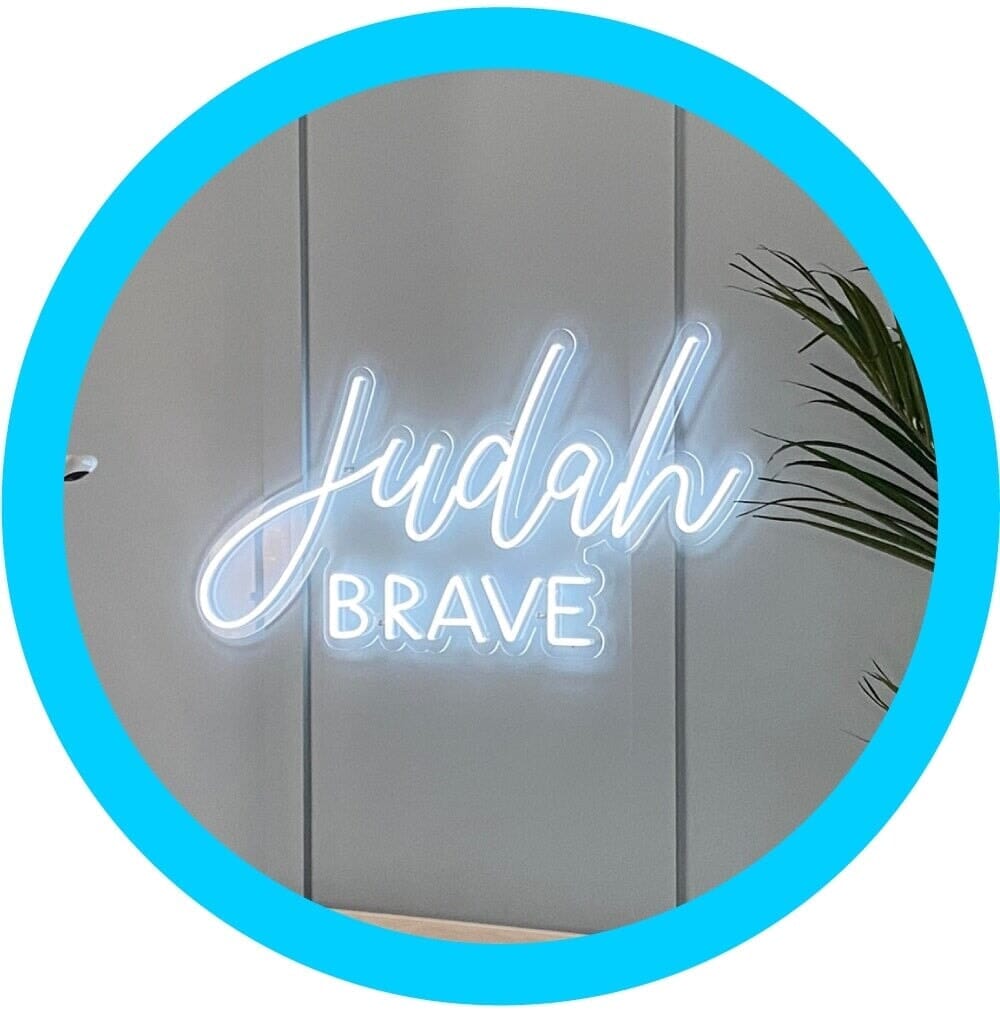 Simple to hang.
We provide a free wall screw kit with each sign, it's like hanging a painting!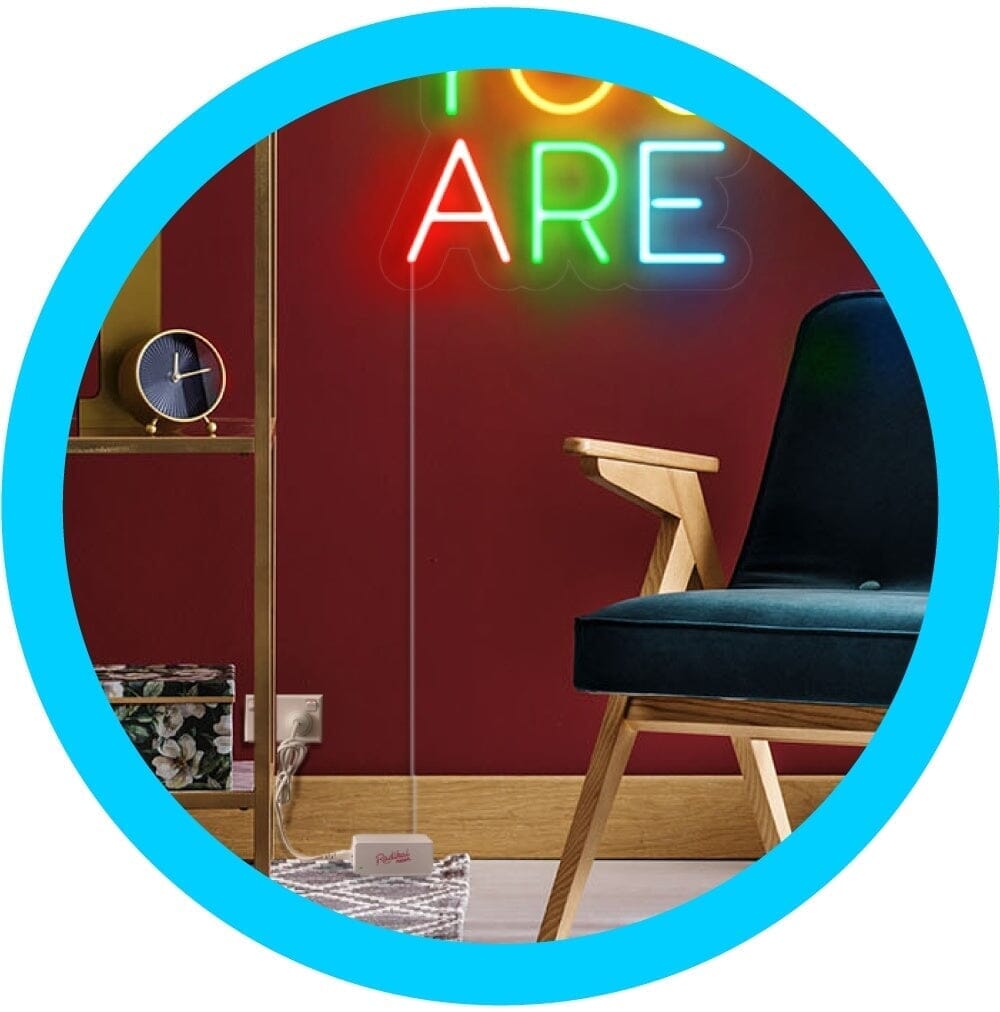 Plug-in and play!
Simply plug your sign in to light up! We'll provide the correct plug for your location too!