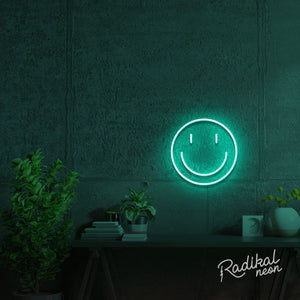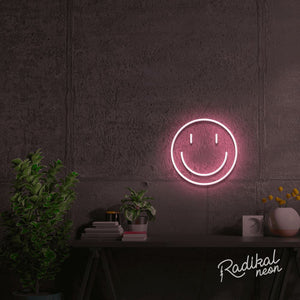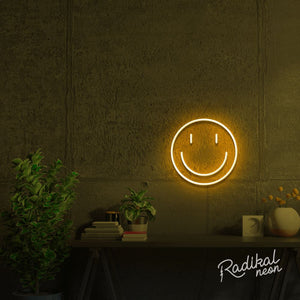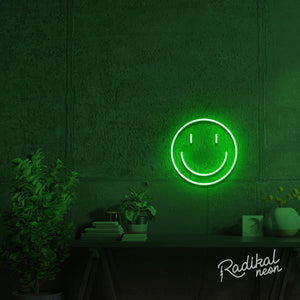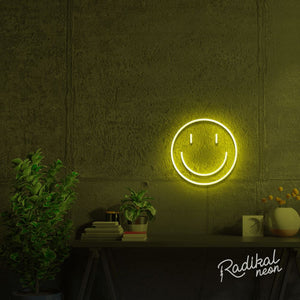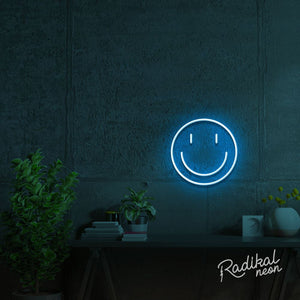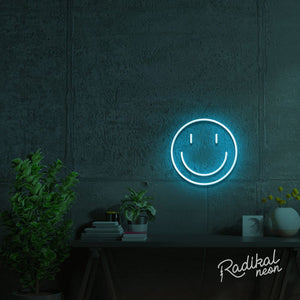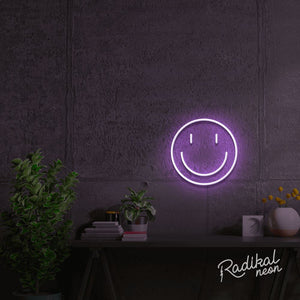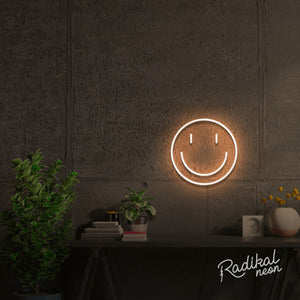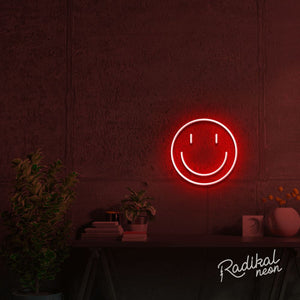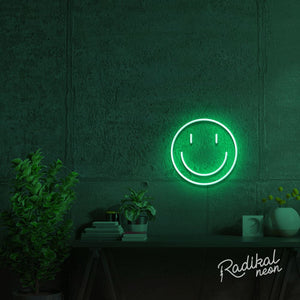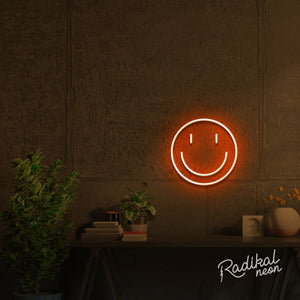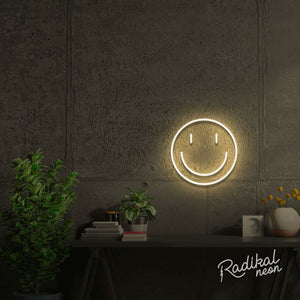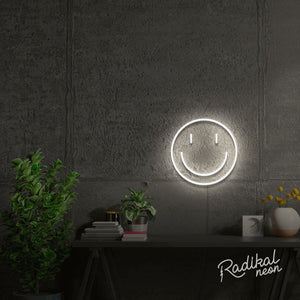 Neon That Puts a Smile On Your Face
Radikal Neon's collection of signs are handmade and crafted to last, whether it's smiley faces or sports cars. We make it easy for our customers to define their own space. When you order from us, you'll receive a free wall screw kit that'll let you hang your sign up in minutes. If you're ordering internationally, you'll also receive region-appropriate plugs, so you won't have to worry about looking for adapters. We put the good times first, no matter where you are.
Smiley Faces and More - Unlock The Power of LED Neon
Our LED neon technology lets you do so much more than traditional neon. LED burns for far longer, is much cooler to the touch than traditional neon, and is much easier to maintain. We do the heavy lifting so you can kick back with a cold one and vibe out. The best part? These signs don't heat up or buzz, so you can safely clean and customize to your heart's content.
Go Beyond Smiley Faces. Check Out The Neon Sign Gallery!
Before all else, we're neon enthusiasts. Radikal is always looking to promote talented neon sign art, and we've got an awesome gallery to check out. From minimalist shapes to witty corporate signs, there's plenty to inspire.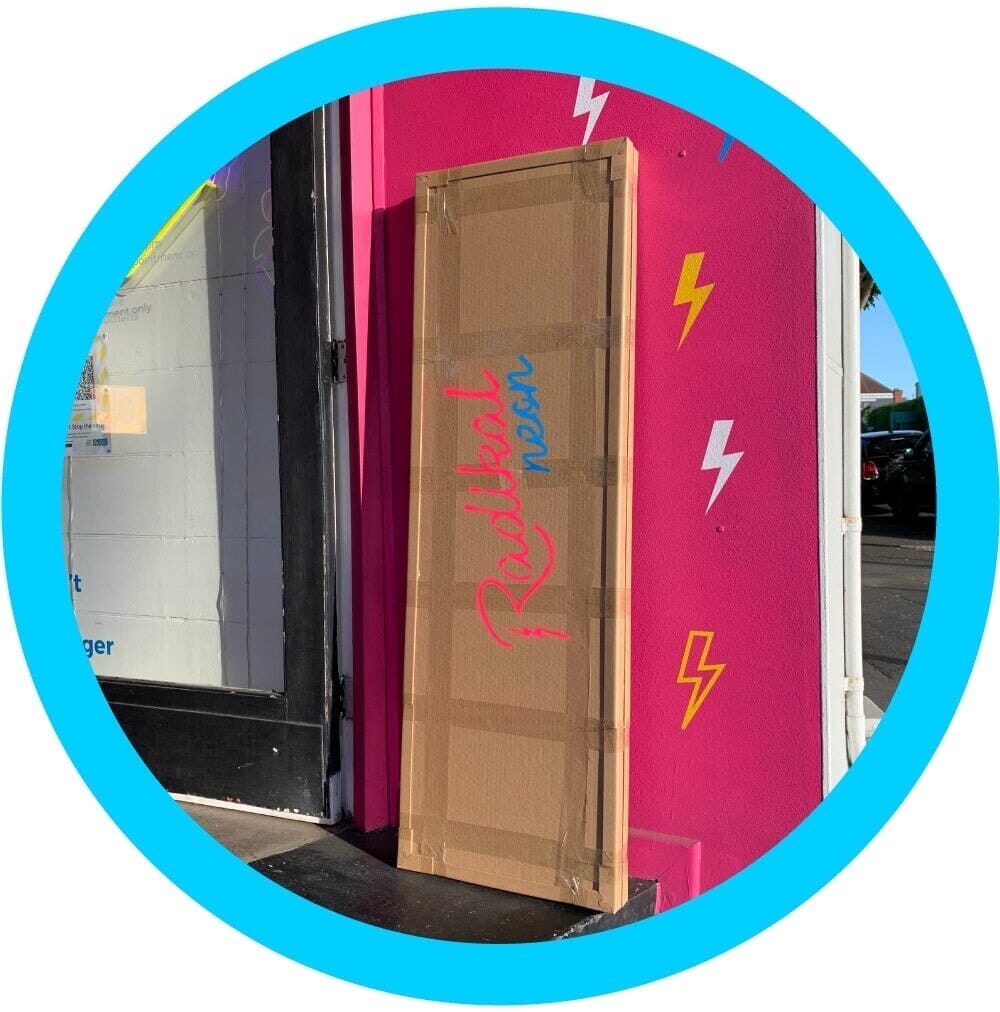 Safely Packed & Fully insured.
Don't worry! We've got you covered until you receive your sign, and put it on your wall!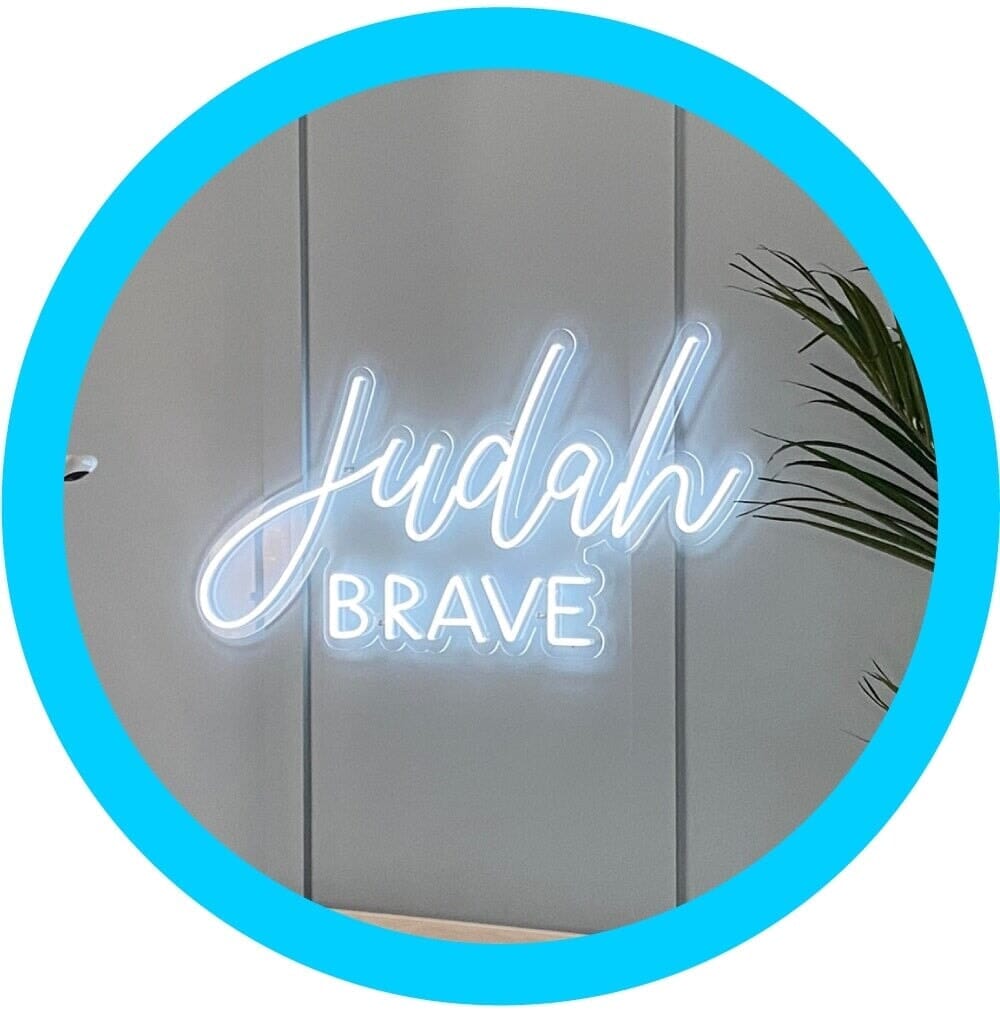 Simple to hang.
We provide a free wall screw kit with each sign, it's like hanging a painting!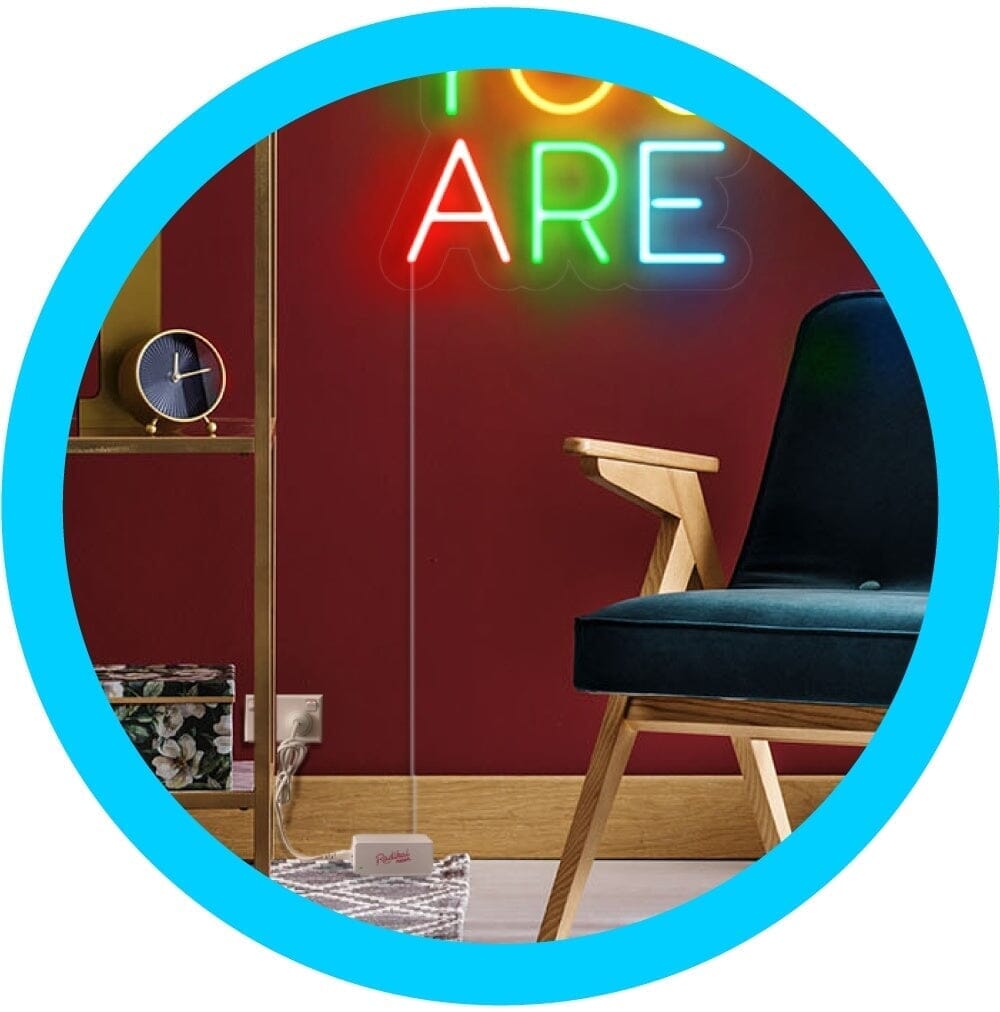 Plug-in and play!
Simply plug your sign in to light up! We'll provide the correct plug for your location too!
Smiley face neon
Love the product but had to buy new screws as the ones supplied didn't fit through the wall stand offs . But once done it was easy to put up .