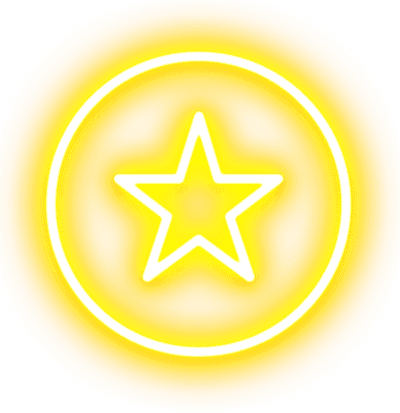 Collection:

LED Neon Sign Accessories
Grab now with



Looking for LED accessories? Outfit your custom neon sign with all the options for add-ins, extras, and everything you'll need, such as a neon remote to control the brightness of the light with a dimming setting! Find all the neon light accessories you'll want through Radikal Neon's full selection.
GET A REMOTE FOR YOUR SIGN
Our neon signs can last for up to 40,000 hours shining at their regular brightness. But if you want your sign to last longer or more control over how brightly it shines, our LED accessories can help. We offer a neon remote with a dimmer setting that's easy to use and perfect for finding the right vibe for your sign.
YOUR LIGHT YOUR WAY
You get to customize every aspect of your sign here. That includes adding whatever neon light accessories you want to your order. We can outfit your sign so it works with the options you choose. Get your light your way with Radikal Neon.
ALL THE LED
Our Rad Super Mini LED Neon is almost seamless in appearance to traditional neon, but it's more affordable, non-fragile, eco-friendly, and safer. We make our signs even better by offering LED accessories for a truly customizable sign. Add accessories to your neon sign that complement its great features and functionality.
WE'RE WITH YOU
Not sure what accessories to get? Worried your order is incomplete? Let us help you out. Visit our FAQs for general information on our signs. Or ask us directly for specific help with a product. We're with you every step of the way.