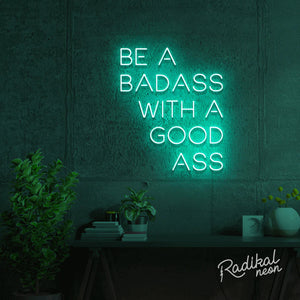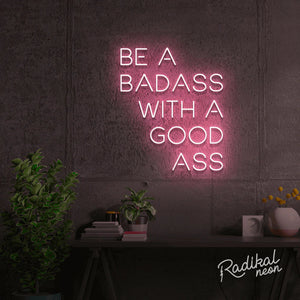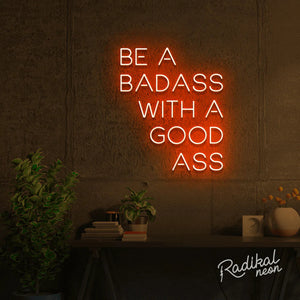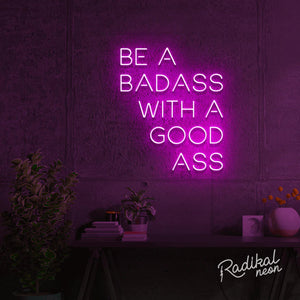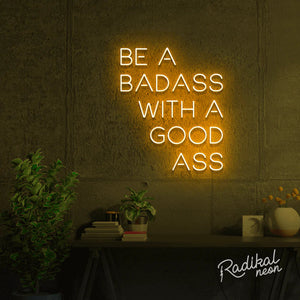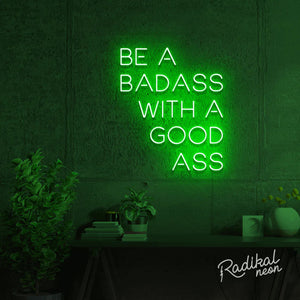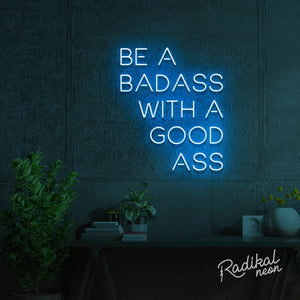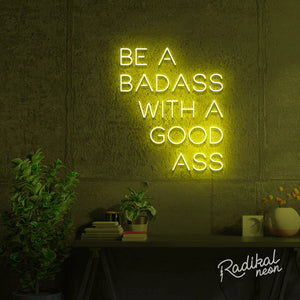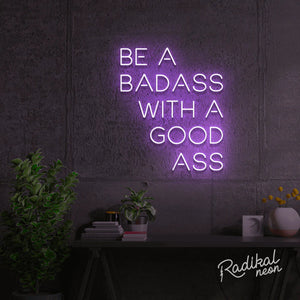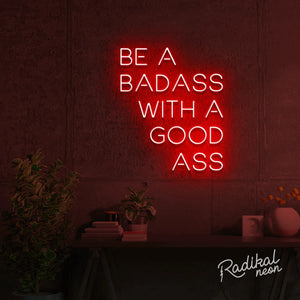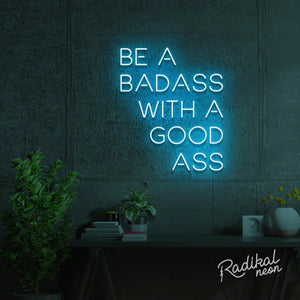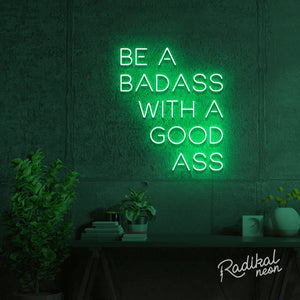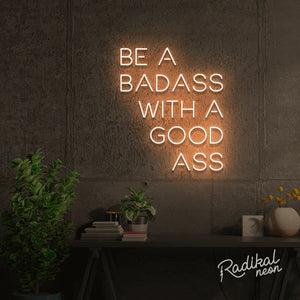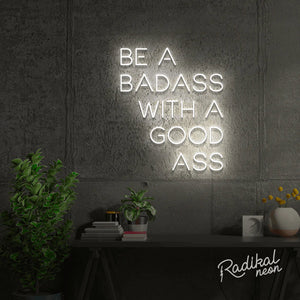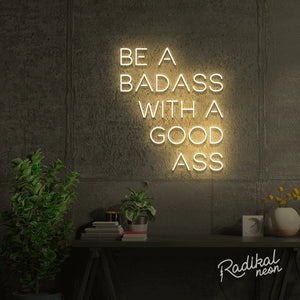 Be a Badass With LED Neon Signs that Illuminate Your Good Side (Ass and All)
Radikal neon signs are hand-crafted and built to last. Establish a relaxed vibe in your space without generating any heat or buzz. Although we can't promise you're not buzzed, we can guarantee you can grab yours now and have it working in a matter of minutes. Discover the difference of LED and sprinkle in some creativity.
Badass Neon Signs at Your Door
LED neon is much cheaper than traditional neon. Inject positive energy and give your place a Radikal upgrade without breaking the bank. Radikal Neon offers free shipping worldwide, discounts to returning customers, and is proud to make neon accessible to everyone, everywhere. What's better than that? It's safe and easy to install. We do the hard part so you don't have to.
Find Motivational Content for Your Next Neon Sign
Let Radikal Neon give you some inspiration for your temptation. Check out our state-of-the-art virtual gallery for unique ideas even for the most artistic among us. Want more? Stay up-to-date with the Radikal blog for even more ingenuity.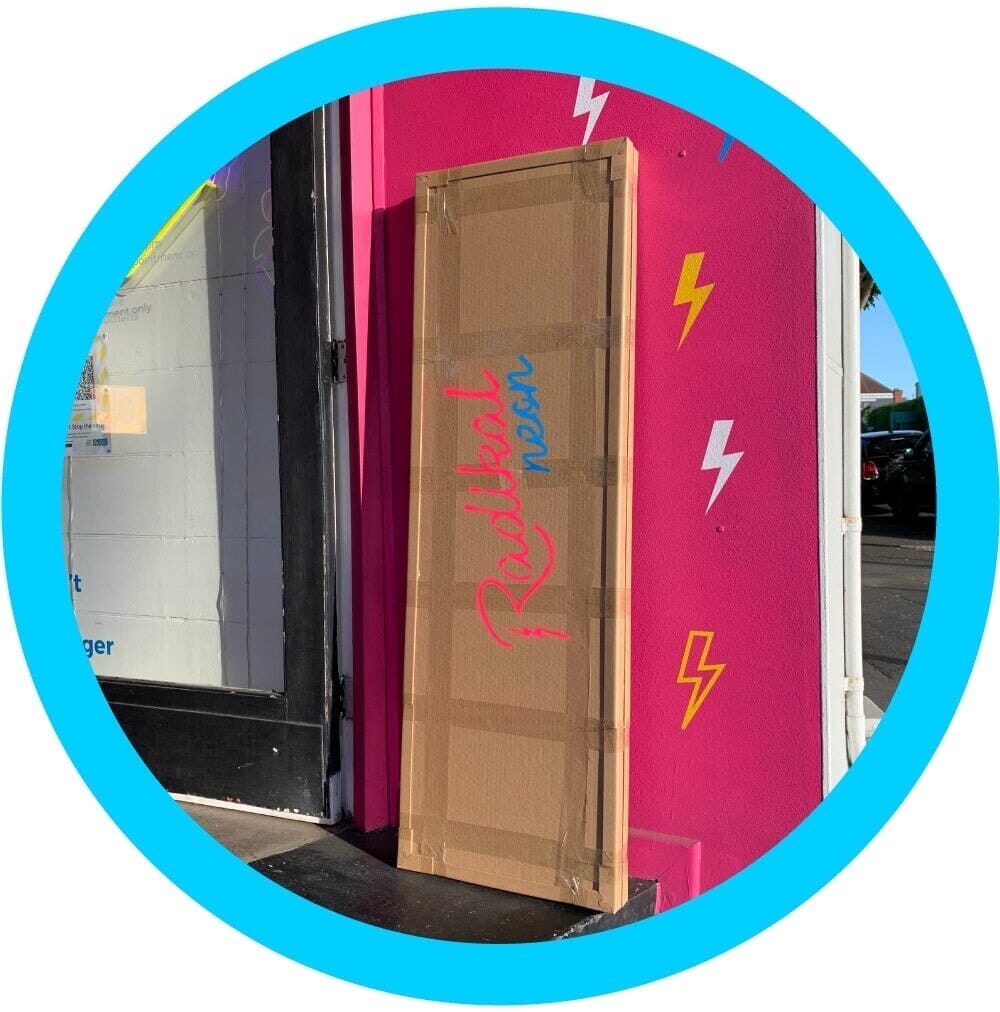 Safely Packed & Fully insured.
Don't worry! We've got you covered until you receive your sign, and put it on your wall!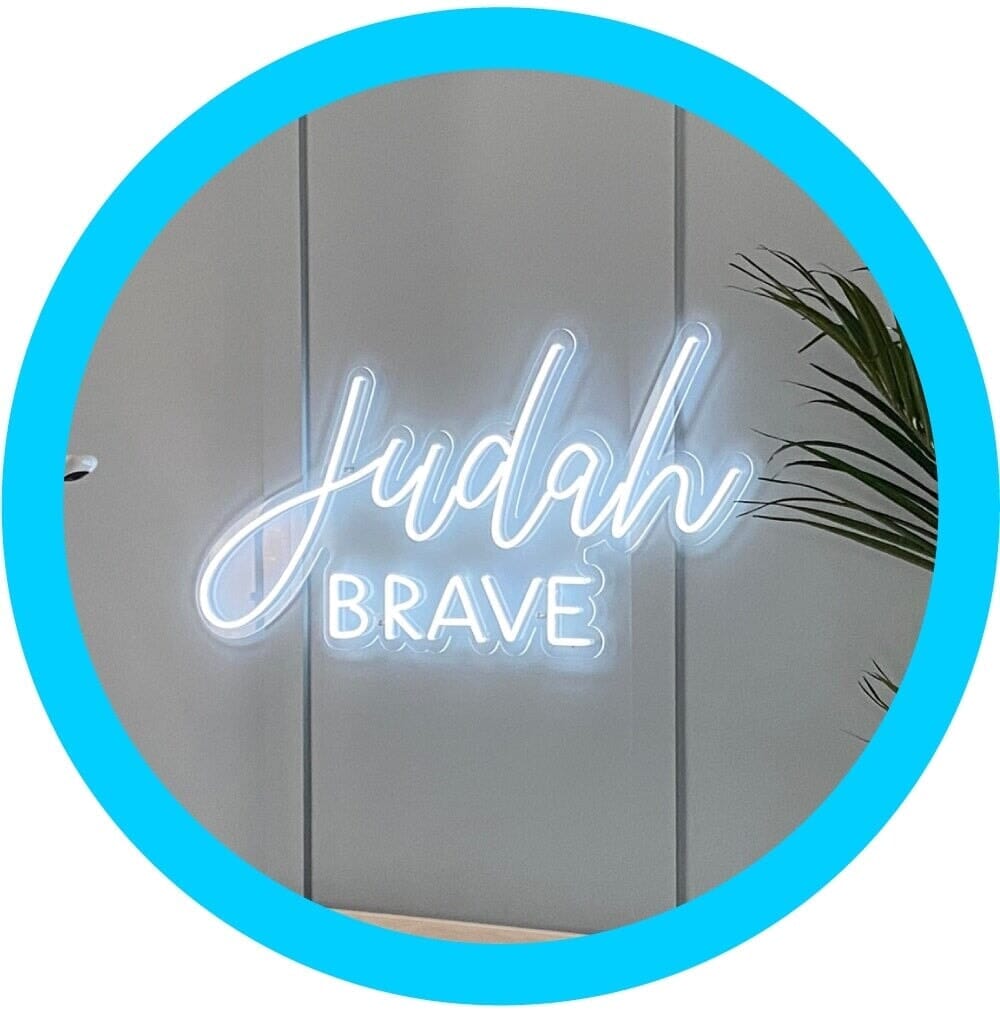 Simple to hang.
We provide a free wall screw kit with each sign, it's like hanging a painting!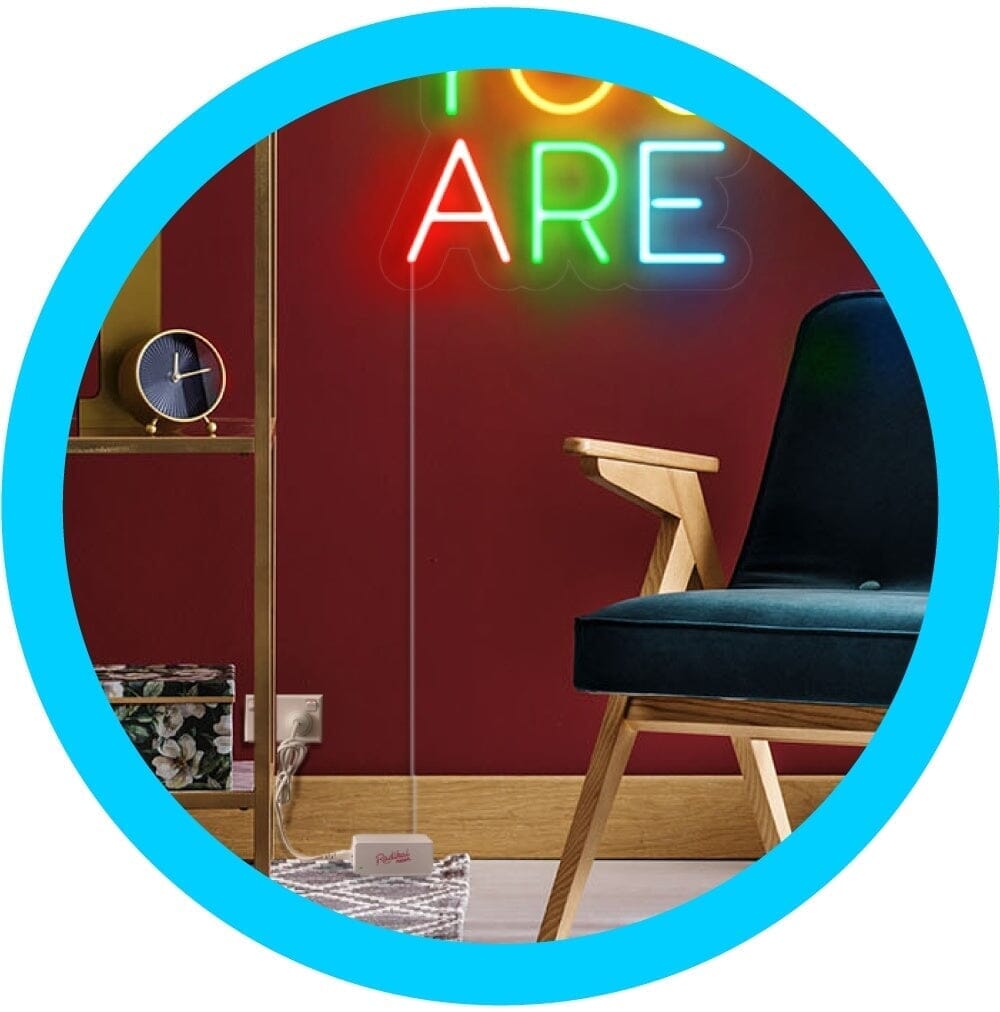 Plug-in and play!
Simply plug your sign in to light up! We'll provide the correct plug for your location too!