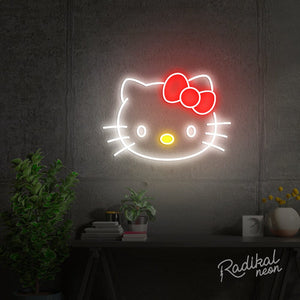 Keep It Cute With a Hello Kitty Neon Sign
Mix stylish and adorable with a neon sign that speaks a thousand words. This fuzzy sign will be right at home in a cozy bedroom or even a working space. Once you've received your order, you'll find a free wall screw kit and complementary region-appropriate plugs inside the box.
A Neon Light That Lasts As Long As Your Love for Hello Kitty
Ordering a sign from Radikal Neon means investing in a great time, for a long time. Our LED neon lights are built to last, and run far greener and quieter than your average traditional neon sign. Choose Radikal for a hassle-free Hello Kitty neon sign that puts you and your vibe first for years to come.
Hello Kitty and Beyond — Design Your Neon Sign
There's always something exciting brewing at Radikal. From our exciting gallery of neon inspiration to our powerful custom neon sign builder, we're giving you the power to design your own vibe. If Hello Kitty isn't quite what you're looking for, design your own sign and enjoy the neon aesthetic your way.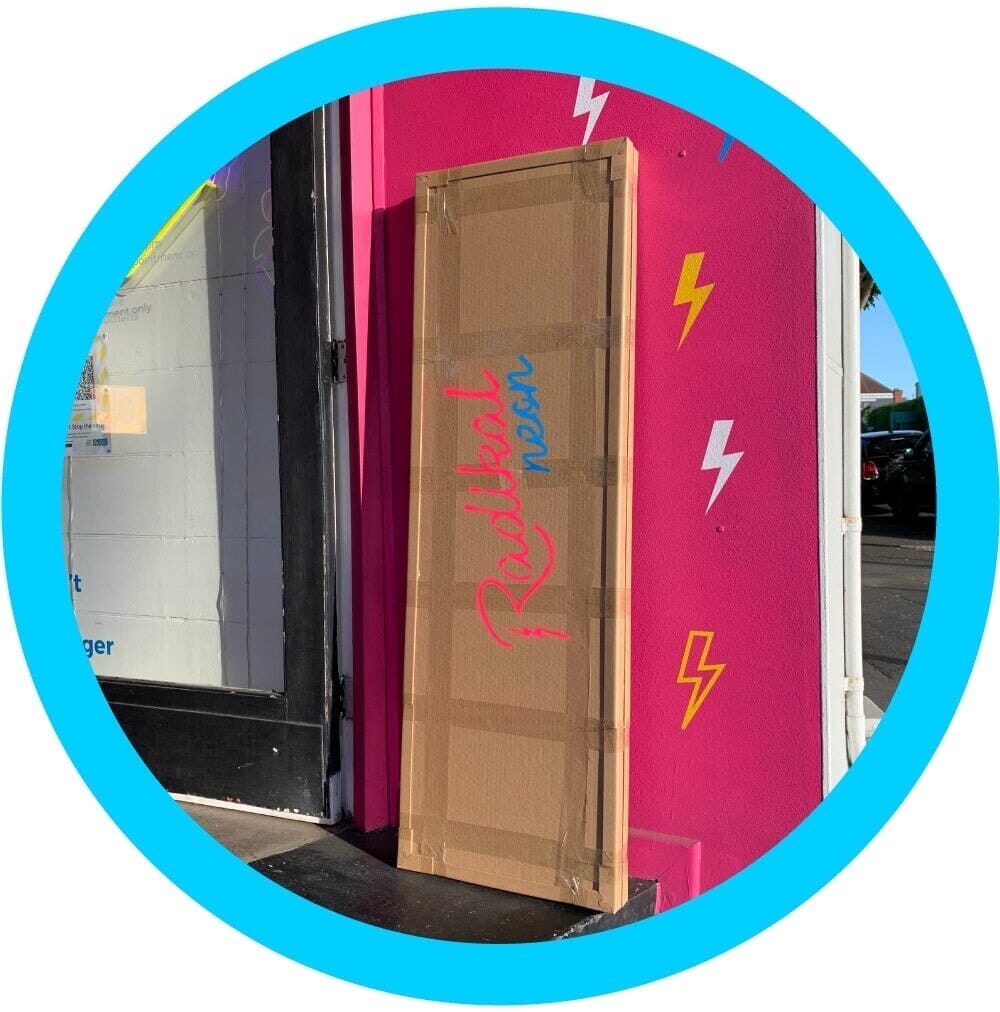 Safely Packed & Fully insured.
Don't worry! We've got you covered until you receive your sign, and put it on your wall!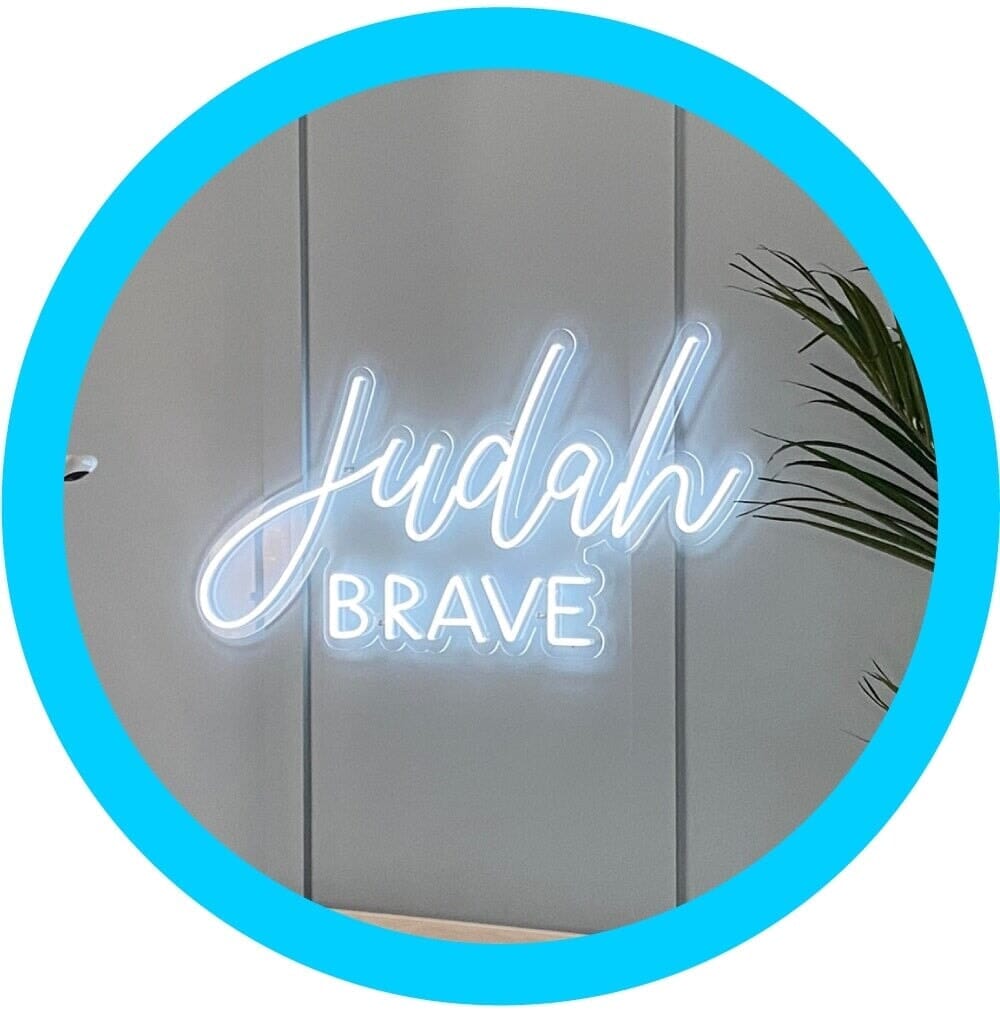 Simple to hang.
We provide a free wall screw kit with each sign, it's like hanging a painting!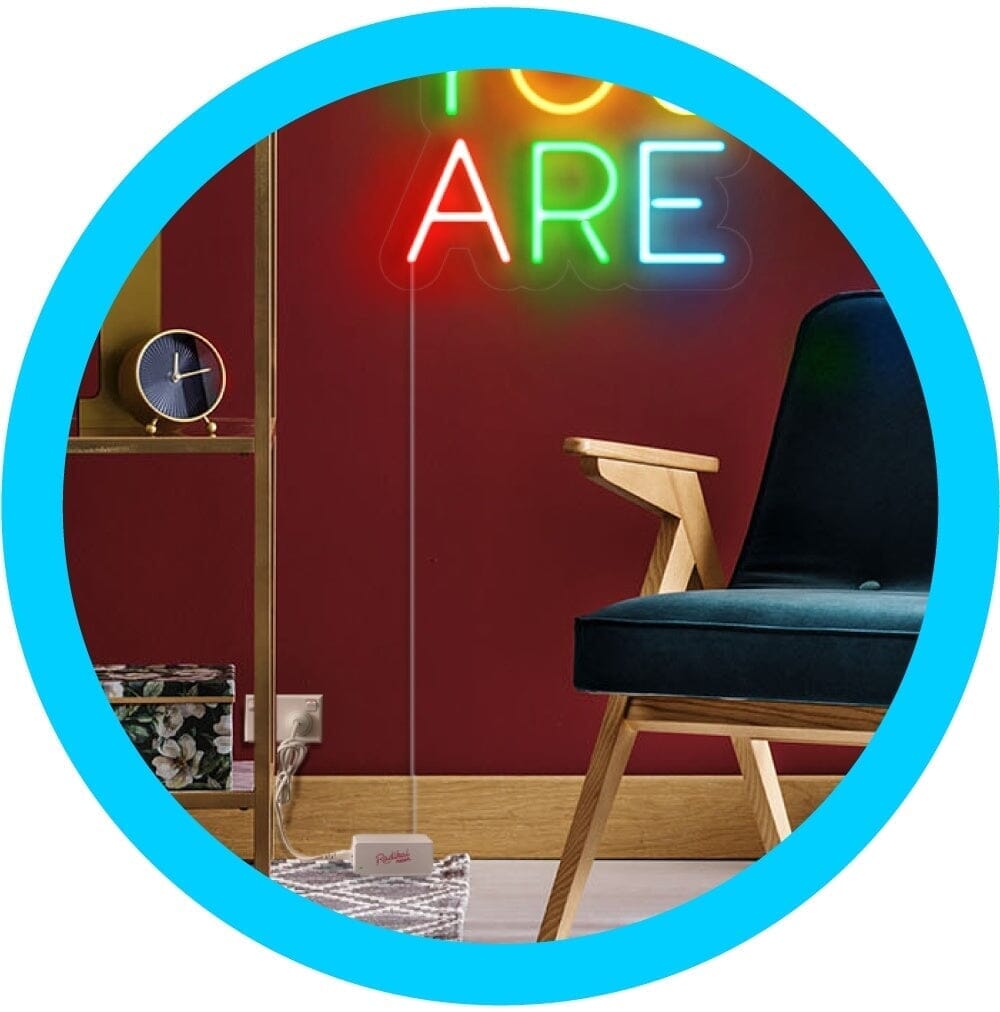 Plug-in and play!
Simply plug your sign in to light up! We'll provide the correct plug for your location too!