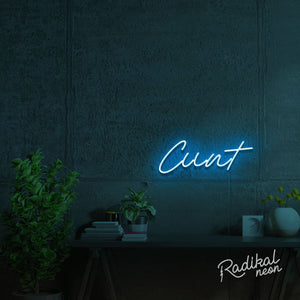 More Than Just A Neon Sign
Your LED neon sign comes loaded with everything you need for a good time — right out of the box. Along with your sign, you'll find region-appropriate plugs depending on where you're ordering from, as well as a free wall screw kit. All you have to do is plug in!
LED Neon Delivered Anywhere You Are
Why should distance keep you from having a great time? Radikal Neon delivers high quality signs all over the world, for free. Our passionate team ensures your cheeky orders get shipped out in record time, every time. Learn more about ordering from Radikal at our FAQ — or reach out!
This Cunt Sign Not Cheeky Enough? Get Inspired By Our Neon Sign Gallery
Sly puns, witty one-liners, and subtle logos — our cheeky neon signs fit in wherever you want them to. Head over to our gallery to get inspired by our incredible collection of neon signs built for our wonderful customers. If you've got a plan in mind, design your own neon sign with our custom sign builder!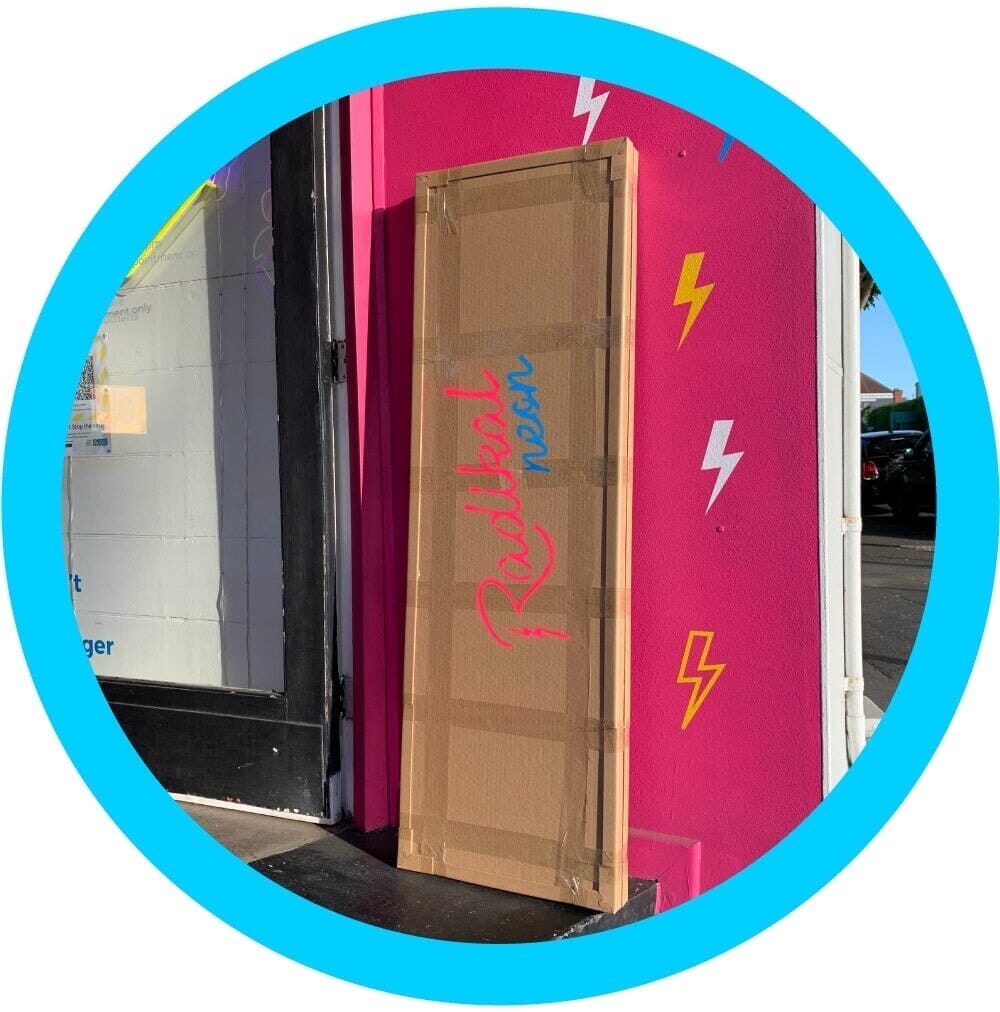 Safely Packed & Fully insured.
Don't worry! We've got you covered until you receive your sign, and put it on your wall!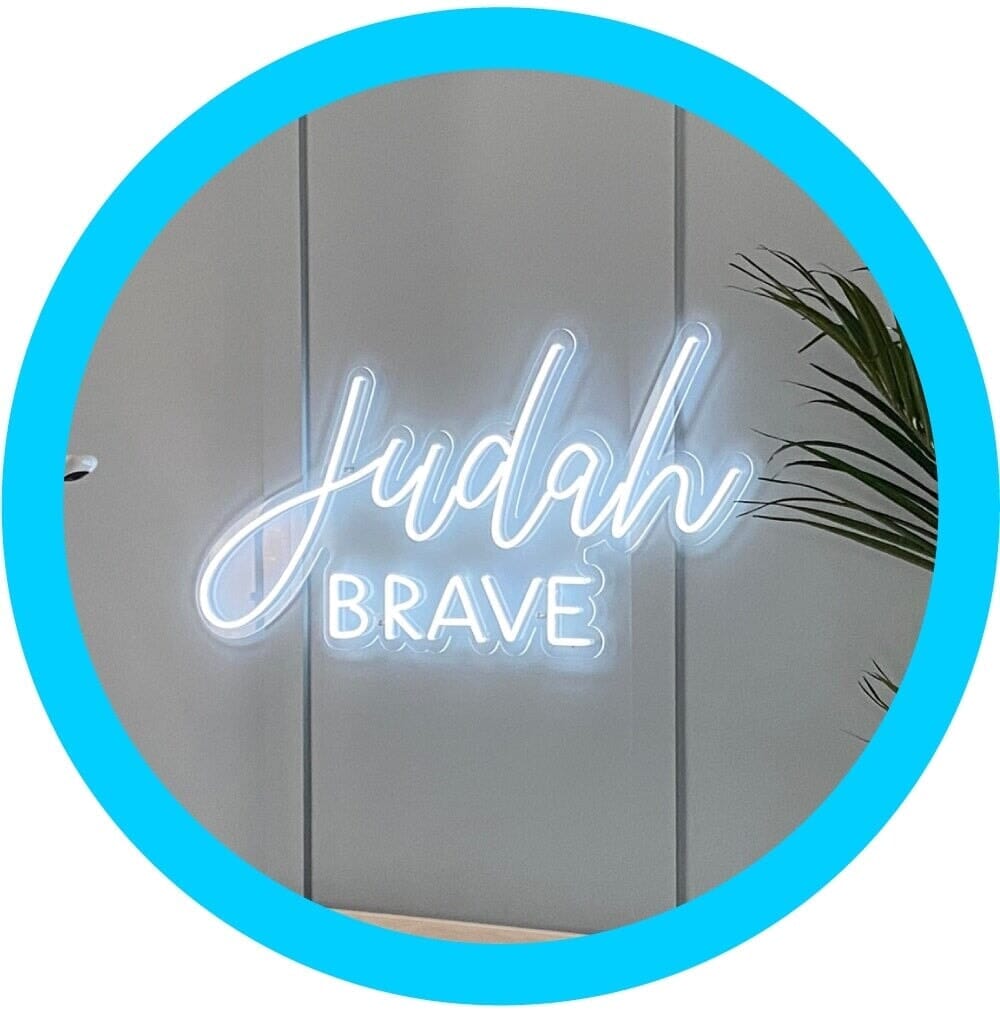 Simple to hang.
We provide a free wall screw kit with each sign, it's like hanging a painting!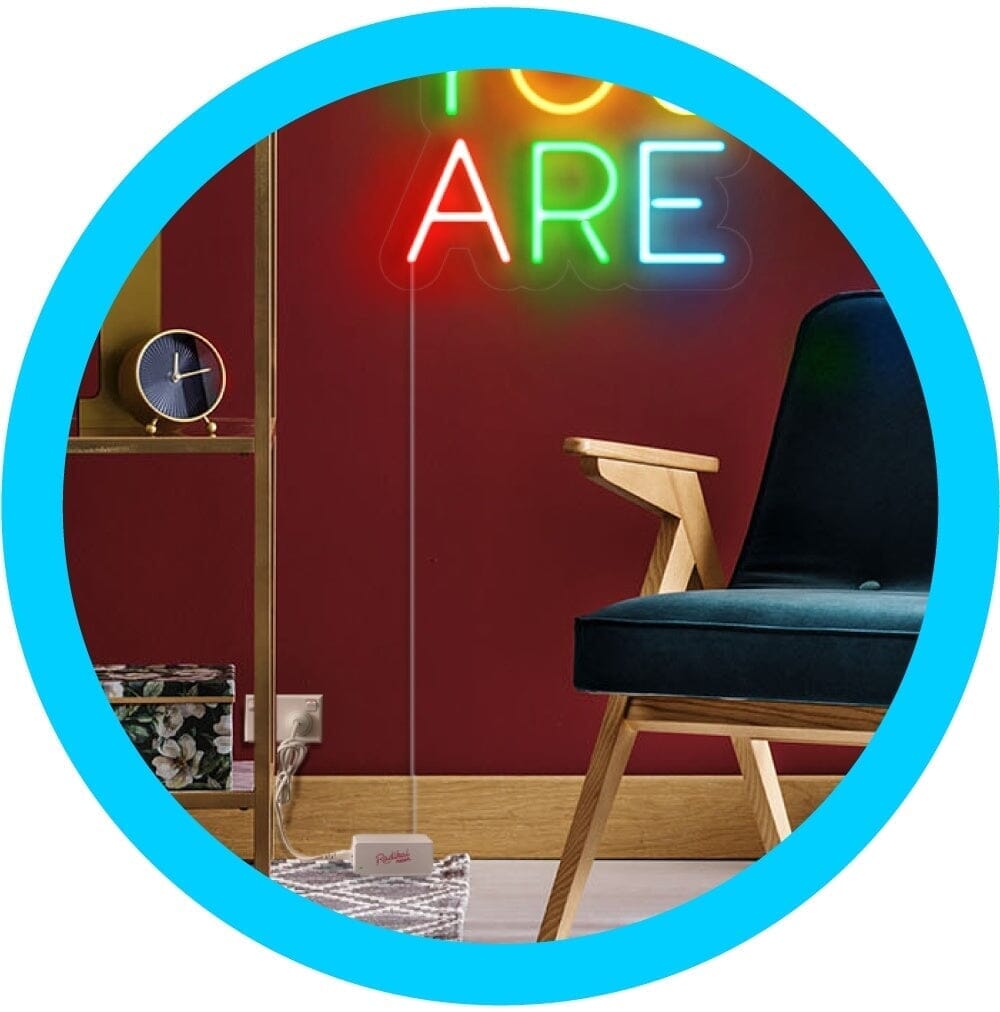 Plug-in and play!
Simply plug your sign in to light up! We'll provide the correct plug for your location too!