Unwind With a Coors Light and a Quality Neon Sign
At Radikal Neon®, we want to make your life easy. Each of our neon signs come with a complimentary wall mounting screw set along with all of the plugs you need to get started. That means you don't need to wait to put those final touches on your man cave. And, if you want to take it to the next level, check out this open bar neon sign. Build the vibe you want with Radikal Neon®.
Crack a Coors beer With the Perfect Neon Sign for Your Home
Even if beer isn't your drink of choice, we promise we have a neon sign for you. You can even create a personalized neon sign if this Coors Light neon light isn't for you. Before we ship the final version to you, we'll send a proof so you have the chance to make sure it's exactly what you envisioned.
Coors Light + this Neon Sign = The Perfect Party
Sometimes, setting the vibe of a party starts before the guests show up. Our let's party neon sign gets the mood right before the action starts. Put it near your front entrance so everyone knows it's party time the second they walk through the door.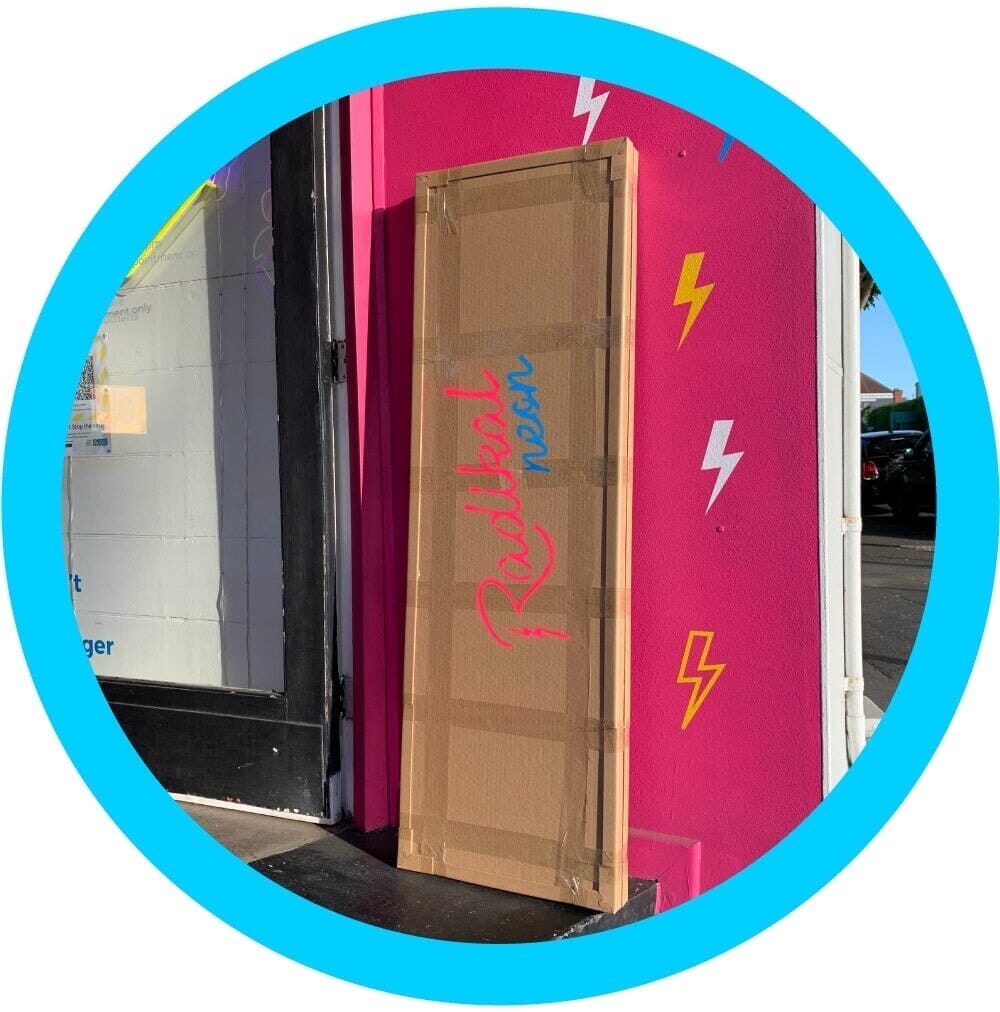 Safely Packed & Fully insured.
Don't worry! We've got you covered until you receive your sign, and put it on your wall!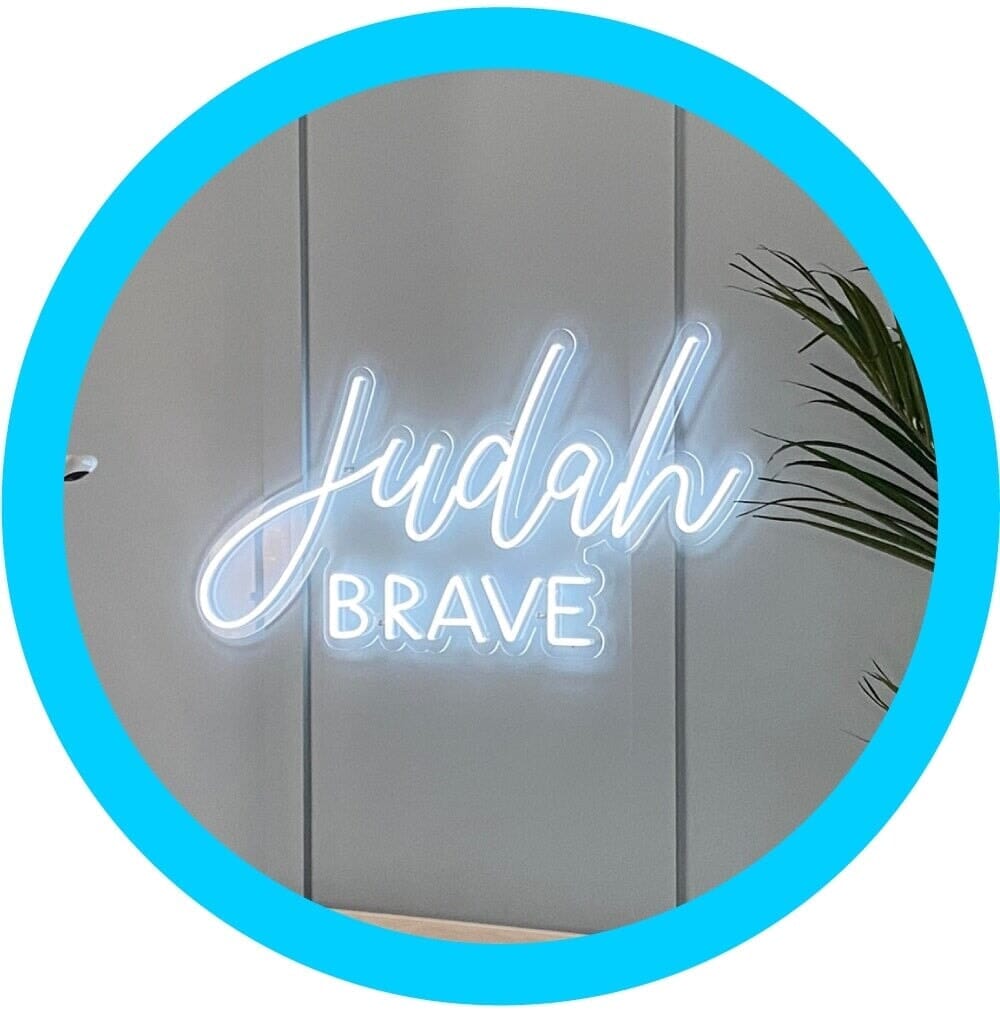 Simple to hang.
We provide a free wall screw kit with each sign, it's like hanging a painting!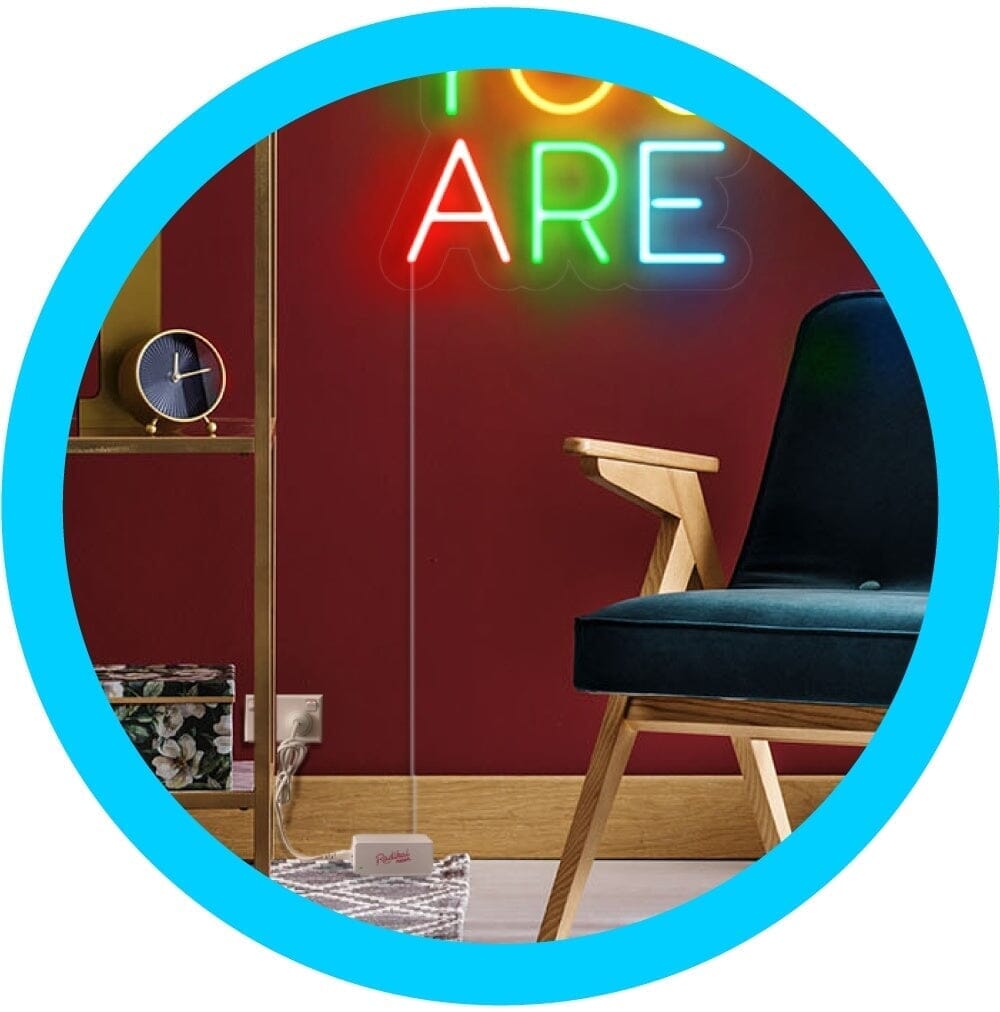 Plug-in and play!
Simply plug your sign in to light up! We'll provide the correct plug for your location too!