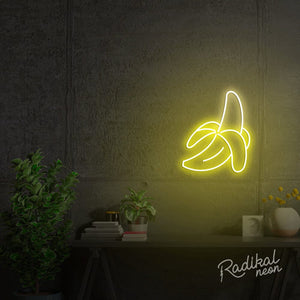 A Neon Sign That Ensures You Won't Slip Up
This handcrafted banana neon sign comes with a wall-mounting kit so you can easily install it in a matter of minutes. It has everything you need to be the perfect host. Simply plug and play, and you're ready to go. We also include region-specific plugs so you can immediately enjoy your new banana neon light from our fun collection of pop culture neon signs.
An LED-Powered Banana Neon Sign Adds Bunches of Fun to Your Space
Our banana neon light is not only a great conversation piece and excellent source of bright, cheerful light but it's a safer and more environmentally-friendly alternative to traditional neon lights. It uses high-quality LED bulbs that are long-lasting and consume less energy so it doesn't run hot.
Radikal Neon Has Your Back
Still have questions? No problem! We're here to help. Contact us anytime or check out our FAQ page for answers to your burning questions. In need of some inspiration? Catch a glimpse of our inspiration gallery for endless ideas.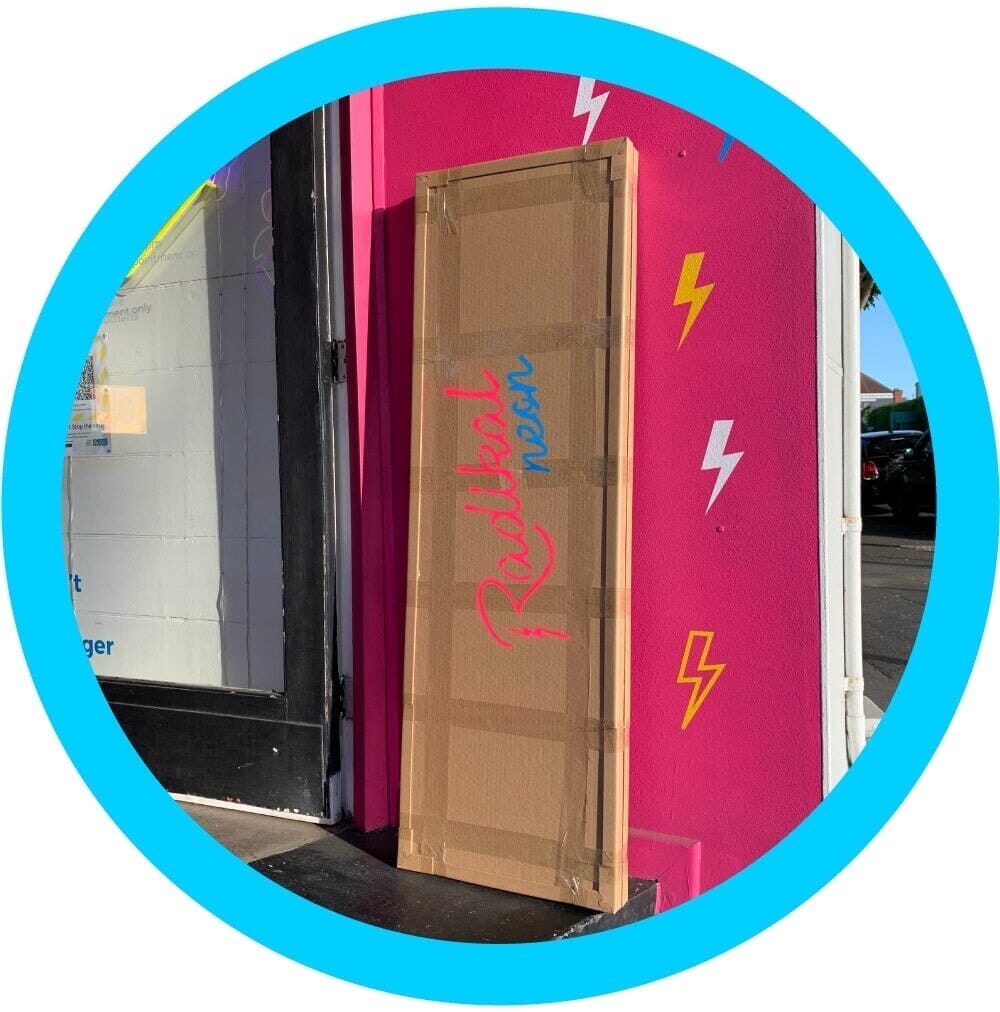 Safely Packed & Fully insured.
Don't worry! We've got you covered until you receive your sign, and put it on your wall!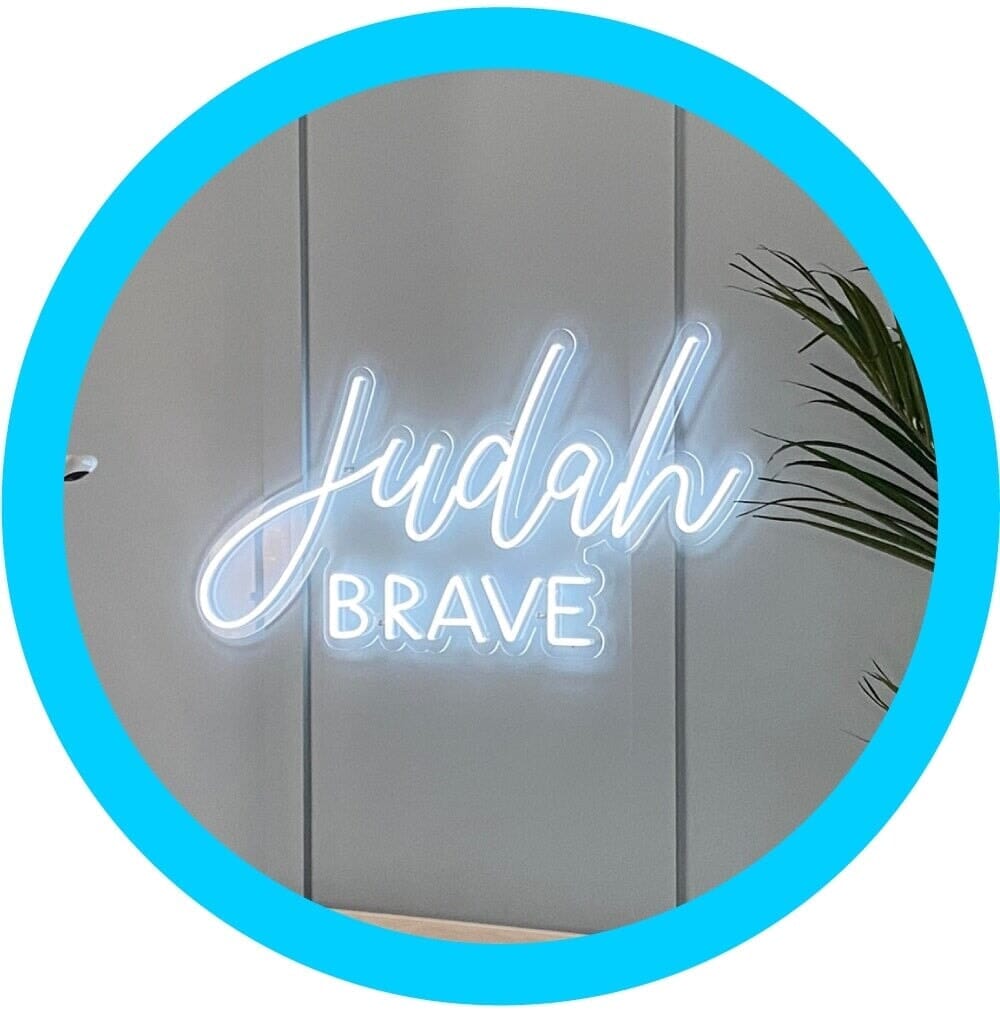 Simple to hang.
We provide a free wall screw kit with each sign, it's like hanging a painting!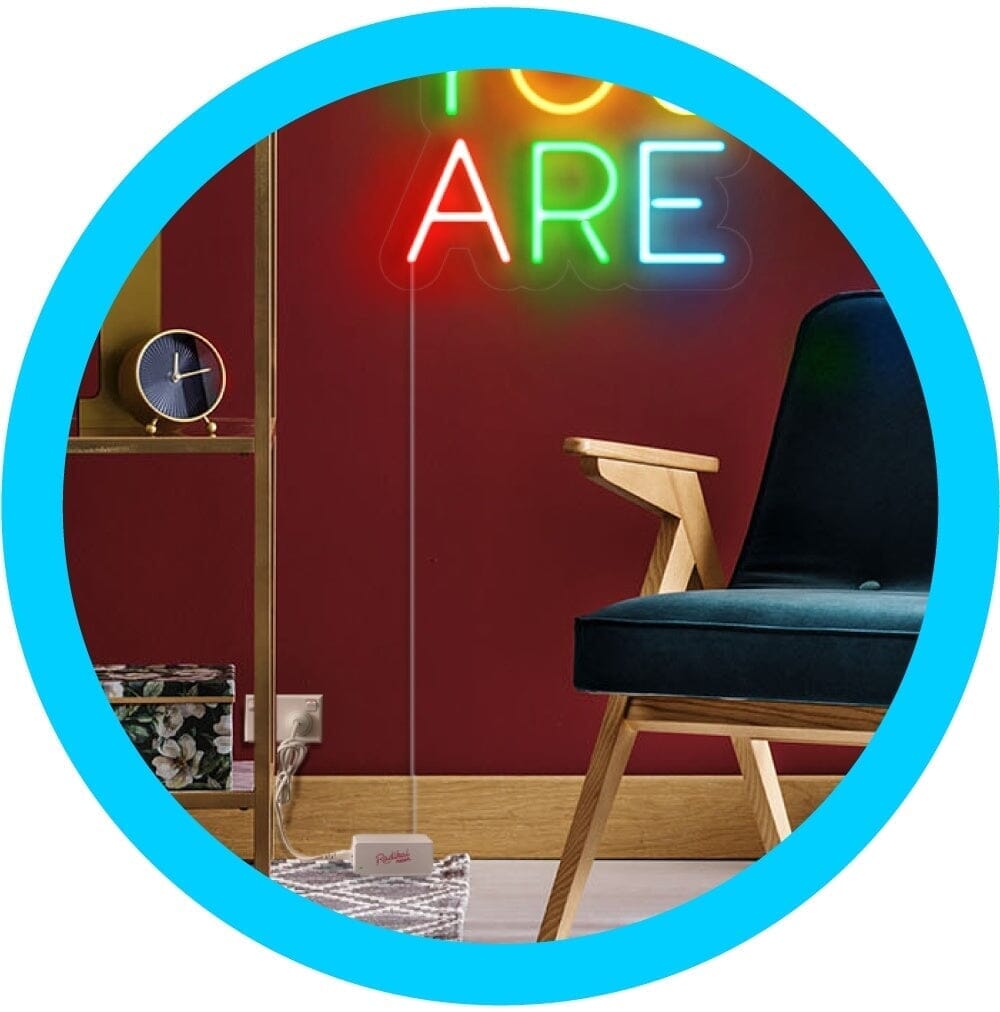 Plug-in and play!
Simply plug your sign in to light up! We'll provide the correct plug for your location too!