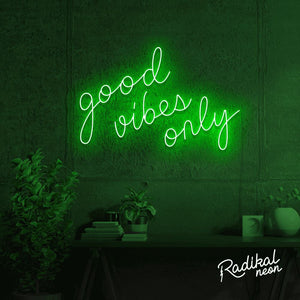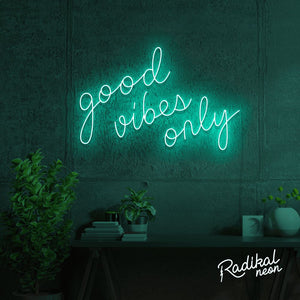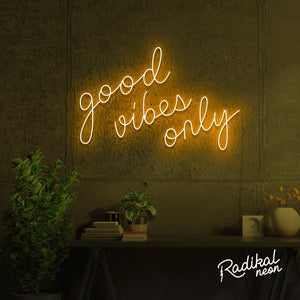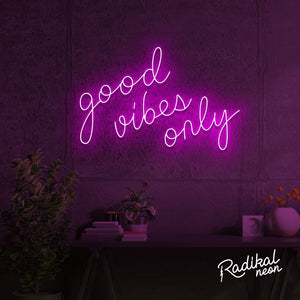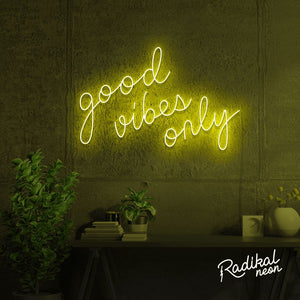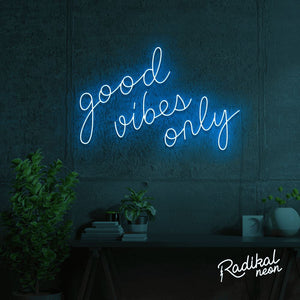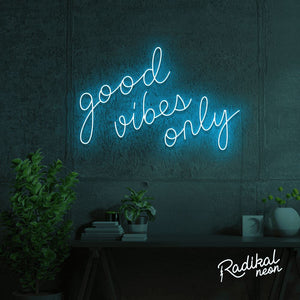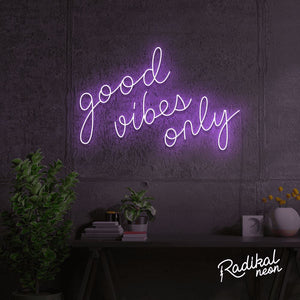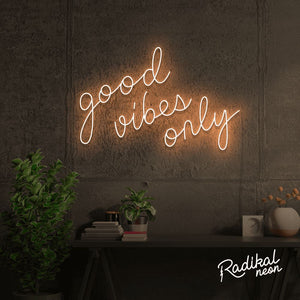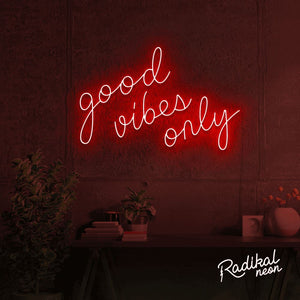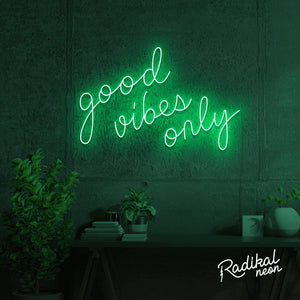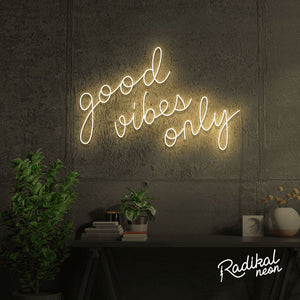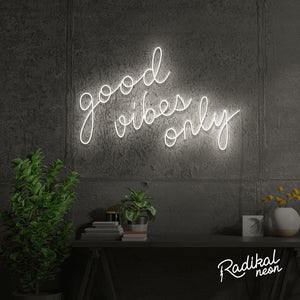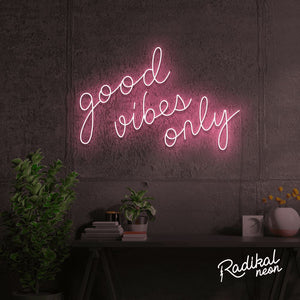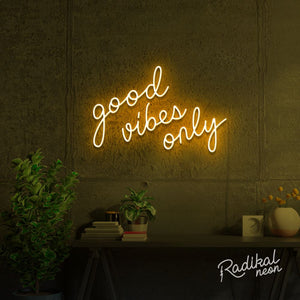 Attract Only Good Vibes With This Sign
Think of this sign as a talisman that wards off negative energy. Its presence is a daily reminder to live life without worries. It's very easy to set up and maintain as well. The LED lights are set against a transparent acrylic backing. You can hang it up as easily as hanging a painting. We also include a complimentary wall-mounting screw kit and affix the right electric plugs for your country.
We Guarantee Satisfaction
Good vibes is what we're all about at Radikal Neon. We want you to be happy with your purchase so each sign we deliver is carefully handcrafted per your order. Every sign we craft comes with an outstanding 12-month warranty for electrical malfunction and natural breakage. We ship our LED neon signs all over the world within 2-3 weeks.
Shop High-Quality LED Neon Signs
Loving this Good Vibes Only LED sign? Check out some of our other neon signs. We have hundreds of designs available in a range of colors. Or craft your own sign with our custom neon sign maker! It takes minutes to submit a custom order, which also comes with a one-year warranty.
Check out our FAQs for more information or just contact us if you've got a question!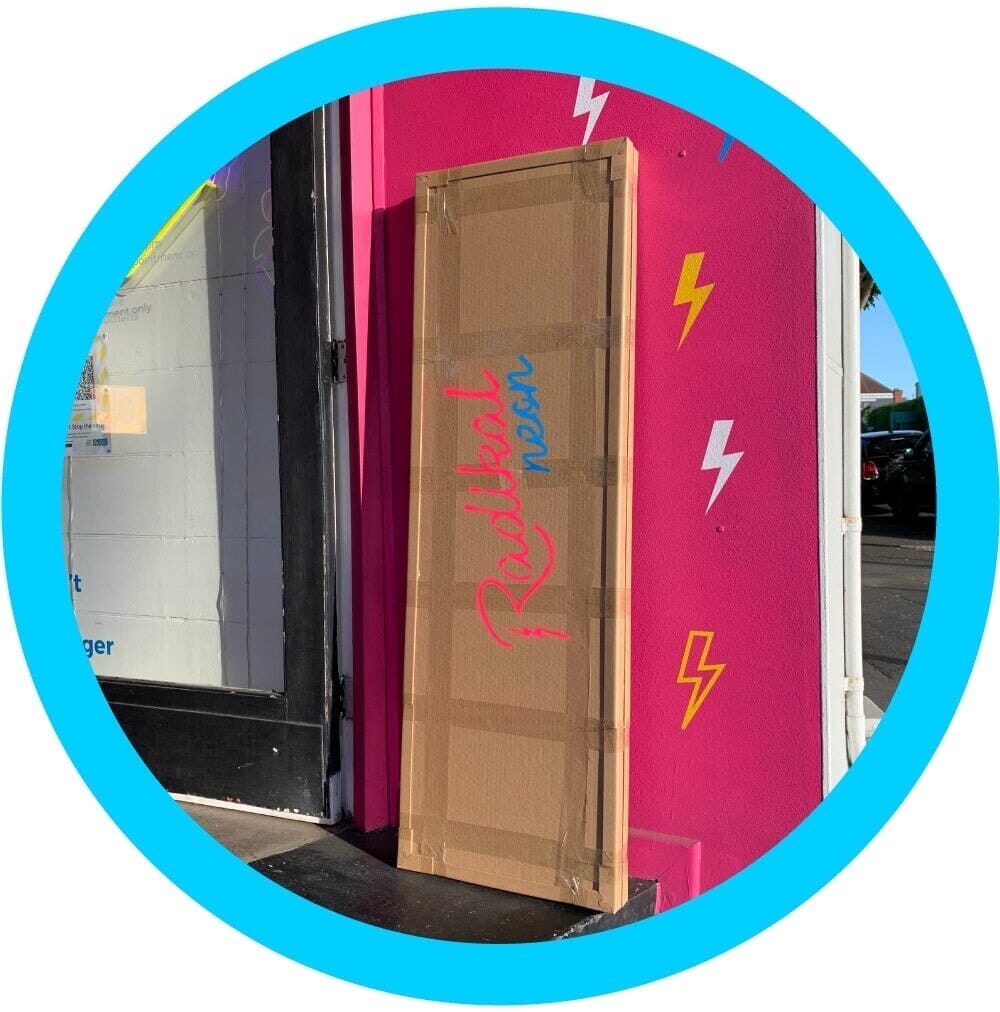 Safely Packed & Fully insured.
Don't worry! We've got you covered until you receive your sign, and put it on your wall!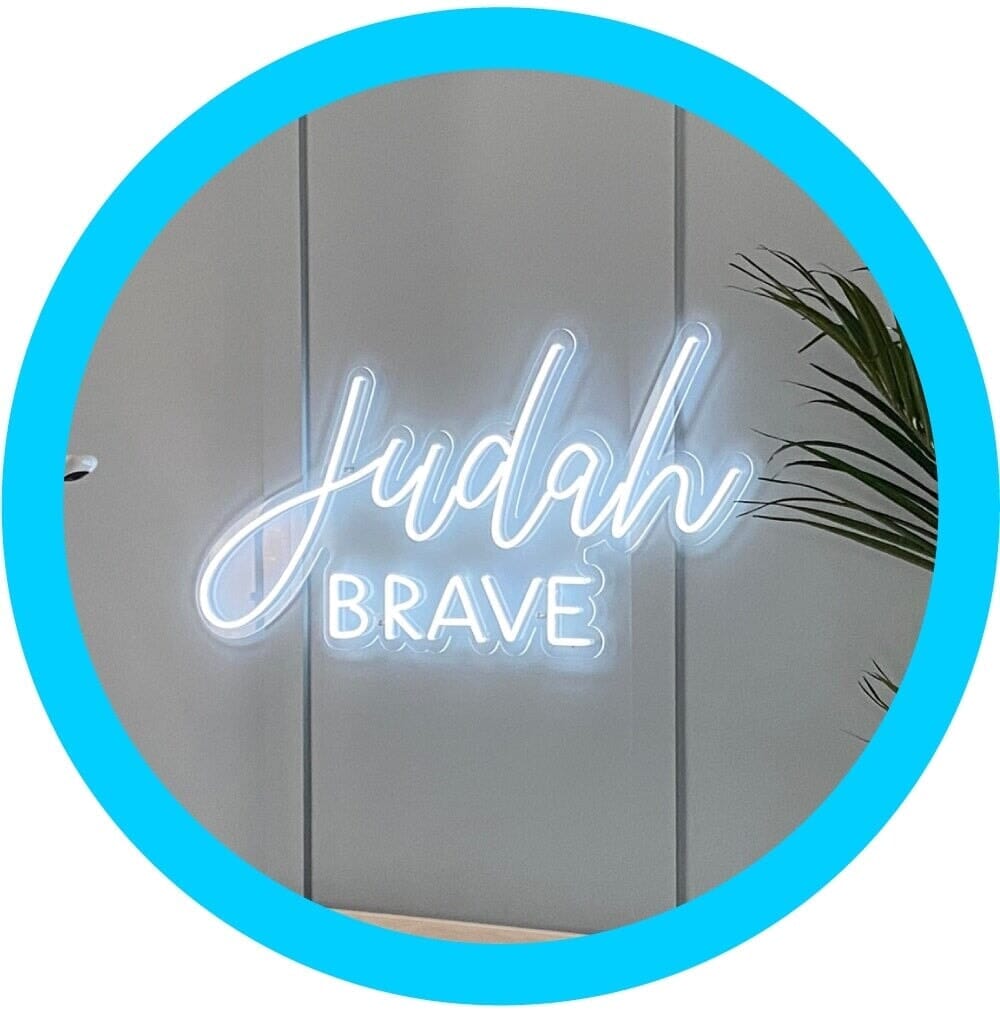 Simple to hang.
We provide a free wall screw kit with each sign, it's like hanging a painting!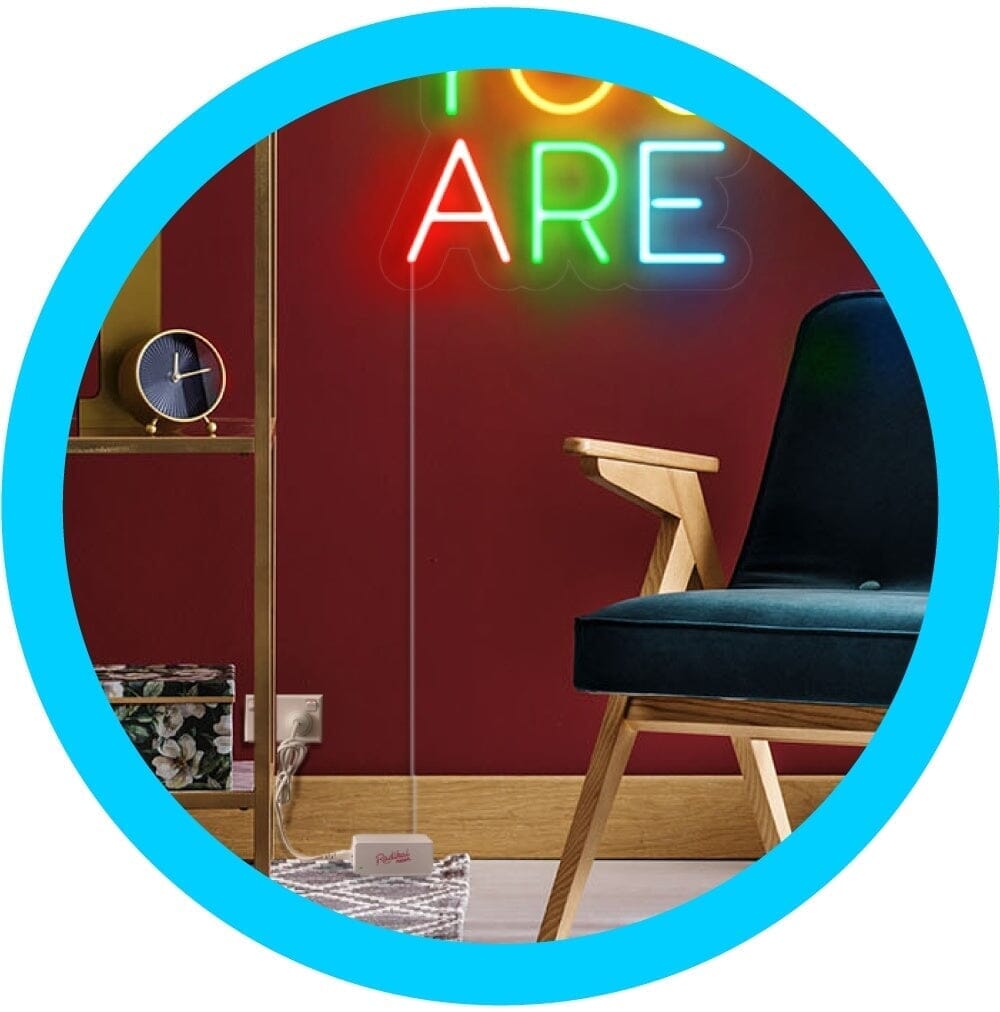 Plug-in and play!
Simply plug your sign in to light up! We'll provide the correct plug for your location too!