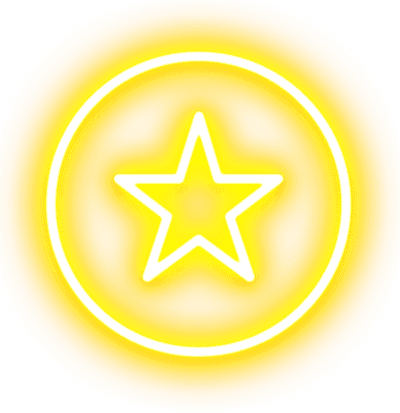 Collection:

Neon Text Signs
Grab now with



Want the hottest decor or gift ideas ever? Go with a neon text sign that you can get custom-made. Our neon writing is simply stunning. Choose a font you love and write anything you want in neon! It's your dream come true.
WRITE WHATEVER YOU WANT
You read that right. We can write whatever you want in neon. Feel free to choose from our popular selections, but you can also make your own version or write something else entirely. We have plenty of fonts available for our neon text signs, from easy-to-read capitals to elegant cursive and everything in between. We'll do the neon writing the way you want.
PERFECT FOR ANYONE
With so many options, our neon signs are perfect for businesses or individuals. Get your tagline or mission written out for a neon text sign. Or have your child's name laid out in neon writing for stunning nursery decor. The possibilities are endless.
TOTALLY PERSONALIZED
What does it mean that you can get your neon text sign totally personalized? First, you pick the font. Then, you pick the words of the message. And you pick the color of the neon. Plus you pick if your sign can go outside. You pick if you want a dim light setting. Don't worry, you'll get to approve the personalized choices before we start crafting your made-to-order sign.
YOUR DREAM COME TO LIFE
Ever wanted something written in bright text that can shine for up to 40,000 hours? That's what we thought. We can't wait to bring your dream to life in neon writing! Questions? Check out our FAQ or ask us directly. We're here to help.