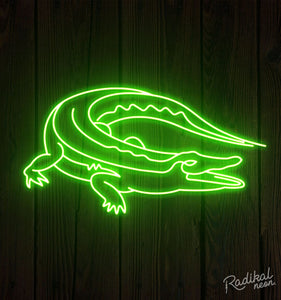 Dundee

Victor Edsel
These ancient creatures are seen as symbols of power and protectors of the rivers - for this artwork Victor makes the head of the crocodile the main focal point of the whole design as it would be the only part that would be seen in the waters as they wait on their prey.

Sign dimensions: 1274 x 678mm
Colours: Fern Bright Green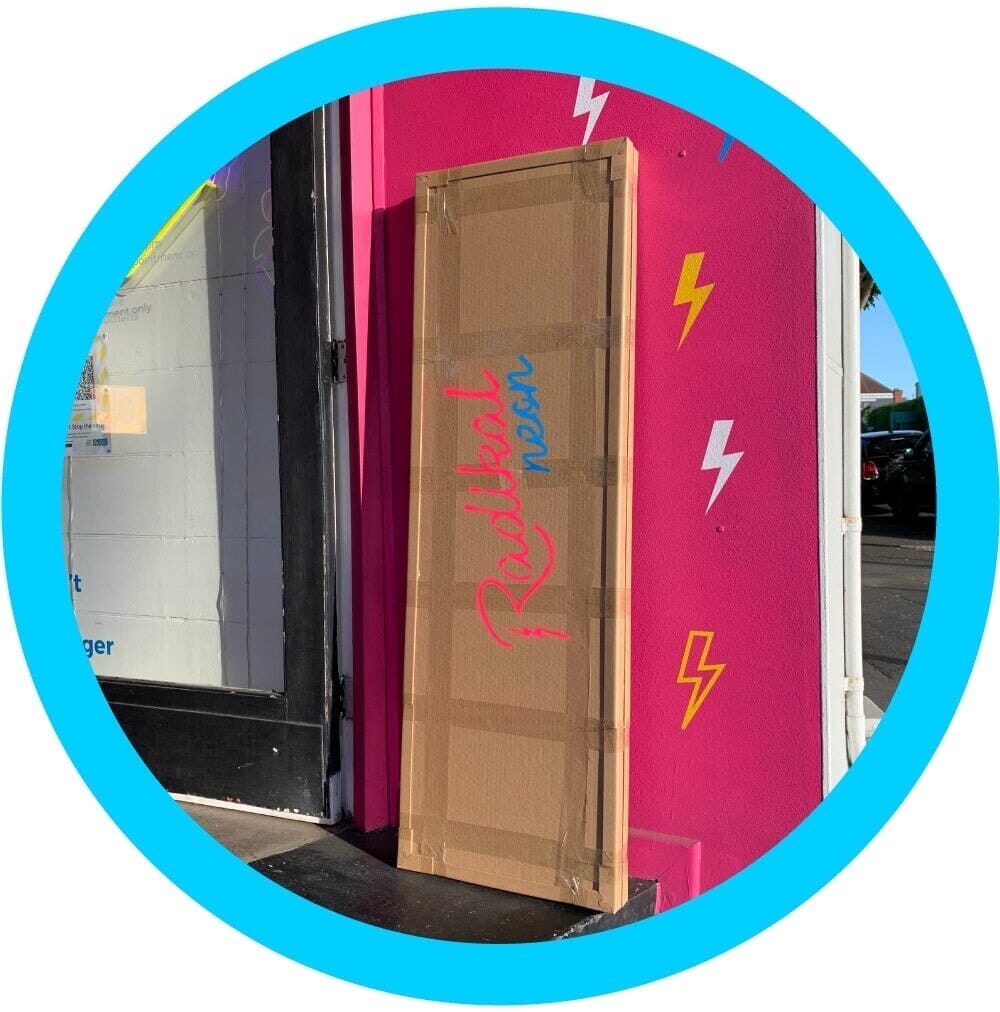 Safely Packed & Fully insured.
Don't worry! We've got you covered until you receive your sign, and put it on your wall!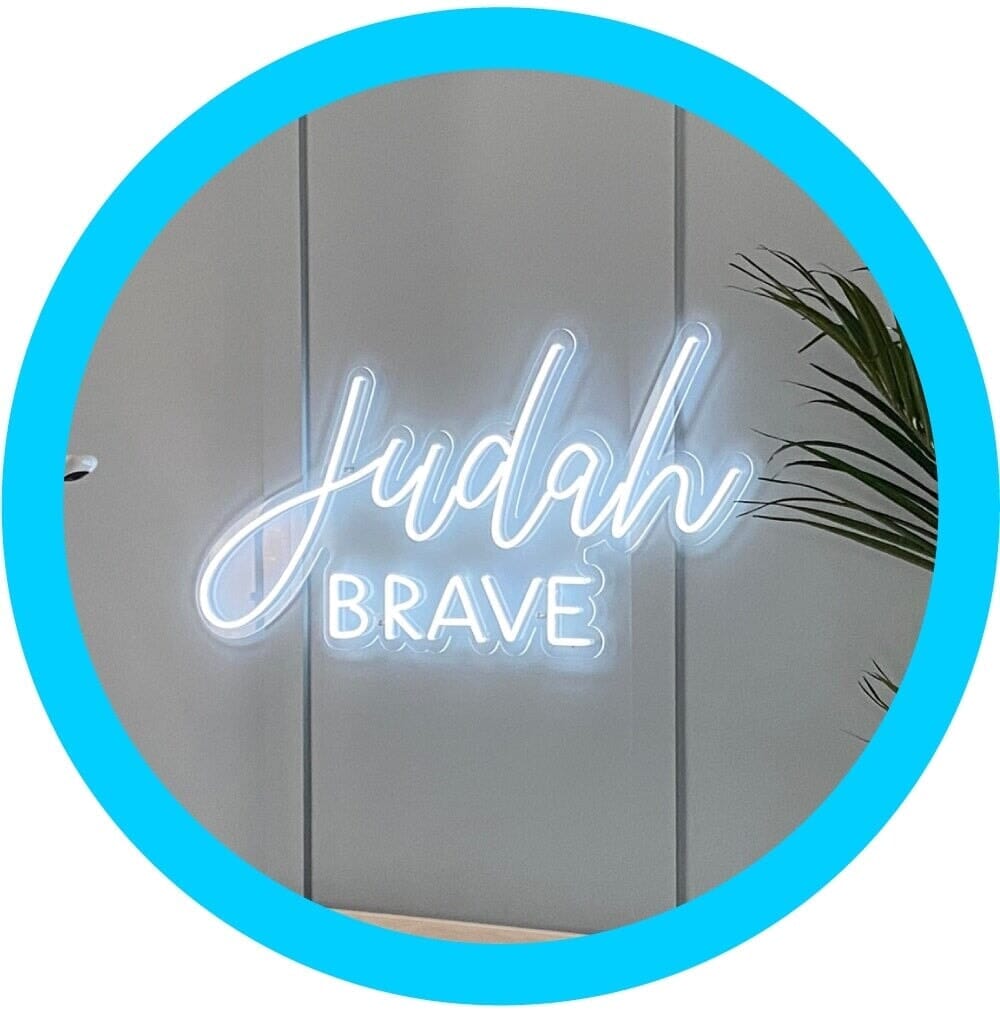 Simple to hang.
We provide a free wall screw kit with each sign, it's like hanging a painting!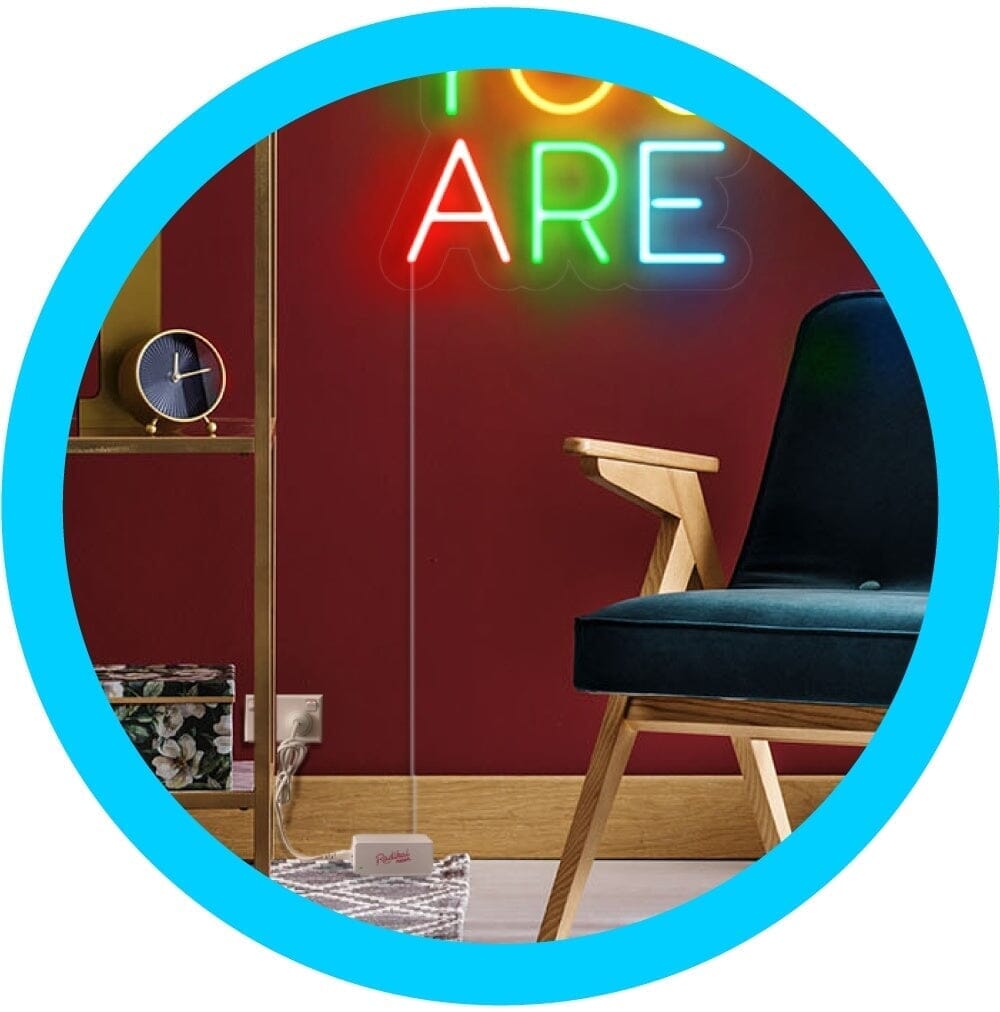 Plug-in and play!
Simply plug your sign in to light up! We'll provide the correct plug for your location too!