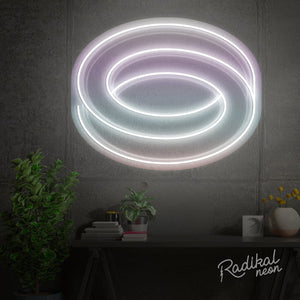 Infinite Cycle

Victor Edsel
This piece represents the infinite possibilities we're surrounded by every day and the endless thoughts that we use to conquer those possibilities.

It felt refreshing to use a mix of LED Neon and our signature 'infinity' acrylic to bring such a complex process to life as a
physical personification.
Sign dimensions: 1150 x 943mm
Colours: Cardrona Cool White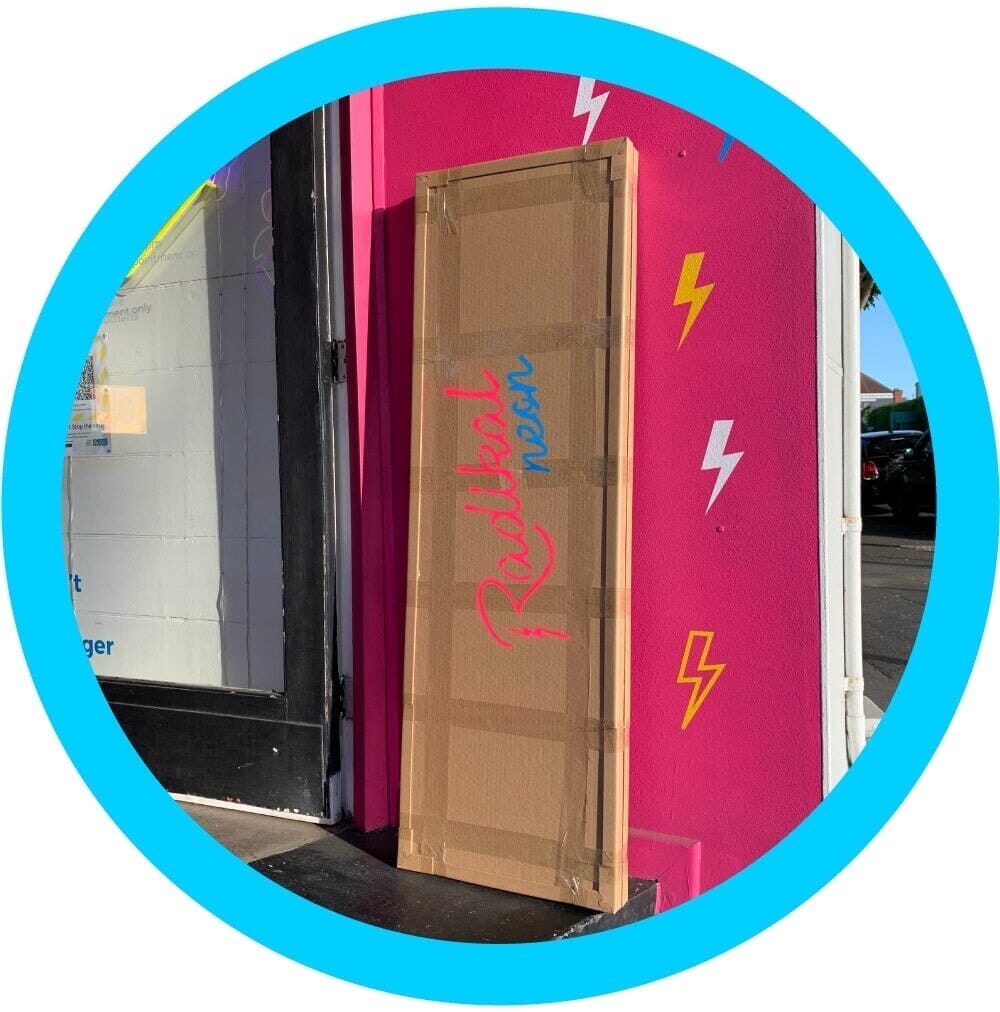 Safely Packed & Fully insured.
Don't worry! We've got you covered until you receive your sign, and put it on your wall!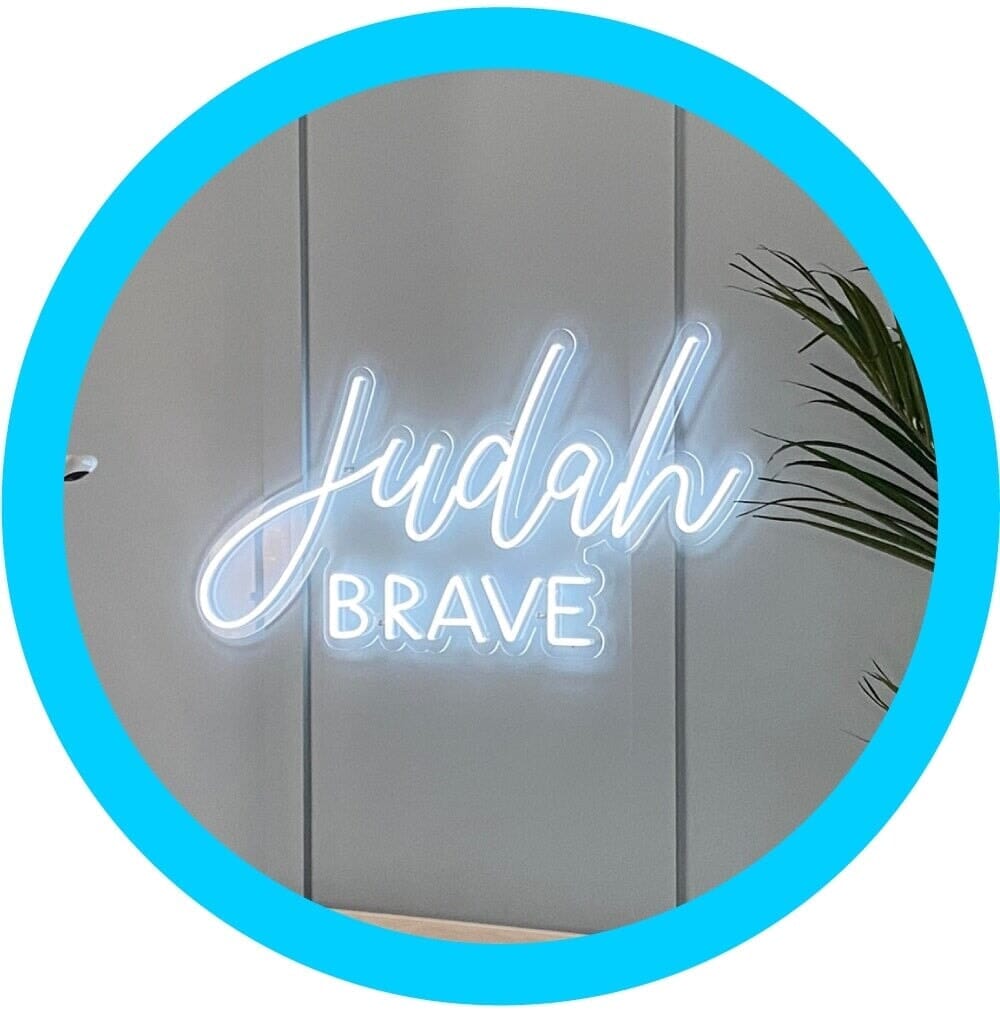 Simple to hang.
We provide a free wall screw kit with each sign, it's like hanging a painting!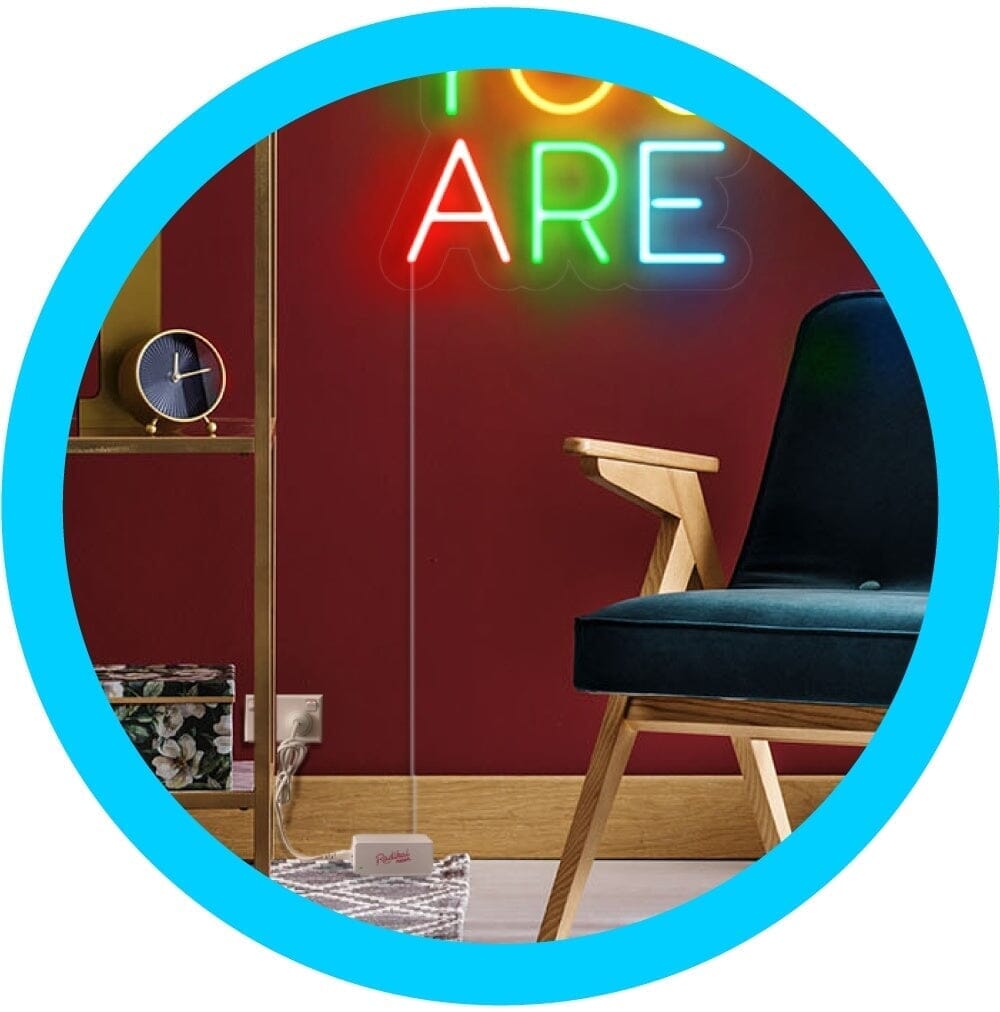 Plug-in and play!
Simply plug your sign in to light up! We'll provide the correct plug for your location too!