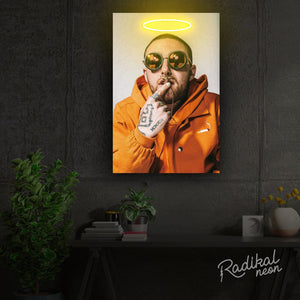 Days Get Brighter with This Mac Miller Sign
Add this sign to your space so you wake up with confidence and determination to live your best life, just as Mac did. This sign features an iconic image from one of Mac's photoshoots, with a neon halo above him set against a transparent acrylic frame. The plugs you receive will be compatible with the sockets in your country or region, and we include a complimentary wall-mounting screw set to help you install it on your wall of choice.
You're Going to Love It 'til Infinity
Keeping our customers satisfied is a major pillar of who we are at Radikal Neon. Each sign is carefully handcrafted by our team and includes a one-year warranty for any and all electrical damage. Our signs are shipped for free worldwide and you will receive it within a few weeks.
Only the Best with Radikal Neon
If you love this Mac Miller neon sign, check out some of our other iconic music neon signs and artist-inspired creations, including Wu-Tang Clan and Biggie Smalls. Or customize your own LED neon sign! Our custom designs also include our one-year warranty.
Reach out to us if you've got questions or browse our FAQs.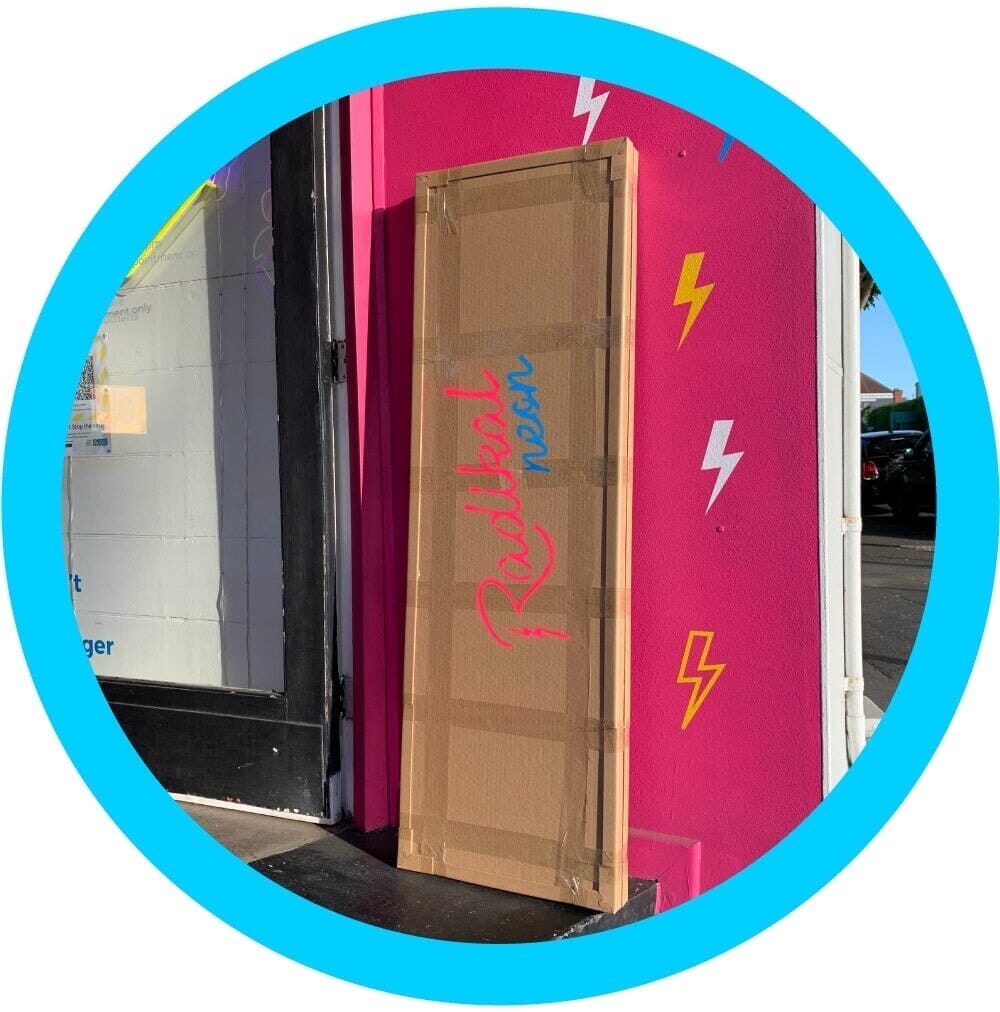 Safely Packed & Fully insured.
Don't worry! We've got you covered until you receive your sign, and put it on your wall!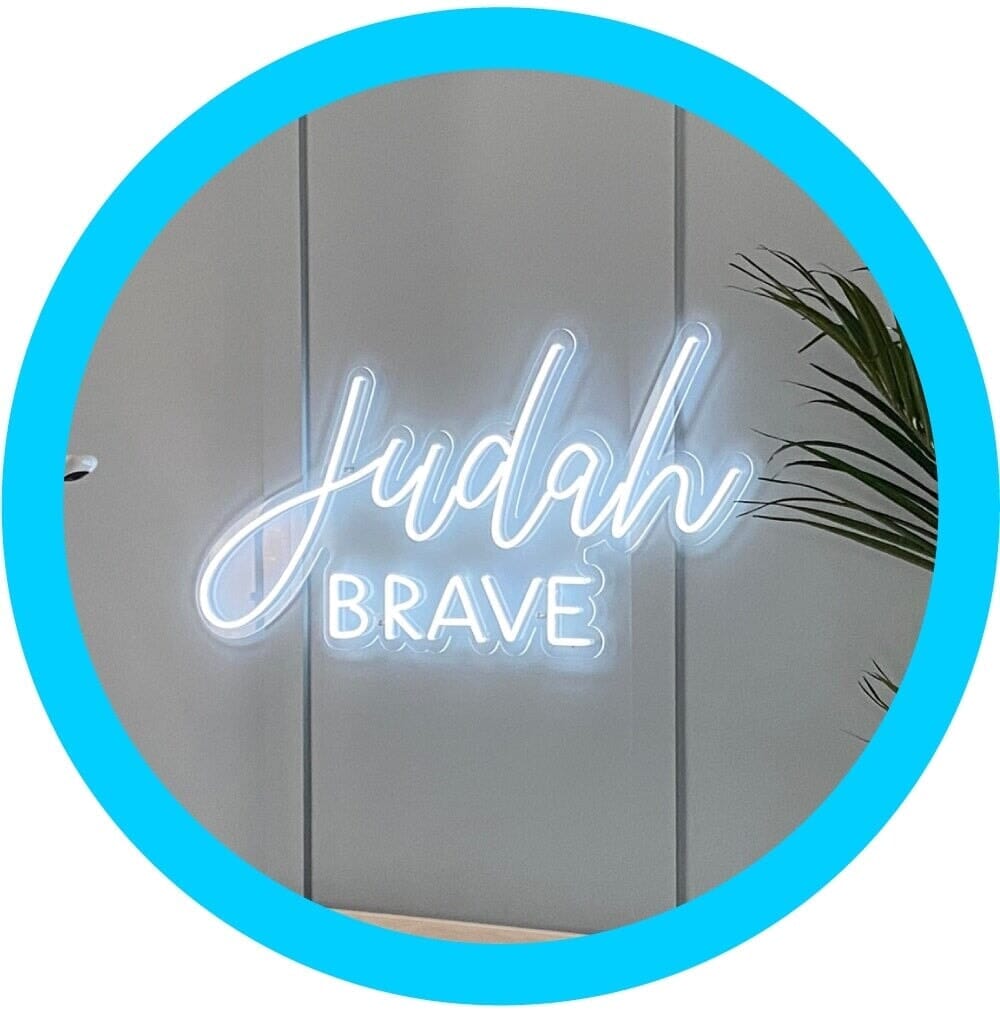 Simple to hang.
We provide a free wall screw kit with each sign, it's like hanging a painting!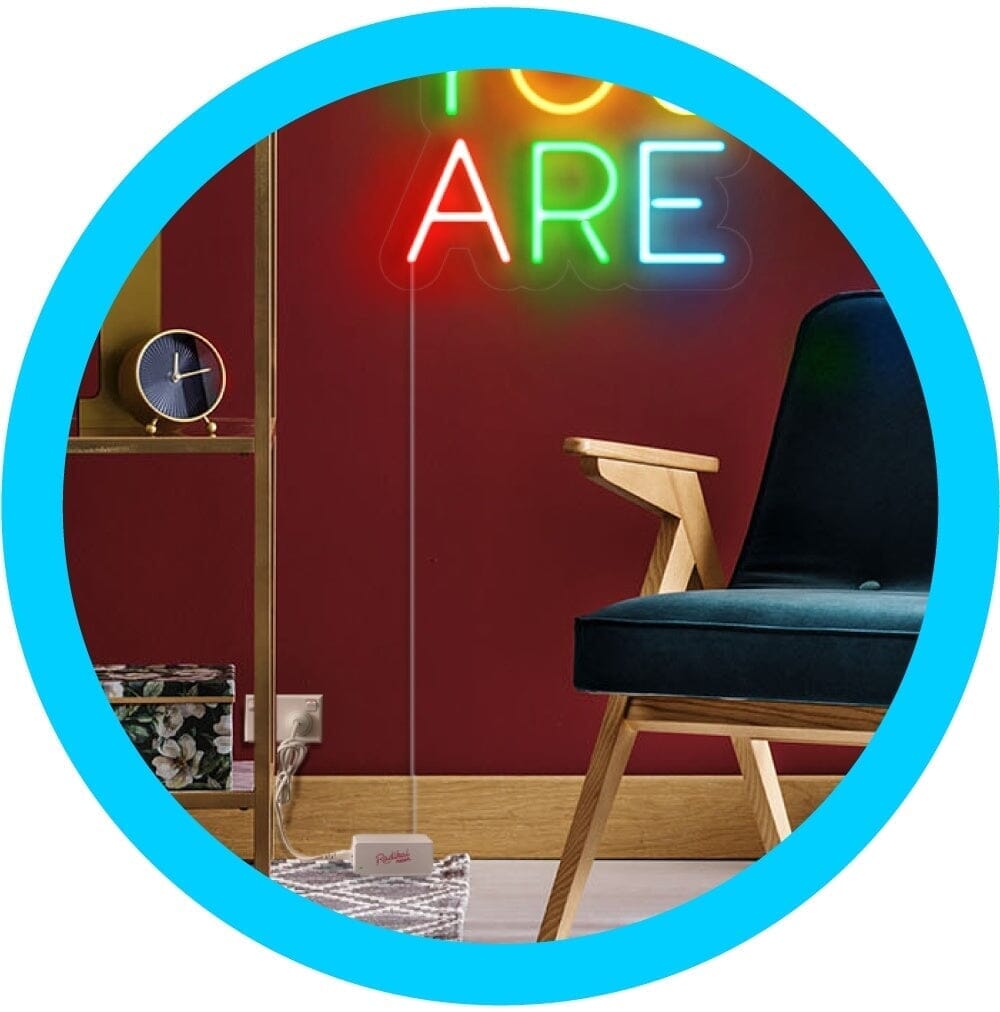 Plug-in and play!
Simply plug your sign in to light up! We'll provide the correct plug for your location too!
MAC MILLER
Super speedy delivery, despite lockdown. The packaging was solid and cool. My partner was stoked to open it on his birthday! Thank you so much.