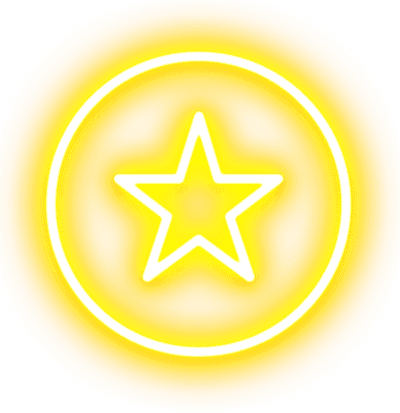 Collection:

Pop Culture — Rad Neon Signs for Music, Movies, and Games
Grab now with



If you've ever cheered for the Avengers suiting up or a classic Dave Grohl guitar solo, you probably went home wishing you could take a piece of it with you. Radikal Neon's got your back with sick pop culture neon signs for music, movies, and everything in between. Order one online and we'll have it shipped to you in record time. Just hang them up, plug 'em in, and show off your icon pop culture art.
Your Satisfaction Comes First
Radikal doesn't ship without making sure you like what you see. Once you've ordered, we'll send over a design proof before we even start production. As soon as we get the heads up, we'll have it shipped to you in a heartbeat. We believe good times begin with good service.
Vibe-Setters
Our LED movie and music neon signs give you control of your room and the vibe you'd like it to have. Put your icons on the wall; with their gentle glow and no-buzz LED design, you'll have a space that looks and feels striking.
A Little Something for Everybody
Twitch streamer or a thriving business, Radikal doesn't discriminate. We produce the same premium pop culture neon signs for everybody. Whether it's simple neon shapes or raunchy declarations, we don't judge. Your space, your vibe — and we're here to help.