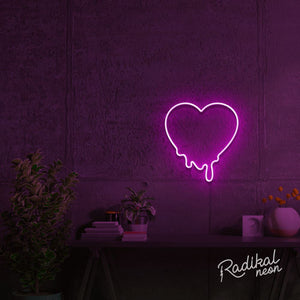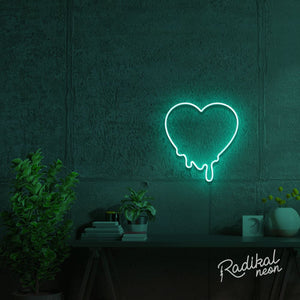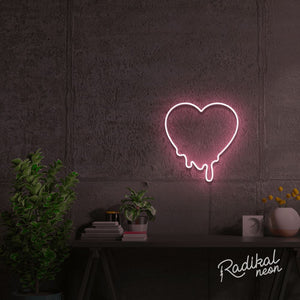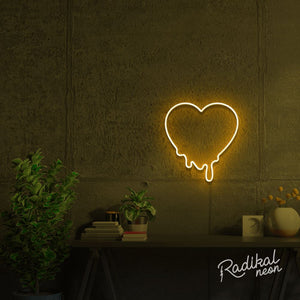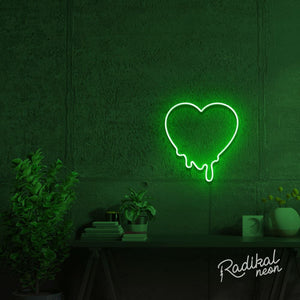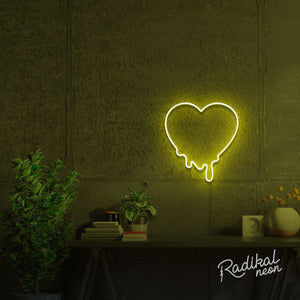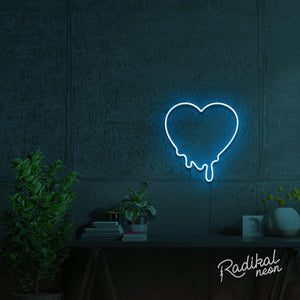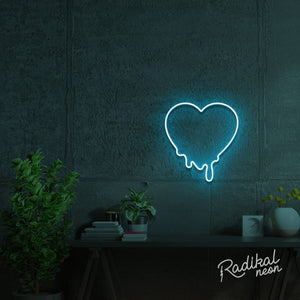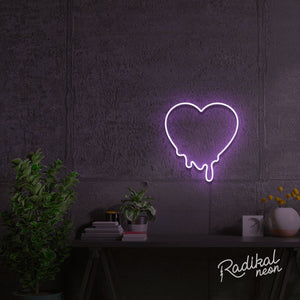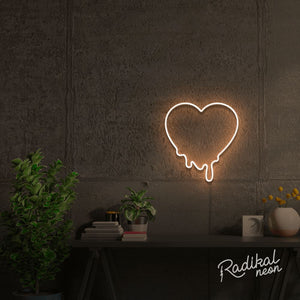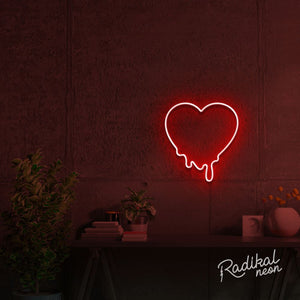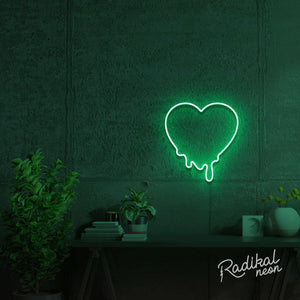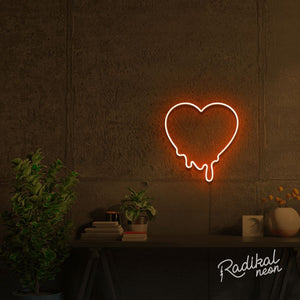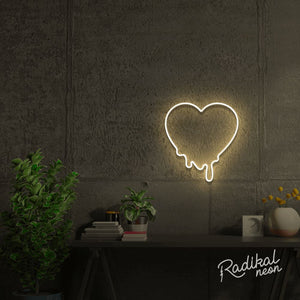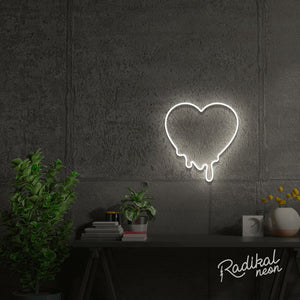 Romance Your Space With a Melting Heart Neon Sign
This is the perfect light for couples looking to capture that romantic ambiance while binging Netflix on the daily, or for singles just looking for a cute vibe.
Why We Love LED
Our neon signs are all made with premium PVC tubes, so whether it's mancaves, motorsport, or any other vibe, you won't have to worry about the annoying buzzing sound or a heated room that traditional neon brings. Radikal uses LED tech for all our signs, so not only are you getting a rad-looking sign, but you're getting one that runs more efficiently and for longer than your traditional neon signs.
Easy to Love and Set Up
Setting up our neon sign is as easy as it gets. Hang them up with existing screws, or use our complementary wall screw kit, plug it in, and light it up! Order your heart-shaped neon sign today and we'll ship it off to you for free, wherever you are.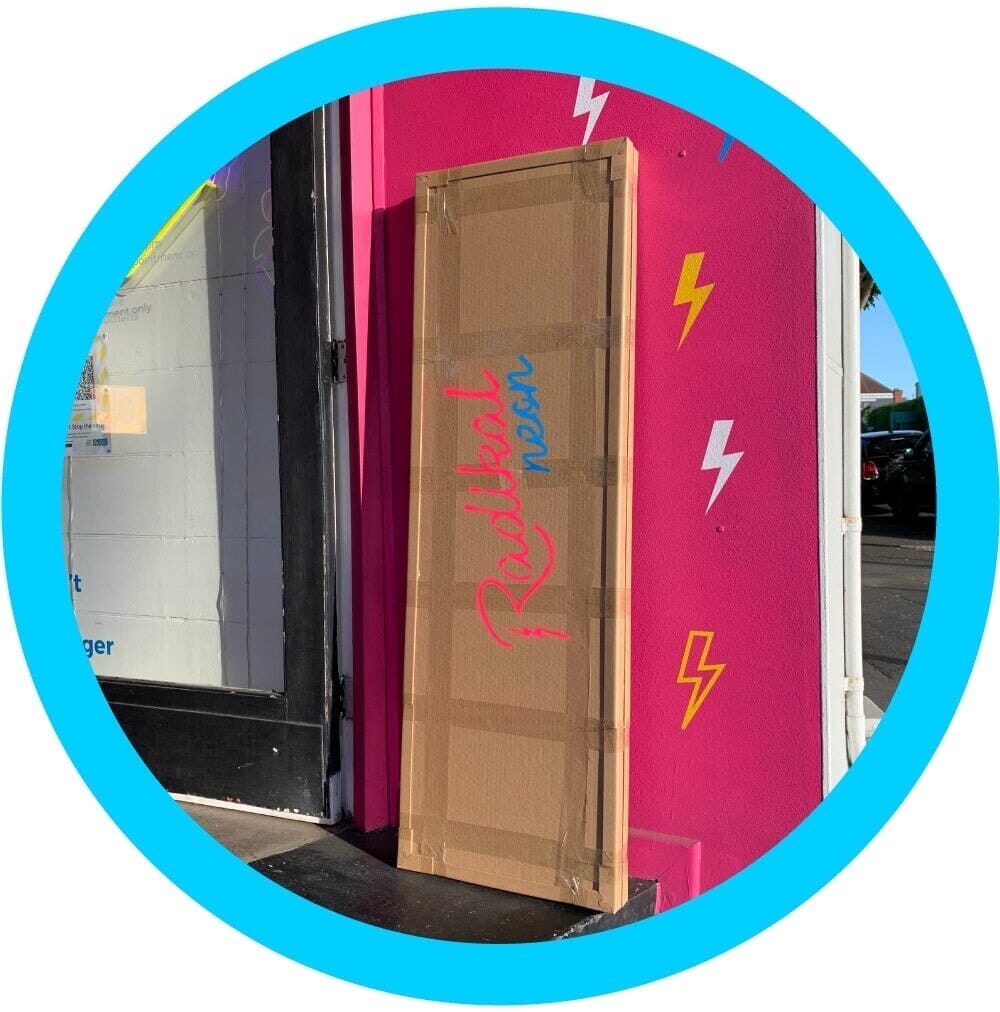 Safely Packed & Fully insured.
Don't worry! We've got you covered until you receive your sign, and put it on your wall!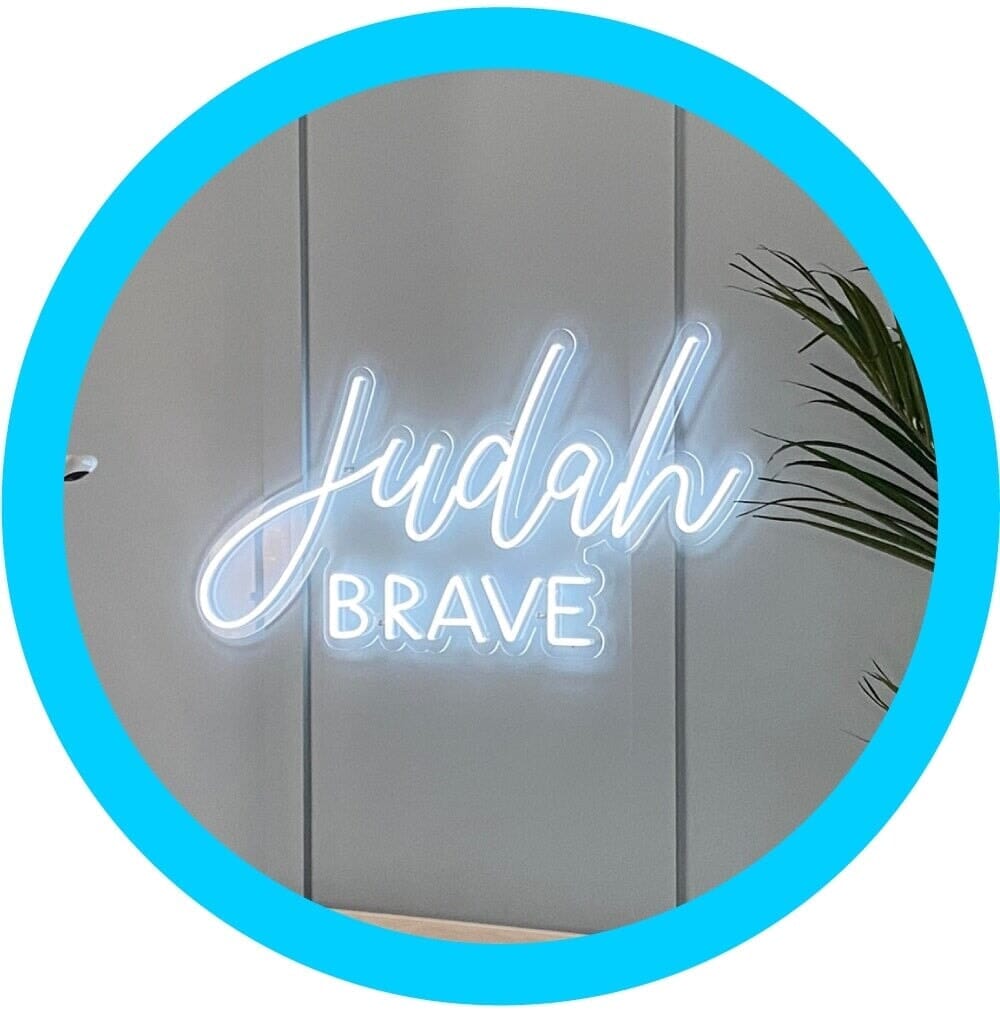 Simple to hang.
We provide a free wall screw kit with each sign, it's like hanging a painting!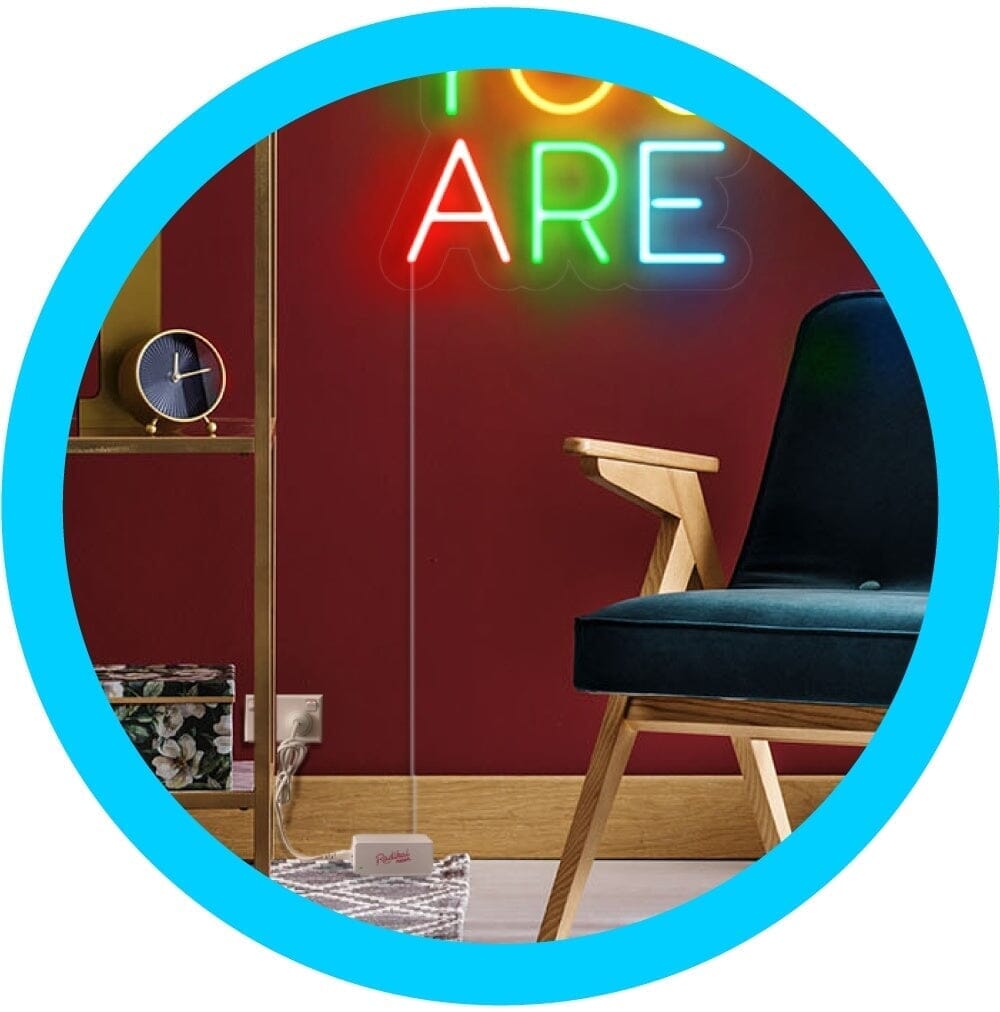 Plug-in and play!
Simply plug your sign in to light up! We'll provide the correct plug for your location too!