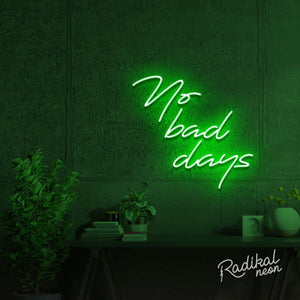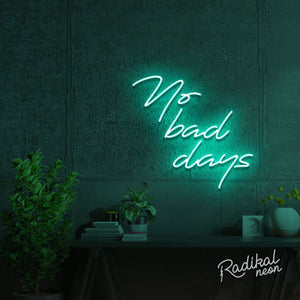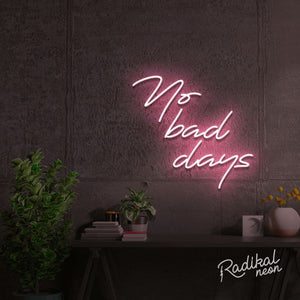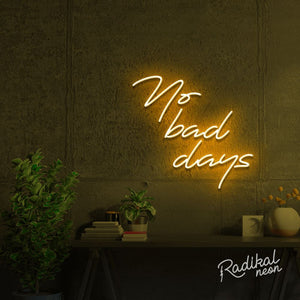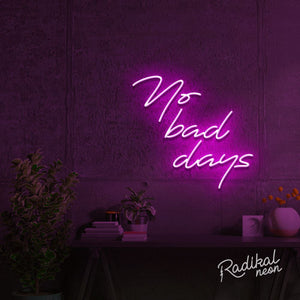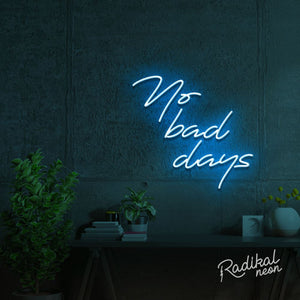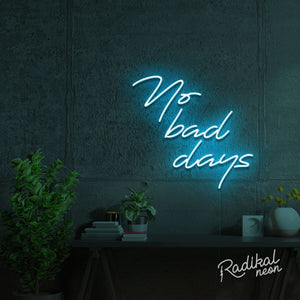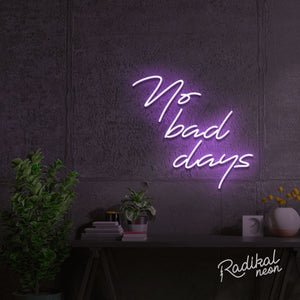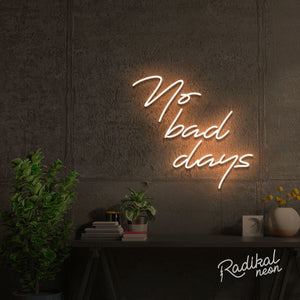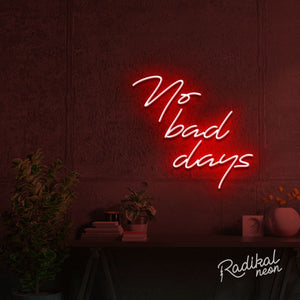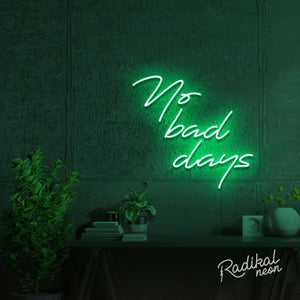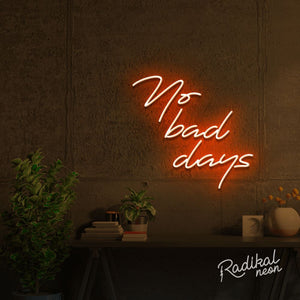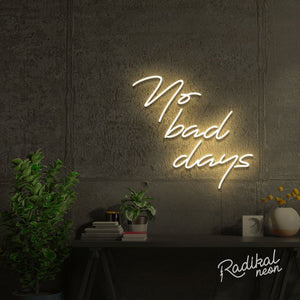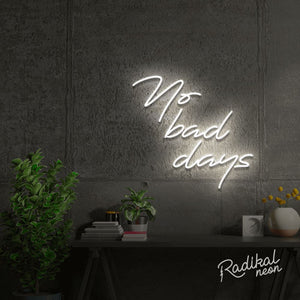 No Bad Days, Just Custom Signs
From a tranquil blue to frenetic yellow, you're free to customize your sign to suit your space. This motivational sign also includes a free wall screw kit and region-appropriate plugs to help you get set up in record time.
Your 'No Bad Days' Neon Sign, Shipped For Free
Good vibes shouldn't cost anything, and our shipping is no different. Whatever you're ordering, we'll get it to your doorstep for free, anywhere in the world. With Radikal Neon®, you can also count on a slick 12-month warranty that keeps the good times rolling.
Personalize Your 'No Bad Days' Sign

This neon sign comes in a range of vibrant colors, but if you'd like something that's a bit more custom, use our customized neon sign builder! You can upload your design or create one from scratch in minutes with a builder with all the rad options you could ever need.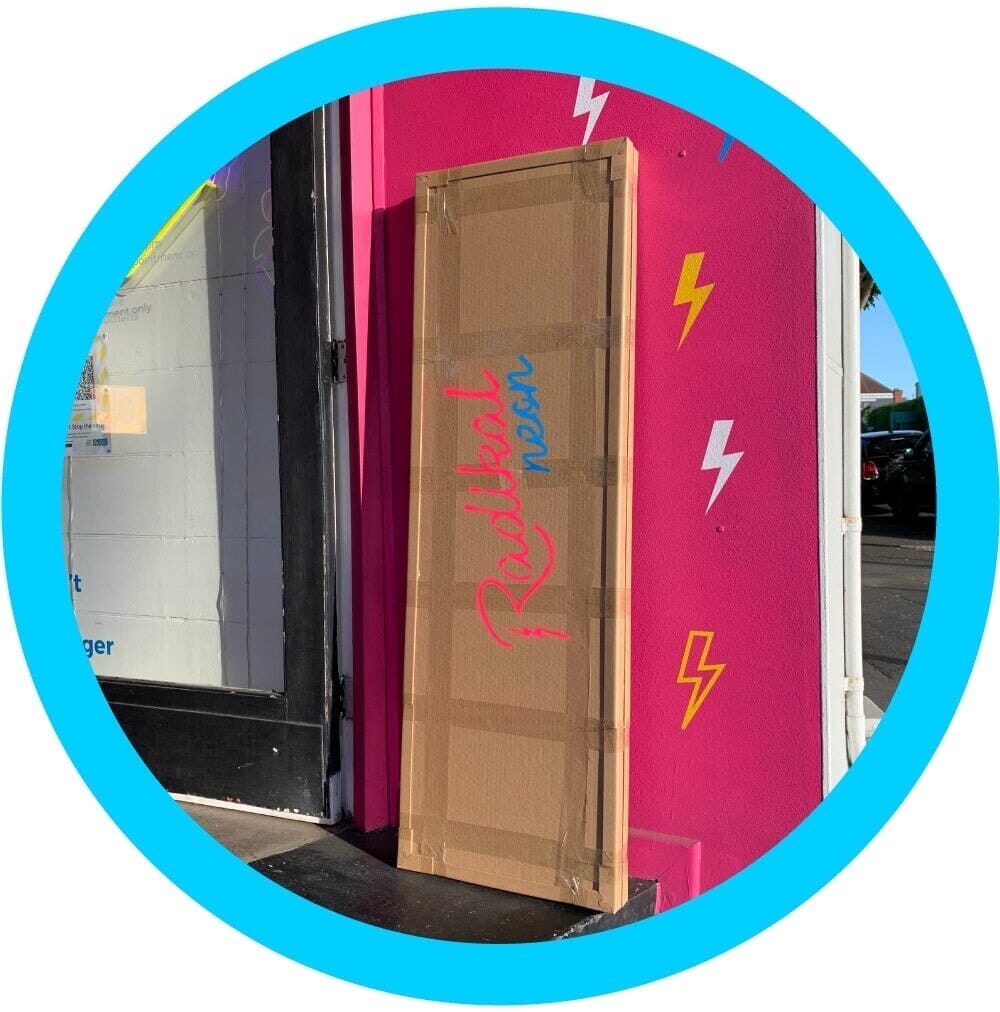 Safely Packed & Fully insured.
Don't worry! We've got you covered until you receive your sign, and put it on your wall!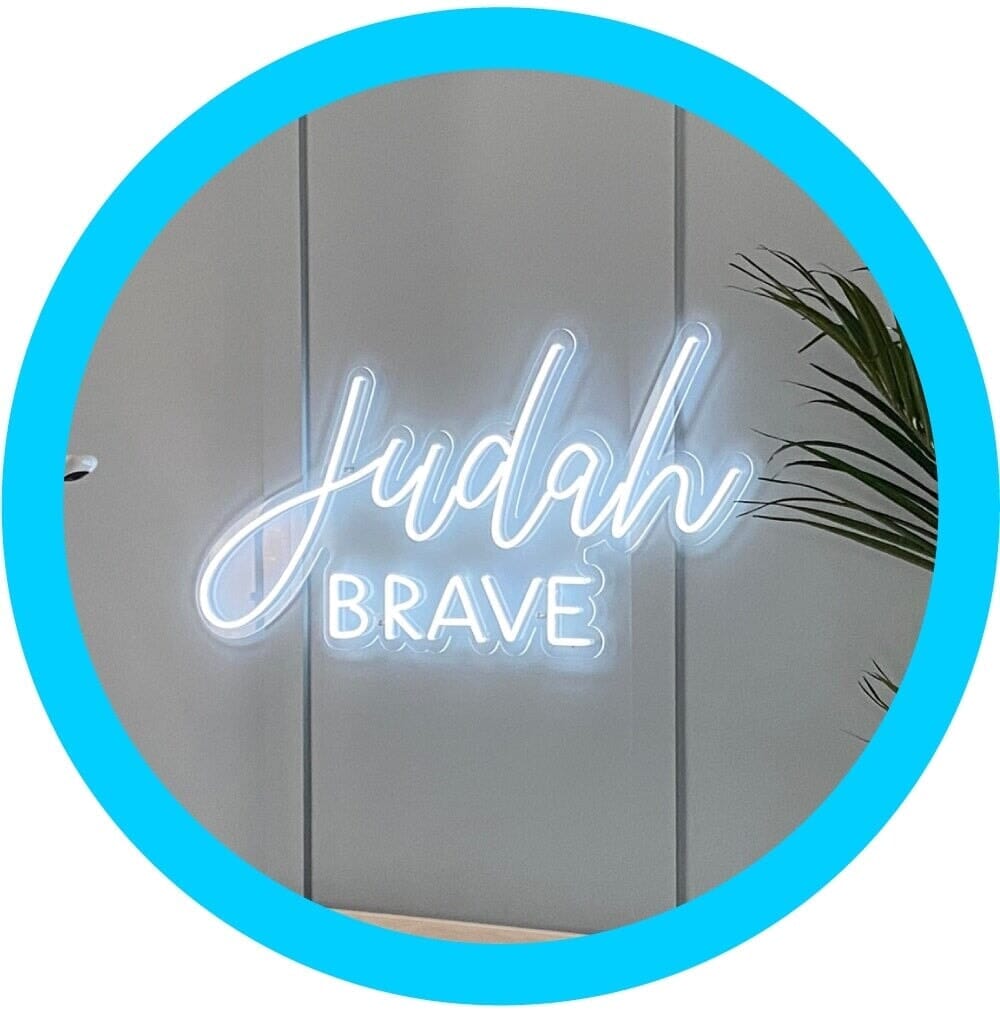 Simple to hang.
We provide a free wall screw kit with each sign, it's like hanging a painting!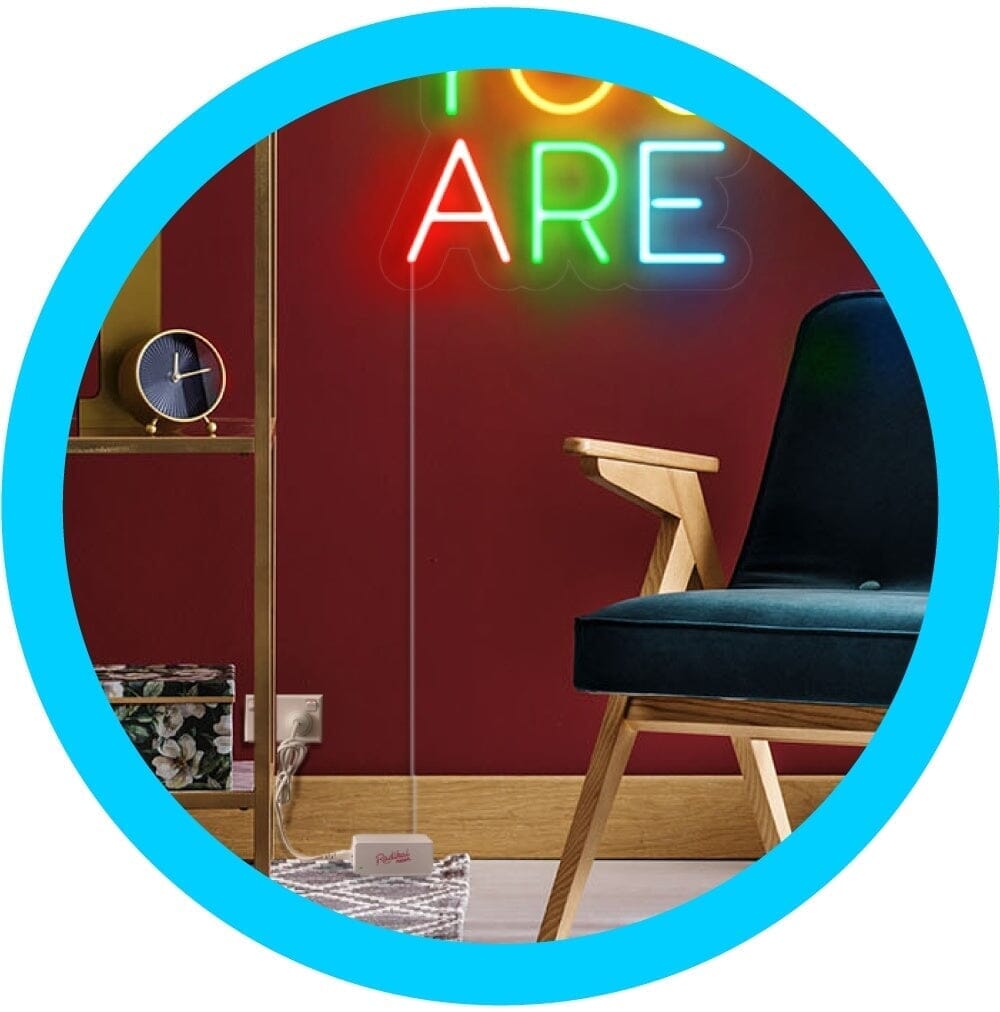 Plug-in and play!
Simply plug your sign in to light up! We'll provide the correct plug for your location too!