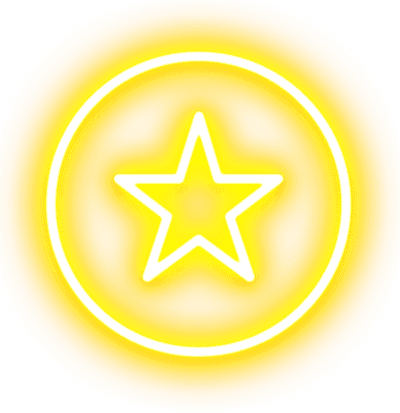 Collection:

Rad New Zealand Wall Art, Straight From Our Home
Grab now with



You can take the Kiwi out of New Zealand, but you can't take the New Zealand out of the Kiwi. We like to carry a piece of home wherever we go, and that's why we make high-quality neon tikis and other Aotearoa-inspired signs for those who feel the same way. Even if you're not a Kiwi, feel free to hop in!
Shipping Anywhere
Radikal Neon ships premium neon signs all over the world for free. We love what we do and we have no intention of letting international shipping fees come between you and your New Zealand wall art. If you've got any questions about our neons or shipping, feel free to reach out!
Environmentally-Friendly
We at Radikal Neon believe you can have a kickass time and also be kind to the environment. We use LEDs for our neon tiki designs, which don't use the gasses used by the usual signs you'll see hanging around your city. They're also made with PVC piping instead of glass tubing, so you don't have to worry about shattering your sign and filling your room with toxic gas.

It Just Works
If you've ever had the displeasure of having to install a traditional neon sign, you'll appreciate how we're changing the game. Our neon just works. Hang up that beautiful New Zealand wall art, plug it in, and you're golden. They're also made using power-efficient LED strips instead of traditional neon gas, so you don't have to worry about any buzzing or having the sign heat your room up.