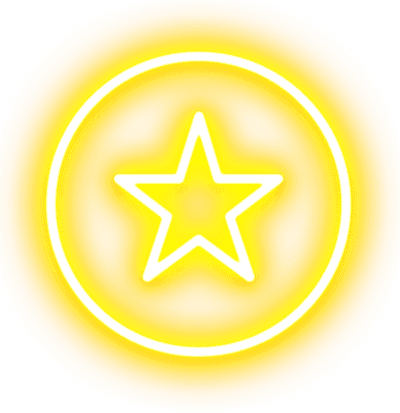 Collection:

Astrology Neon Signs
Grab now with



Whether you're into following your horoscope or just looking for unique wall art, our astrology neon signs are perfect for you. We have a unique design for each of the twelve neon zodiac signs from Aquarius to Sagittarius. Customizable options include colors and an add-in dimming feature. Show your zodiac sign off with pride with our unique neon decor.
FAST AND FREE SHIPPING
You won't have to wait long for your custom astrology sign. After you place your order, you'll get a design proof to make sure everything looks just the way you want. Then, with free shipping, your sign will be on its way with arrival in less than three weeks! It's that easy.
CHOOSE YOUR COLOR
We offer neon zodiac signs in 15 shades of bright neon color options. Choose from warm white, cool white, lemon yellow, bright orange, golden yellow, bright red, pale purple, hot pink, pale blue, light blue, bright green, peach pink, teal, and aqua. Enjoy any shade of the rainbow in a personalized sign.
QUALITY THAT LASTS
These astrology neon signs are made from the finest quality of our Rad Super Mini LED Neon. Our signs can last for up to 40,000 hours. That's a lot of power to show off your zodiac! Plus, enjoy a free one-year warranty–just in case your horoscope predicts bad news.
ADD A DIMMER
For an additional charge, you can add a dimmer to your neon astrology sign. This will extend the life of your sign and let you control how brightly the light shines. You'll get a remote control along with your sign. That way you can blaze your sign brightly when you want to and then easily tone it back whenever you'd like.