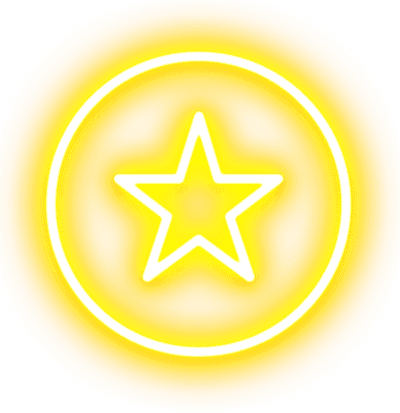 Collection:

Seasonal Holiday Neon Signs
Grab now with



Getting in the holiday spirit? Enjoy favorites from our seasonal collection of holiday neon signs. Our holiday light signs are eye-catching and festive to make your season bright. Explore our collection of holiday designs or reach out to us to create your custom neon sign.
THE SPIRIT OF LOVE
Is Valentine's Day approaching or are wedding bells in the air? We have a lot of great holiday light signs centered on the spirit of love. Enjoy pre-made selections or make your own love-inspired creation. Each of our signs are made to order. We'll even do a design proof before starting your sign. That way, you're guaranteed the exact look you want for your holiday neon sign.
INDOORS OR OUTSIDE
Want to spread holiday cheer outside? Radikal Neon has you covered. Our high-quality holiday neon signs can be placed outdoors in a simple solution. When requested, we'll build an acrylic box around your sign. This will allow it to be outside in the elements without coming in contact with any moisture like rain. It's that easy! Reach out for more info.
PARTY IT UP
Christmas parties? Light it up. New Year's? We've got it. The best birthday present anyone's ever seen? Bring it on. Our bright neon signs can bring any seasonal gathering to life. No matter what! You'll feel like partying with the amazing options and great look of your sign from Radikal Neon. Not to mention the free shipping offered around the world.
CUSTOM FOR YOU
We get it. Not everyone celebrates the same way. Or even celebrates the same things. Whatever you're celebrating, light it with a holiday neon sign that can be made custom for you. Personalize options including neon color, design features, script font, and light dimmer. Want something special but not sure where to start? Explore our inspiration gallery to find ideas!