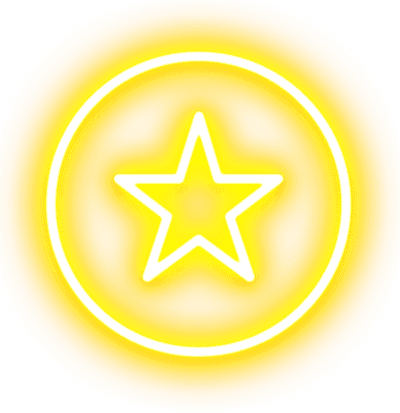 Collection:

Simple Neon Signs For Every Space
Grab now with



We make high-quality LED neon signs for both complex and simple light shapes so you can create the perfect ambience for your space. Our simple neon signs are easy to use: just hang them up and plug them in for a good time. If you're worried about heat or buzz, don't be. We're using nothing but 12V LED strips for our shapes so that both you and your room stay cool.
Perfect For Any Mood
We make simple neon signs that rise to the challenge. Looking to get some shut-eye? Just unplug it. Got friends over? Plug it back in and sit back. We've got you and your vibe covered.
Money Where The Mouth Is
We believe in what we make, and we stand behind every delivery. If you're ordering from Radikal Neon, you can look forward to 12 months of warranty if the sign breaks, whether that's from natural causes or component failure. That's rad customer service.
We Ship Quickly
Radikal believes that good times shouldn't wait. Our orders are shipped with love so they get where they're going safe and fast. If you're an agency, you can opt for our expedited shipping too. Neat, right?
We're Green — Neon Green
By using LED neon, we're taking the green route to a good time. Our neon light shapes use way less power than conventional neon lights. This power-sipping means they also give off less heat.