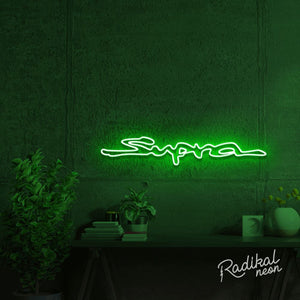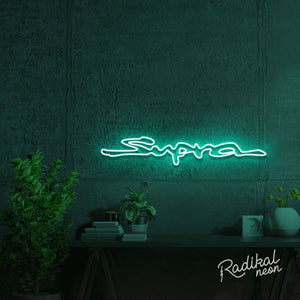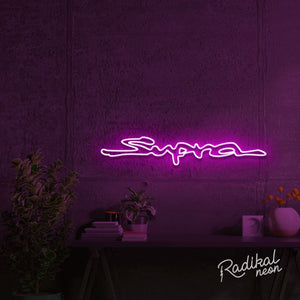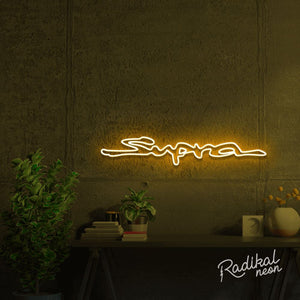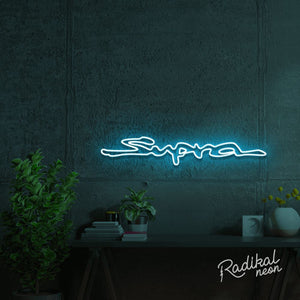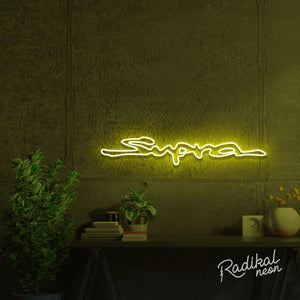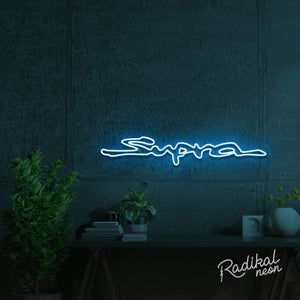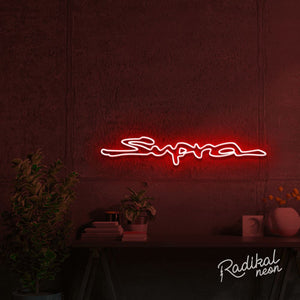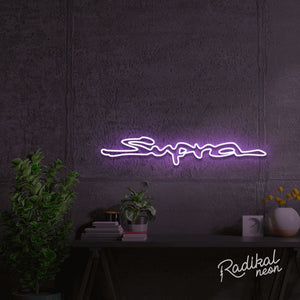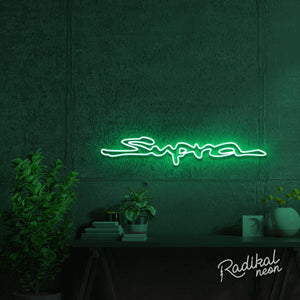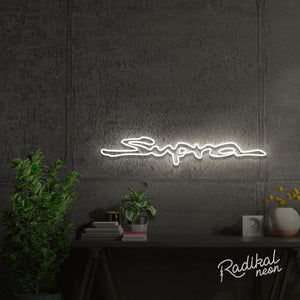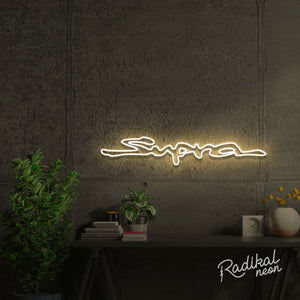 Experience Supra Supremacy With This Neon Car Sign
In addition to featuring the iconic font for this timeless classic, this neon sign comes with a complimentary wall screw kit and includes region-appropriate plugs based on the destination country. Just plug it in and vibe out!
The Legendary "10-Second Car" Supra Just Got Better
The average fan will throw up a poster of their favorite car, but the real ones know that nothing does it quite like LED neon. Show off your love for the 10-second car with this LED sign. These signs are a lot easier to maintain and clean than traditional neon — just wipe clean with a damp cloth. You can also keep them running 24/7 without worrying about heat or the obnoxious buzz neon is known for.
Love Neon Car Signs? Shop Our Radikal Collection!
Motorsport signs are great if you love the smell of burnt rubber and that iconic roar of a V8 engine. Why not take that up a notch by accessorizing with our rad neon sign collection? Feel the rush with a sparky neon sign, or keep it light with a great quote — there's always something for you at Radikal Neon®.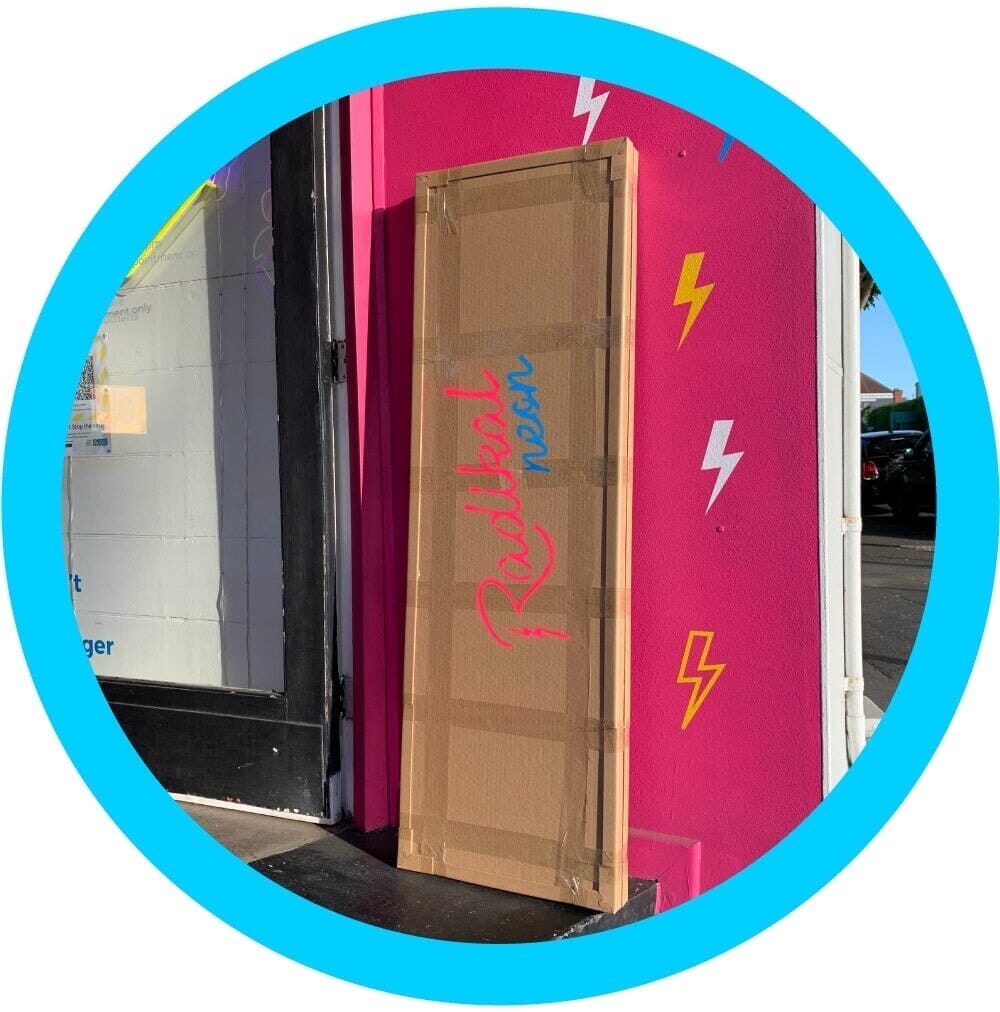 Safely Packed & Fully insured.
Don't worry! We've got you covered until you receive your sign, and put it on your wall!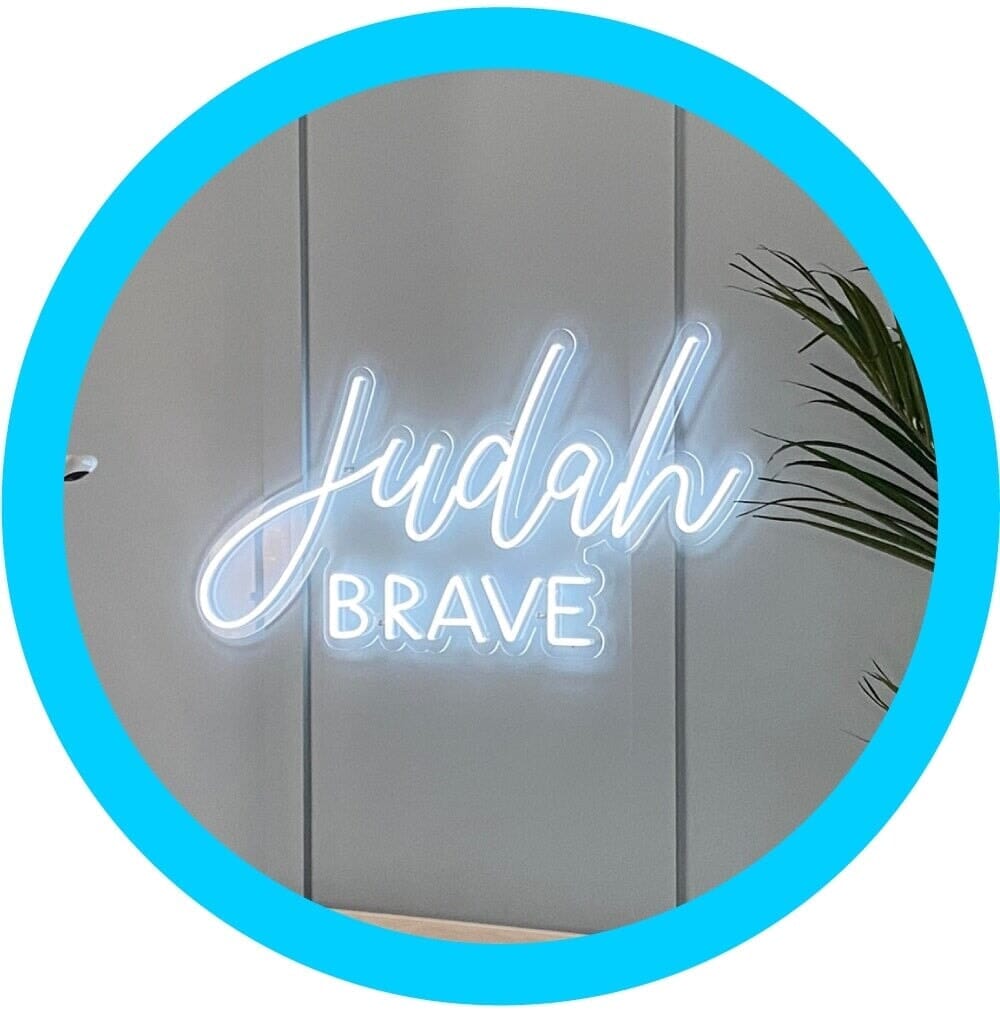 Simple to hang.
We provide a free wall screw kit with each sign, it's like hanging a painting!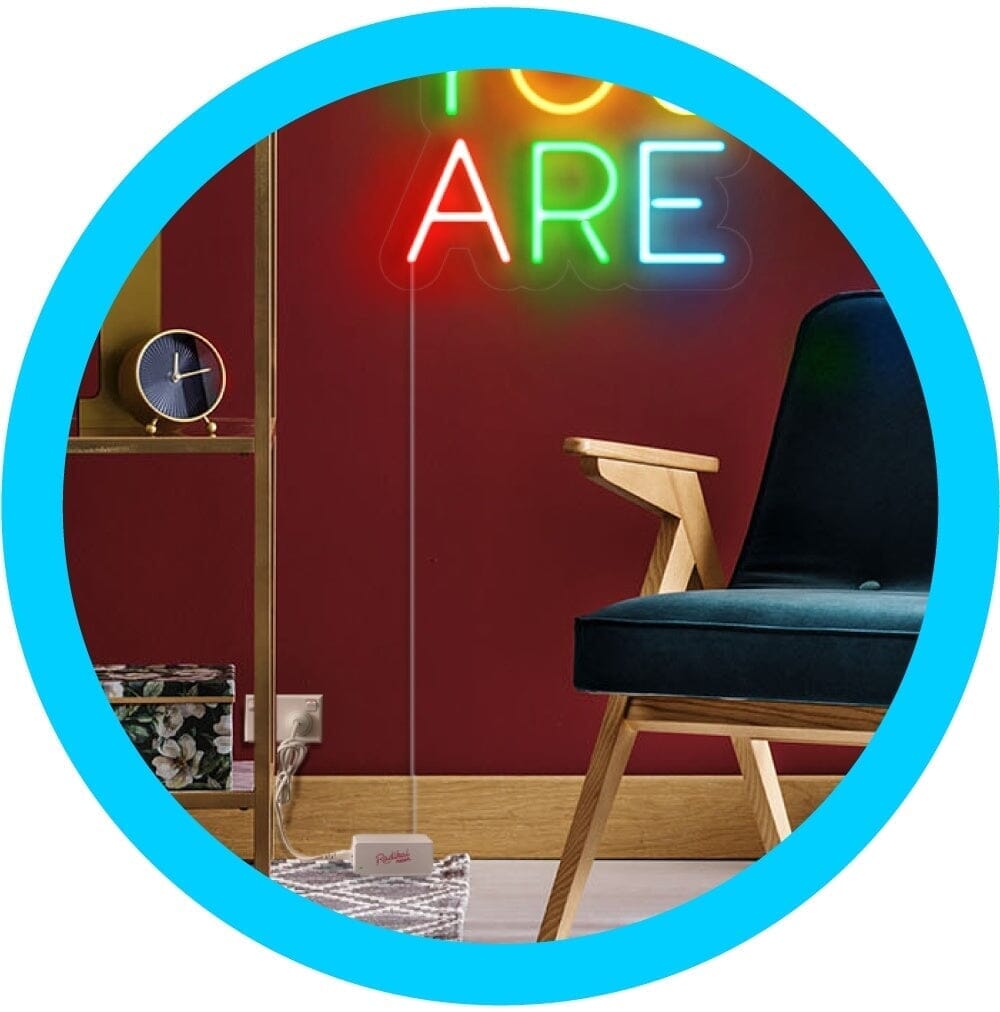 Plug-in and play!
Simply plug your sign in to light up! We'll provide the correct plug for your location too!