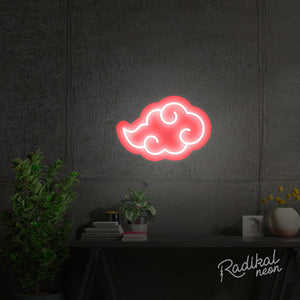 Declare Your Allegiance with This Akatsuki Neon Sign
Keep the memory of Amegakure alive with the Akatsuki cloud in your home. Mount it where it's visible and create some interesting conversation with your guests. Our complimentary wall-mounting screw kit makes it easy to install this cloud neon sign on any wall. We make sure to ship it to you with the correct electric plugs for your destination country.
Expect Outstanding Service
At Radikal Neon, we work hard to ensure that our customers are happy with their purchase. Each of our signs is handcrafted to your specifications and comes to you with a 12-month electrical warranty. We also offer free worldwide shipping and rapid turnarounds on all our products. Receive your order in as little as 12-20 days from the date of purchase.
Shop Customized Neon Signs at Radikal Neon 
If you like Akatsuki, check out some of our other cloud neon signs, including the Nimbus. Our collection features hundreds of amazing designs inspired by anime, pop culture, and more. You can also choose to create a completely customized neon sign. If you have an idea fleshed out, it takes minutes. Get quick turnarounds and a one-year warranty on our custom signs as well.
If you have questions, browse through some of our FAQs or simply contact us.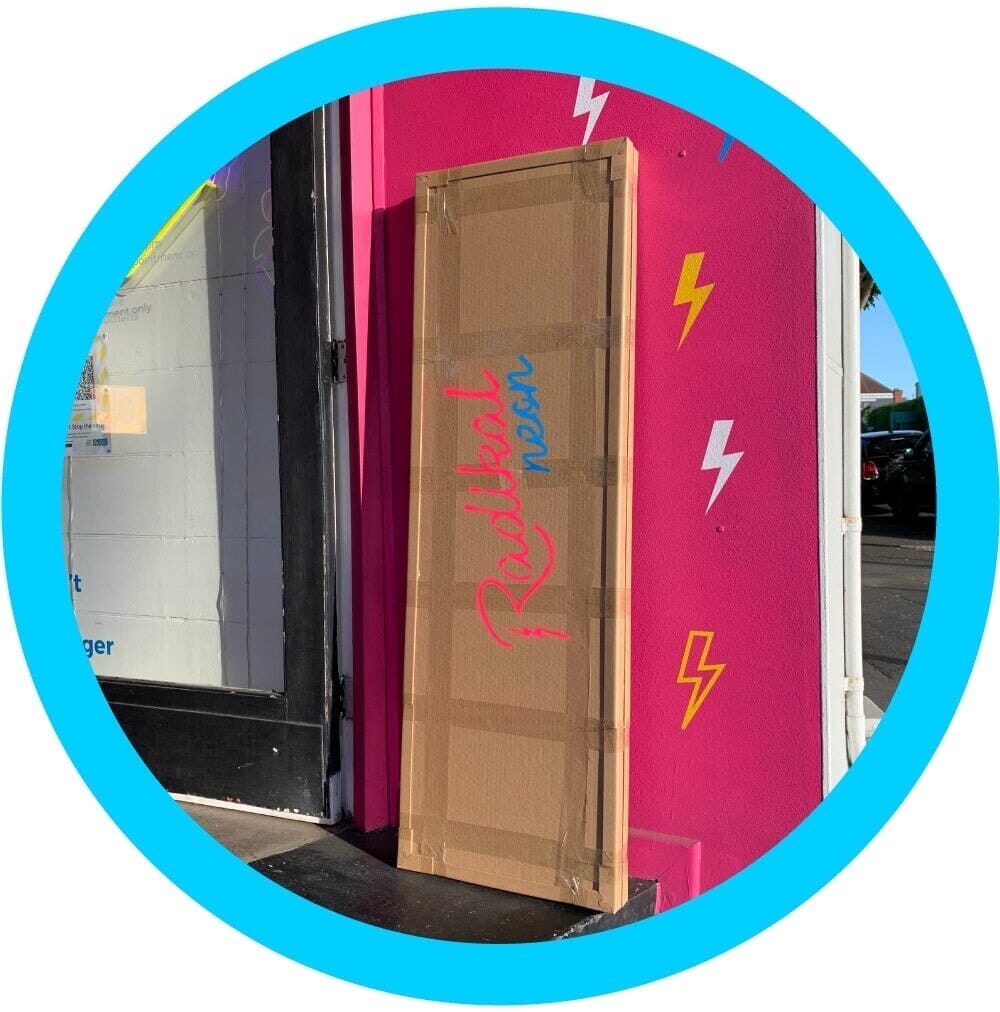 Safely Packed & Fully insured.
Don't worry! We've got you covered until you receive your sign, and put it on your wall!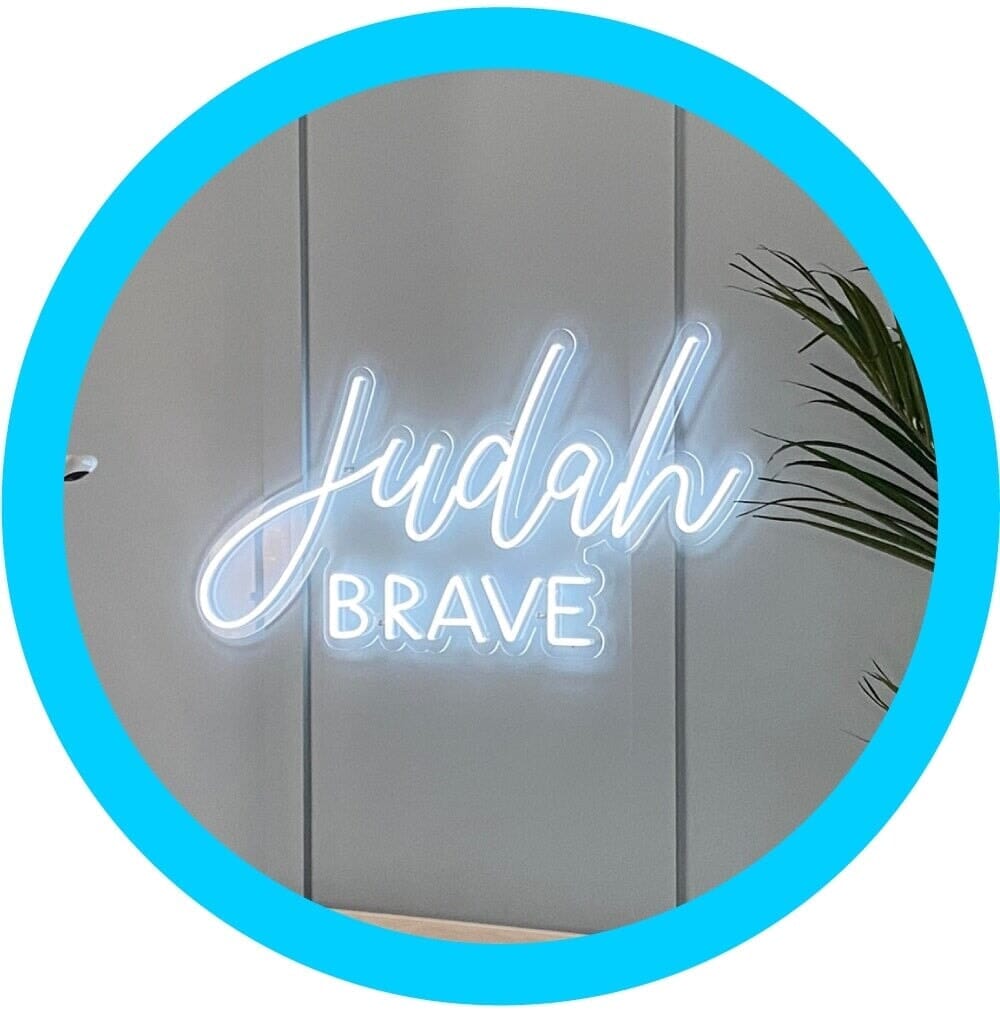 Simple to hang.
We provide a free wall screw kit with each sign, it's like hanging a painting!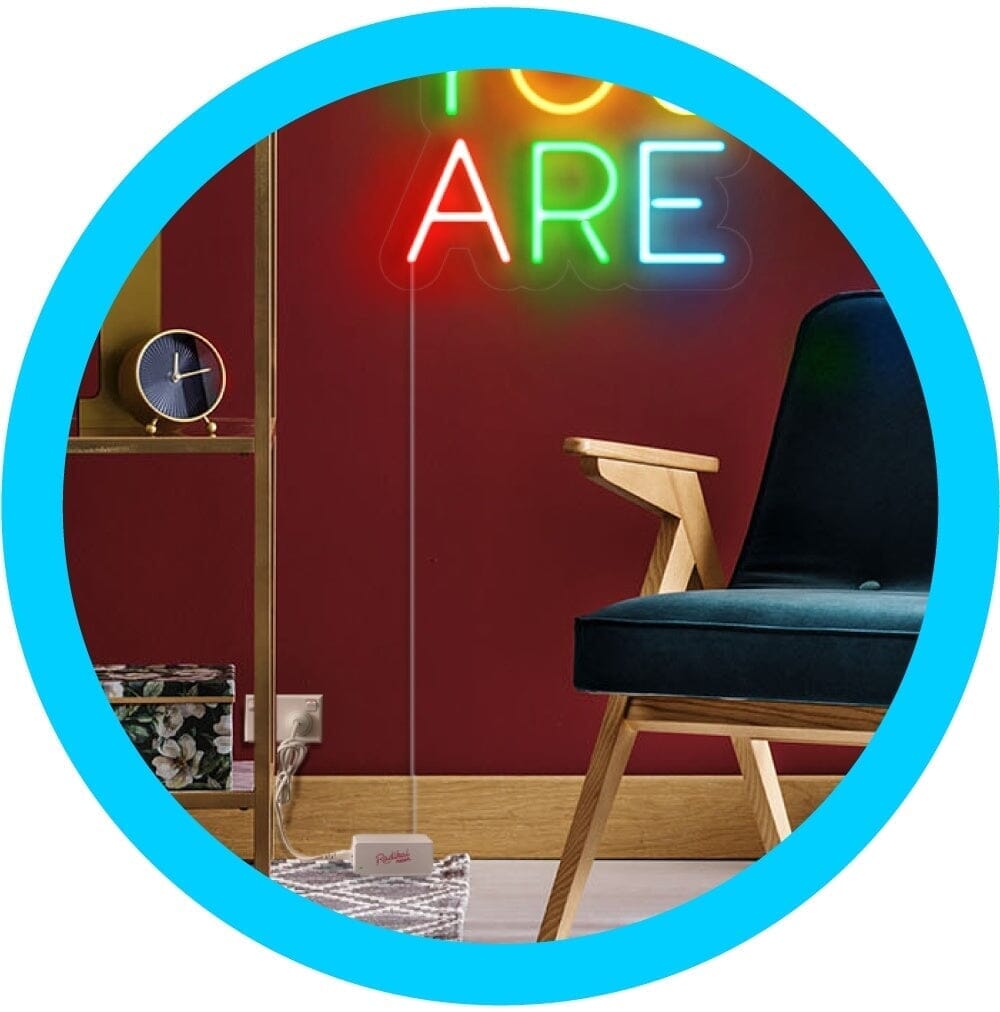 Plug-in and play!
Simply plug your sign in to light up! We'll provide the correct plug for your location too!
Akatsuki
love it, perfection! customer service is also amazing. so the whole experience was very cool.