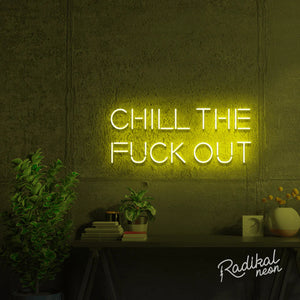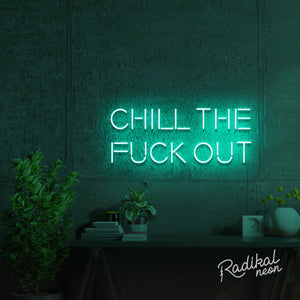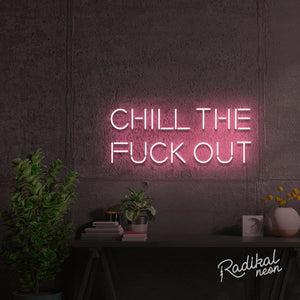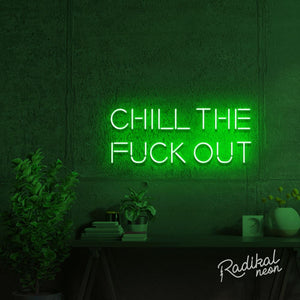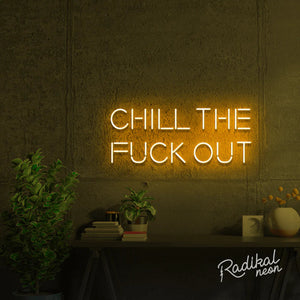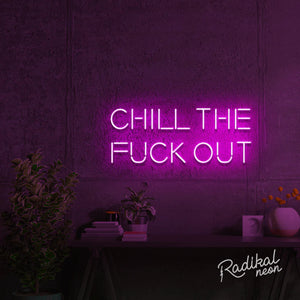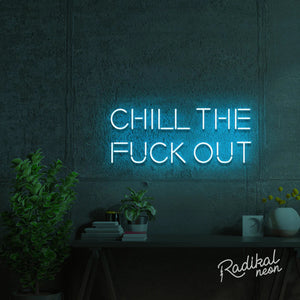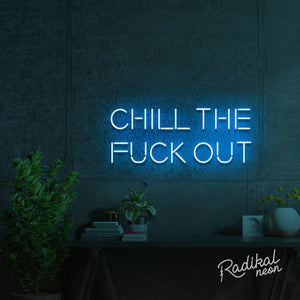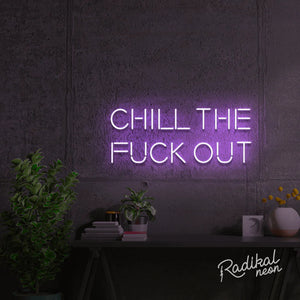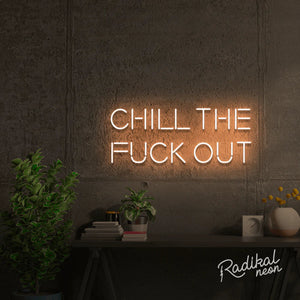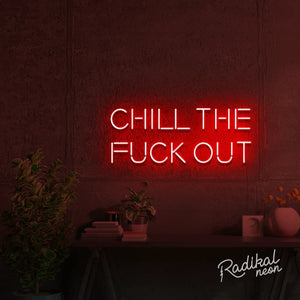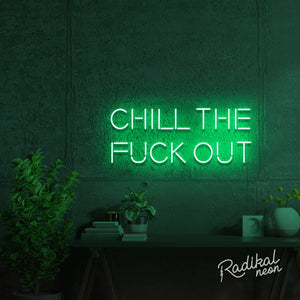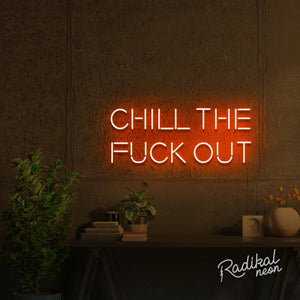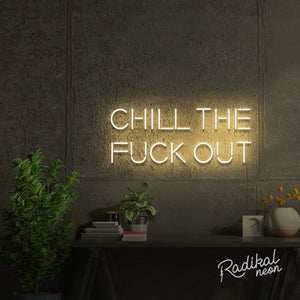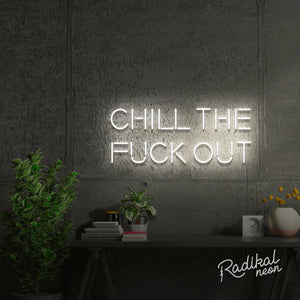 No-Fuss Setup With This Neon Sign. Only Perpetual Chill
As neon signs go, they don't get any clearer. Here's a no-nonsense instruction to shake off that angst and simply vibe. It's really easy to install — kind of like hanging a painting. Everything you need is in the box. The lights are set against a transparent acrylic backing that you can hang with the help of our free wall-mounting screw kit. The sign will also come to you with the correct electric plugs for your country.
You're Going to Love It
At Radikal Neon, we work really hard to ensure satisfaction on every purchase. All our signs are made to order and come with a 12-month warranty for electrical damage. They're shipped worldwide and for free! You should receive your sign in as little as 12-20 days.
Not Your Style? Relax. You Can Create Your Own Neon Sign!
Maybe our 'Chill the fuck out' neon sign is too bold for you. Or maybe it's not bold enough! In any case, you can customize your sign any way you like. Send us your concept or browse through our collection of hundreds of preset designs. All custom signs also include our one-year electrical warranty.
If you have questions, you can contact us or check out our FAQs.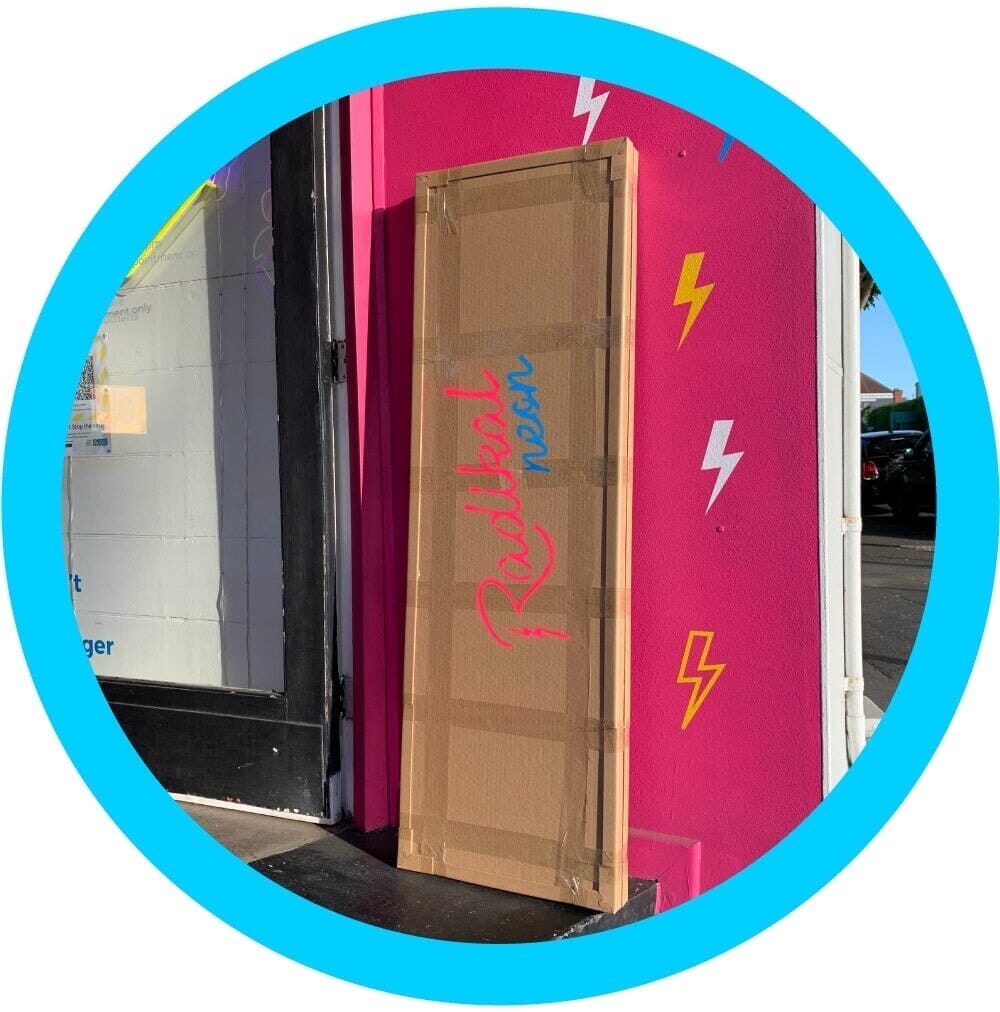 Safely Packed & Fully insured.
Don't worry! We've got you covered until you receive your sign, and put it on your wall!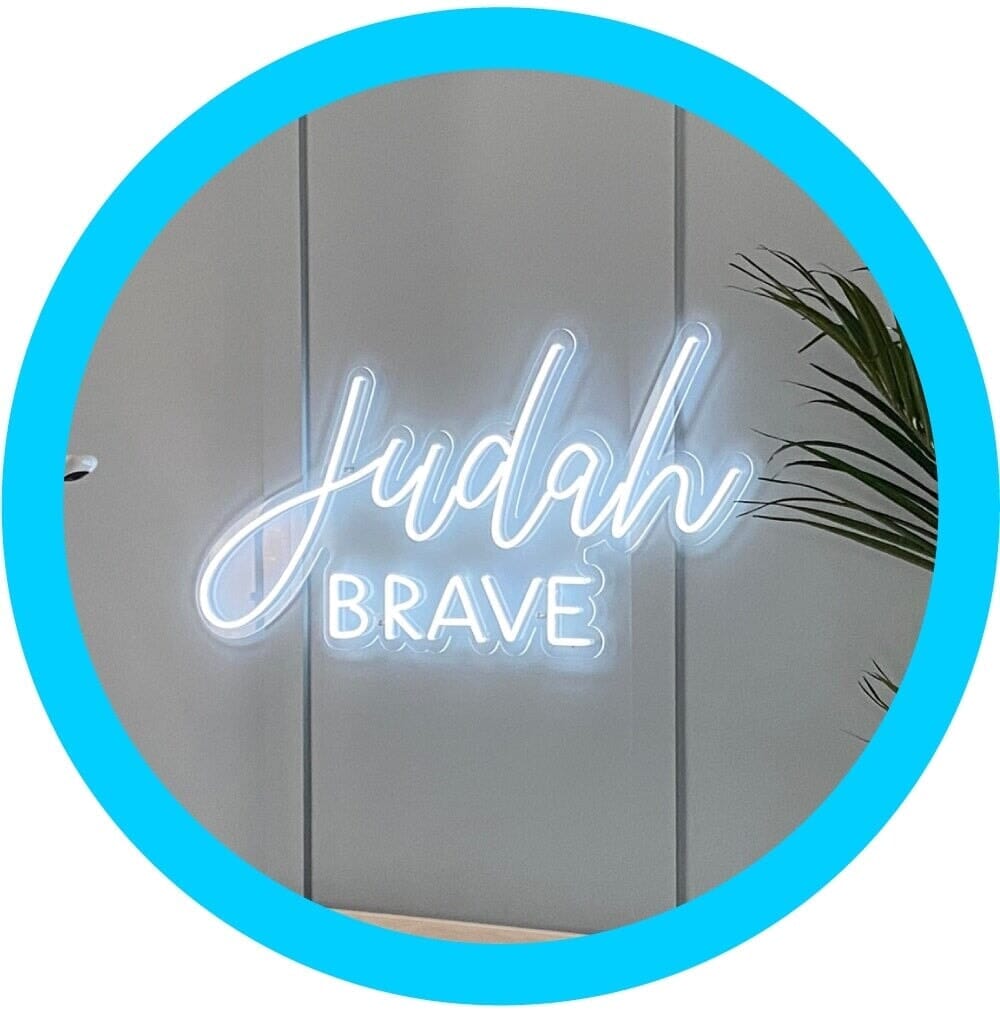 Simple to hang.
We provide a free wall screw kit with each sign, it's like hanging a painting!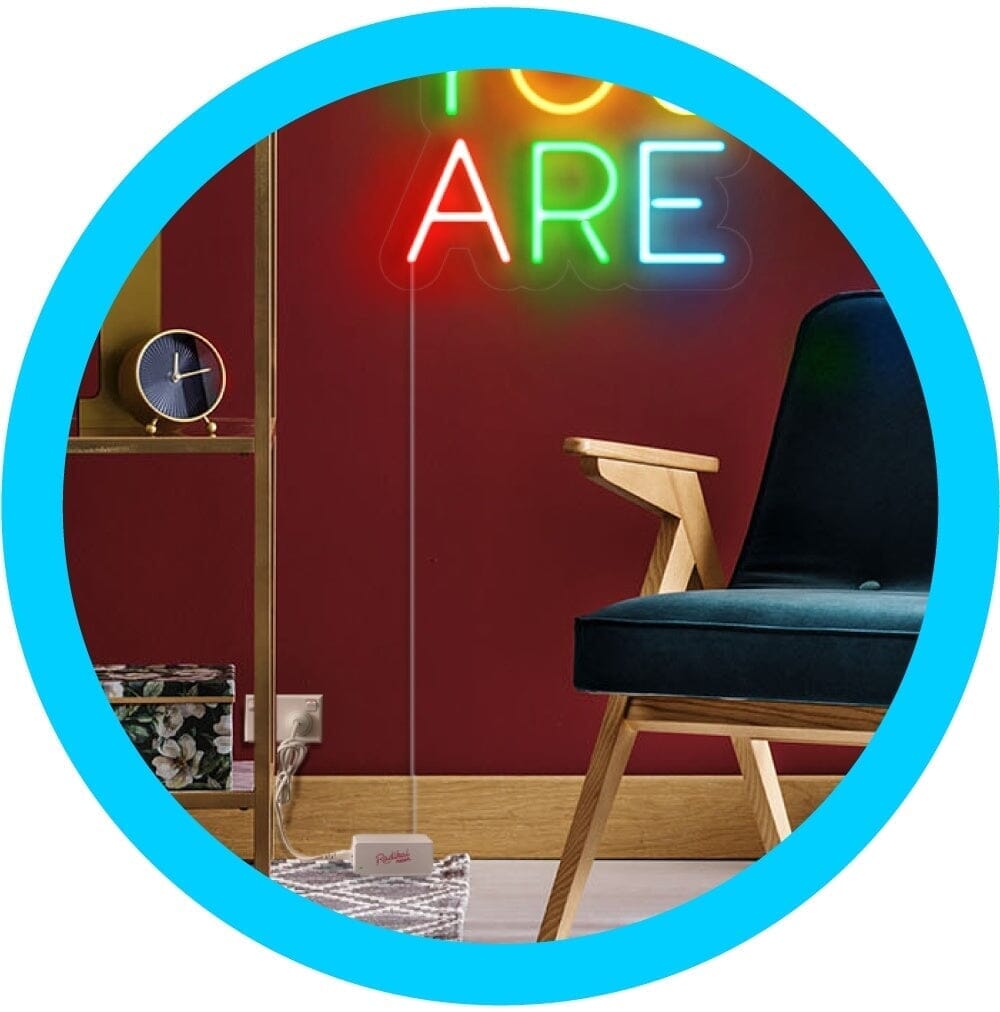 Plug-in and play!
Simply plug your sign in to light up! We'll provide the correct plug for your location too!