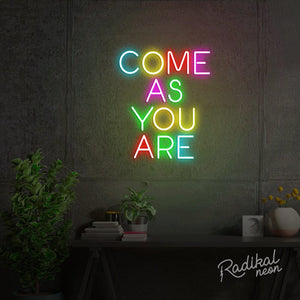 The 'Come As You Are' Neon Sign — For Inspiration At a Glance
Whether you're inviting over a group of friends or working away on that midnight grind, good times and great ideas roll in smoother with the right neon sign. This LED sign comes packed with everything you need, including region-appropriate plugs and a free wall screw kit. Just plug it in and relax.
Keep It Wholesome With a Colorful Neon Sign
If the 'Come as you are' sign didn't make it clear, Radikal Neon is all about authenticity. From a comprehensive 12 month warranty to free worldwide shipping, your good times are our only priority.
Dive Deeper Into Our 'Come As You Are' Neon Signs

We don't just make neon signs, we write about them too! Learn everything there is to know about LED neon signs at our blog, or get all your questions about ordering answered with our detailed FAQ. If you'd like to learn more, or just talk about a cool neon sign you saw the other day, reach out!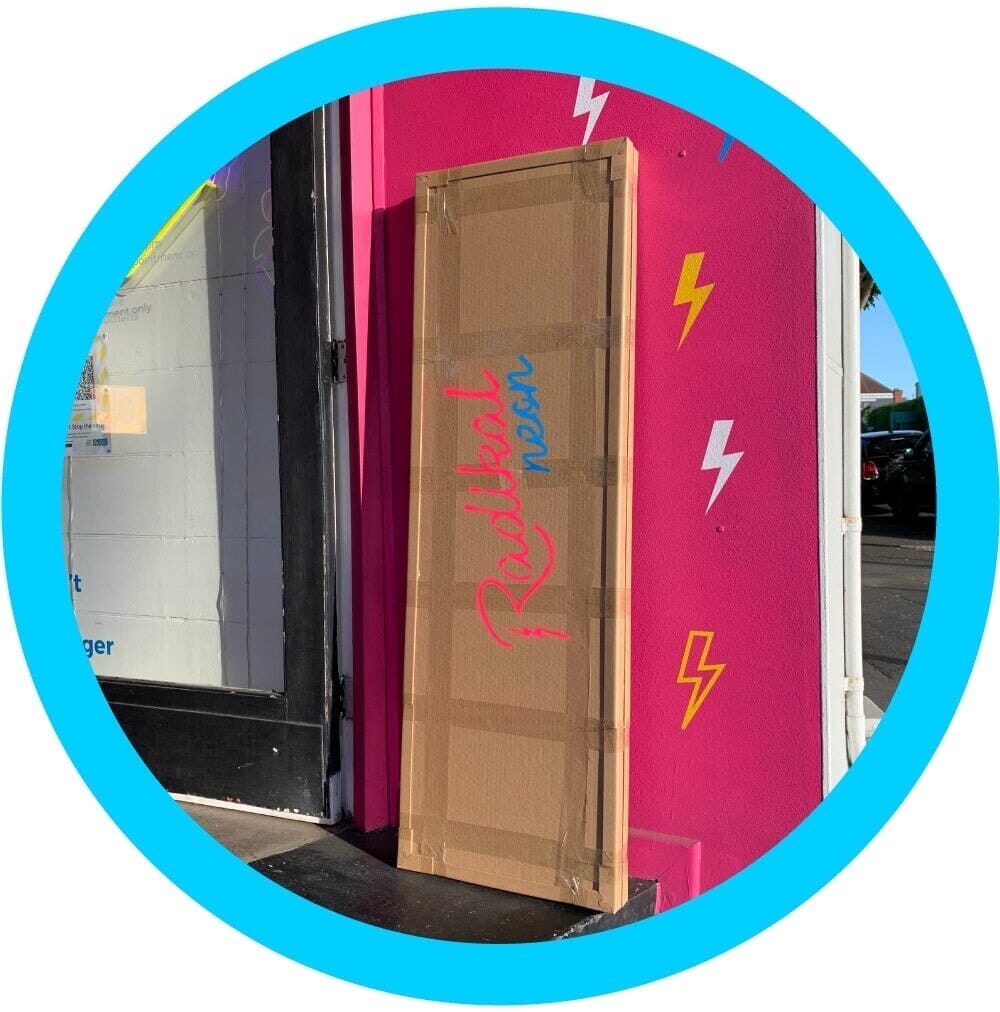 Safely Packed & Fully insured.
Don't worry! We've got you covered until you receive your sign, and put it on your wall!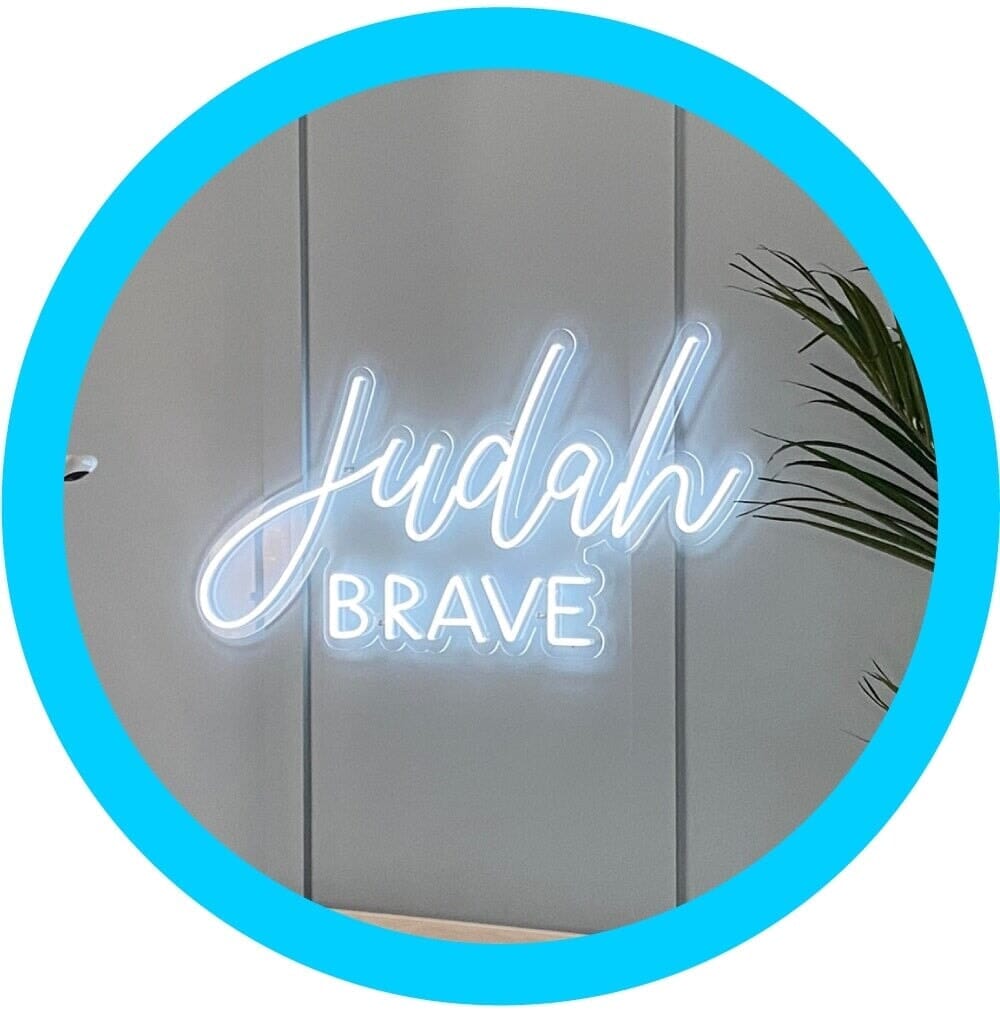 Simple to hang.
We provide a free wall screw kit with each sign, it's like hanging a painting!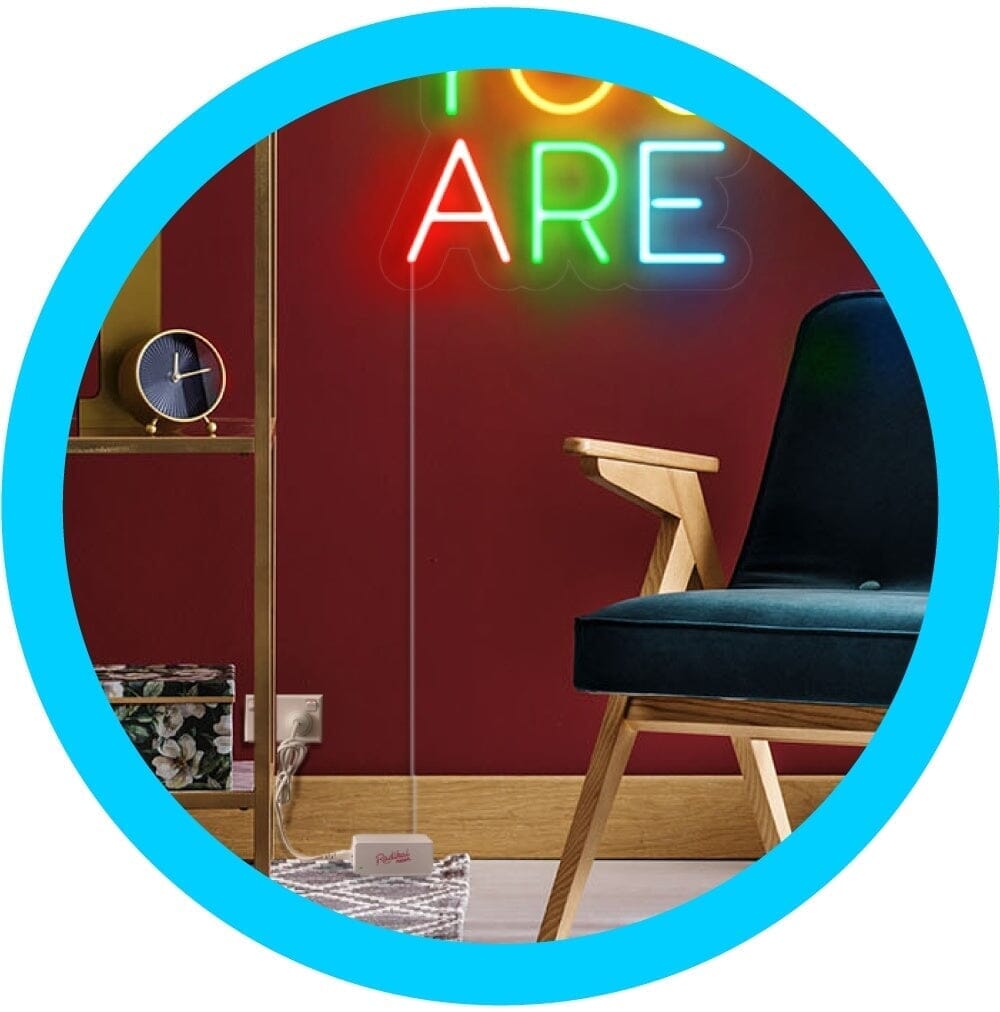 Plug-in and play!
Simply plug your sign in to light up! We'll provide the correct plug for your location too!