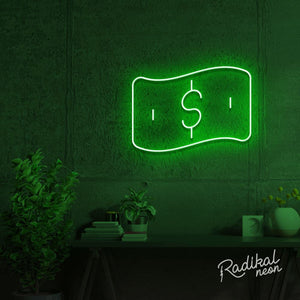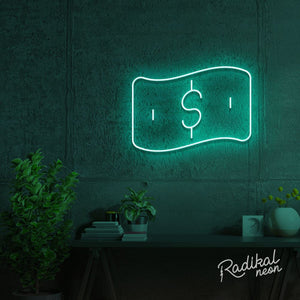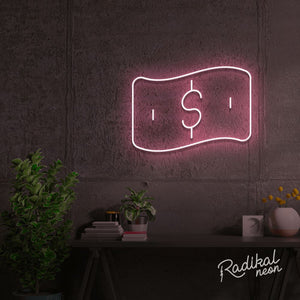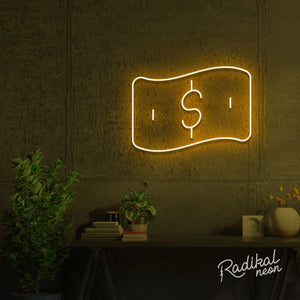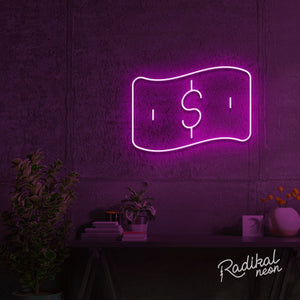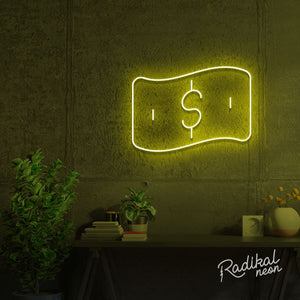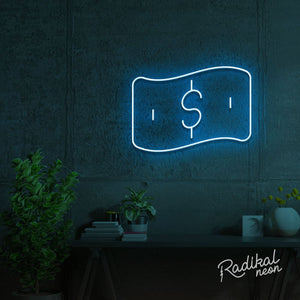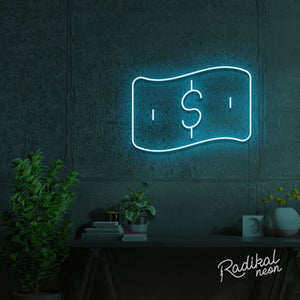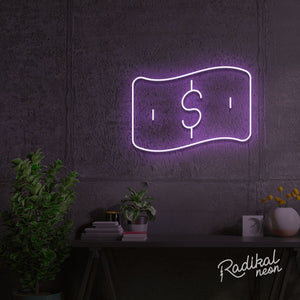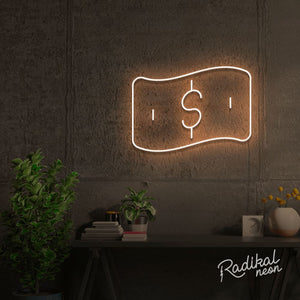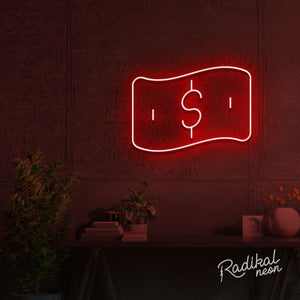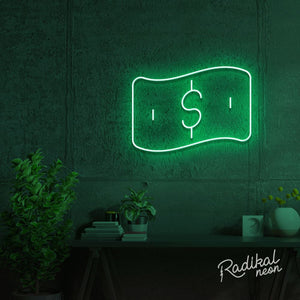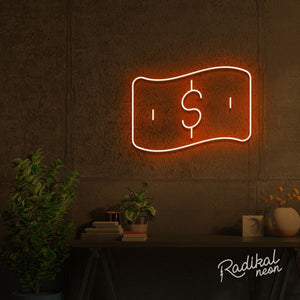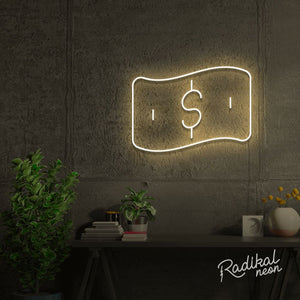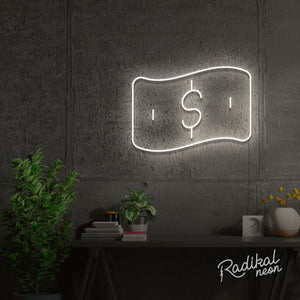 Let 'em Know Where The Money's At With a Neon Sign
You've got a glorious array of colors to choose from, brilliant LED lighting, and a dollar sign design that attracts every gaze in the room. Establish the vibe with your commanding new money neon sign. Inside the box you'll find a free wall mounting installation kit, as well as region-appropriate plugs depending on where you're ordering from.
Neon Signs With Service You Don't Have To Pay Top Dollar For
When you shop at Radikal, you can count on service that puts you first. Whether it's the complementary installation tools or free worldwide shipping, there's always something to love at Radikal Neon. Hop in and customize your dollar bill neon sign today, or create your own!
Not Sure About The Neon Dollar Sign? Get Your Questions Answered
If you'd like to learn more about dollar signs or LED lights, head over to our detailed FAQ to get all your questions answered, or reach out to us! We'd be more than happy to talk.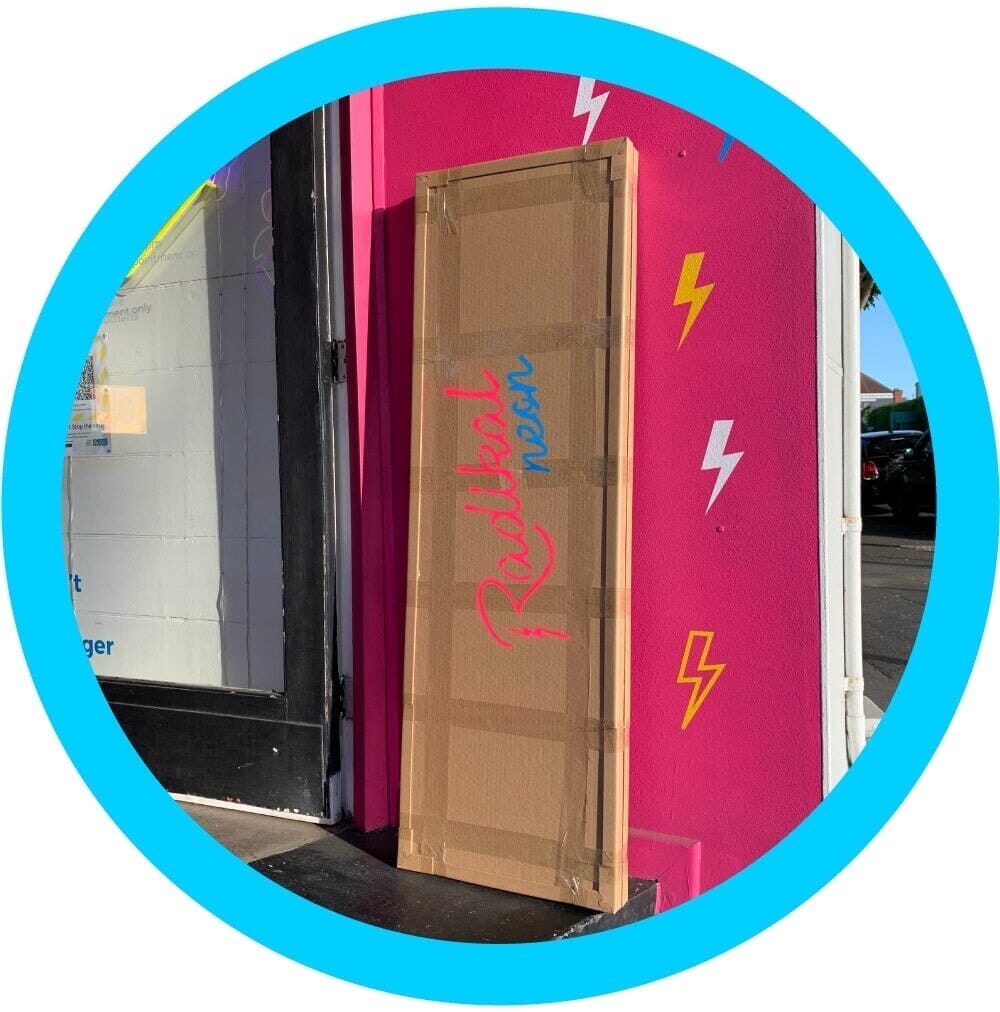 Safely Packed & Fully insured.
Don't worry! We've got you covered until you receive your sign, and put it on your wall!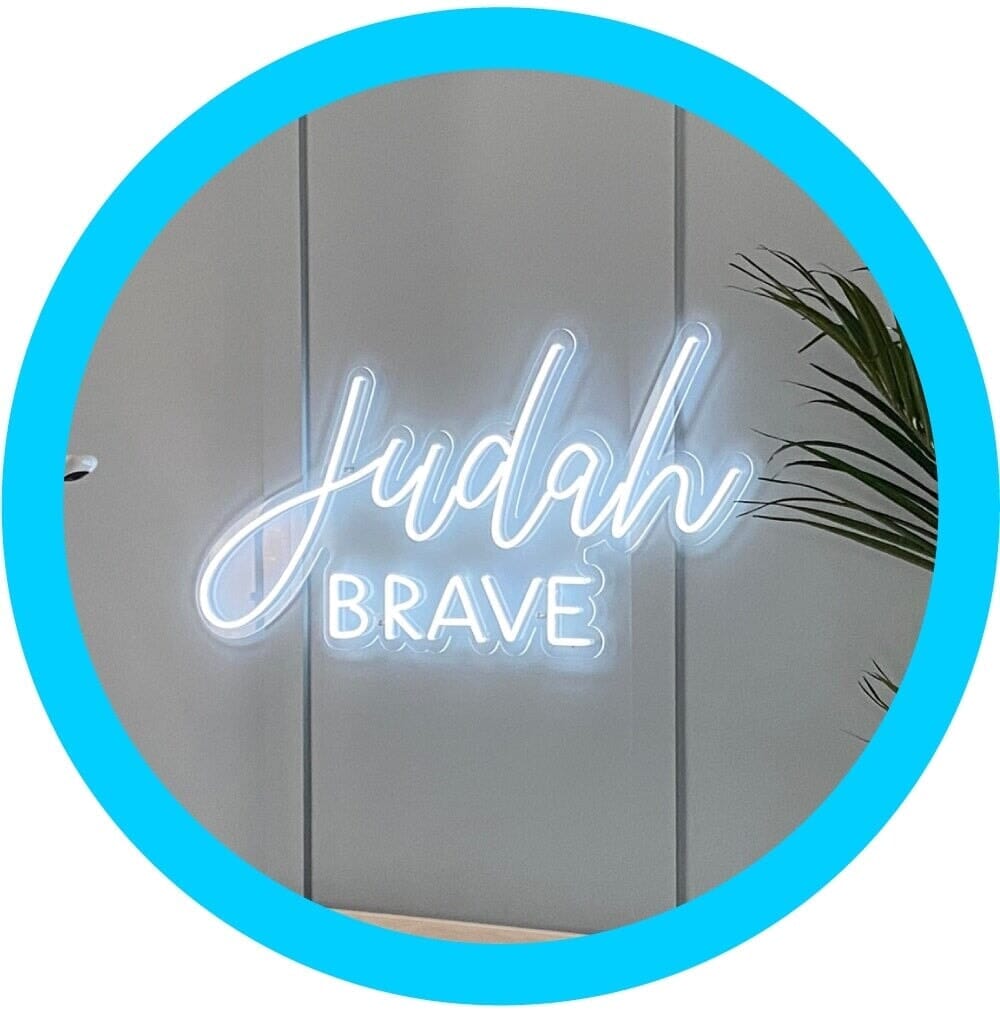 Simple to hang.
We provide a free wall screw kit with each sign, it's like hanging a painting!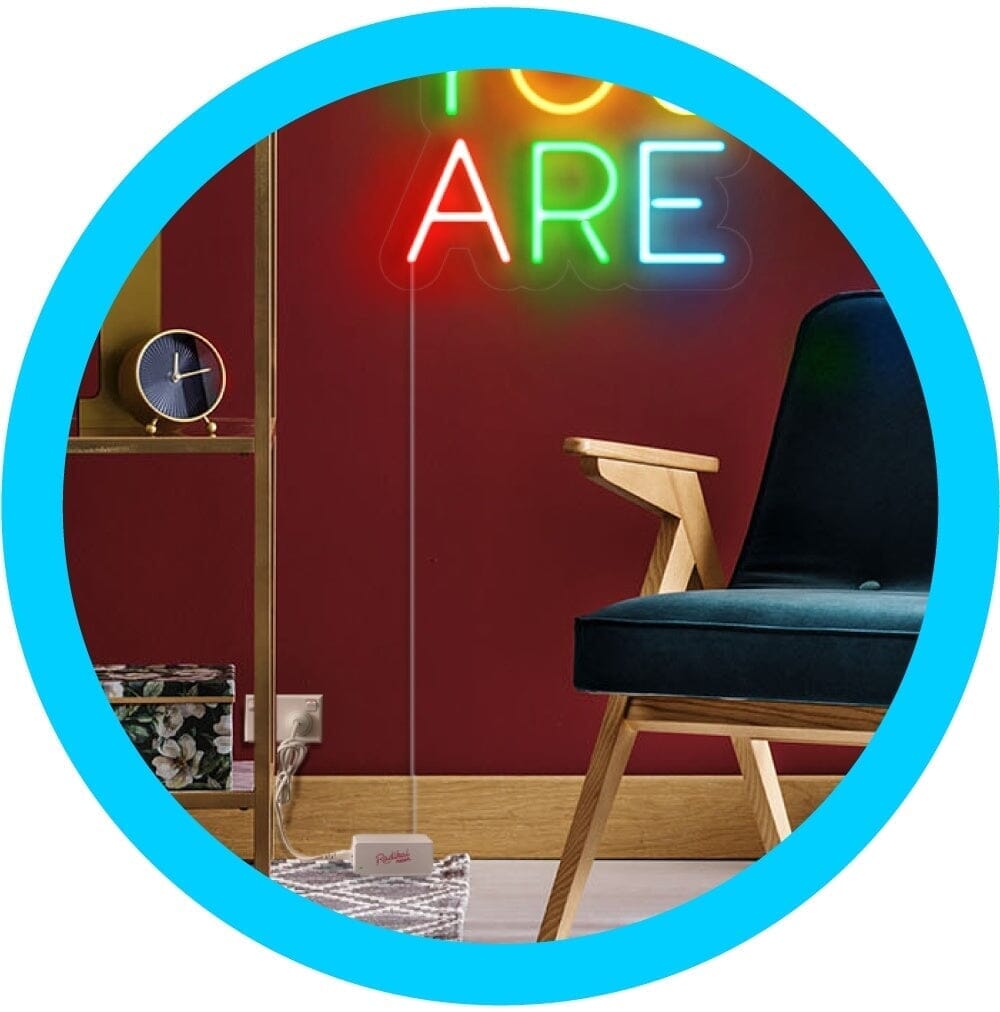 Plug-in and play!
Simply plug your sign in to light up! We'll provide the correct plug for your location too!