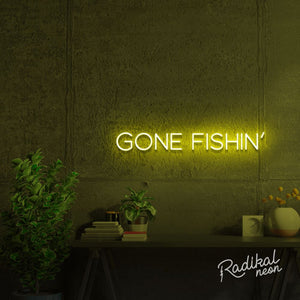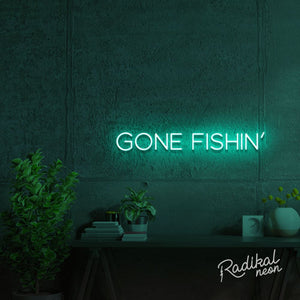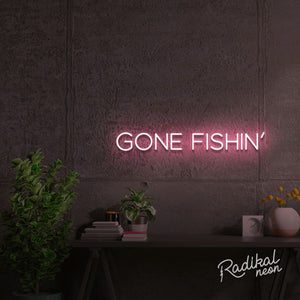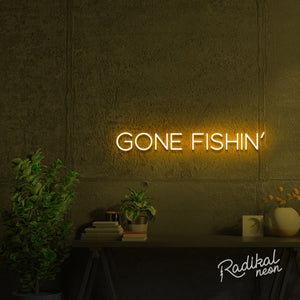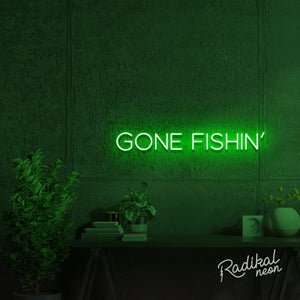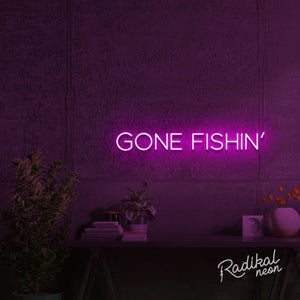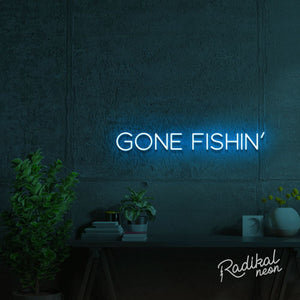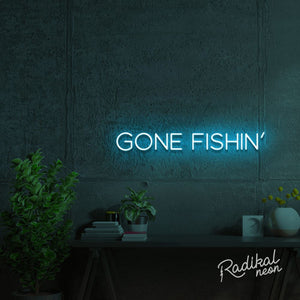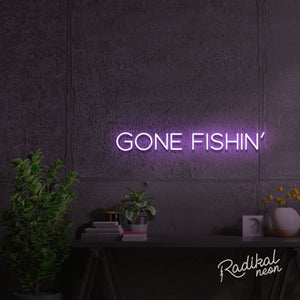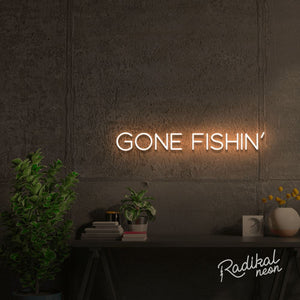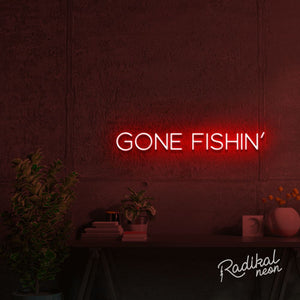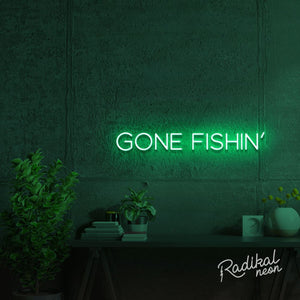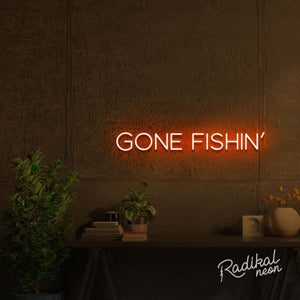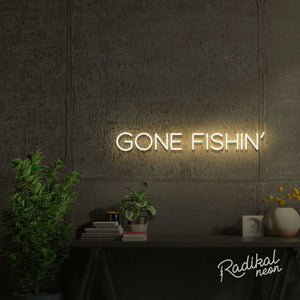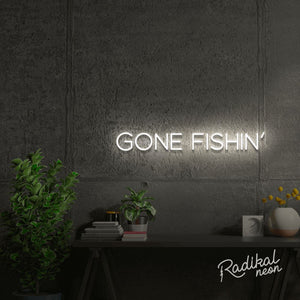 This Gone Fishin' Sign's a Catch
This one's easy to install, because you've got bigger fish to catch. Inside the box, you'll find a free wall screw kit to help you hang up the sign in no time. All you have to do is plug it in and enjoy the chill vibe. You'll also receive region-appropriate plugs depending on where you're ordering from so you don't have to worry about looking for an adapter.
The Last Neon Sign You'll Have To Fish For
Whether it's something small and witty or a massive sign that leaves nothing to the imagination, every sign we make is hand-crafted to perfection with cutting-edge LED diodes. Our neon signs don't just run quieter and cooler, they're also significantly brighter than traditional neon lights and easier to maintain. Give your office or home the Radikal advantage today.
Love The Sign? Go Fishing For an Even Better One!
With Radikal Neon®, there's always more where that came from. If you like this cheeky Gone Fishin' sign, you're going to love what we've got waiting for you in our neon sign gallery. Once you've got the inspiration you were looking for, why not try creating your very own custom LED neon sign? It's easy to do and we'll even send over a design proof afterwards so you know what you're getting.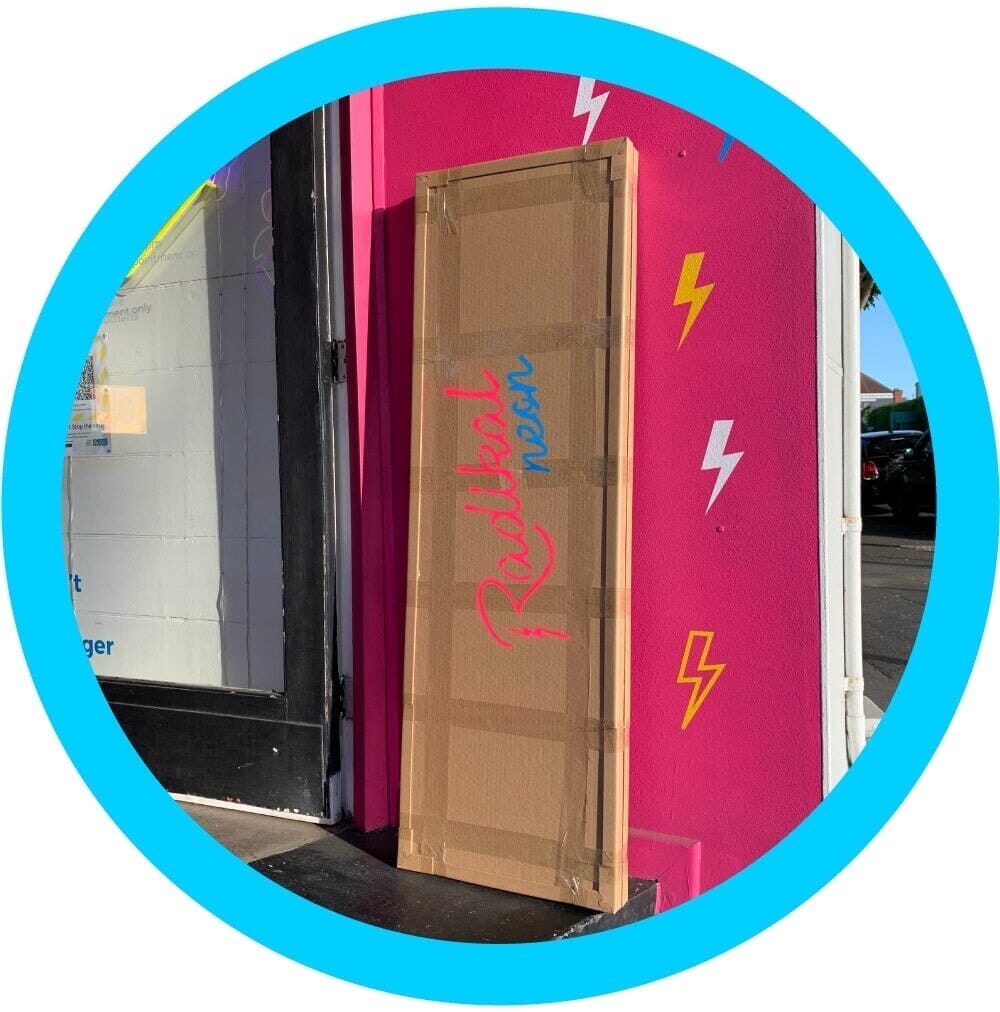 Safely Packed & Fully insured.
Don't worry! We've got you covered until you receive your sign, and put it on your wall!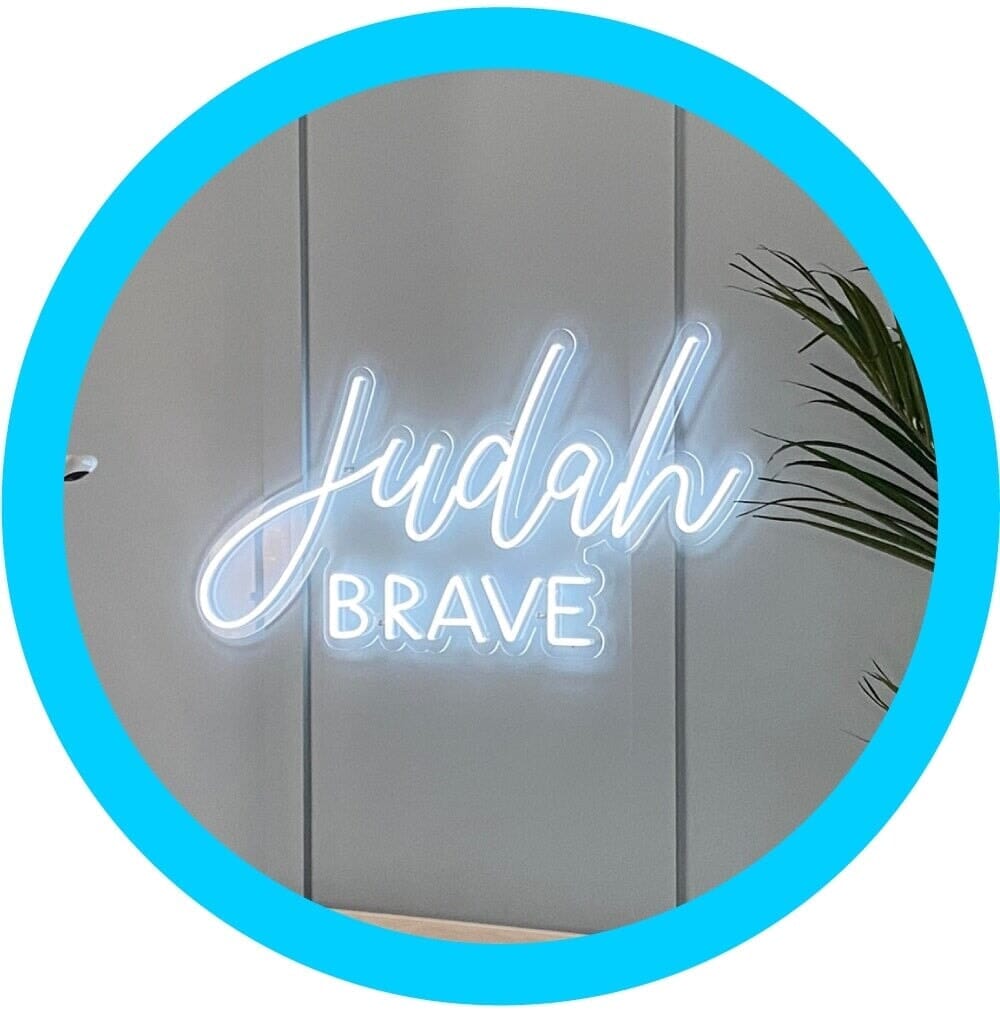 Simple to hang.
We provide a free wall screw kit with each sign, it's like hanging a painting!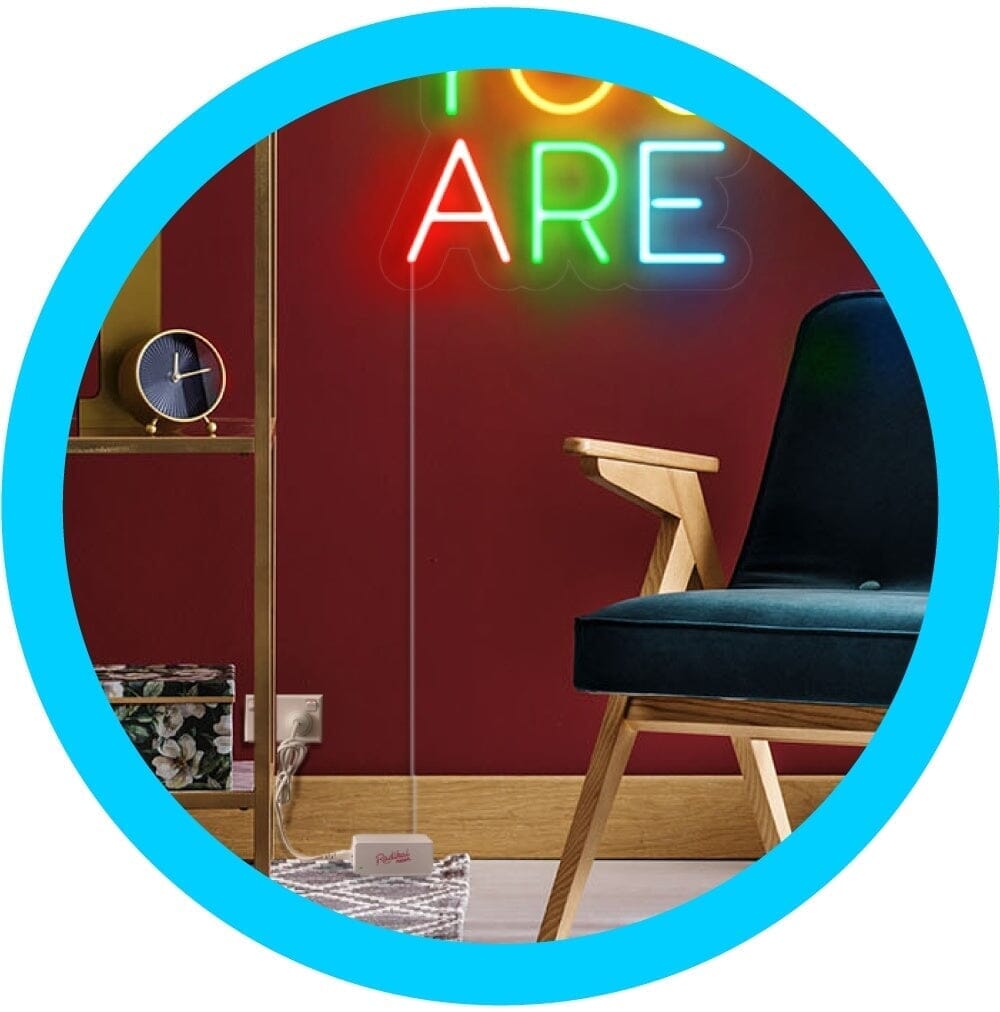 Plug-in and play!
Simply plug your sign in to light up! We'll provide the correct plug for your location too!