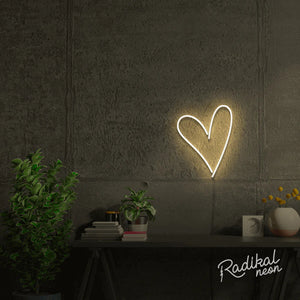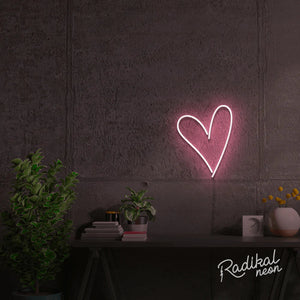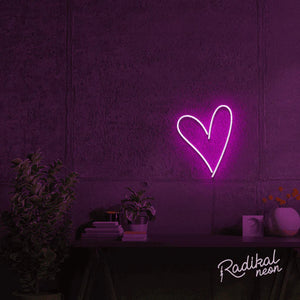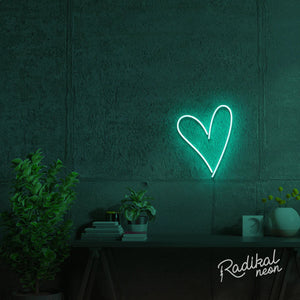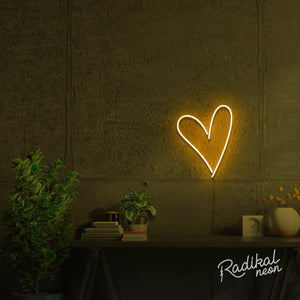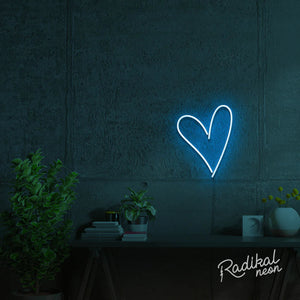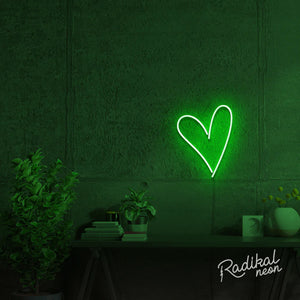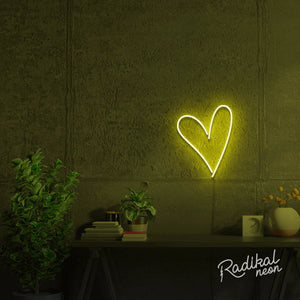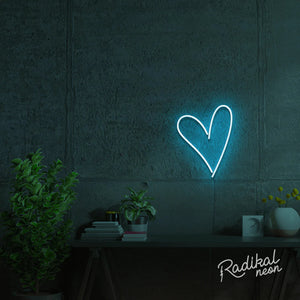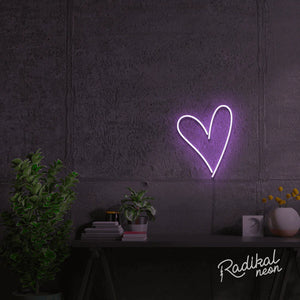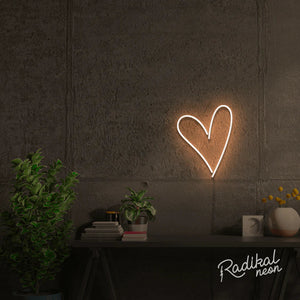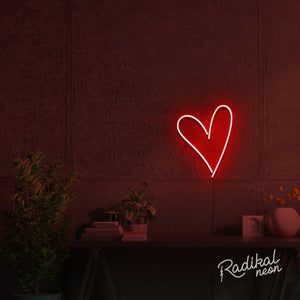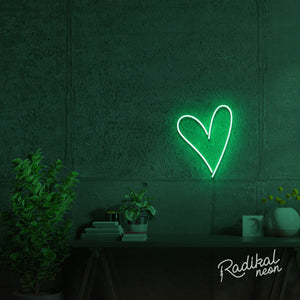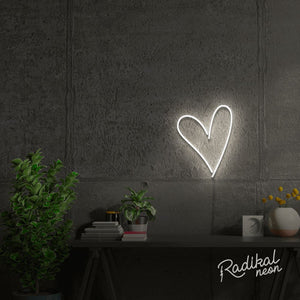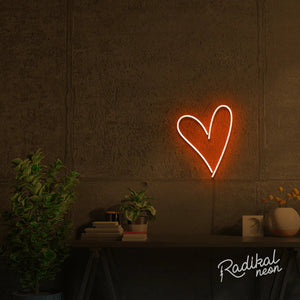 Express Your Love With a Heart Neon Sign
When it comes to finding the perfect gift for others or yourself, it's hard to do much better than a beautiful LED neon sign that says it all with a compact form factor. Make their (or your own!) day with a customizable neon sign from Radikal, available in a range of gorgeous colors that'll make for an unforgettable vibe.
We put our heart into every piece of the process, so wherever you are, you'll receive your neon light in excellent condition thanks to our careful packing and insurance. Inside, you'll find a free wall screw kit to help you get set up easily.
We Heart LED Neon Signs
It's hard to kick back and relax in a neon-lit room with the constant buzz and crackle that comes with dated neon signs. Radikal's LED neon gets rid of that problem by using LED strips instead of neon gasses. These can run for extended durations without buzzing or overheating.
Hearts, Quotes, and More — Customizing Your Neon Lights
Looking for a neon sign featuring something other than hearts? We've got your back. With Radikal, you can design your very own neon sign and we'll make it for you. Customize the raddest neon sign for your space with our custom sign builder. If you've already got one in mind, all you have to do is submit your design and we'll work with you from there!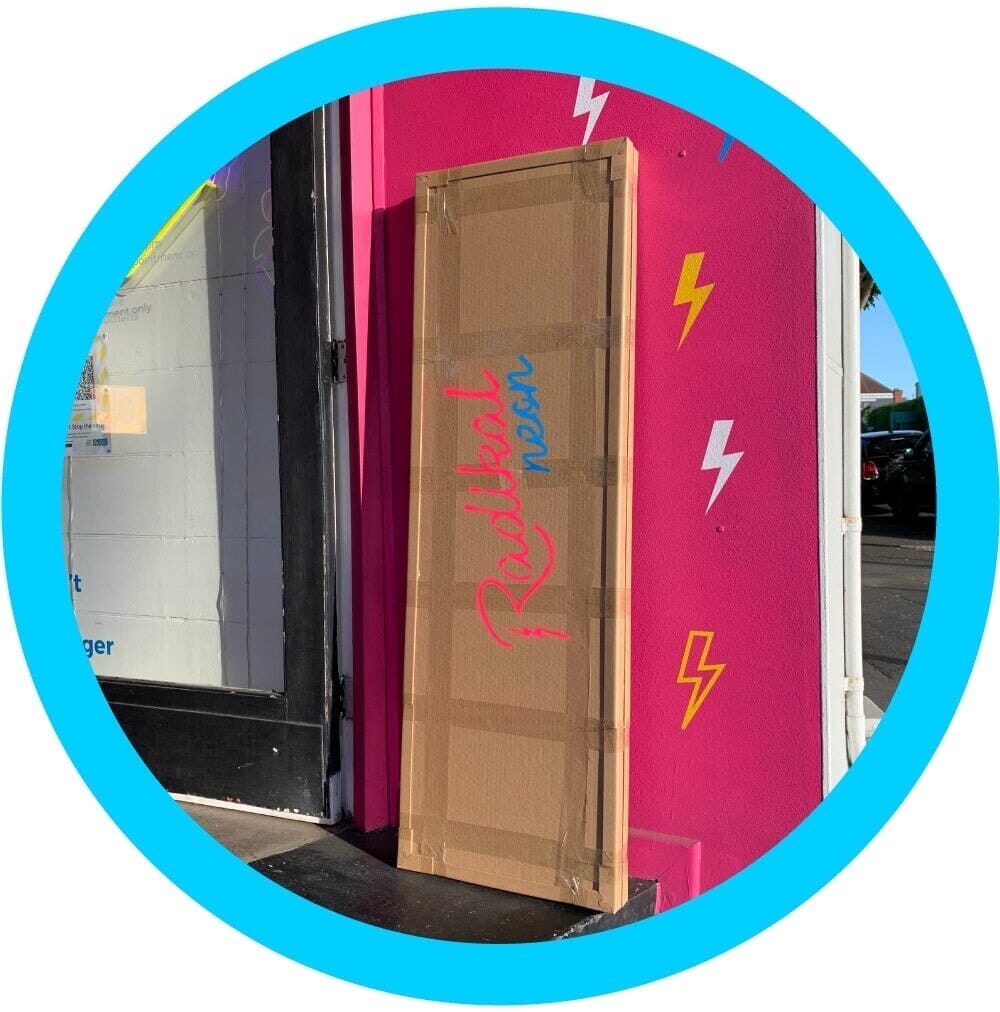 Safely Packed & Fully insured.
Don't worry! We've got you covered until you receive your sign, and put it on your wall!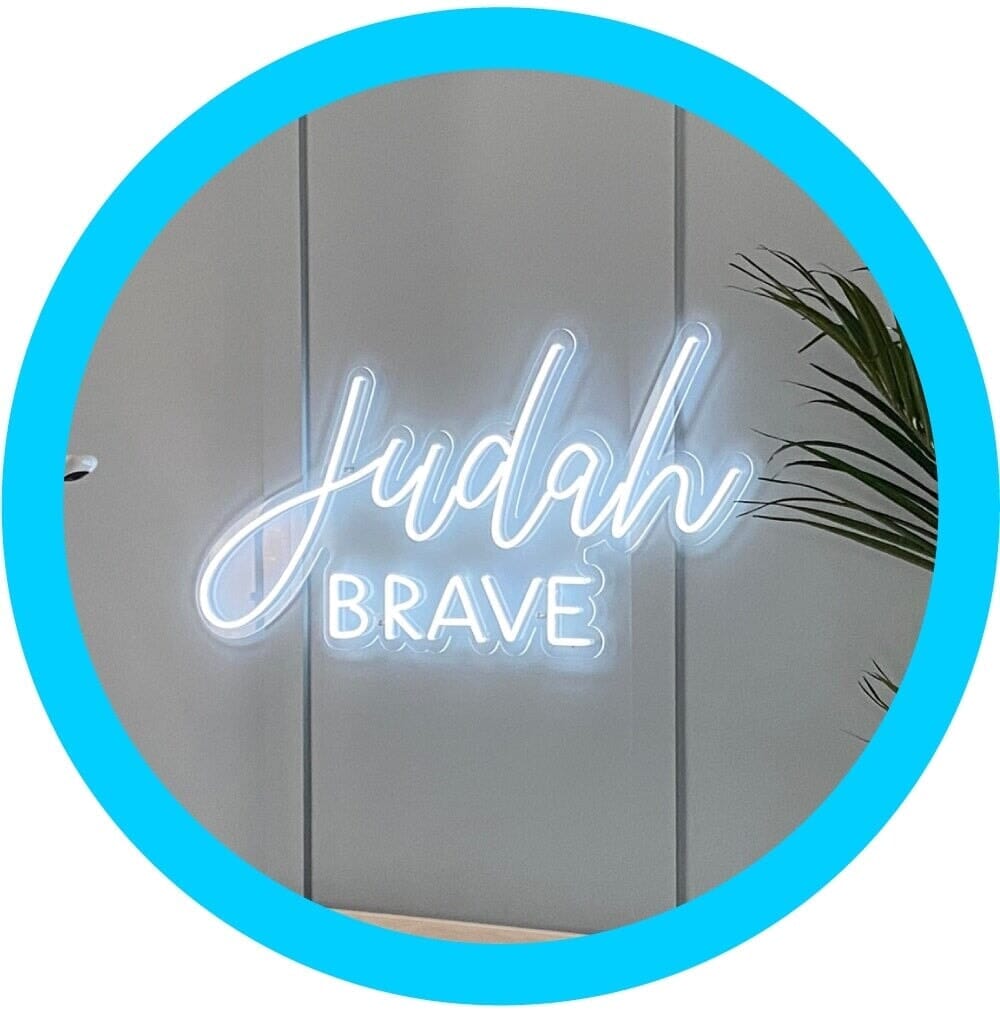 Simple to hang.
We provide a free wall screw kit with each sign, it's like hanging a painting!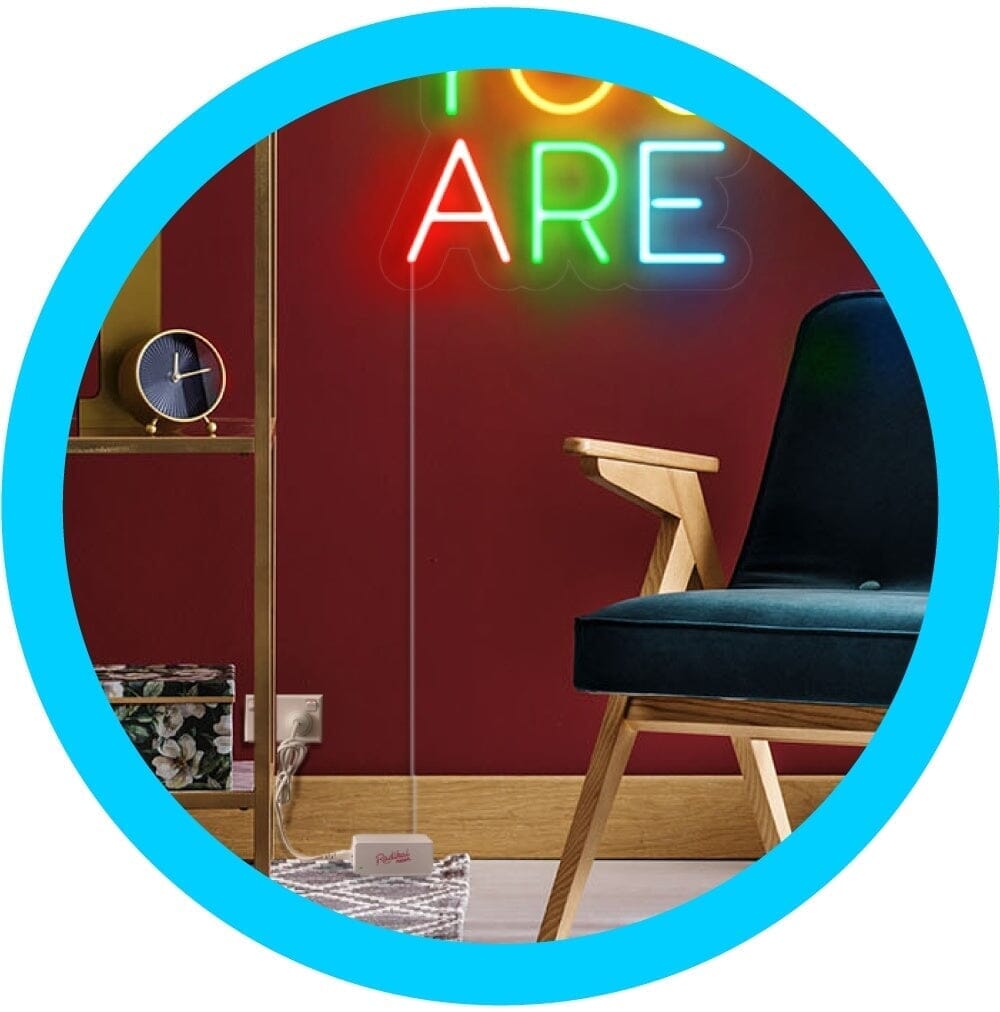 Plug-in and play!
Simply plug your sign in to light up! We'll provide the correct plug for your location too!
Love it!
Absolutely love it! Was just what I was looking for!
It is a gift that I have not given yet. I am sorry but I have no thoughts on the item.
Amazing Product!
My daughter absolutely loves her little love heart. It looks amazing in her room. Customer service was unreal...made it just in time for her bday even though we ordered it late! so happy! big thumbs up!!
Perfect Gift
Great service and wonderful lights
Will get one for myself at some stage
Loved it
Such a great purchase was a gift for my mums office and she thought it was amazing