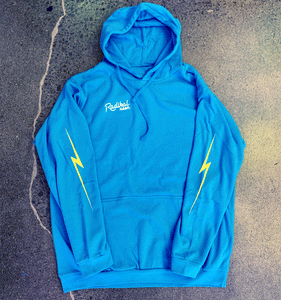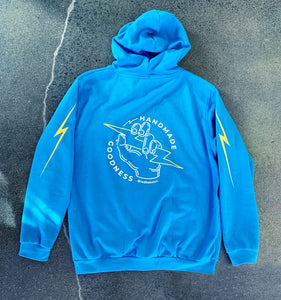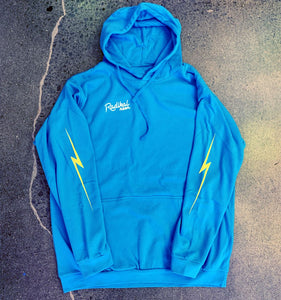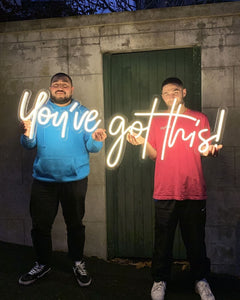 Stay cozy with some Radikal Neon merch, previously worn exclusively by members of the team. Modelled in the photos by the team at the HQ.
Hit the button above to get your hands on these electric blue cotton blends.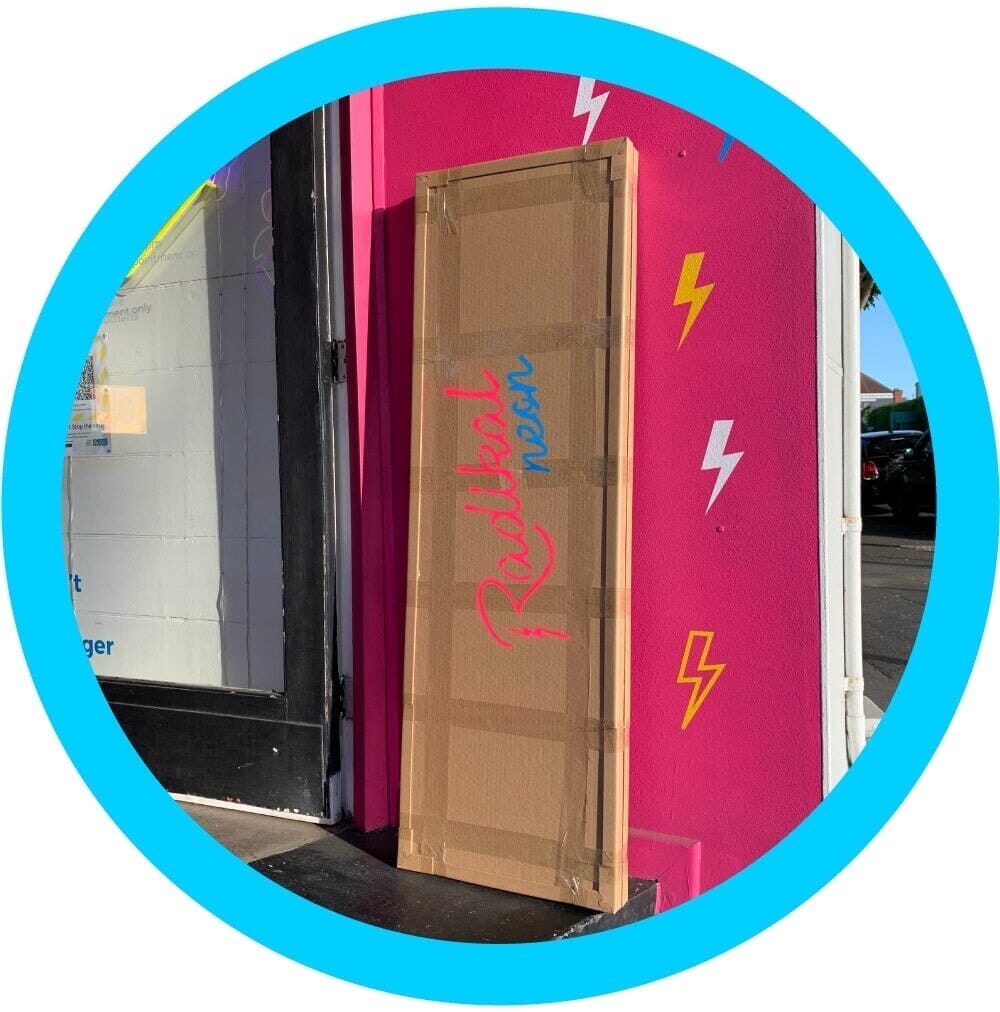 Safely Packed & Fully insured.
Don't worry! We've got you covered until you receive your sign, and put it on your wall!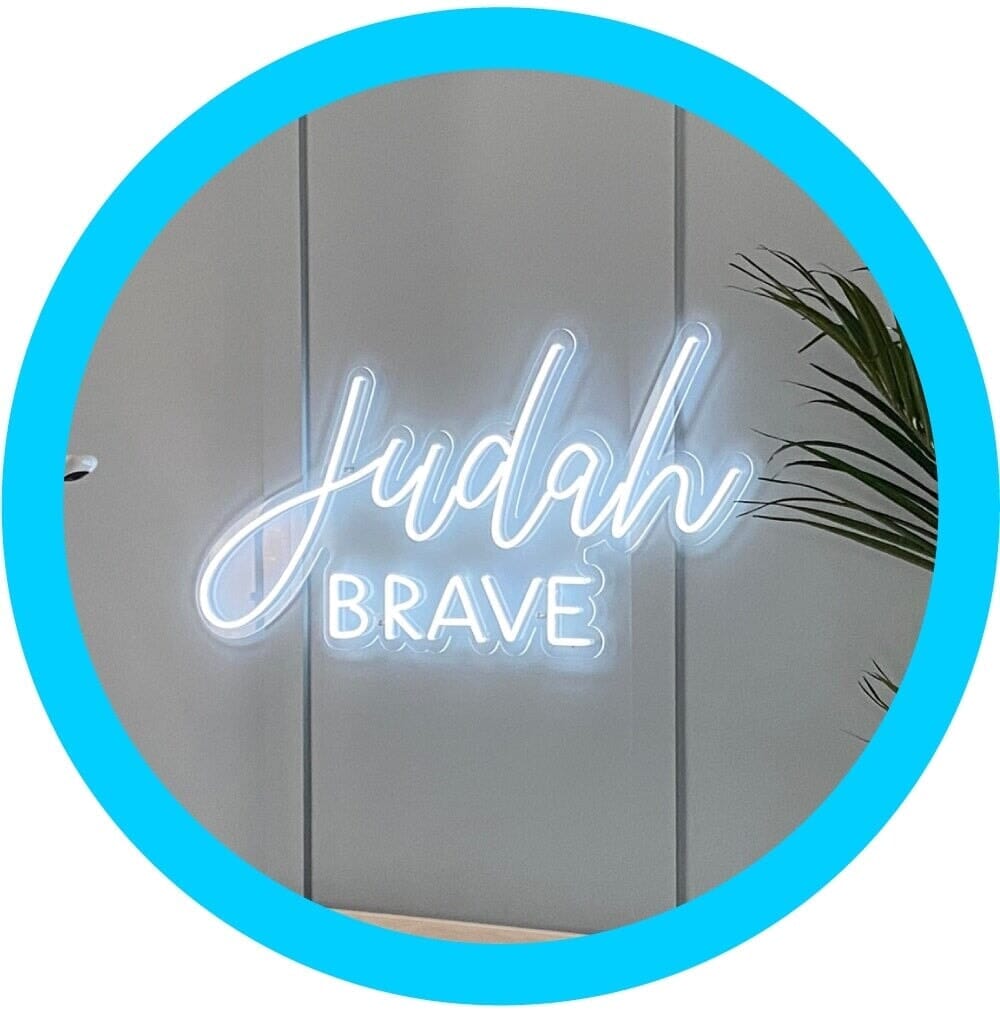 Simple to hang.
We provide a free wall screw kit with each sign, it's like hanging a painting!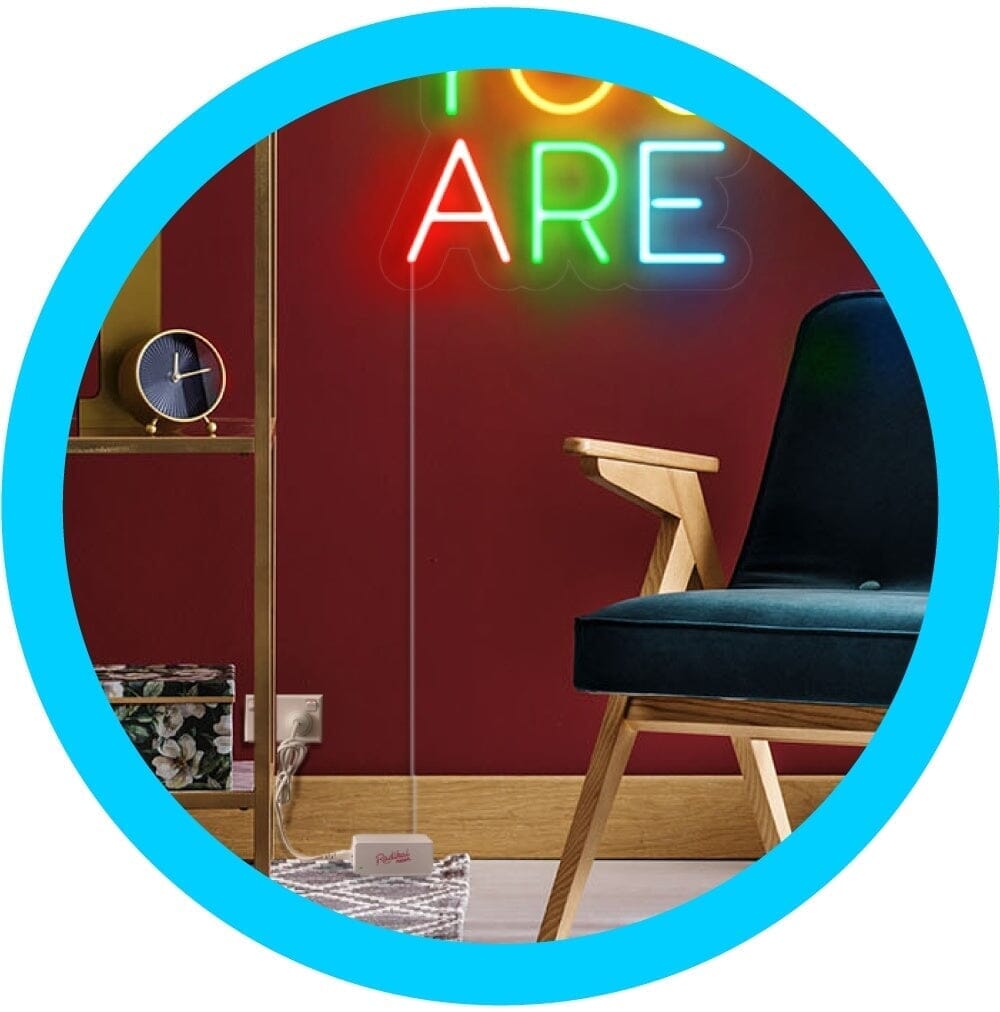 Plug-in and play!
Simply plug your sign in to light up! We'll provide the correct plug for your location too!