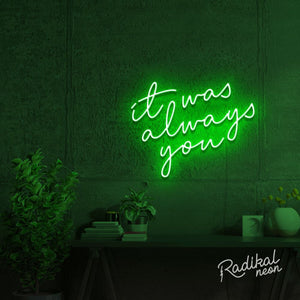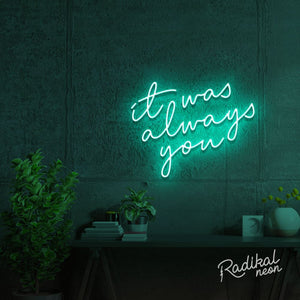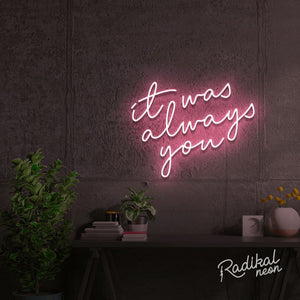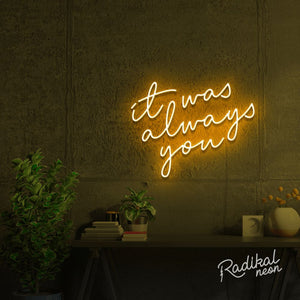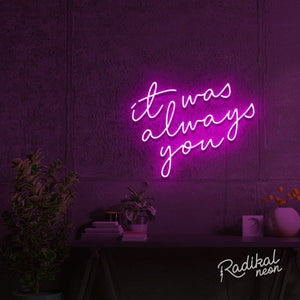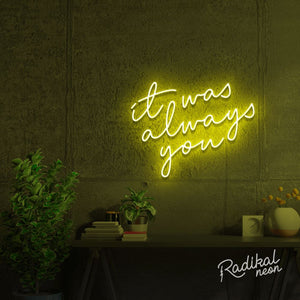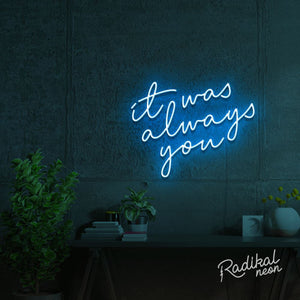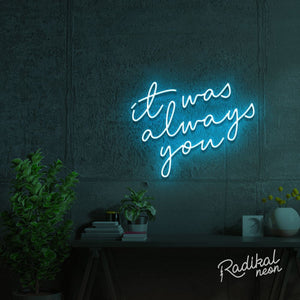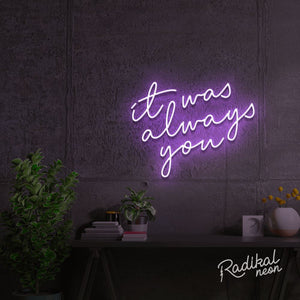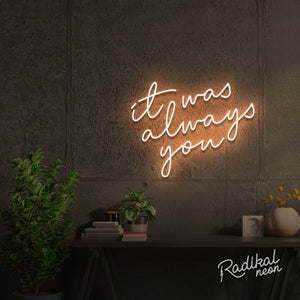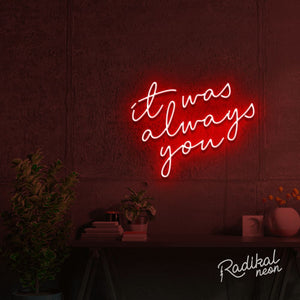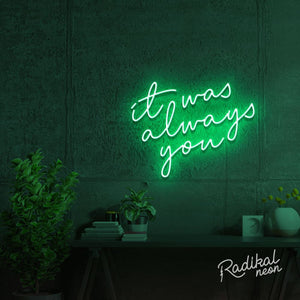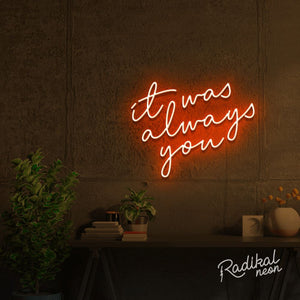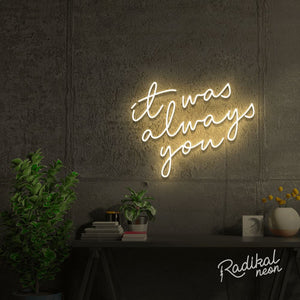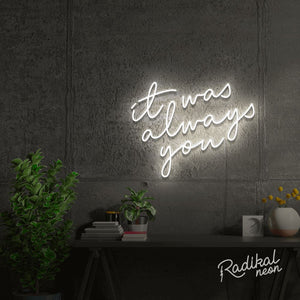 Our 'It Was Always You' Neon Sign — Designed for The One
Extraordinary people deserve extraordinary gestures, and this 'it was always you' wall art definitely goes above and beyond. Make it a gift they'll remember forever by customizing it with their favorite color, and enjoy free shipping on your order, wherever you are. Inside, you'll also get a free wall screw kit and region-appropriate plugs!
Immortalize Your Love With 'It Was Always You' Wall Art
Get a sign that stands the test of time with Radikal Neon. Our 'It was always you' neon signs are built to last, using LED lights that are way more energy-efficient and cooler (literally and figuratively) than traditional neon signs. Invest in a hassle-free experience that lets you sit back and enjoy the finer things in life, without having to worry about things like buzzing or overheating.
Learn More About Our 'It Was Always You' Neon Signs
One of the biggest reasons customers all across the world trust Radikal for their neon signs is our passion - it's no secret. We're all about neon, and we'd like you to join in too. Learn all there is to know about neon signs at our blog, or feel free to reach out if you've got any questions!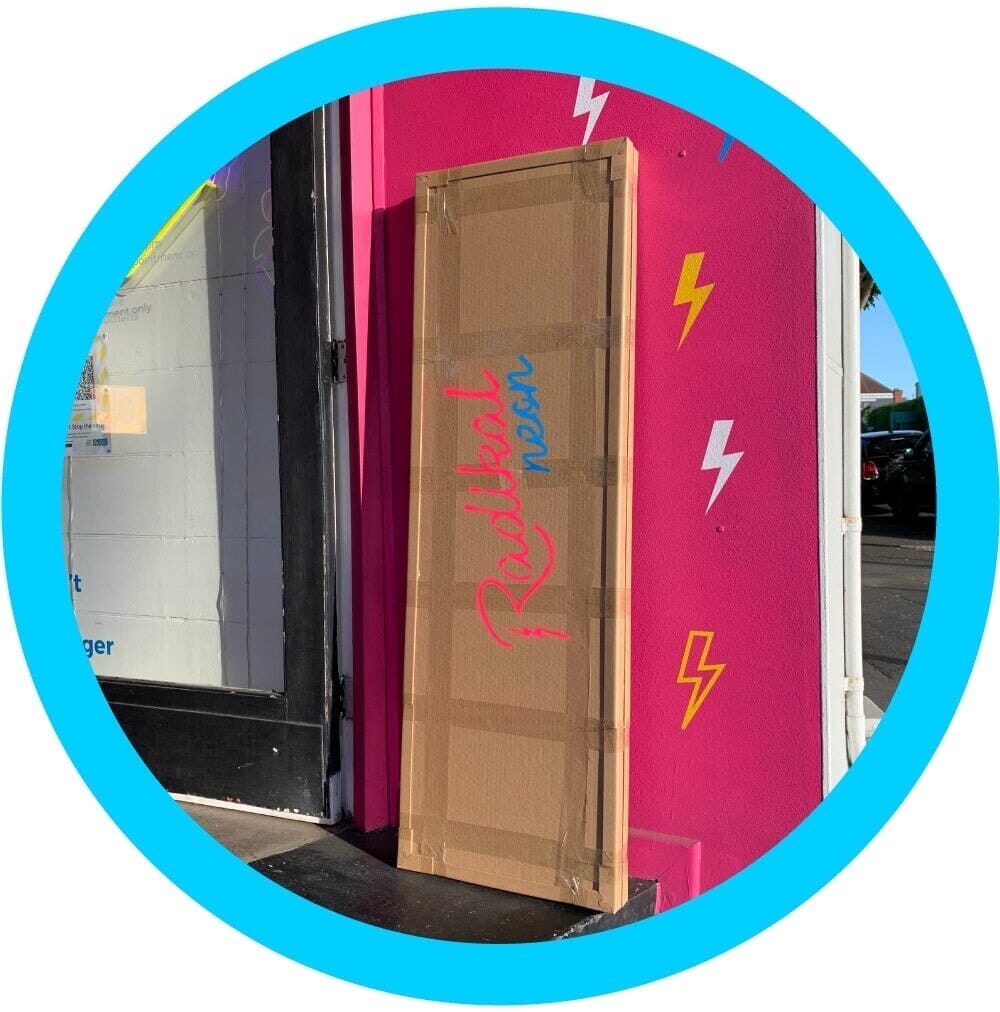 Safely Packed & Fully insured.
Don't worry! We've got you covered until you receive your sign, and put it on your wall!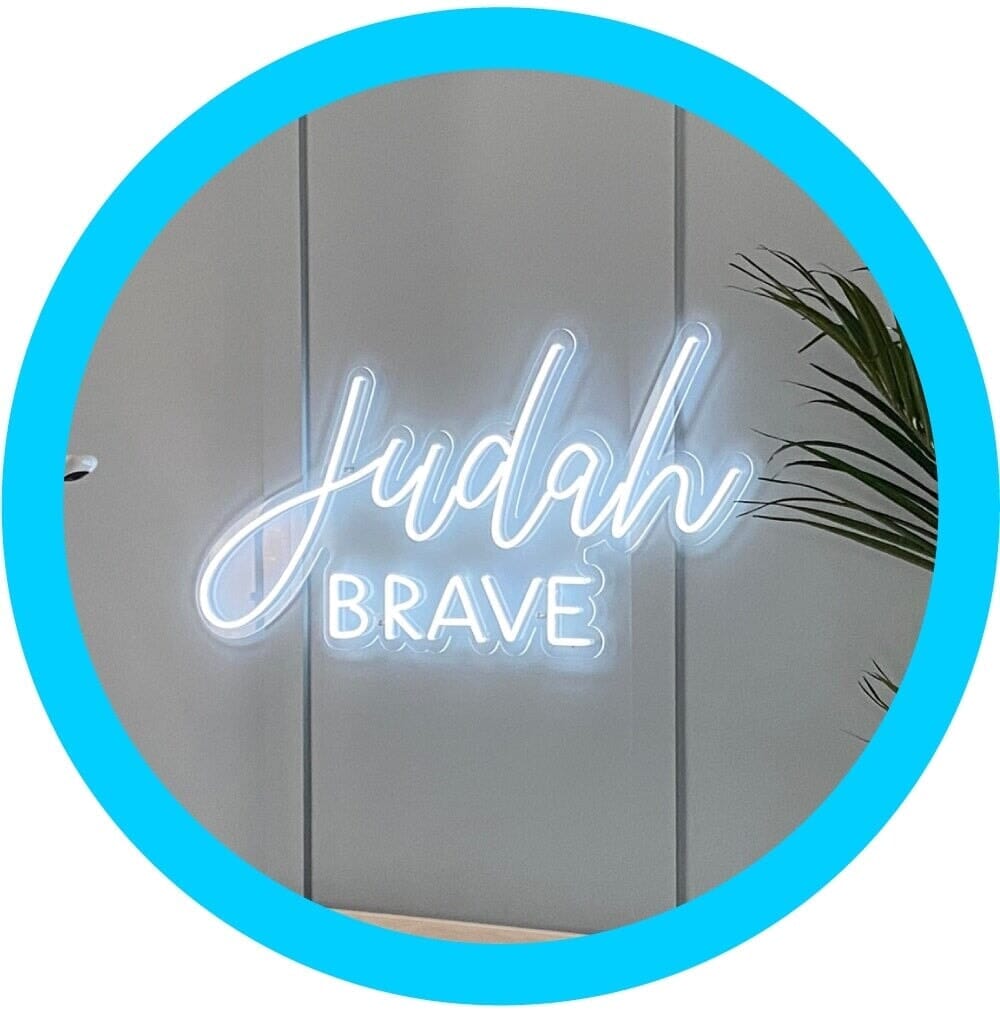 Simple to hang.
We provide a free wall screw kit with each sign, it's like hanging a painting!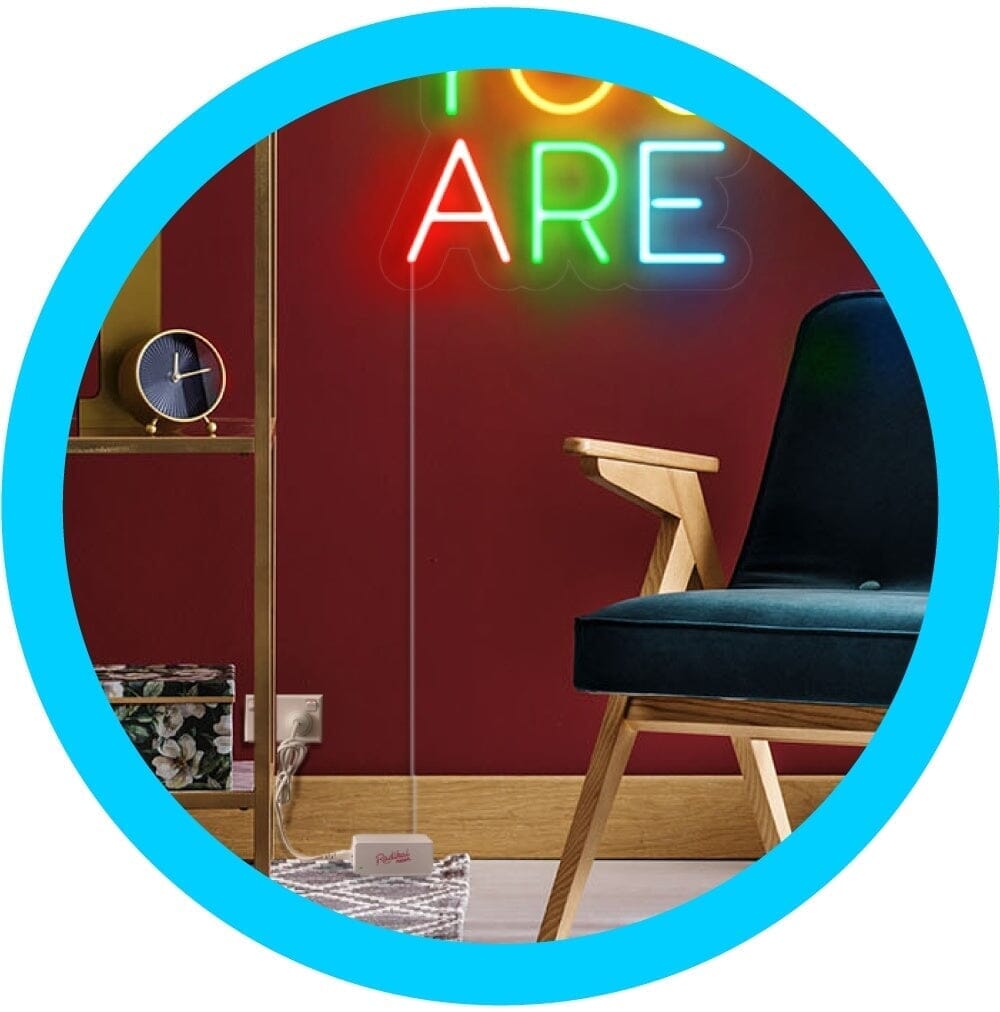 Plug-in and play!
Simply plug your sign in to light up! We'll provide the correct plug for your location too!