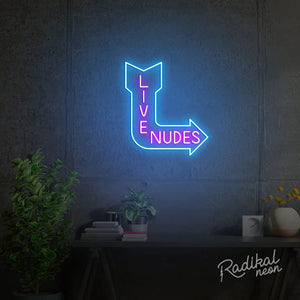 As Easy as Hanging a Painting
Half the fun with a neon sign that says "Live Nudes" is deciding where to place it. The LED lights are set against a transparent acrylic backing that makes it easy to hang. Your purchase also includes a complimentary wall mounting screw kit for a hassle-free installation. The sign comes prefixed with the correct electric plugs based on the country you're ordering from. Simply find a socket and a blank stretch of wall and you're all set.
Expect Outstanding Service
There's nothing more satisfying for us than to see a customer walk away happy with their purchase. Our signs come with a 12-month warranty and are shipped worldwide free of cost. Please allow between 12-20 days from the date of purchase for your sign to arrive.
'Live Nudes' Not Risqué Enough? Customize Your Own Neon Sign
Reimagine the vibe of your space with interesting and bold neon signs. 'Live Nudes' is one of hundreds of different designs available at Radikal Neon. Or liven up your space with your own brand of style with a customized neon sign. Select from durable, top-quality LED neon signage that's heatless and safe to handle. LED neon is much more energy-efficient and eco-friendly than traditional neon. It's an excellent option for homes and businesses alike. Learn about all the advantages LED neon offers you over traditional neon.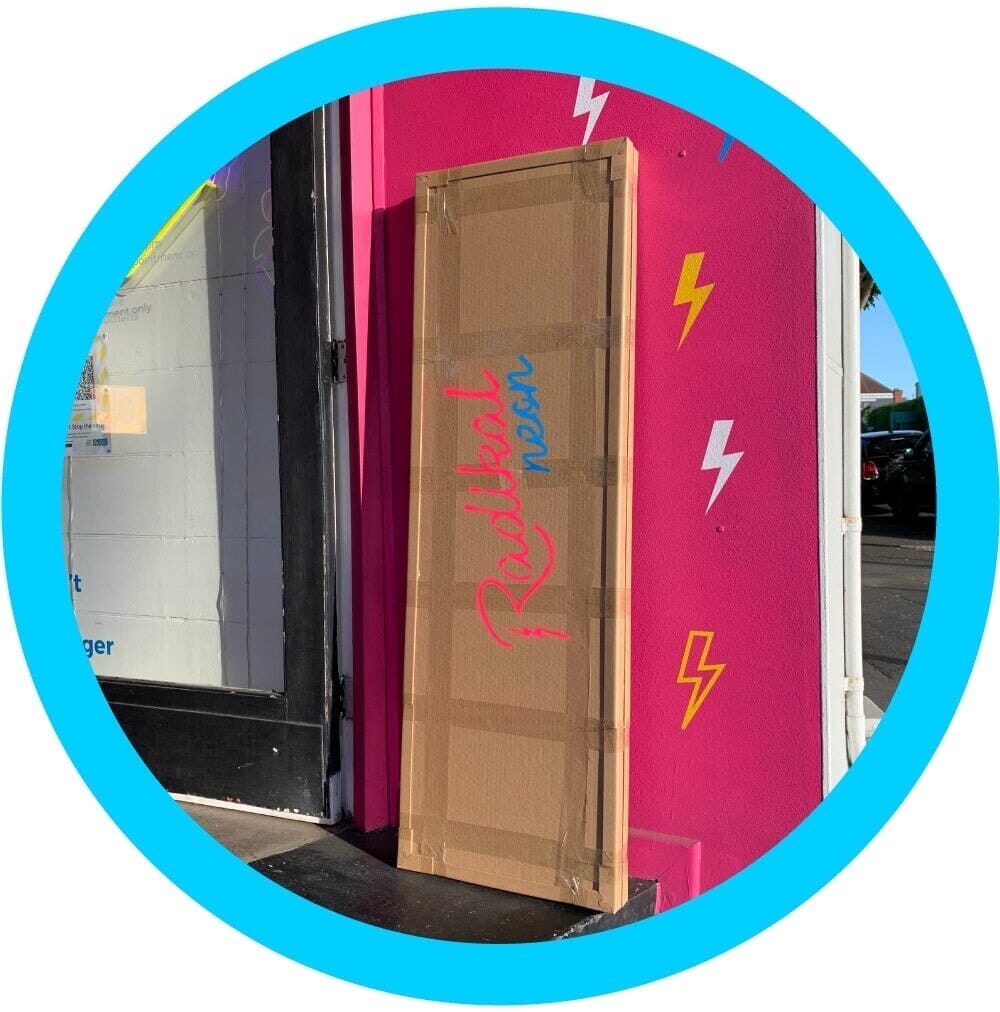 Safely Packed & Fully insured.
Don't worry! We've got you covered until you receive your sign, and put it on your wall!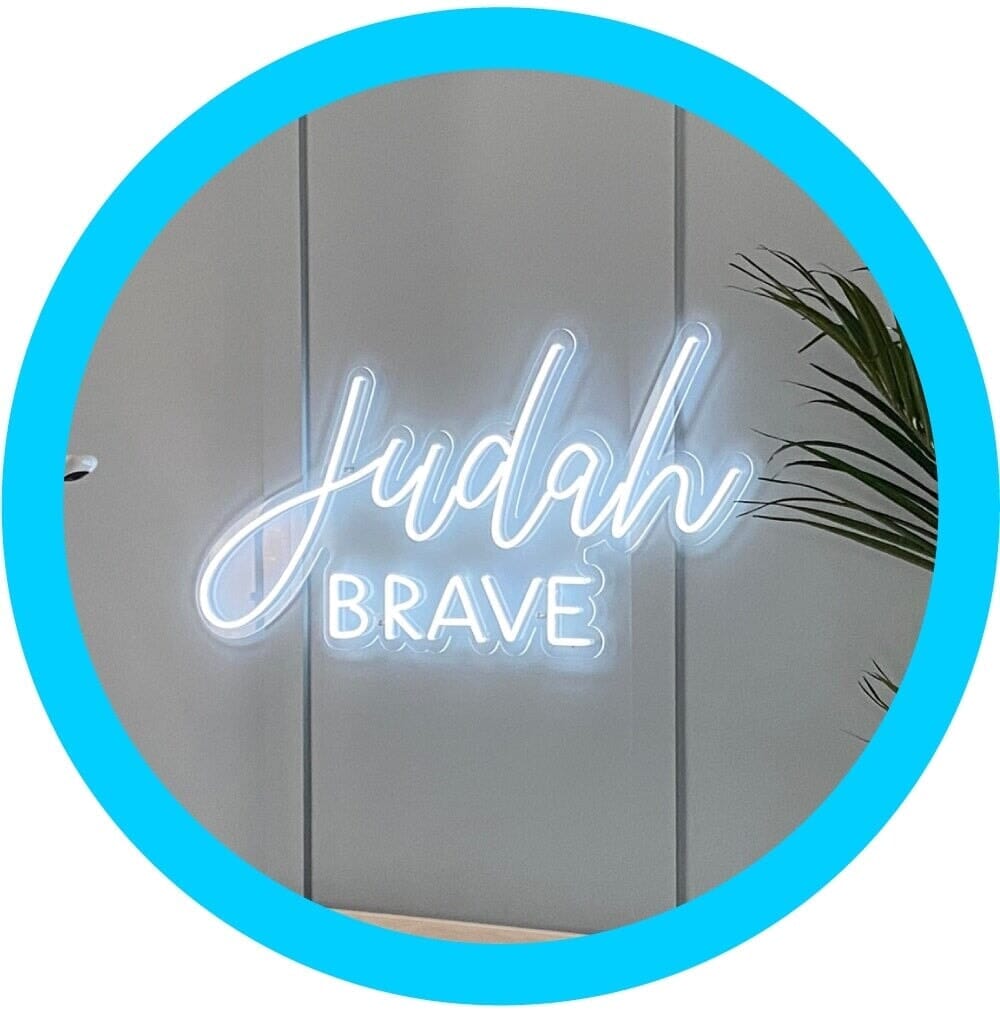 Simple to hang.
We provide a free wall screw kit with each sign, it's like hanging a painting!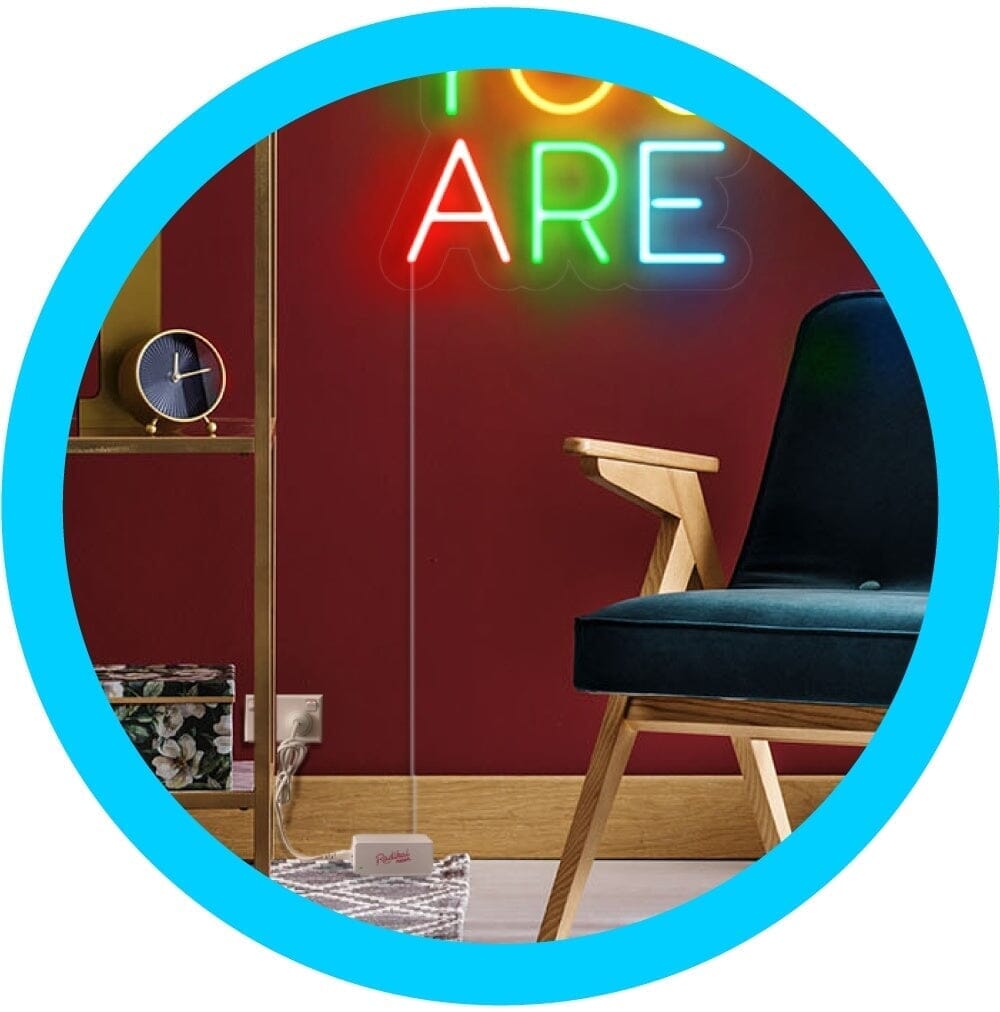 Plug-in and play!
Simply plug your sign in to light up! We'll provide the correct plug for your location too!