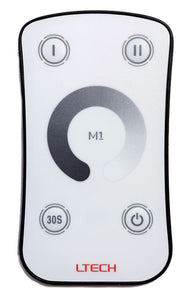 Dimmer remote for small and medium-sized dimmer remotes.
This remote is for signs with a wattage of <45W.
Super handy for bedroom settings and dimming the display.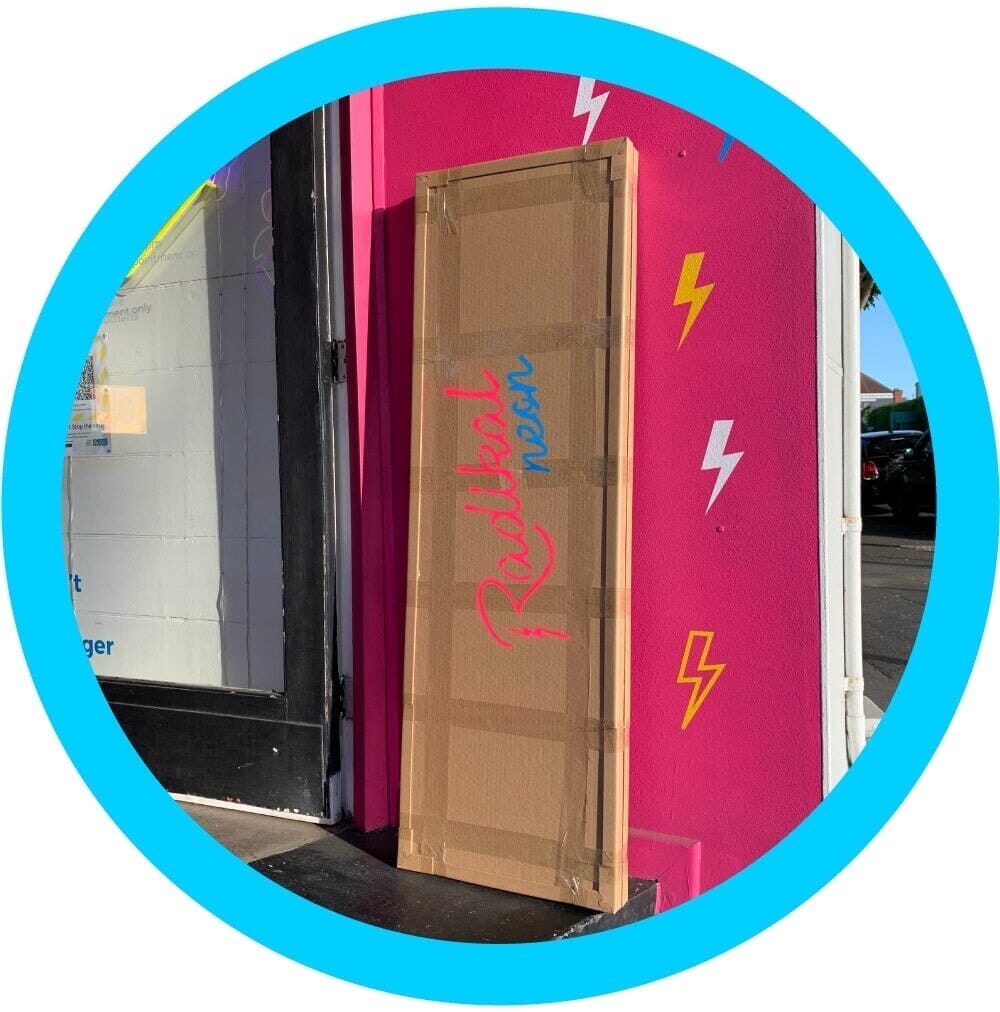 Safely Packed & Fully insured.
Don't worry! We've got you covered until you receive your sign, and put it on your wall!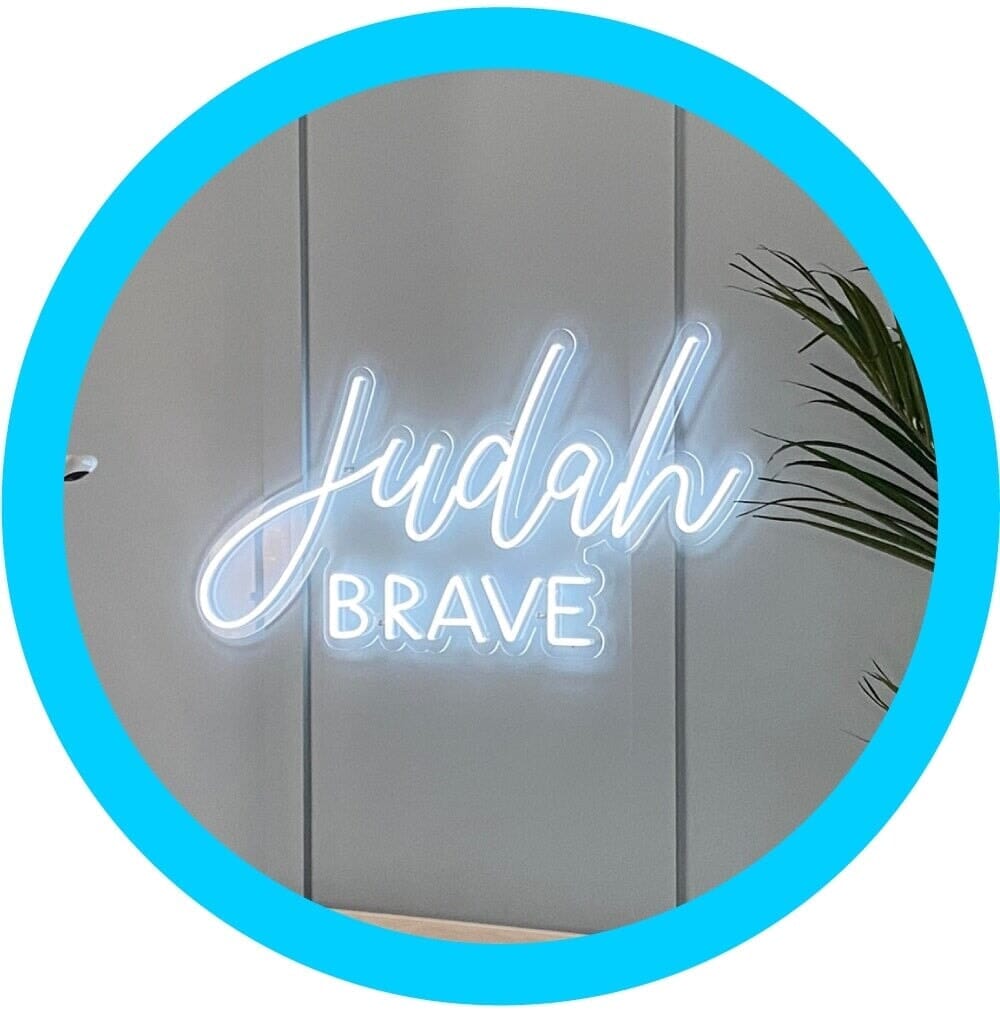 Simple to hang.
We provide a free wall screw kit with each sign, it's like hanging a painting!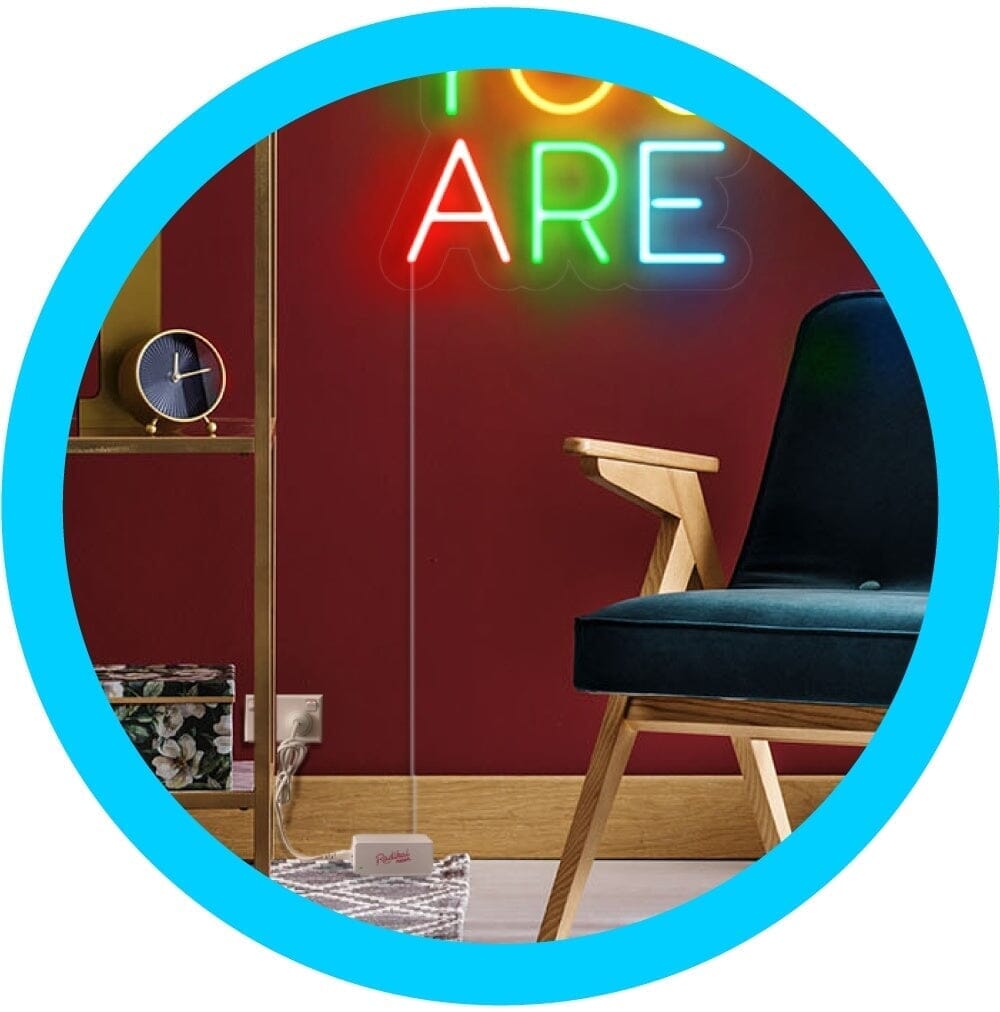 Plug-in and play!
Simply plug your sign in to light up! We'll provide the correct plug for your location too!
Neon Shaka! 🤙
Thanks for the light! Looks awesome in the office!