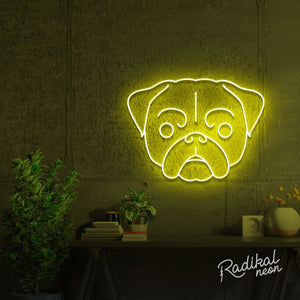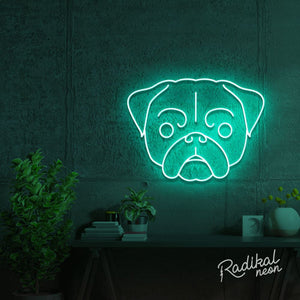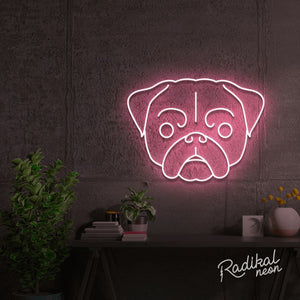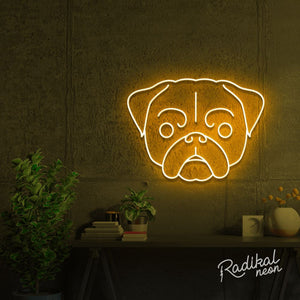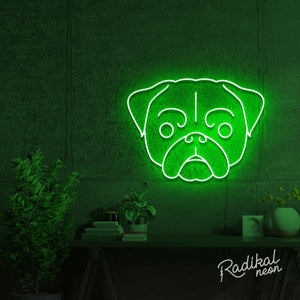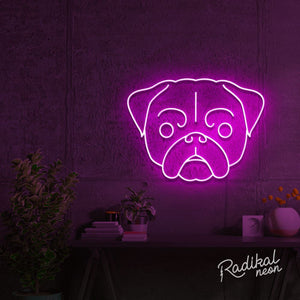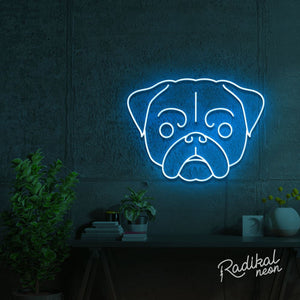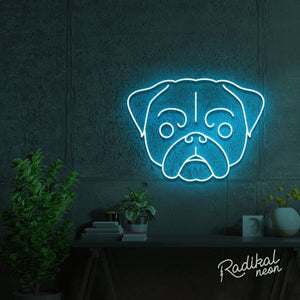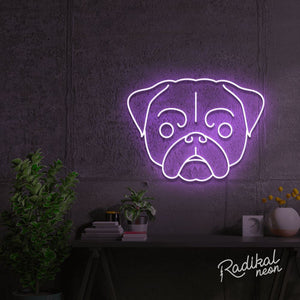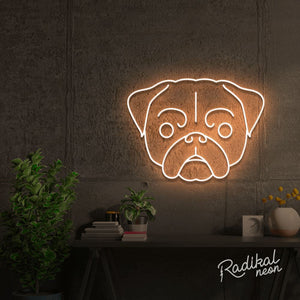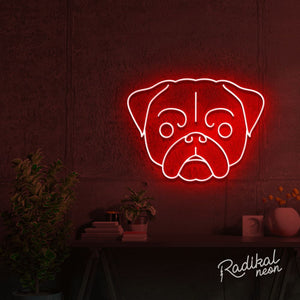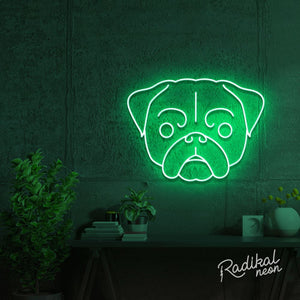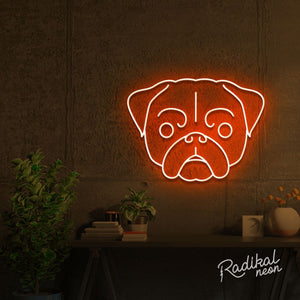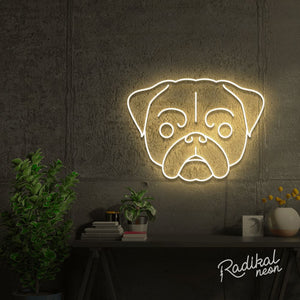 You Didn't Choose the (Neon) Pug Life
The pug life may have chosen you, but when you purchase the neon pug sign from Radikal Neon, you're getting more than just a cool piece of home decor, you're getting a fun pug light that will bring a smile to your face every time you see it. Your order also includes a free wall-mounting kit and region-specific plugs so you can plug and play in a matter of minutes no matter where in the world you reside.
Your Pug Comes Bearing Gifts from Radikal Neon
In addition to the neon pug, your Radikal Neon order also comes with free shipping worldwide. That's right, whether you live in the United States, Australia, or anywhere in between, your cute pug home deco will be delivered to your doorstep at no extra cost to you. Now the power of LED is accessible to everyone, everywhere! How rad is that?!
Pugs & More: Customize Your Own Neon Designs
With Radikal Neon, you're not limited to just pugs. You can create your own custom signs. So whether you want a neon pug, cat, or something else entirely, we're here to help make your vision a reality. All you need is a little imagination and our easy-to-use online design tool. Get started today and see what you can create! Need some inspiration? Check out our design gallery to find your favorite neon sign aesthetic.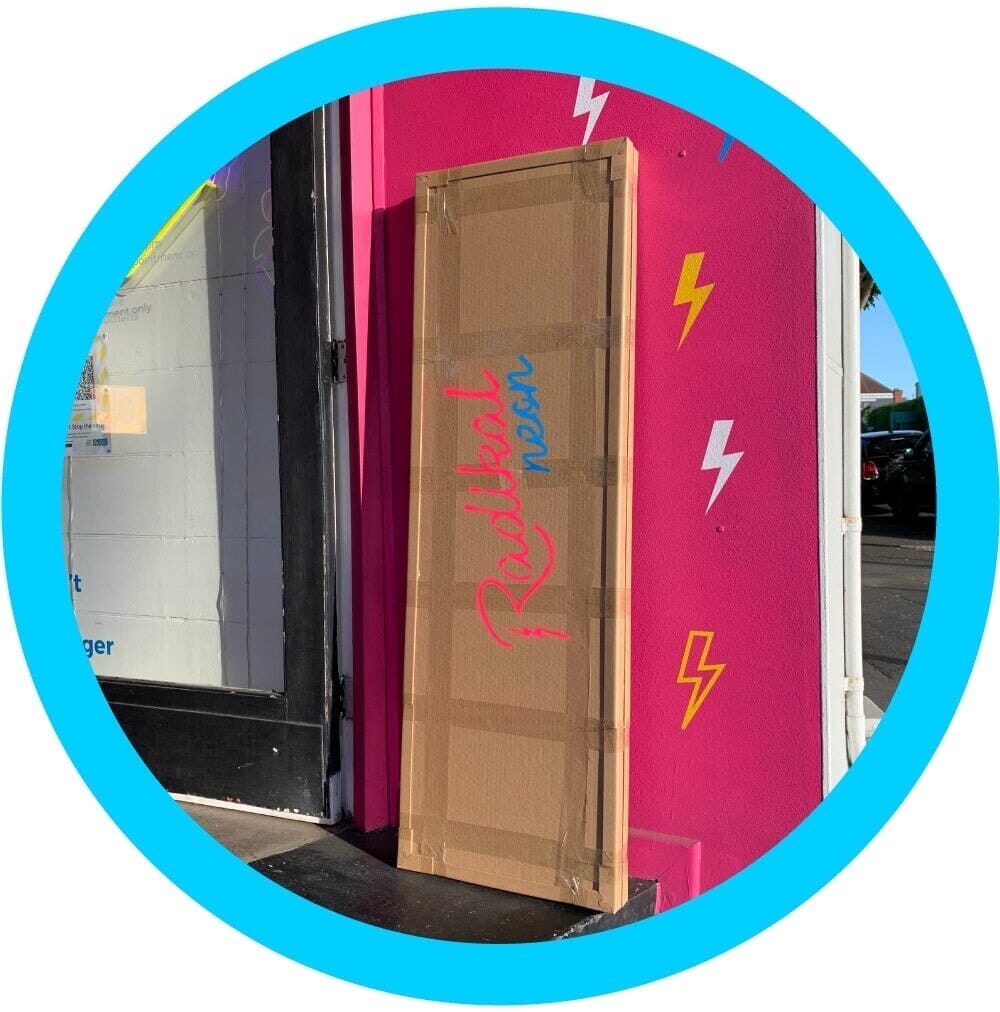 Safely Packed & Fully insured.
Don't worry! We've got you covered until you receive your sign, and put it on your wall!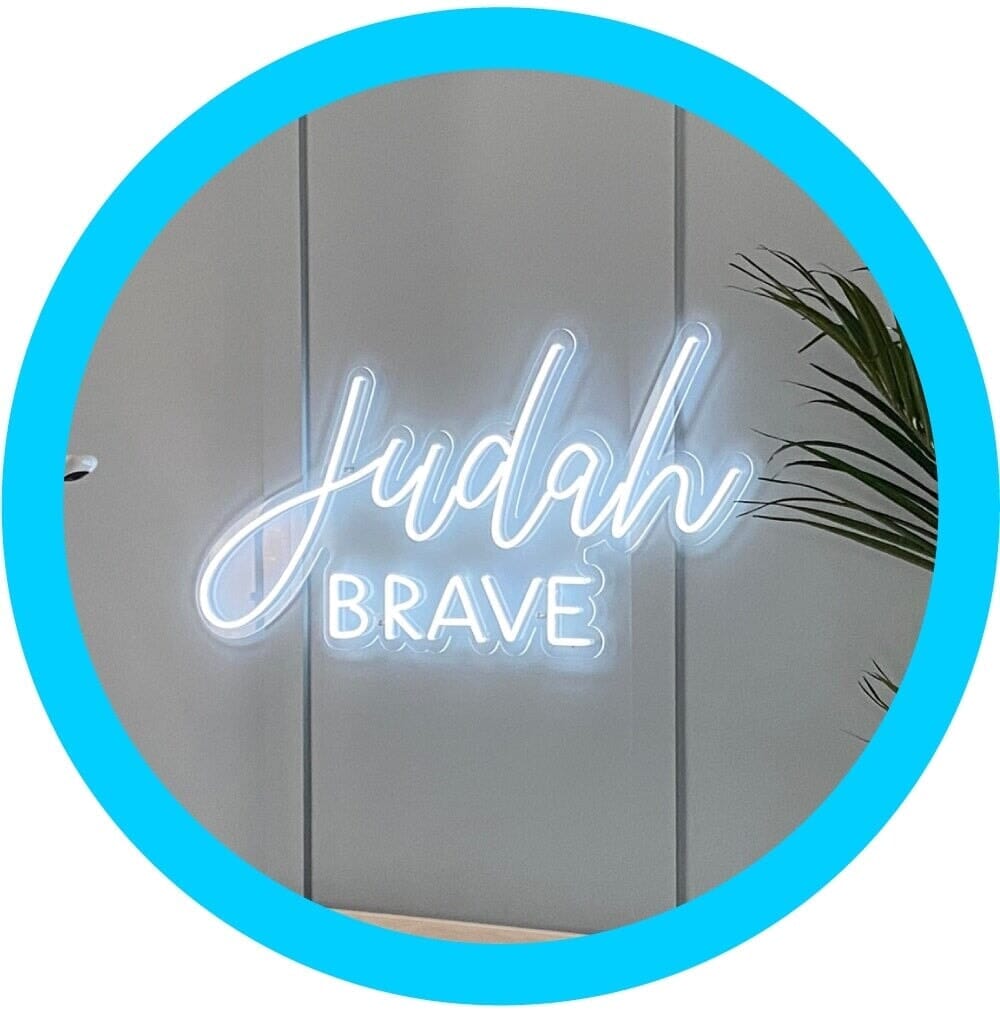 Simple to hang.
We provide a free wall screw kit with each sign, it's like hanging a painting!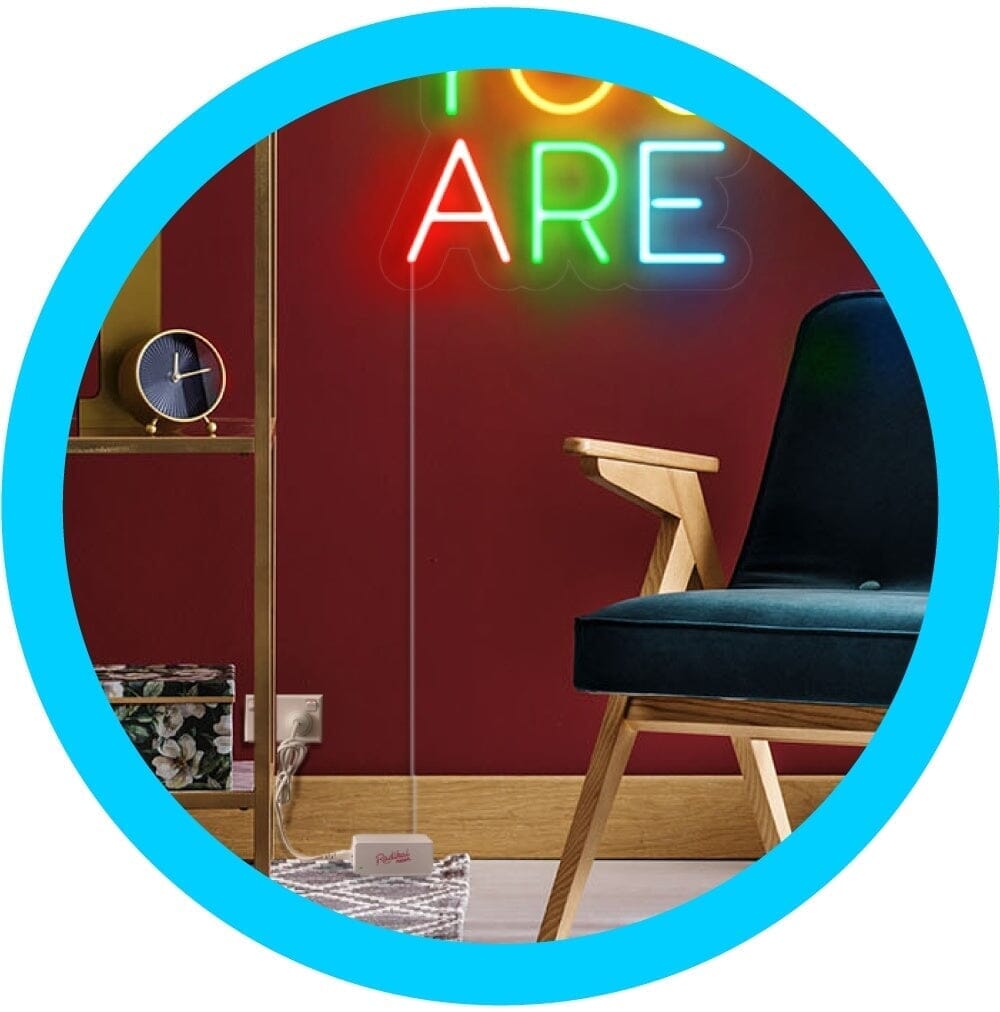 Plug-in and play!
Simply plug your sign in to light up! We'll provide the correct plug for your location too!