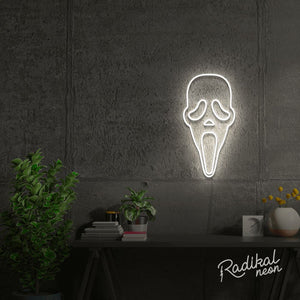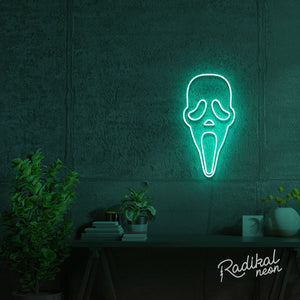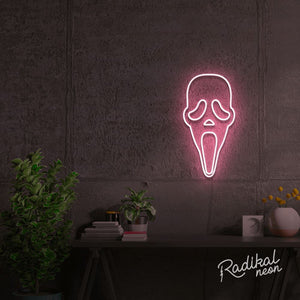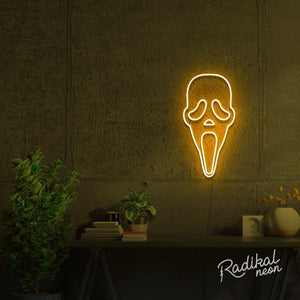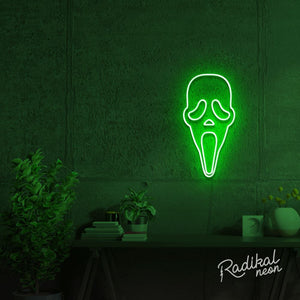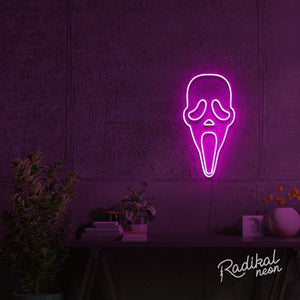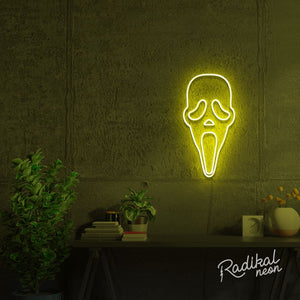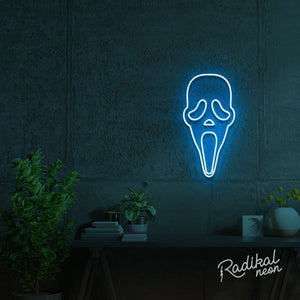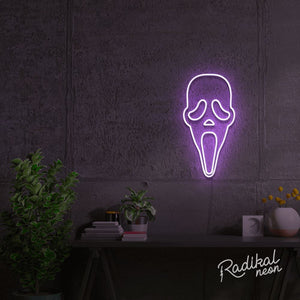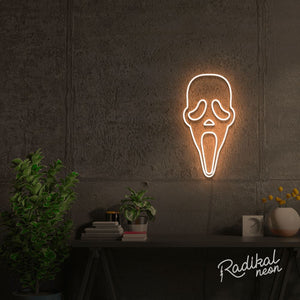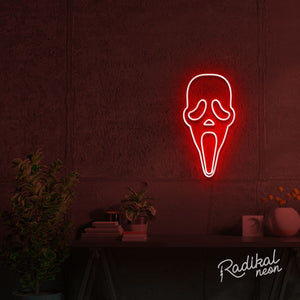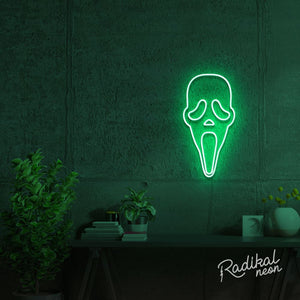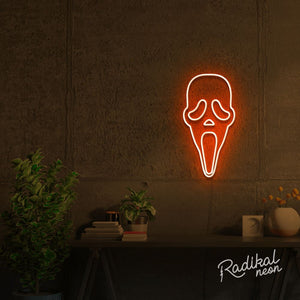 Take Control
You're in control of your custom sign design! Select the neon color for your Screamy Face sign from our variety of options. We won't start making your sign until you order, so please allow 12-20 days for the arrival of your horror neon sign.
This Neon Sign Is Horribly Easy to Set Up
Each scary neon sign includes a complimentary wall mounting screw set and all necessary plugs to simply plug your sign in and illuminate. Correct plugs for your horror neon sign will be provided based on the destination country too: our signs can work in any corner of the globe! Please note that all of our collection lights include a transparent acrylic backing, not pictured in the product image. This allows the sign to be hung and/or mounted using the complimentary screws provided in your kit.
Don't Delay the Scares
This Ghostface-inspired sign is only one of our popular LED neon options. If you want this Screamy Facey sign, don't delay the scares—order today! Any questions holding you back? Check out our FAQs right now or shoot us an email with the details.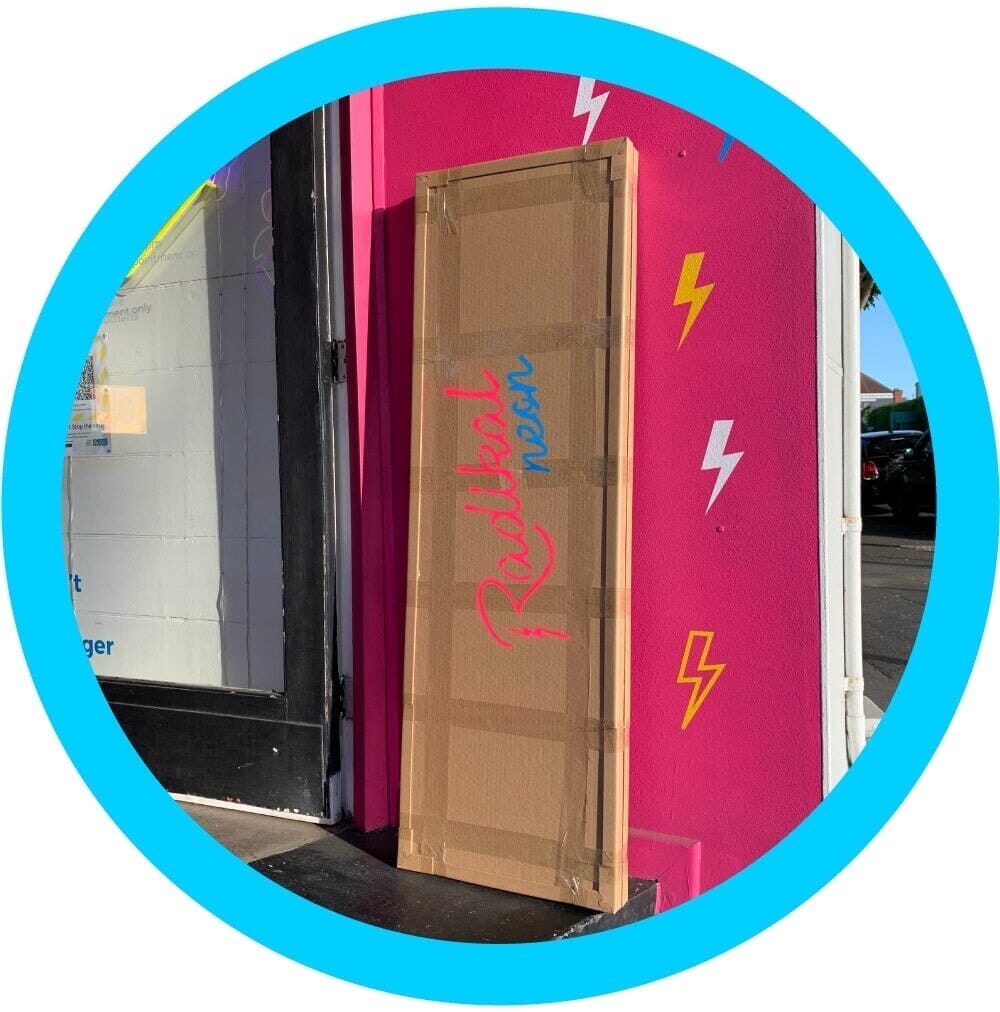 Safely Packed & Fully insured.
Don't worry! We've got you covered until you receive your sign, and put it on your wall!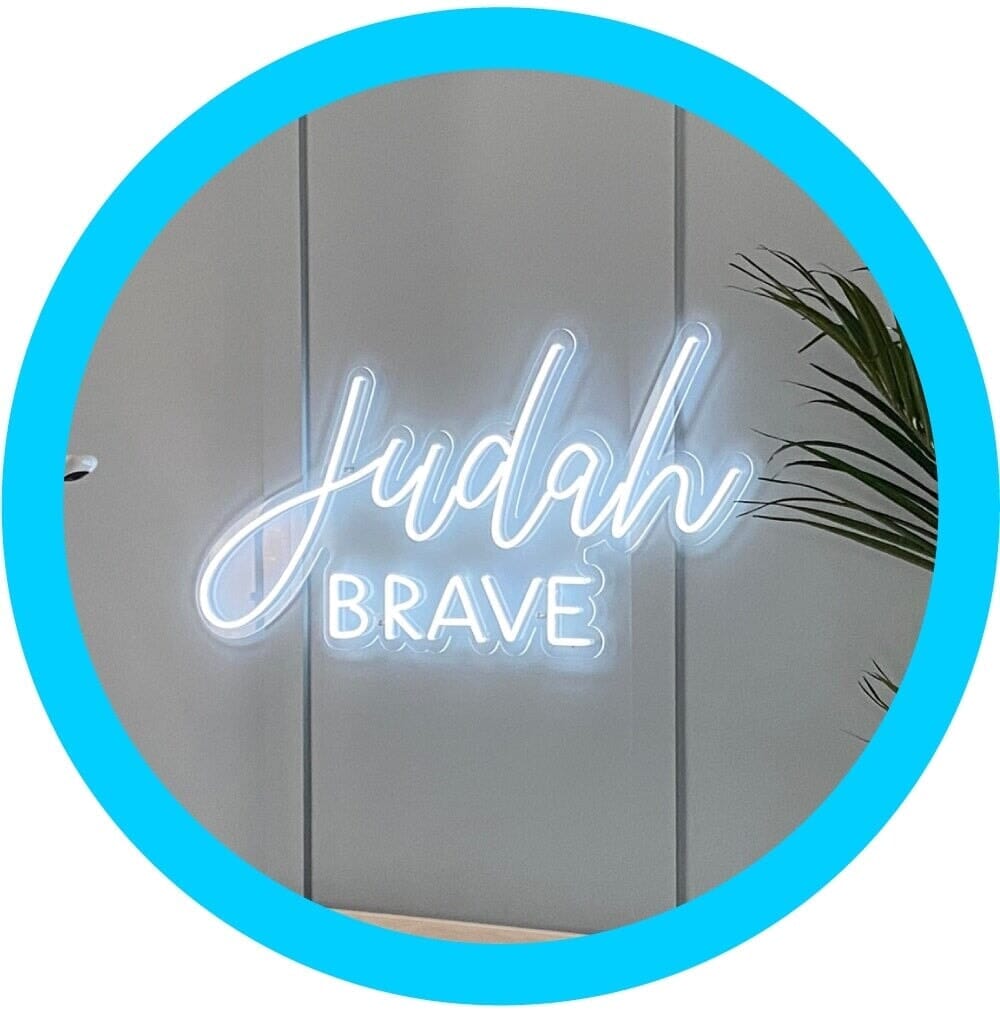 Simple to hang.
We provide a free wall screw kit with each sign, it's like hanging a painting!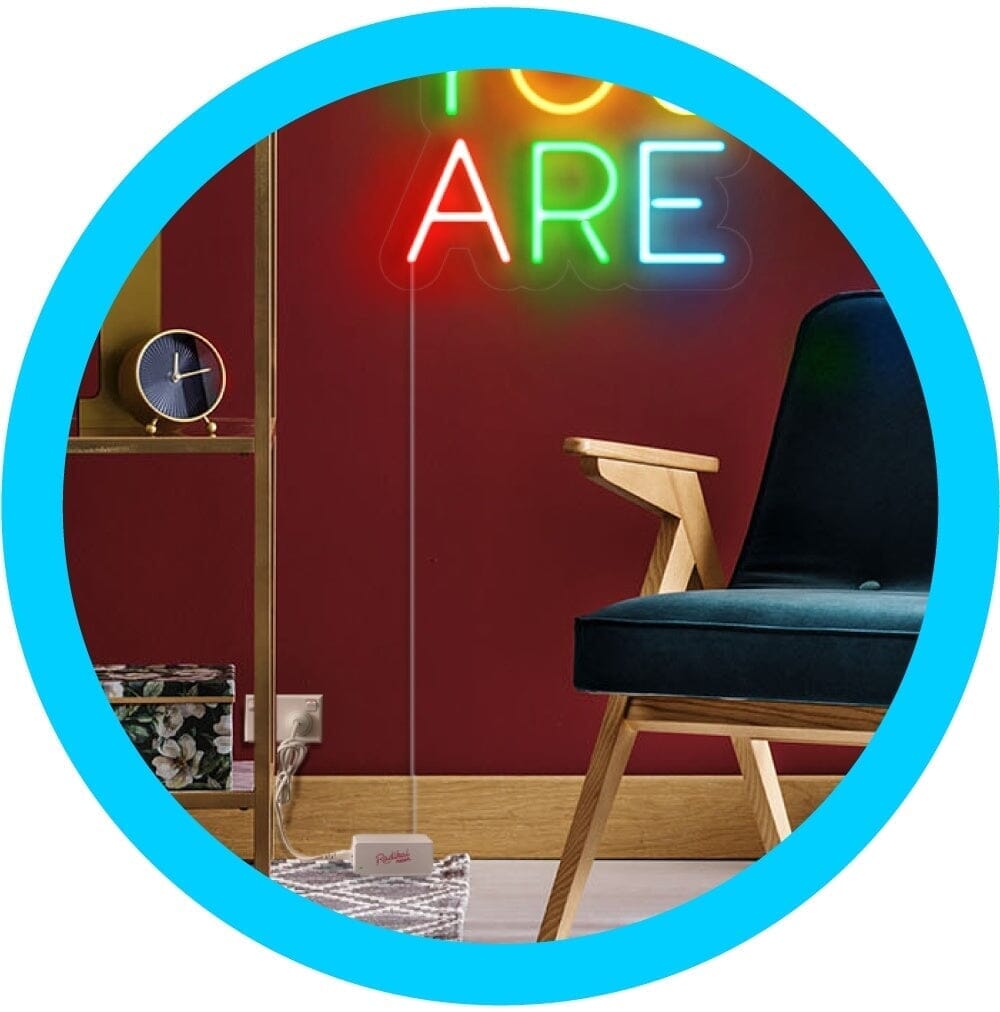 Plug-in and play!
Simply plug your sign in to light up! We'll provide the correct plug for your location too!