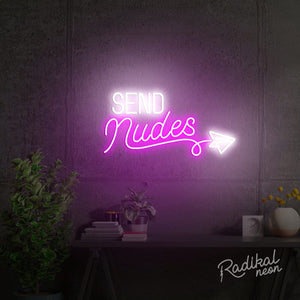 Send Nudes and Good Vibes With a Neon Sign
Our neon signs are made to order with robust construction quality. Your sign also comes with a free wall mounting screw set, as well as any region-appropriate plugs you might need. Wherever you are, it's always a good time with Radikal.
Safe, Easy Maintenance
Don't worry about the difficult setup process of traditional neon. Just plug your Send Nudes sign in and you're ready to go. You can forget about having to deal with buzzing noises and heat thanks to our LED technology.
You Worry About Vibes — We'll Take Care Of The Signage
We don't just make neon signs about sending nudes. Whether naughty or cute, Radikal Neon has an entire collection of durable, high-quality neon signs available for everyone across the world. It's never easy trusting international shipping, but we've got you covered — for free! If you'd like more details on how we make our signs or your 12 month warranty, check out our FAQ.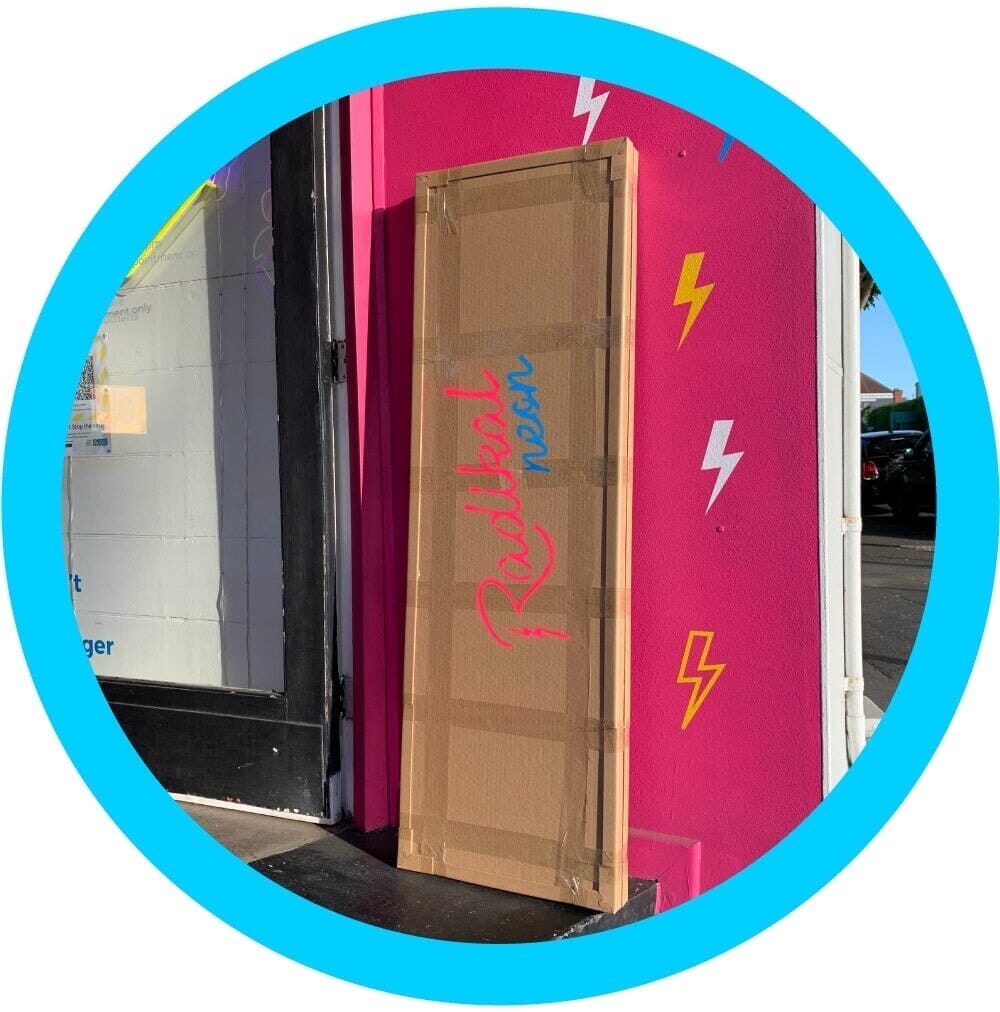 Safely Packed & Fully insured.
Don't worry! We've got you covered until you receive your sign, and put it on your wall!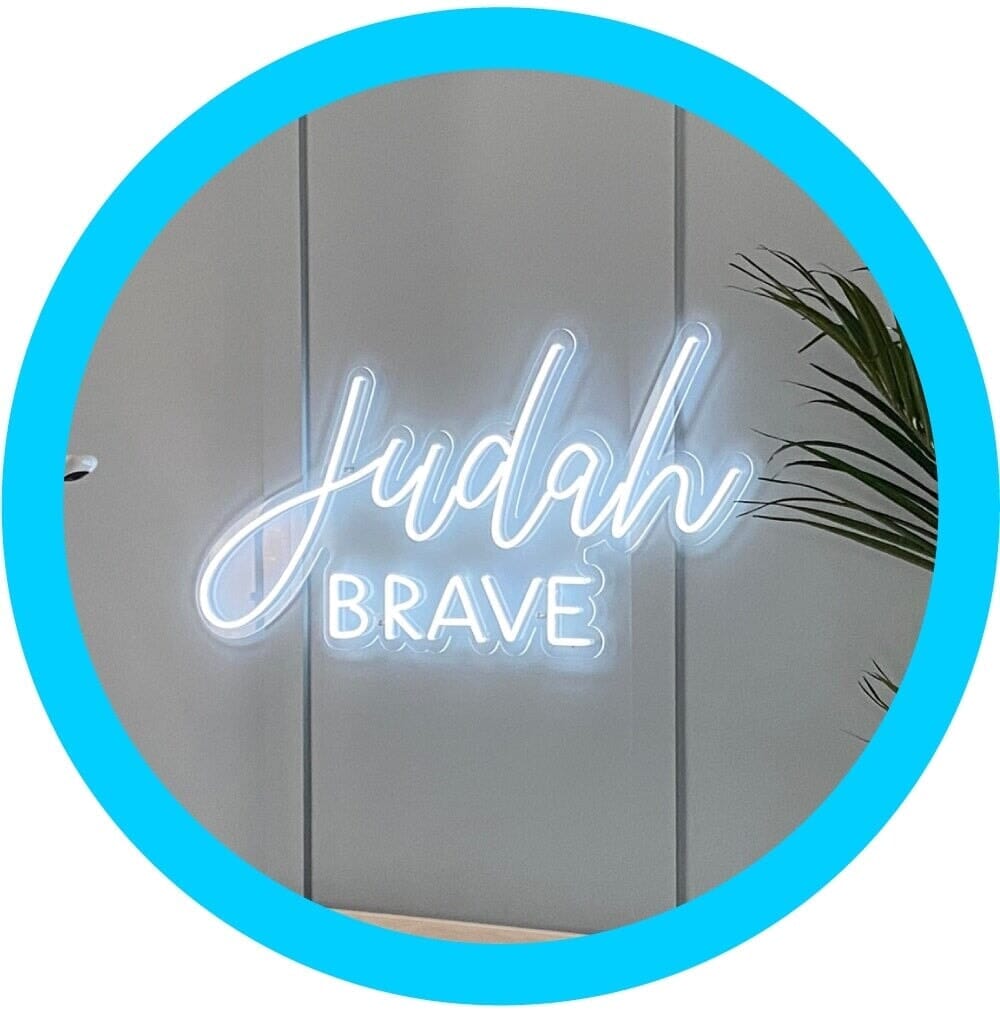 Simple to hang.
We provide a free wall screw kit with each sign, it's like hanging a painting!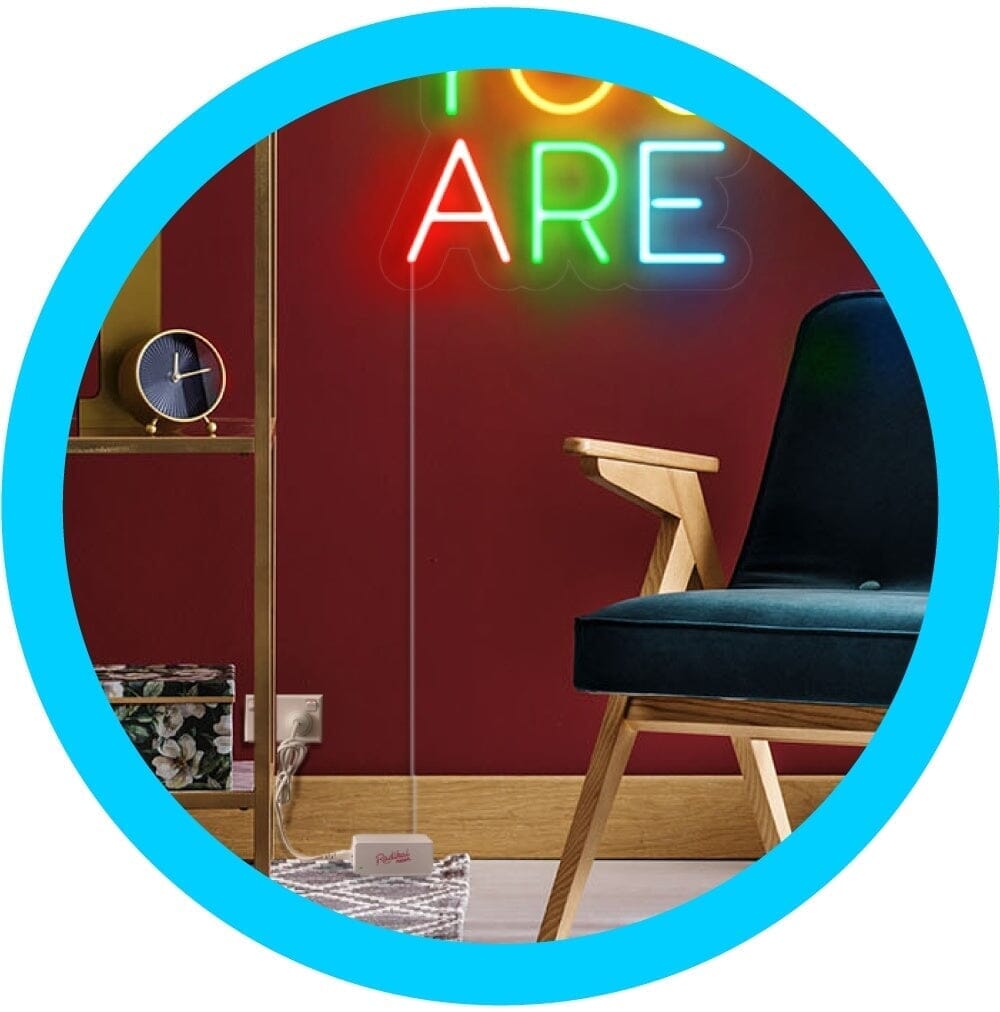 Plug-in and play!
Simply plug your sign in to light up! We'll provide the correct plug for your location too!