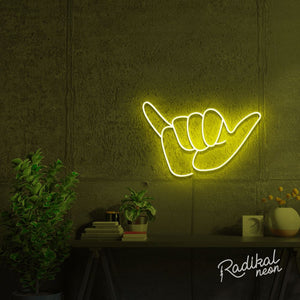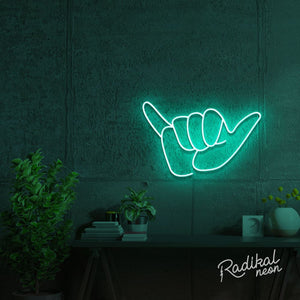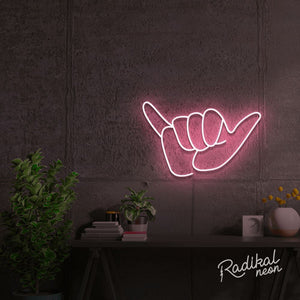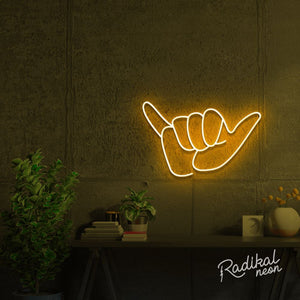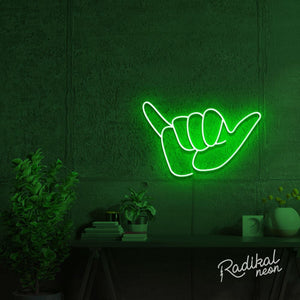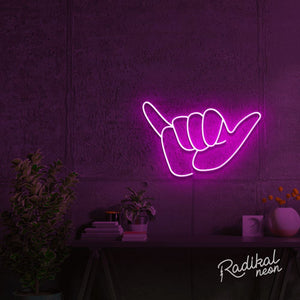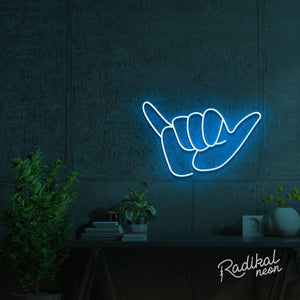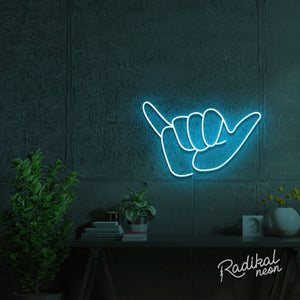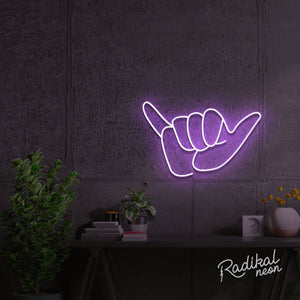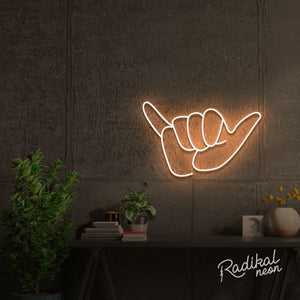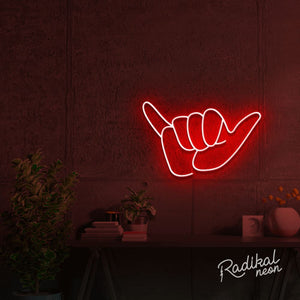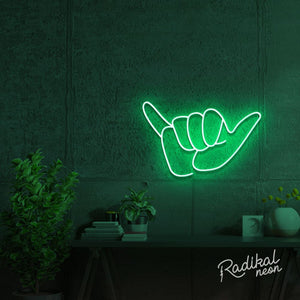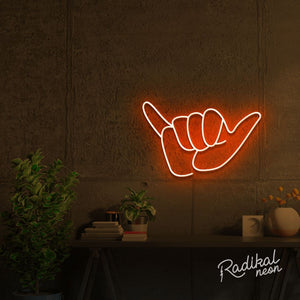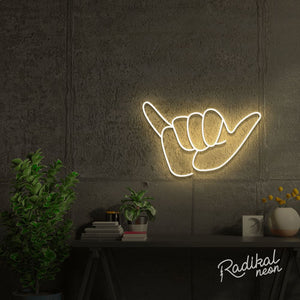 Let The Good Times Roll With a Shaka Neon Sign
This sign represents all the chill vibes you'd get from standing in the cool Hawaiian breeze, right in your living room. Hang ten with a soothing mini shaka hand sign that says it all. Inside the box, you'll get a complimentary wall screw kit courtesy of Radikal, and all the plugs you might need to get started. If you're ordering internationally, you won't have to worry about adapters. We'll throw in region-appropriate plugs for your specific area!
LED Neon Signs That Stay Cool as Those Shaka Vibes
Radikal uses LED neon technology built to run more efficiently and for a longer duration than traditional neon. You can hang this shaka neon sign up and forget about having to replace the gas, or deal with that pesky buzzing noise.
Got Questions About Our Signs?
If you're not quite sure about pulling the trigger on our mini shaka hand sign, head over to our FAQ! We've got answers for pretty much anything you could think of. If you'd like more assistance, reach out to us any time — we're always here to help.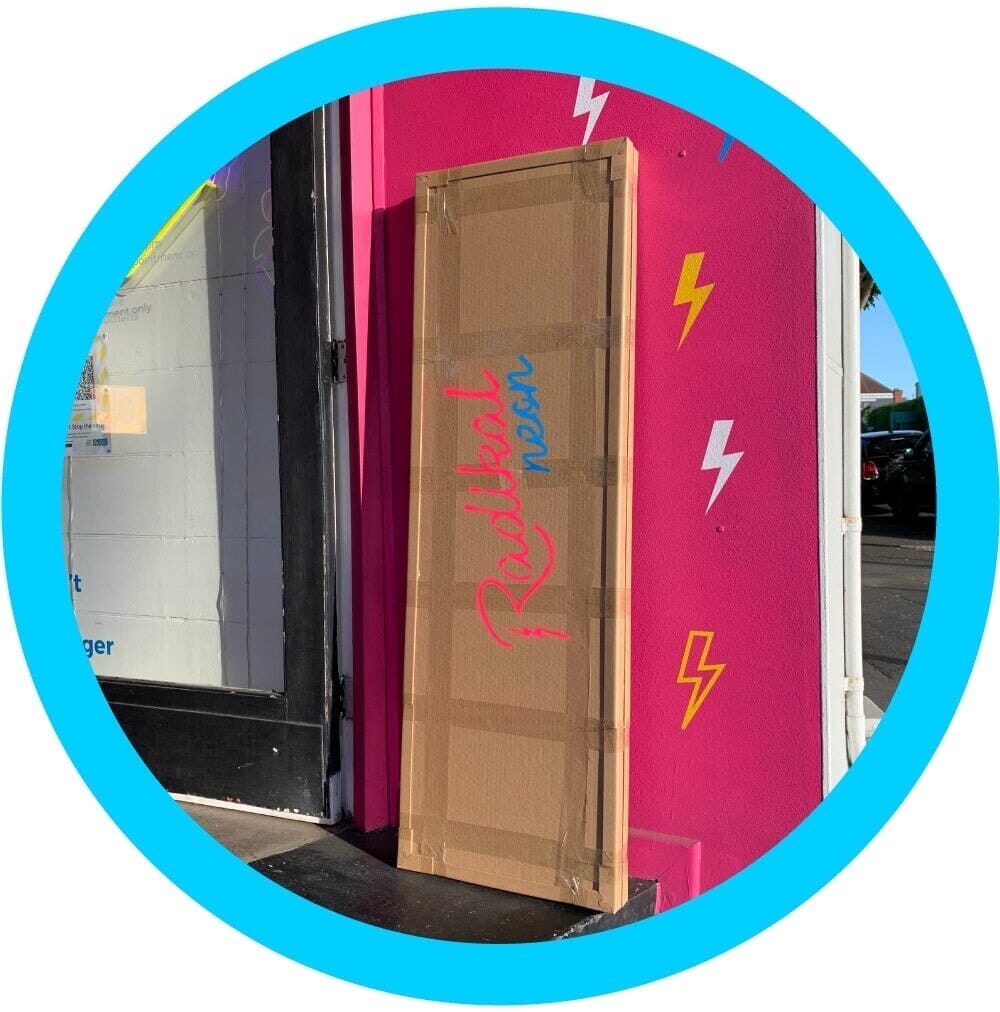 Safely Packed & Fully insured.
Don't worry! We've got you covered until you receive your sign, and put it on your wall!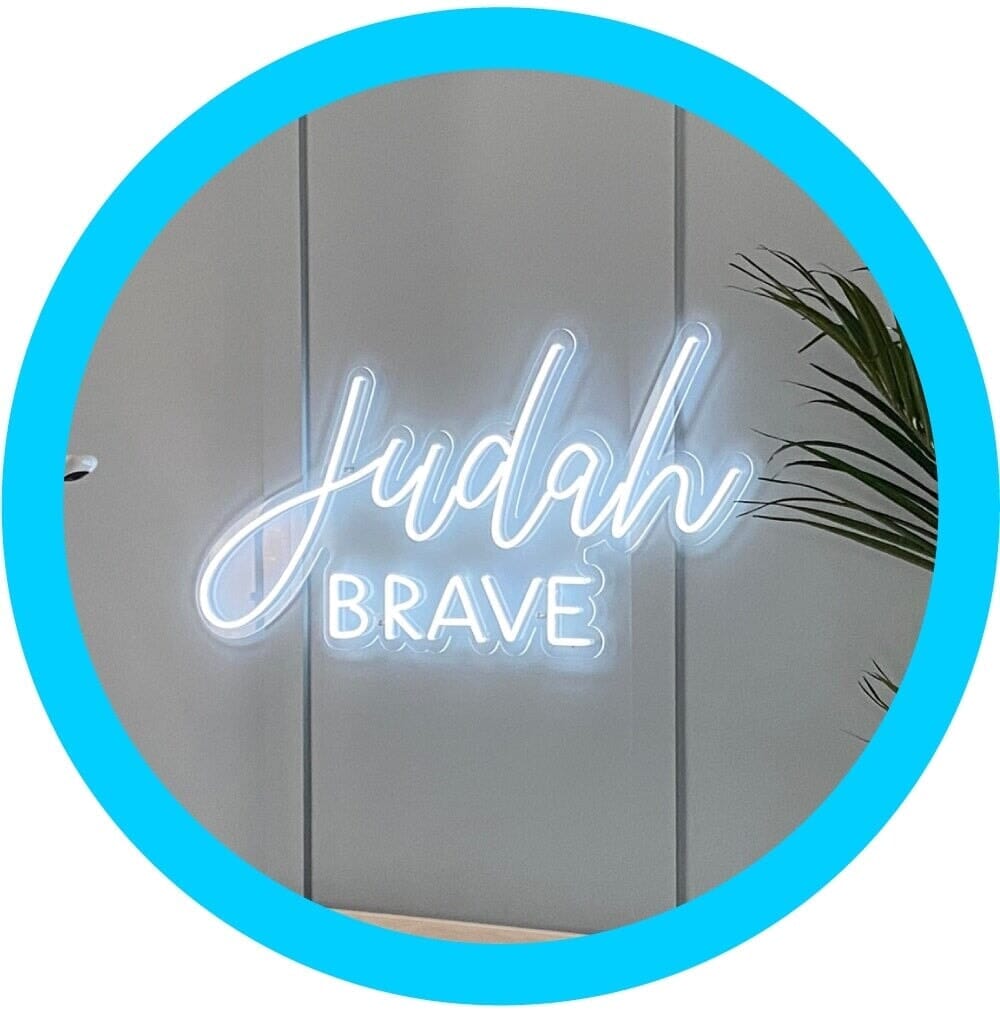 Simple to hang.
We provide a free wall screw kit with each sign, it's like hanging a painting!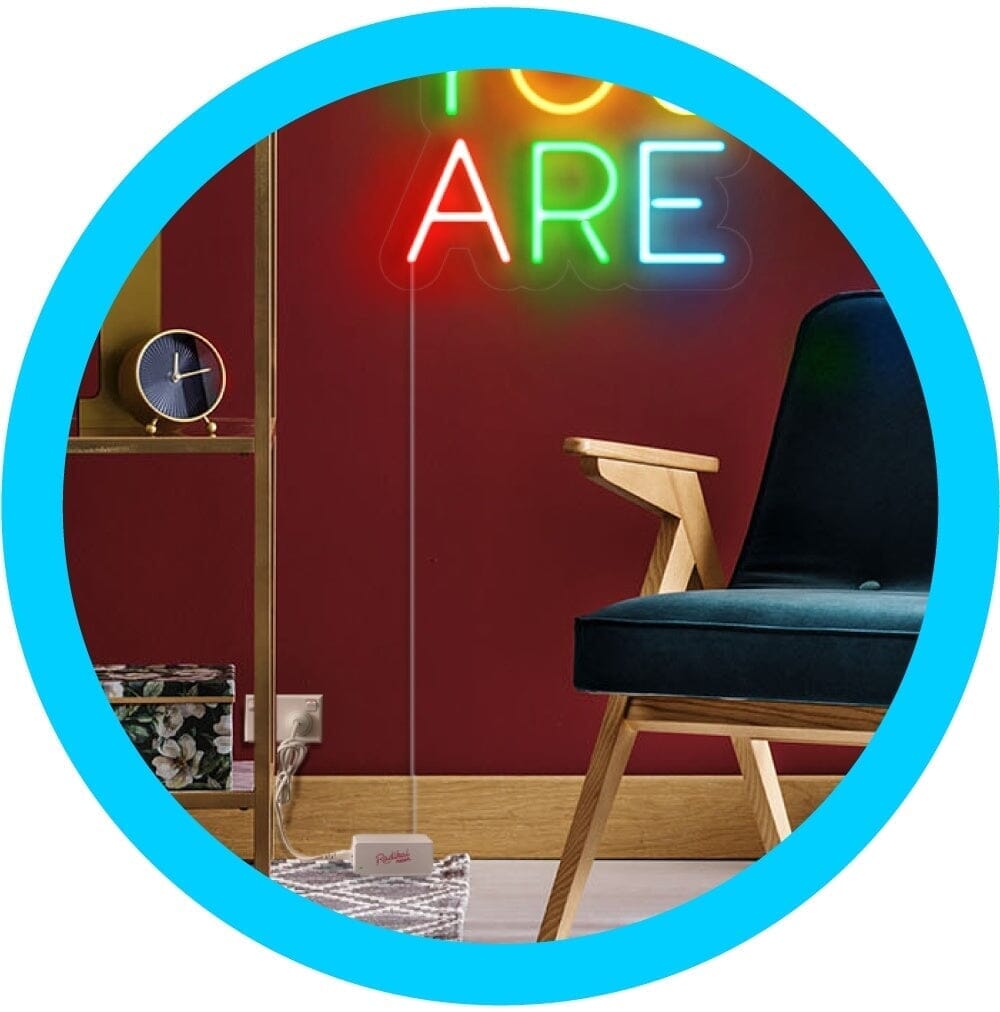 Plug-in and play!
Simply plug your sign in to light up! We'll provide the correct plug for your location too!