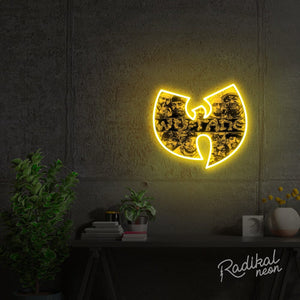 Love Hip-hop? Let 'Em Know With a Wu-Tang Sign
Your neon sign comes with everything you need for a chill time. Use our free wall-mounting screw kit to install your sign in minutes. Plug it in with our region-appropriate plugs and you're good to go!
A Stylish Wu-Tang Neon Sign, Method Man Style
If you're looking to kick it back with the squad on a Friday night, you'll want a music sign that can stay bright without warming up the room after a couple of hours. Our LED signs stay cool and run without any annoying buzzing sounds without compromising on the iconic neon vibe!
Get Inspired With Your Wu-Tang Sign
Wu-Tang's greatest hits are works of full-on inspiration. If you're looking to get inspired yourself for a custom neon sign, check out our neon gallery! From creative logo designs to massive custom projects, you're bound to pick up an idea or two. Once you're ready, design your custom neon sign with our free builder.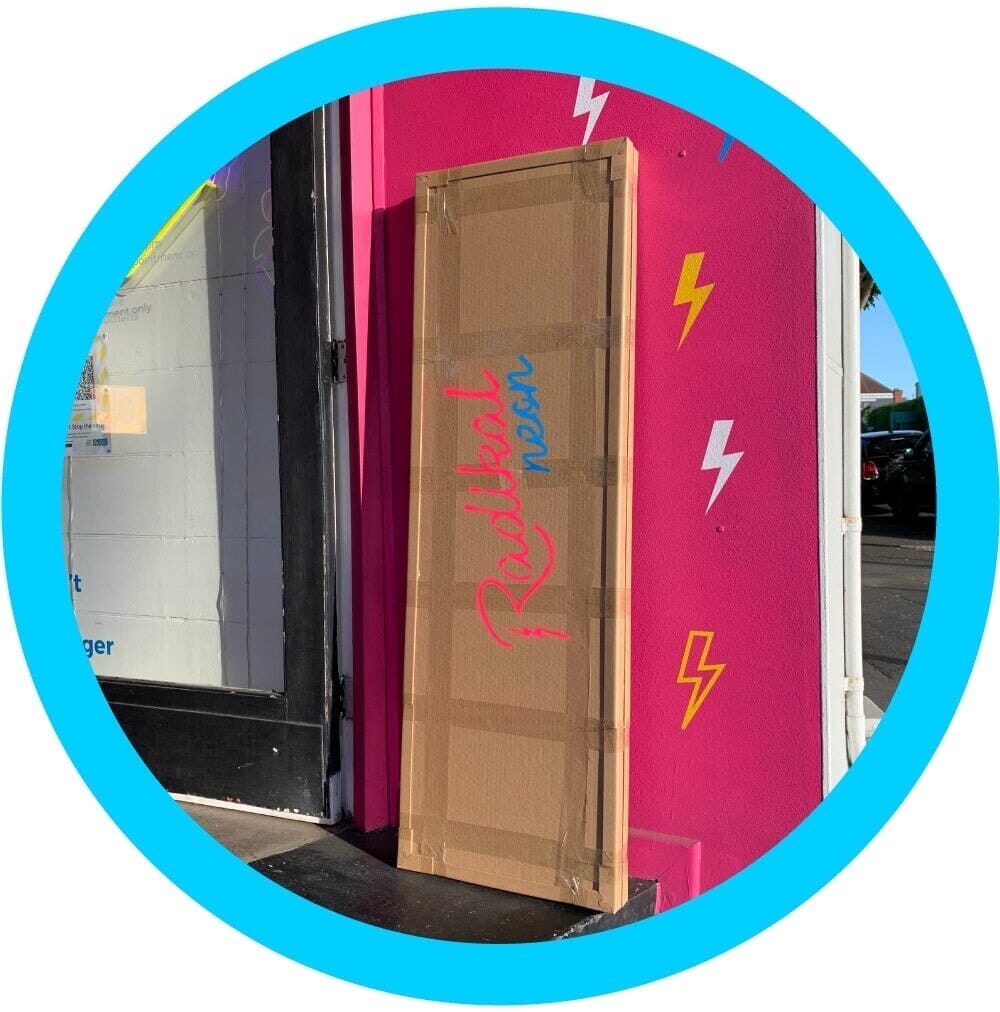 Safely Packed & Fully insured.
Don't worry! We've got you covered until you receive your sign, and put it on your wall!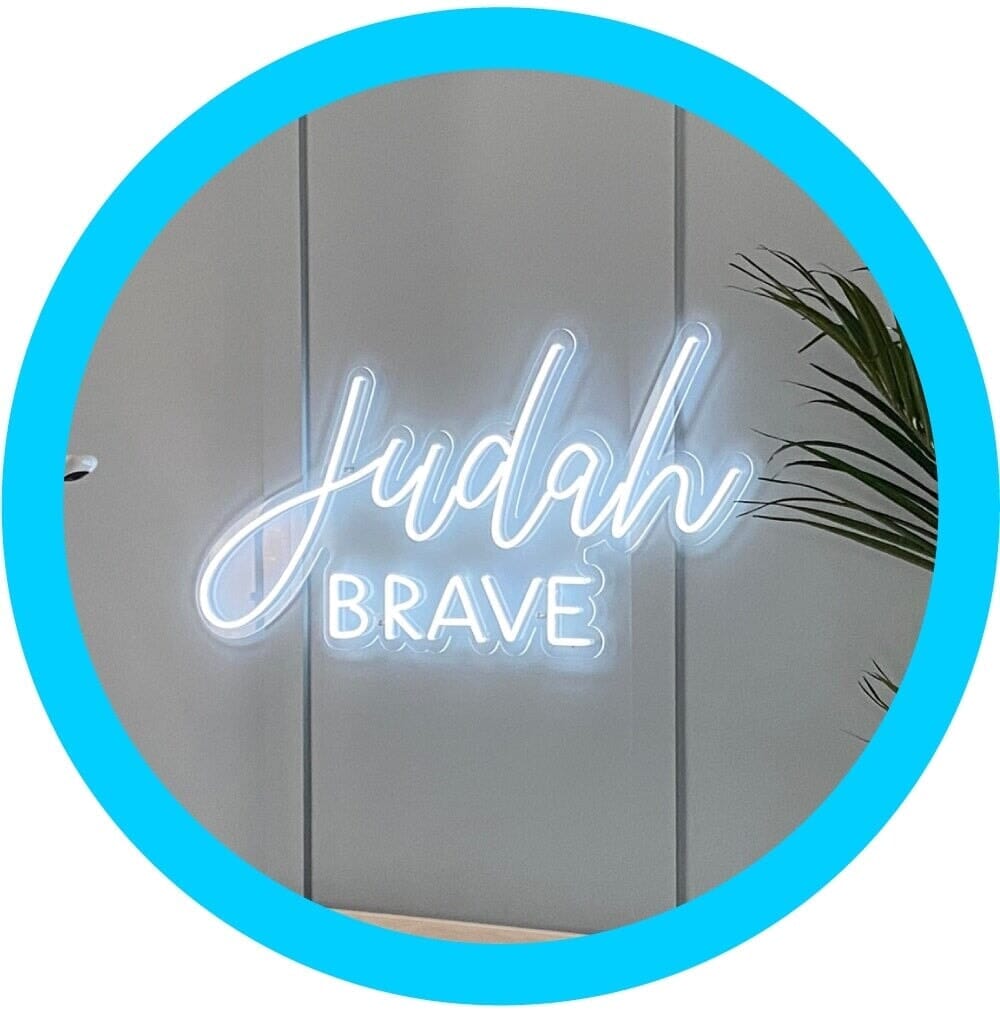 Simple to hang.
We provide a free wall screw kit with each sign, it's like hanging a painting!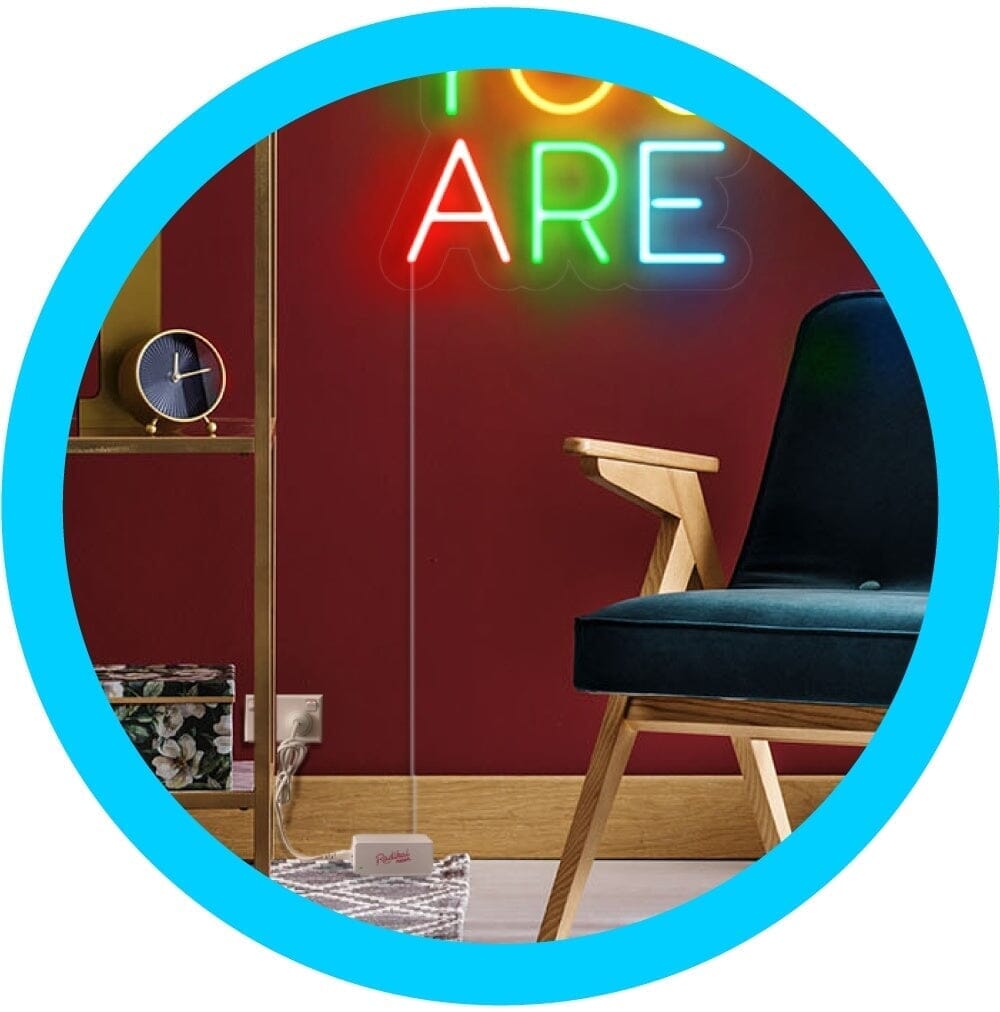 Plug-in and play!
Simply plug your sign in to light up! We'll provide the correct plug for your location too!