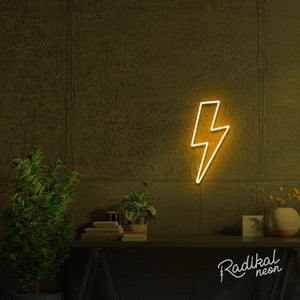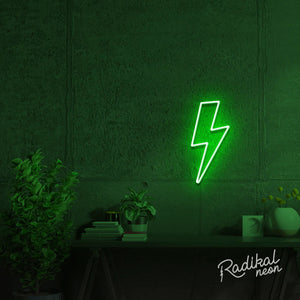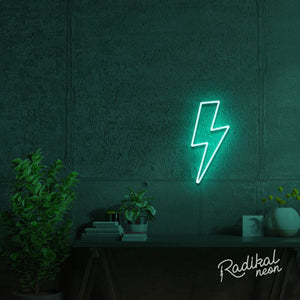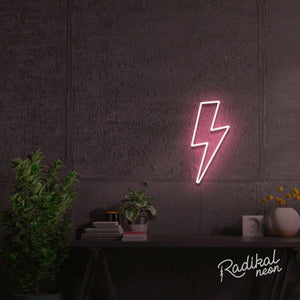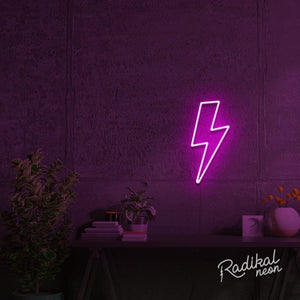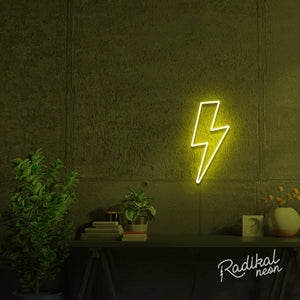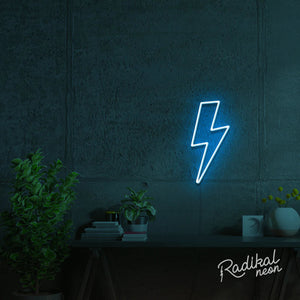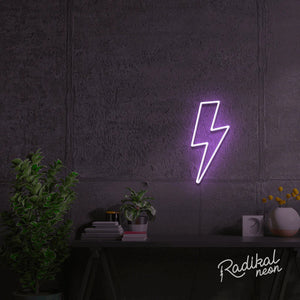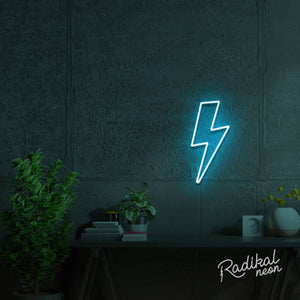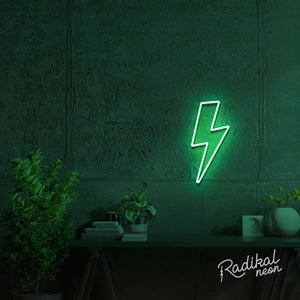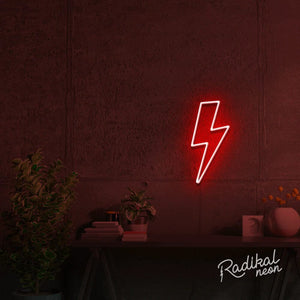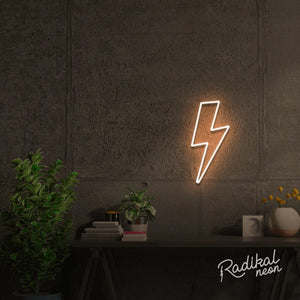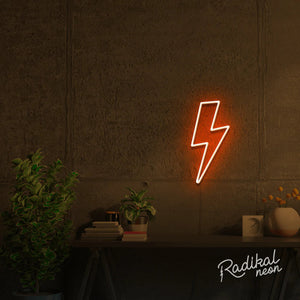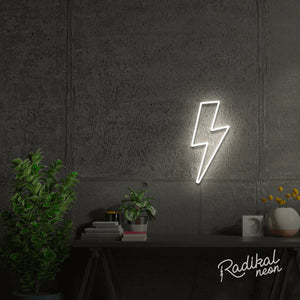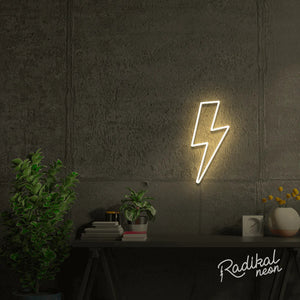 Spark Inspiration With a Rad Lightning Bolt Neon Sign
At Radikal Neon, our lightning bolt signs are easy to set up, have a longer-lasting light, and — like with all our signs — come with unforgettable customer service. You're not just buying a lightning bolt neon sign. You're also buying support that guarantees your satisfaction, no matter what happens to your sign. Enjoy our committed customer service and 12 month warranty, all included with your sign.
Shockingly Easy to Set Up
Setting up Radikal's lightning bolt neon lights is as easy as plugging them in! You don't have to worry about the hassle that comes with enormous, complicated traditional neon signs. Our LED neon is on the next level. We create lights that burn safer, more efficiently, and for longer than your average neon sign.
Create a Custom Sign Lightning Fast
Is our lightning bolt neon sign not quite your thing? Our pre-designed signs are rad, but sometimes you just want neon that's uniquely you — and we dig that. Customize your own signs with our robust neon sign builder, or submit one of your complex designs you've already made. You'll even receive a free design proof before we ship the sign to you, so you know exactly what you're getting!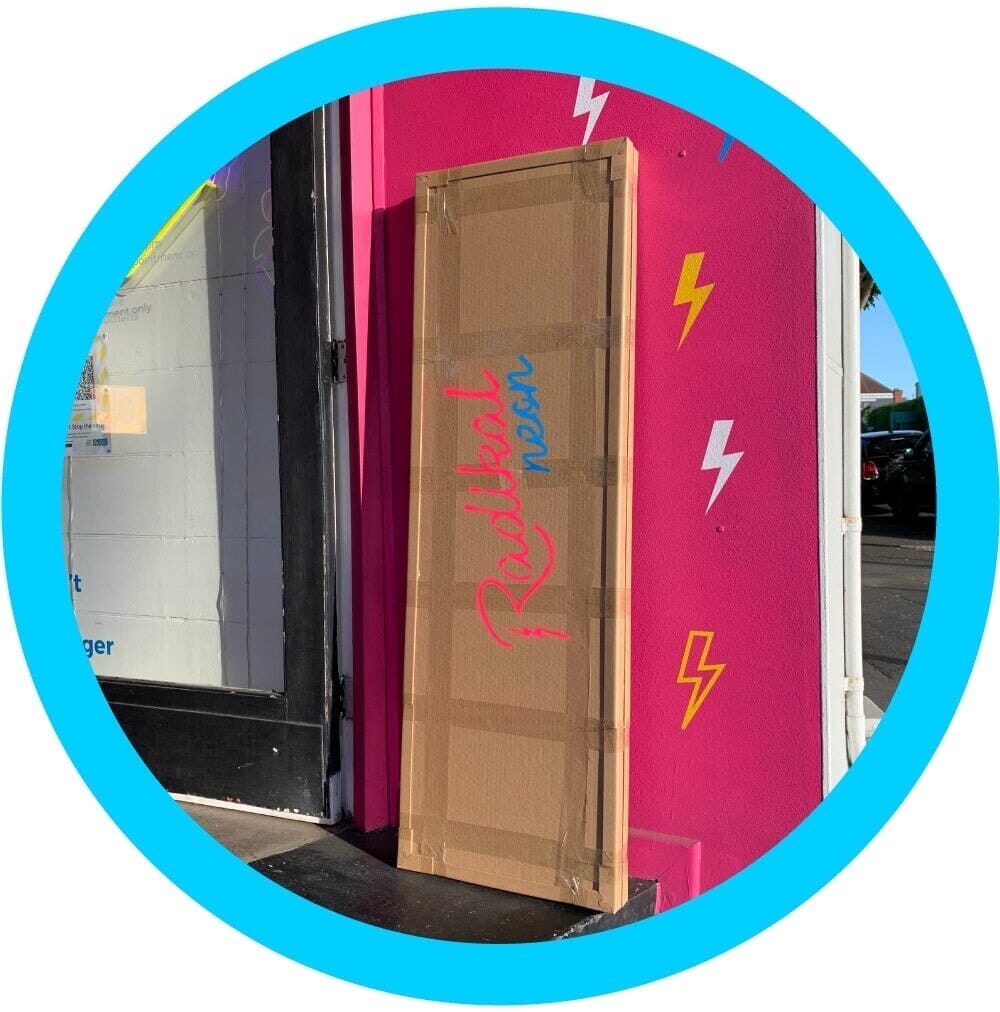 Safely Packed & Fully insured.
Don't worry! We've got you covered until you receive your sign, and put it on your wall!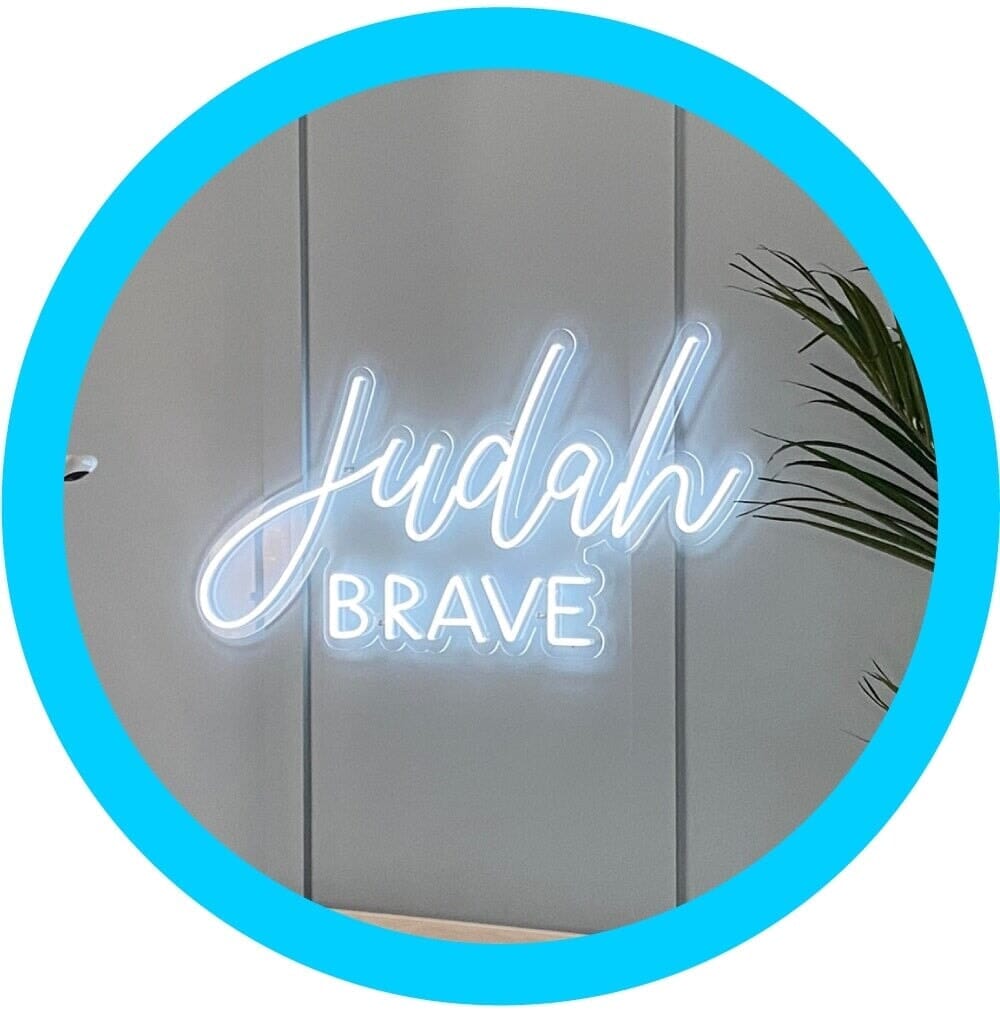 Simple to hang.
We provide a free wall screw kit with each sign, it's like hanging a painting!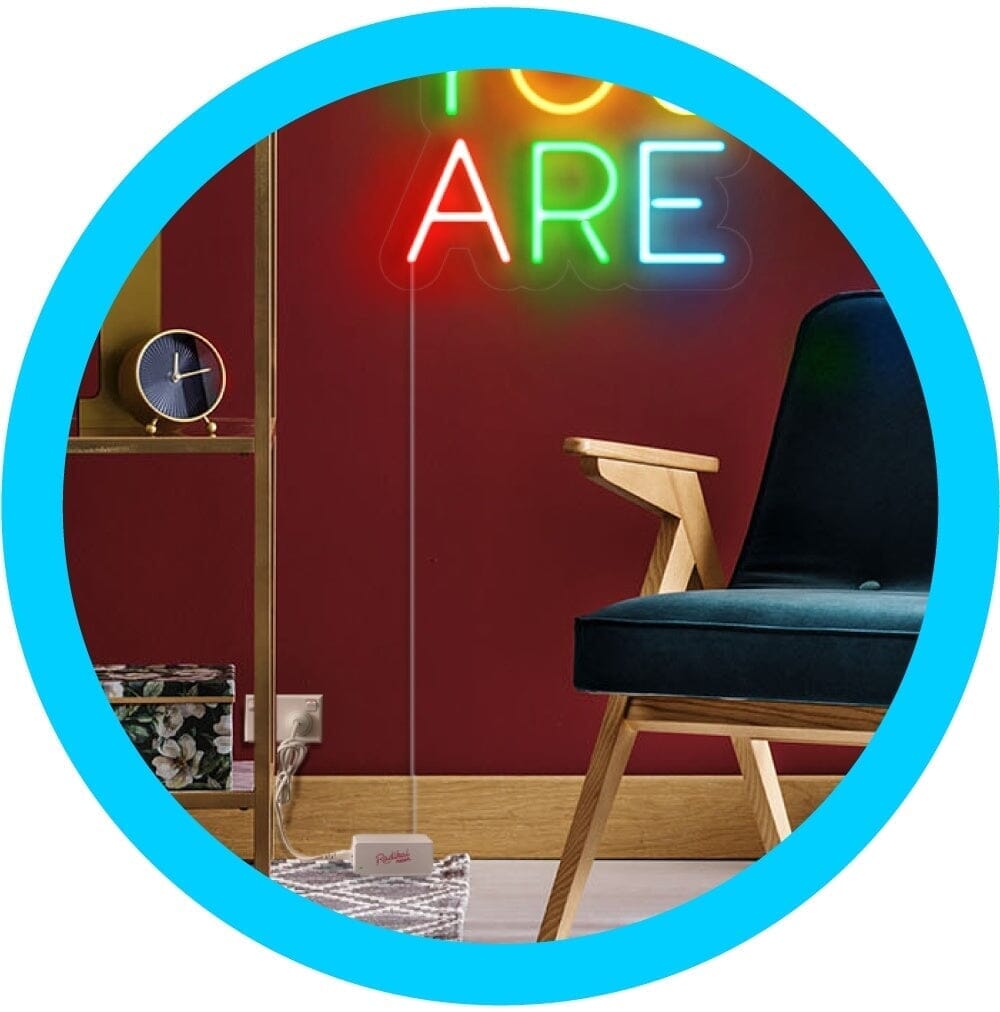 Plug-in and play!
Simply plug your sign in to light up! We'll provide the correct plug for your location too!
Bill
Looks great, works great but not cheap
Also the brightness adjustment add on
Stopped working, not that important as I like full brightness anyway!
Worked out great
Nice little neon light. Adds a bit of character to my home office. Really bright. Packed almost too well - actually hard to get it out of the packing! Much better than being poorly packaged!
A little pricey for the size but hopefully lasts a long time!
Great gift. Happy Girl
I'm in the good books for choosing a neon lightening bolt for my granddaughter's Christmas present. It arrived safely and she loves it. Really pleasant people to deal with too.
Red Sparky
I love it. Looks amazing and is a great addition to my wall.