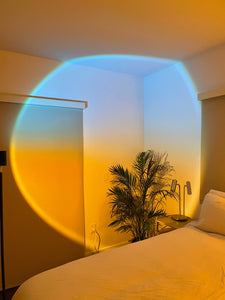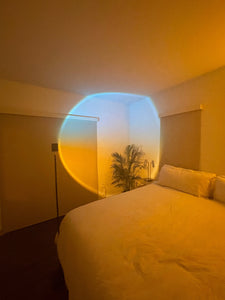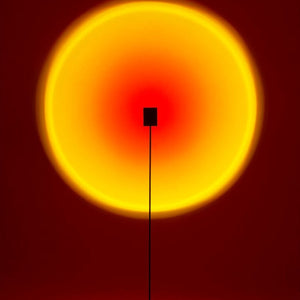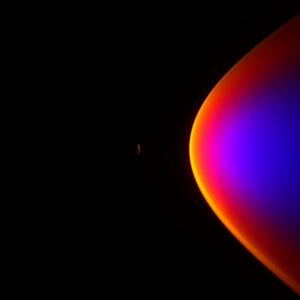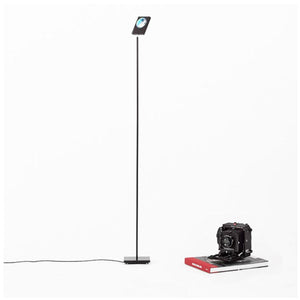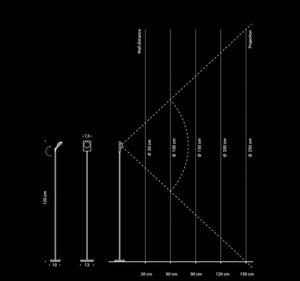 Bring Home The Sun With This Sunset Light Projector
Lightweight, sleek, and incredibly easy to use, this lamp comes ready to use right out of the box. Just plug it into your nearest outlet, kick back with a cool drink, and enjoy your very own personal sunset.
Glorious Golden Hour Light, All In a Single Lamp
Radikal Neon® is all about your good times, whether you're shopping for a sunset lamp or keeping it cool with our classic neon signs. We're one of the fastest producing LED companies in the world, which allows us to get your signs shipped to your door before you've even had a chance to miss us.
Get Inspired With Your Sunset Light Projector
A relaxing sunset light is just one part of the vibe. Bring the whole beach into your living or working space with one of the many chill neon lights in our rad collection. If you're looking to venture off the beaten path, you'll find more than enough inspiration in our gallery.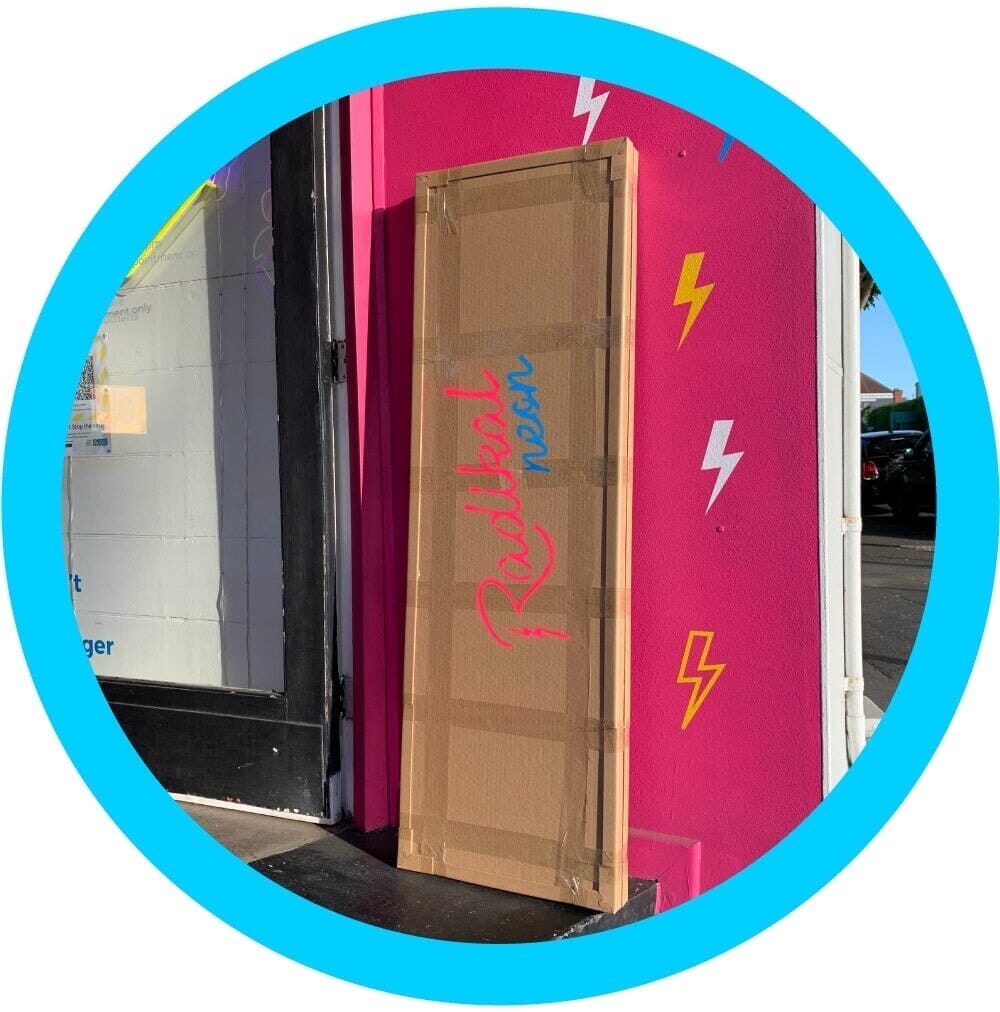 Safely Packed & Fully insured.
Don't worry! We've got you covered until you receive your sign, and put it on your wall!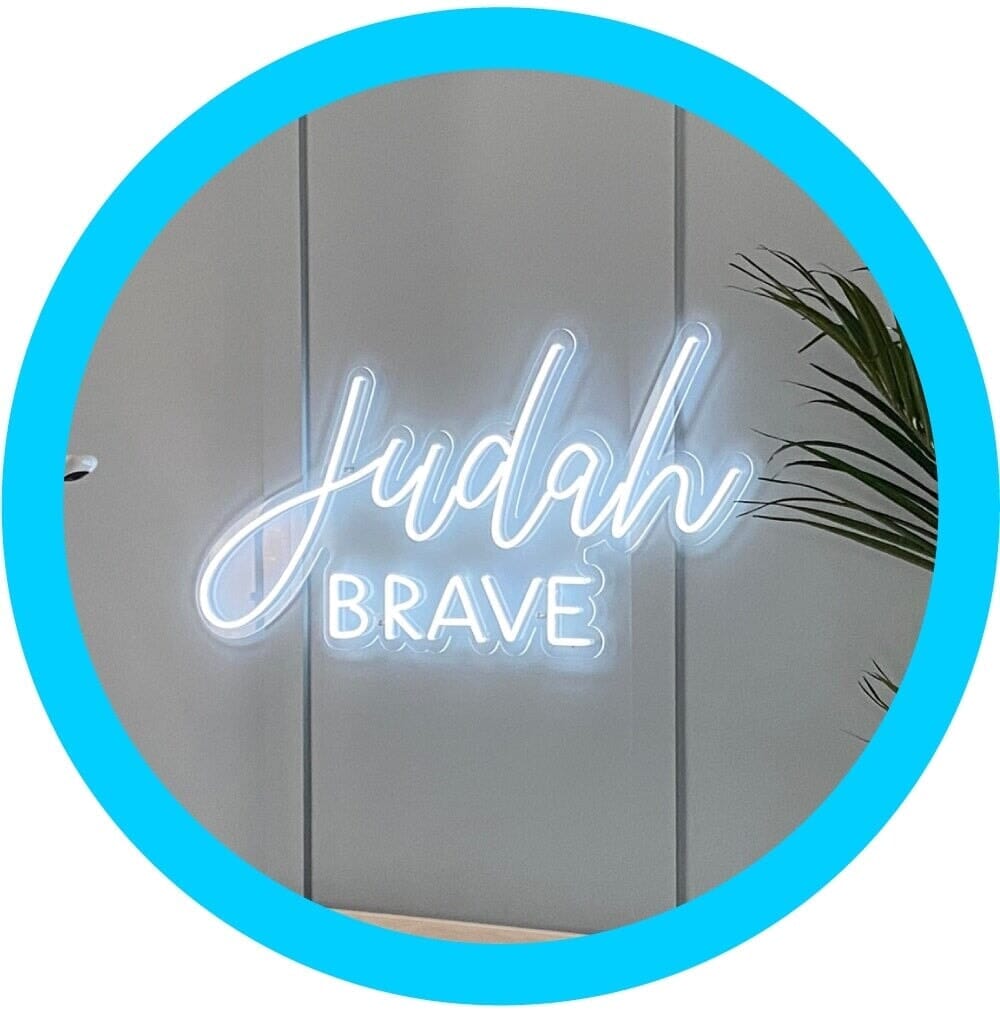 Simple to hang.
We provide a free wall screw kit with each sign, it's like hanging a painting!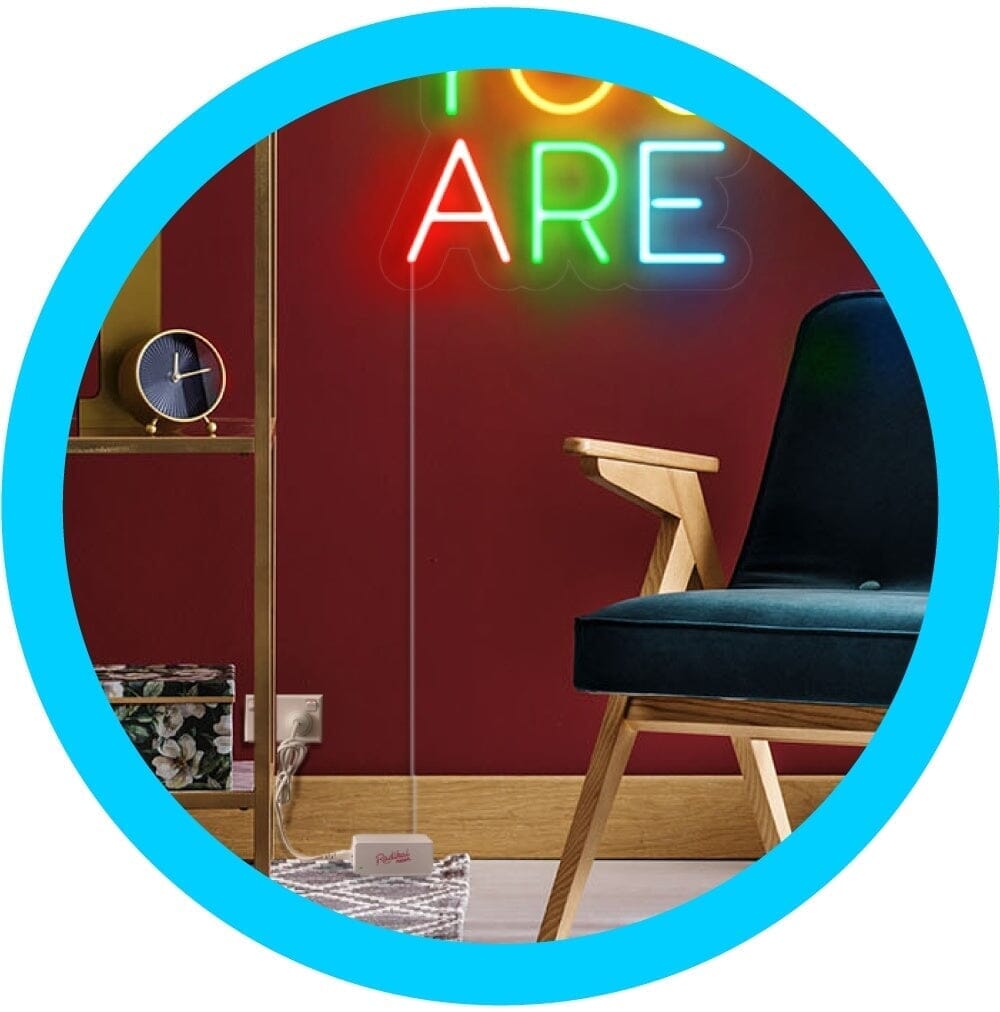 Plug-in and play!
Simply plug your sign in to light up! We'll provide the correct plug for your location too!