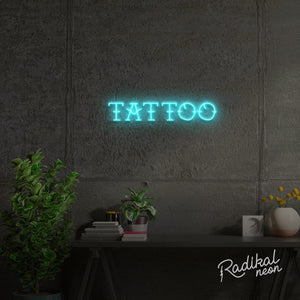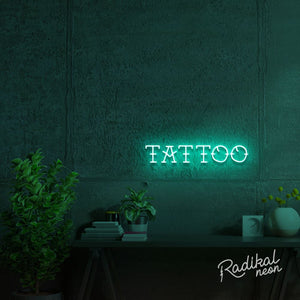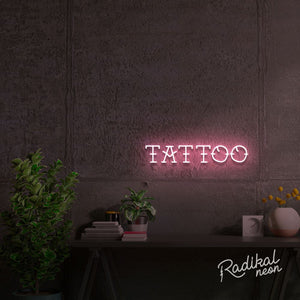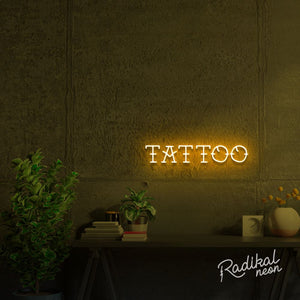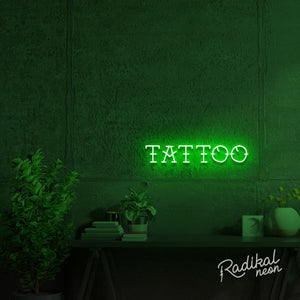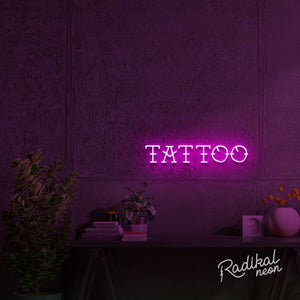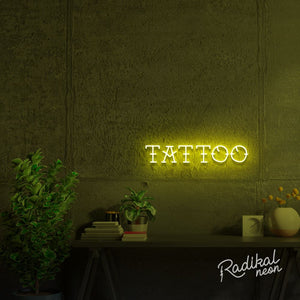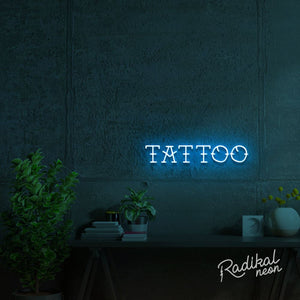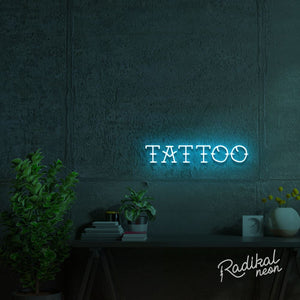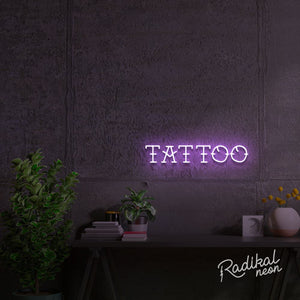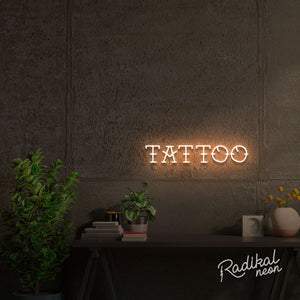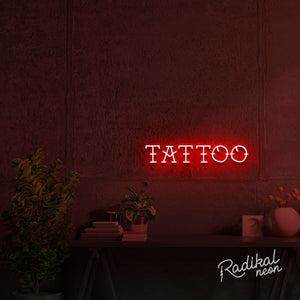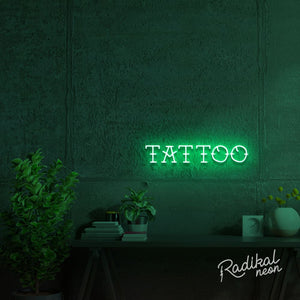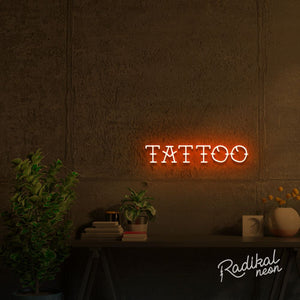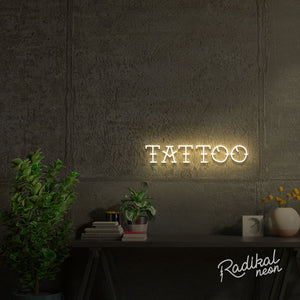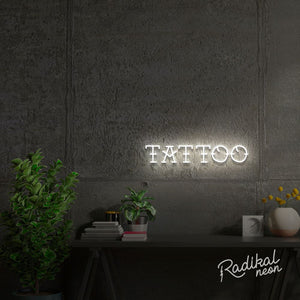 Ink 'Em In Style With a Tattoo Neon Sign
Neon lights and tattoos are a combination that just works. Radikal Neon® elevates that with a hassle-free installation experience. Inside the box, you'll find region-appropriate plugs depending on where you're ordering from, along with a free wall screw kit to help you get started.
Tattoo Neon Lights, Delivered In Record Time
Radikal Neon® uses efficient LED diodes for each neon sign, giving you affordable neon lights that run far better than traditional signs. We also offer expedited shipping options for businesses, because good times and good vibes should never have to wait. Whether you're lighting up a tattoo parlor or your living room, Radikal is the right choice.
Find Inspiration For Your Tattoo Neon Sign
We've all looked around for a bit of inspiration when considering a tattoo, and it's no different with neon signs. Head over to our neon sign gallery to find an incredible assortment of creative neon signs, all made by yours truly. Once you've found an idea you love, bring it to life by using our custom neon sign maker.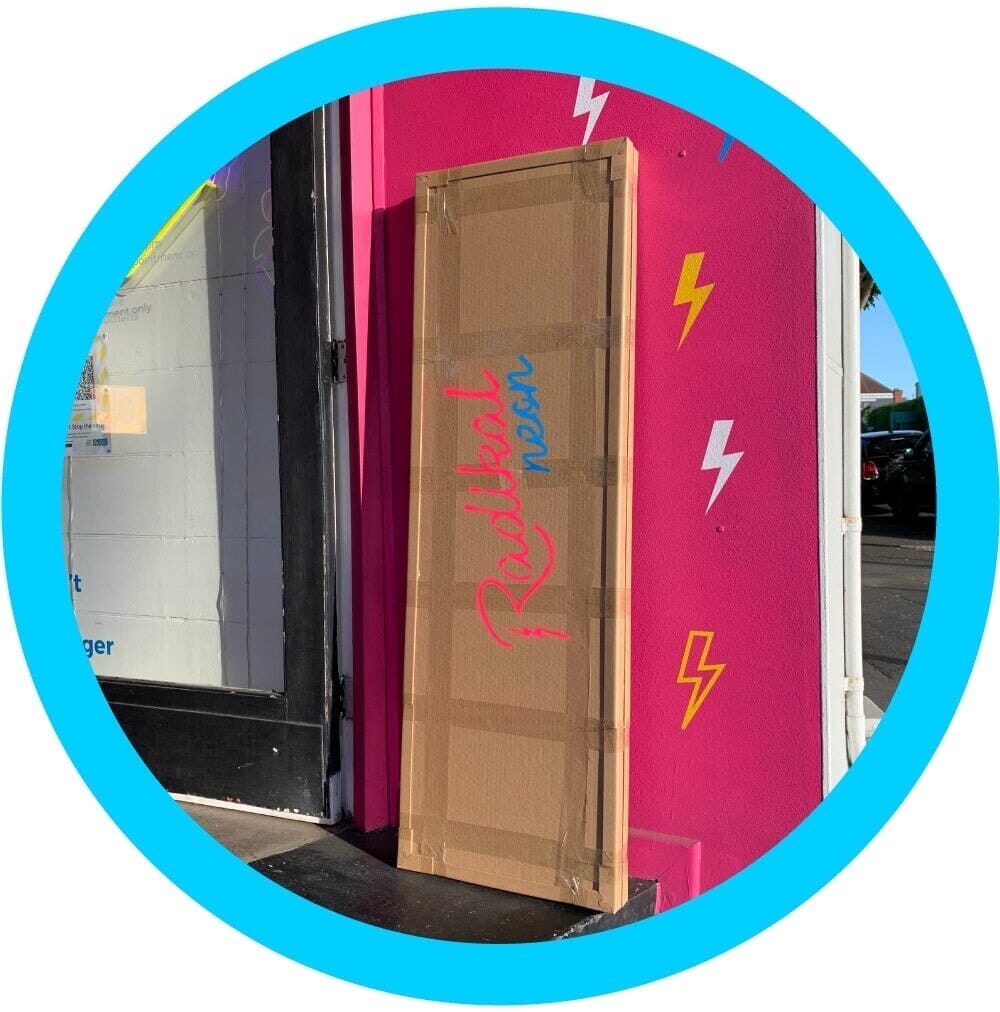 Safely Packed & Fully insured.
Don't worry! We've got you covered until you receive your sign, and put it on your wall!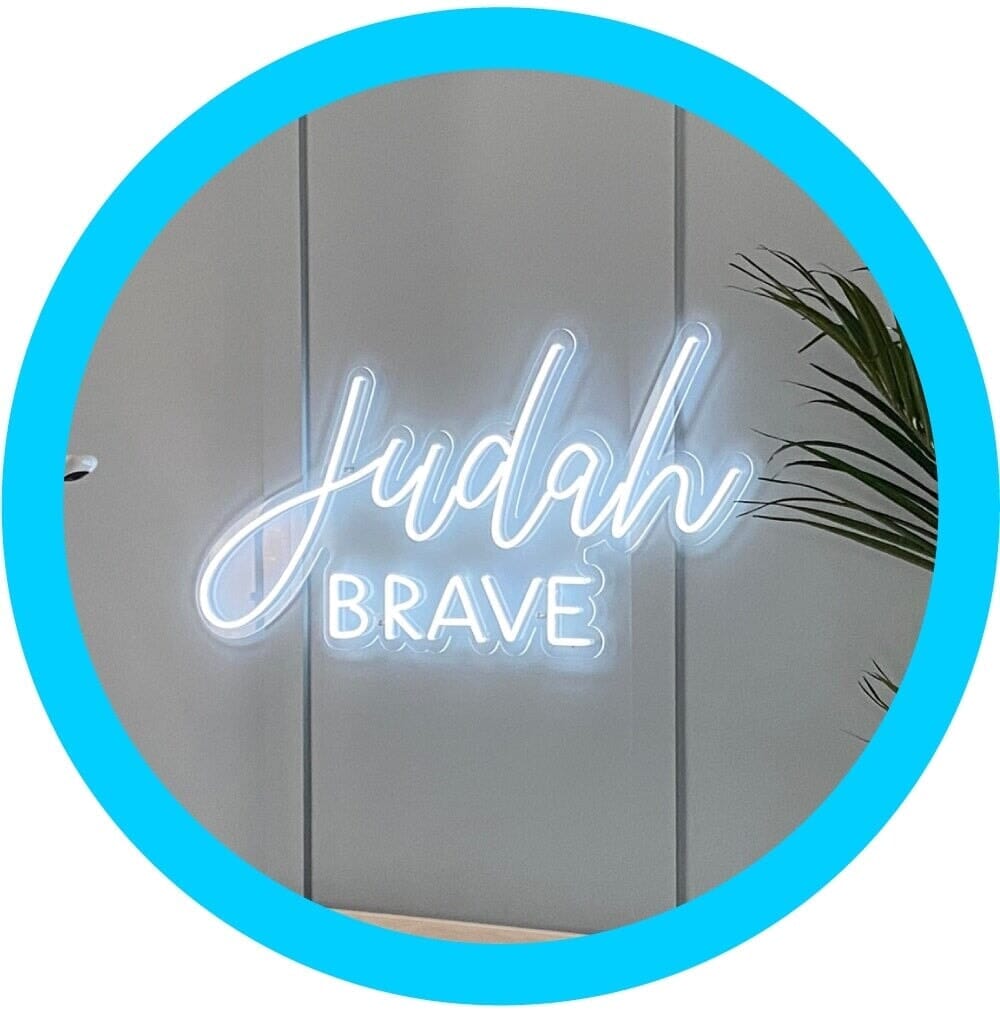 Simple to hang.
We provide a free wall screw kit with each sign, it's like hanging a painting!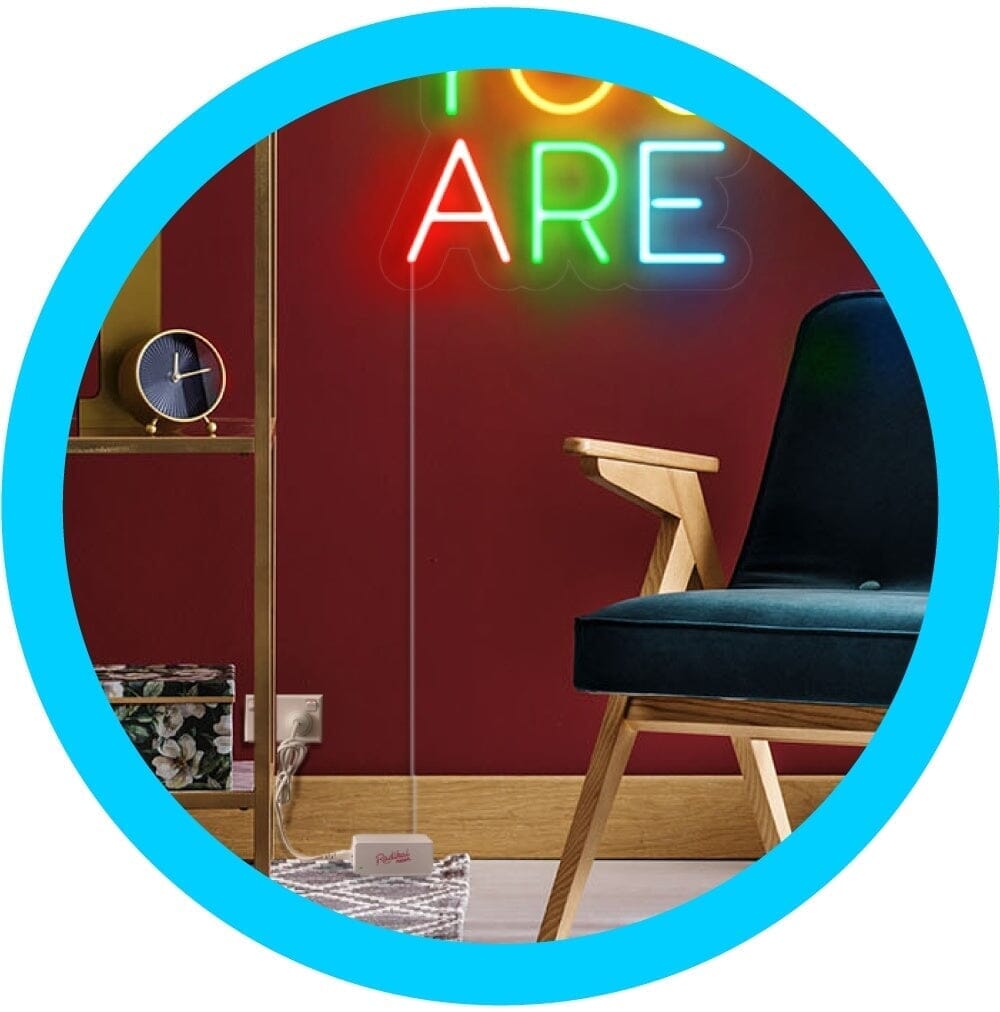 Plug-in and play!
Simply plug your sign in to light up! We'll provide the correct plug for your location too!