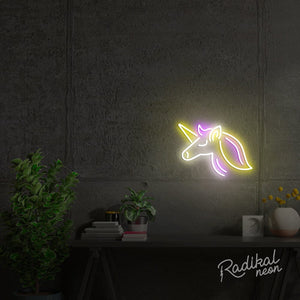 Feel the Magic with this Unicorn Neon Light
Unicorns are often considered a symbol for rarity, but, rest assured, there are enough of these lights to go around. In fact, at Radikal Neon®, we have neon lights for every mood and every occasion. If you've been on a Nirvana kick lately, we've got a Come As You Are neon sign. Or, if you're loving your unicorn neon sign and want to make the rest of your home feel majestic, pick up our shooting star neon light. No matter what mood you're in, we've got the neon sign for you.
It's Never Been Easier to Find Great Neon Signs
Unlike unicorns, our neon lights aren't magic. But they will blow you away. All of our designs are of the highest quality and built to last. It's why our customers keep coming back to let us know how much they love our signs. Check out our positive reviews and make your order today for free worldwide shipping!
Find More Magical Inspiration

Are you looking for a way to get your creative juices flowing? Try creating a custom neon sign using our neon sign builder. Before we start to build it, we'll send you a proof to make sure it looks perfect. We can't wait to see your design. Check out Radikal Neon® today!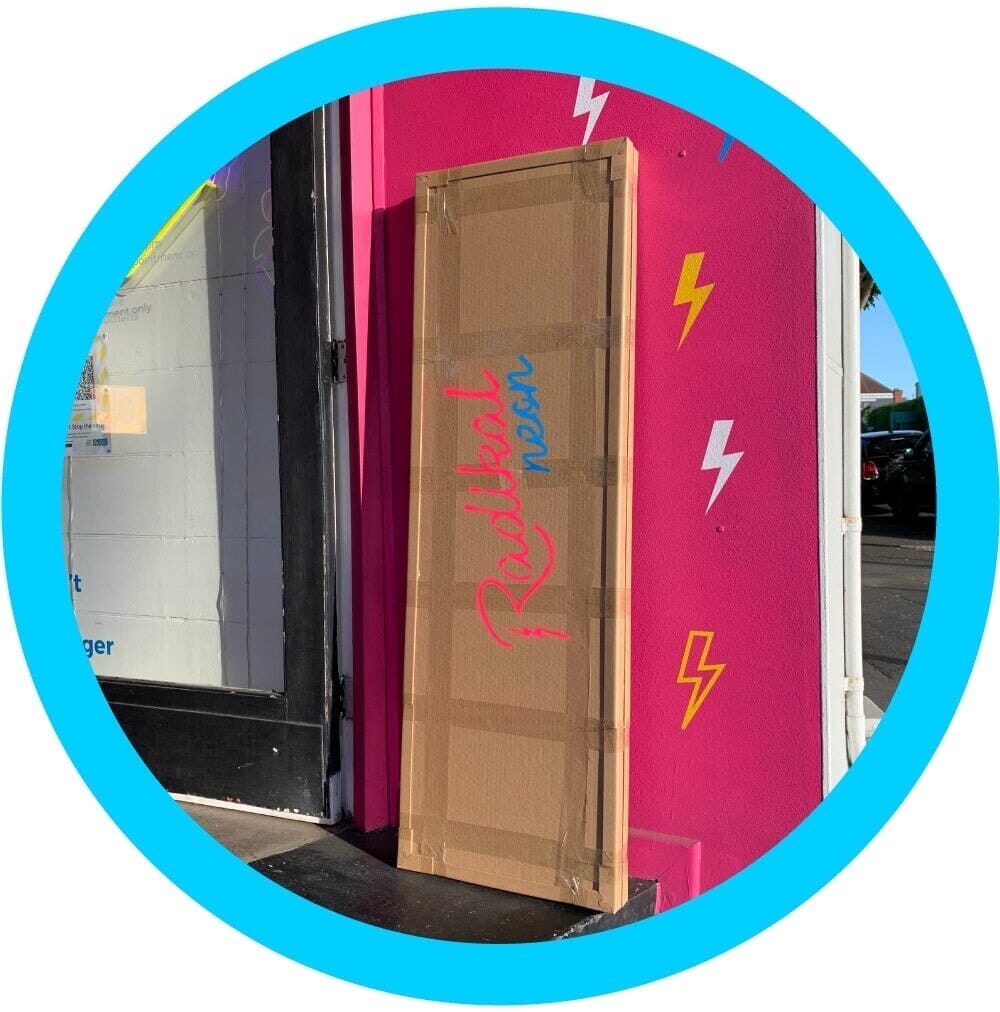 Safely Packed & Fully insured.
Don't worry! We've got you covered until you receive your sign, and put it on your wall!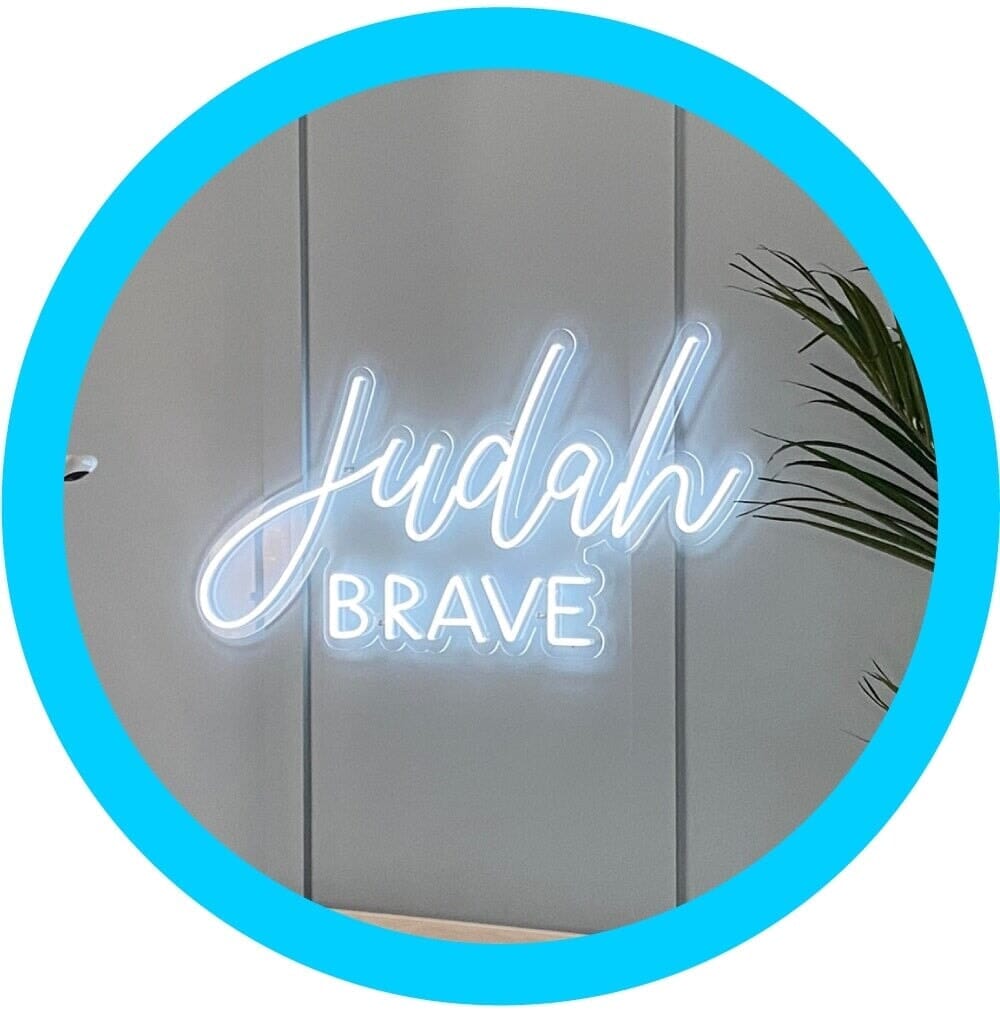 Simple to hang.
We provide a free wall screw kit with each sign, it's like hanging a painting!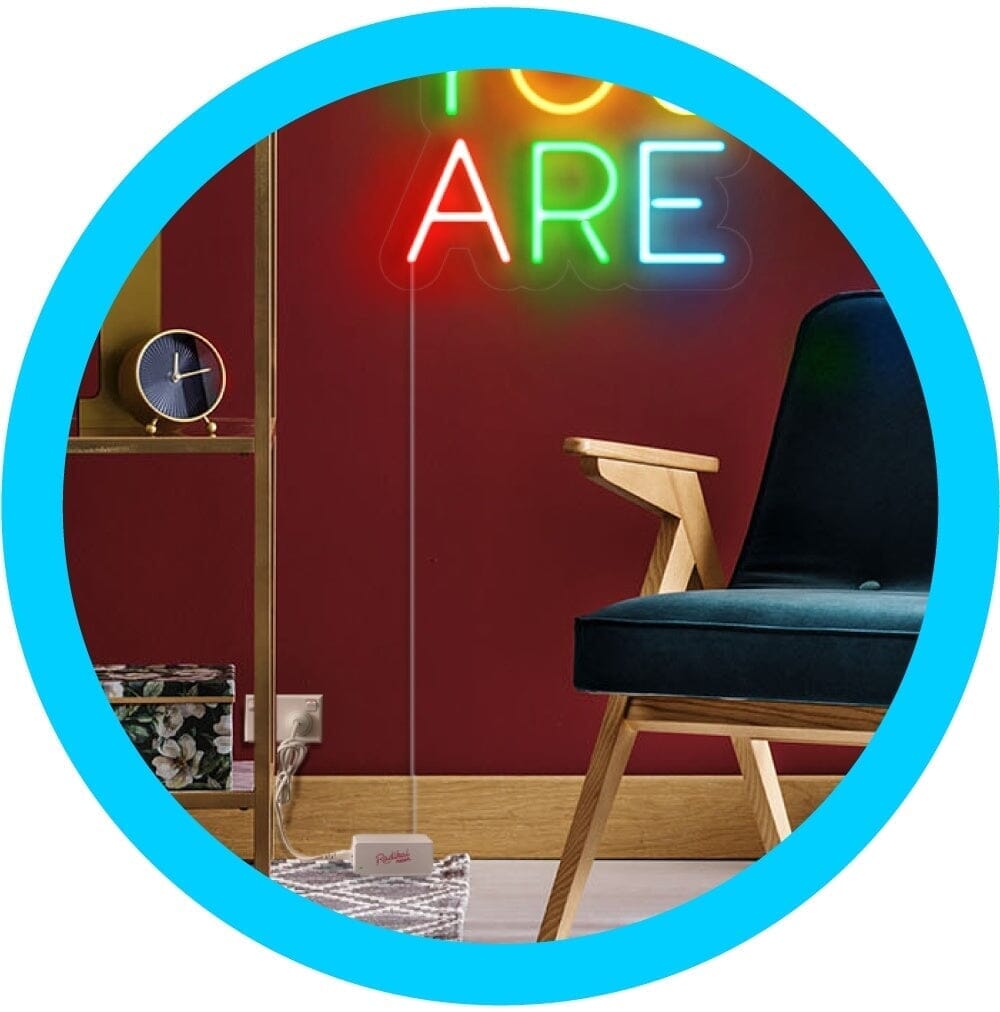 Plug-in and play!
Simply plug your sign in to light up! We'll provide the correct plug for your location too!