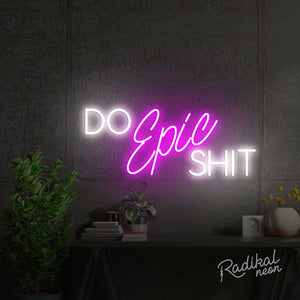 Stay Inspired With This Classy Neon Sign
This purple and white sign is designed to inspire with dazzling LED lighting. Enjoy free shipping wherever you are with our complementary region-appropriate plugs and screw it in with our free wall screw kit — it's included in the box!
Motivated By Our Passion For Neon Signs
Radikal is all about neon, and we know our customers are too. We work hard to ensure your neon sign shopping experience stays hassle-free, whether that's with our worldwide free shipping, or our awesome discounts for returning customers. Settle in for a good time, and leave the rest to us. Contact us to learn more about ordering from Radikal Neon.
Need Ideas? Get Inspired By Our Neon Sign Blog
If you're looking for a little more neon inspo, check out our rad blog for neon sign ideas, and start your collection off the right way. From the origins of neon to next-level tips for your next party, you're going to love what we've got waiting for you at our blog.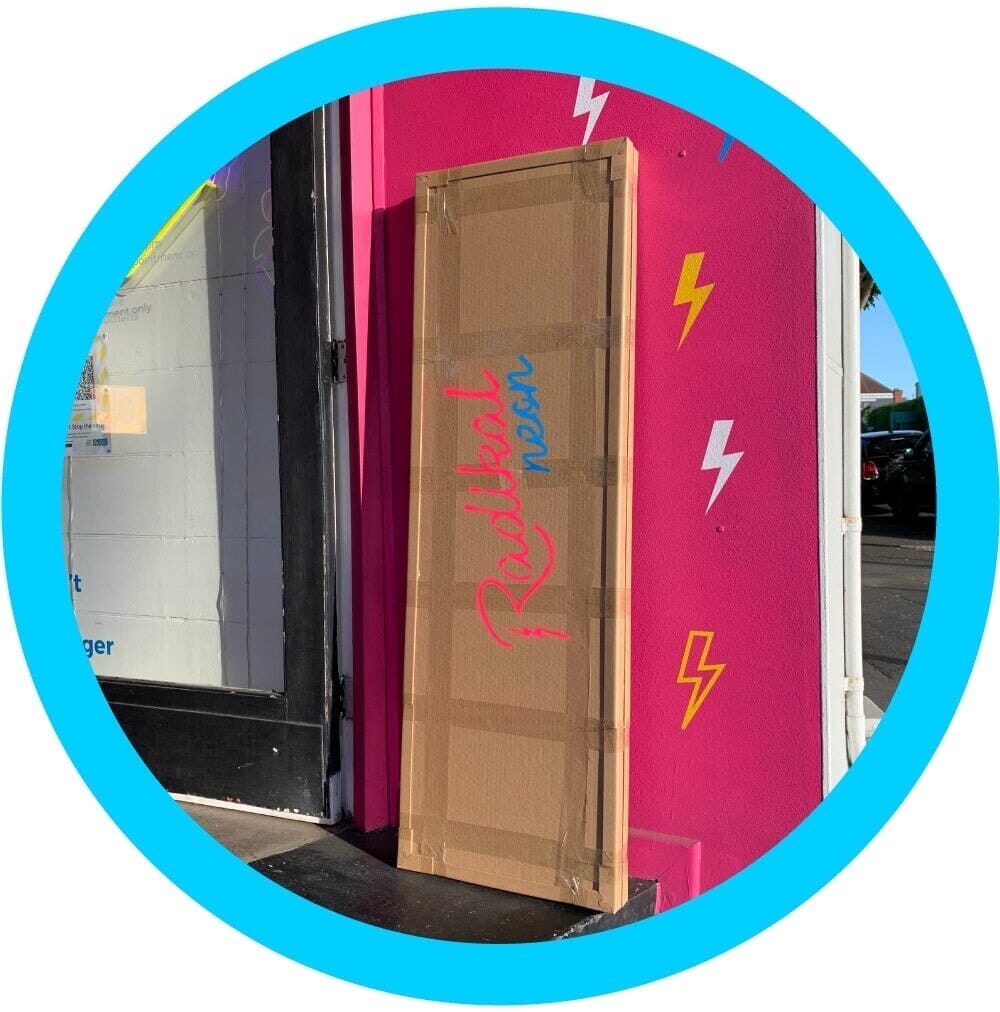 Safely Packed & Fully insured.
Don't worry! We've got you covered until you receive your sign, and put it on your wall!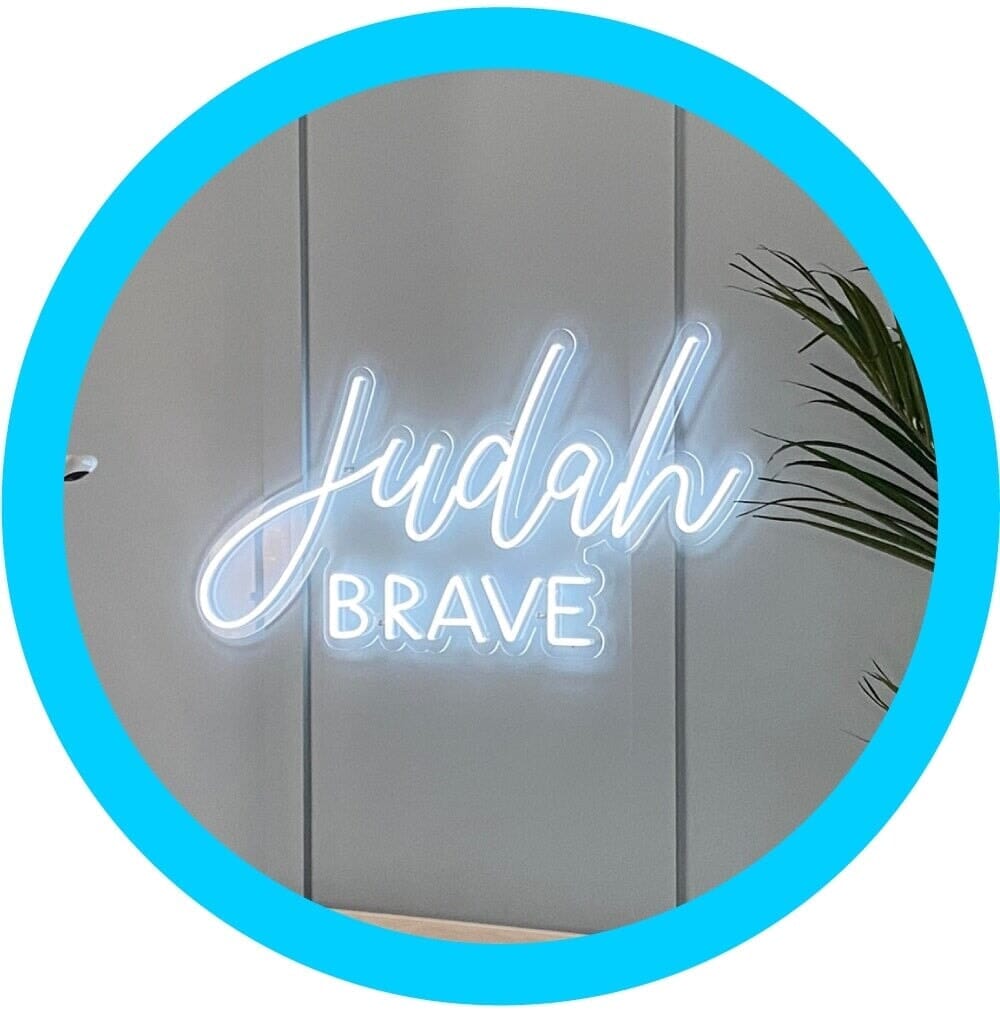 Simple to hang.
We provide a free wall screw kit with each sign, it's like hanging a painting!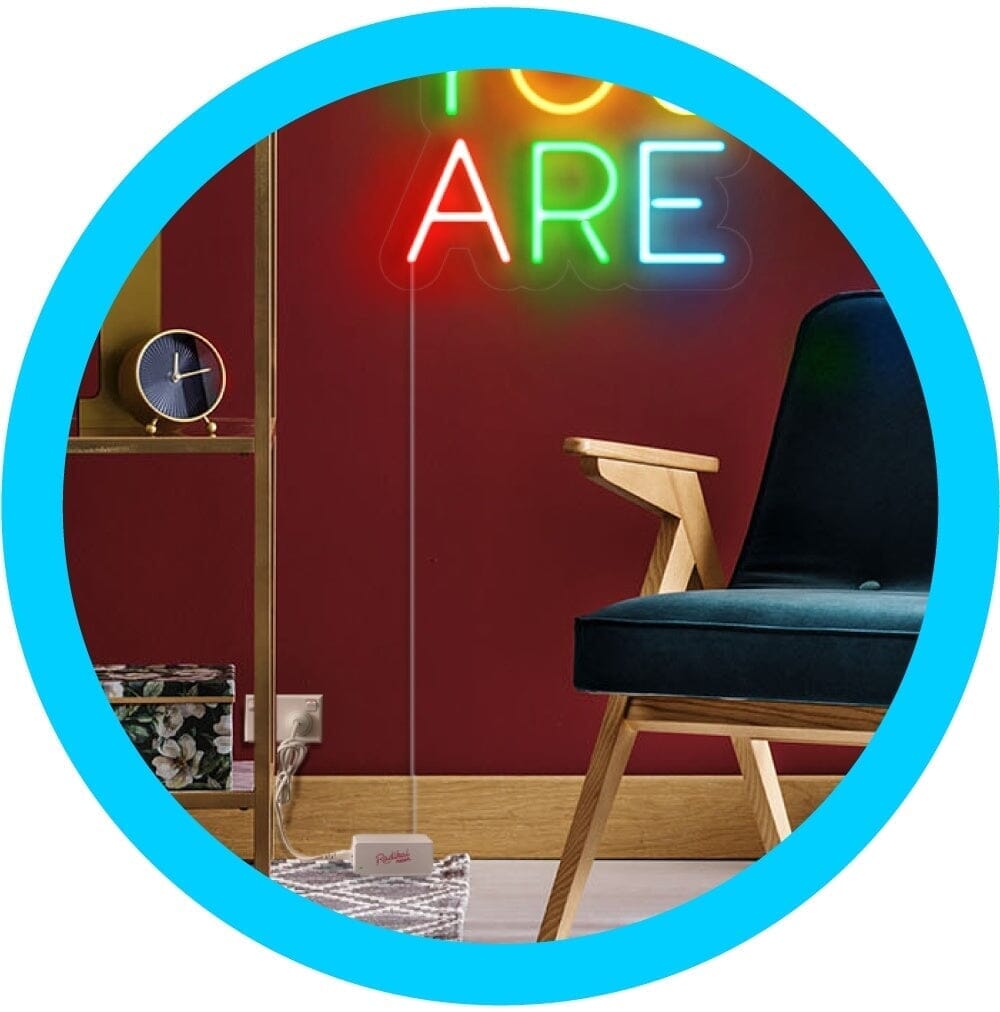 Plug-in and play!
Simply plug your sign in to light up! We'll provide the correct plug for your location too!